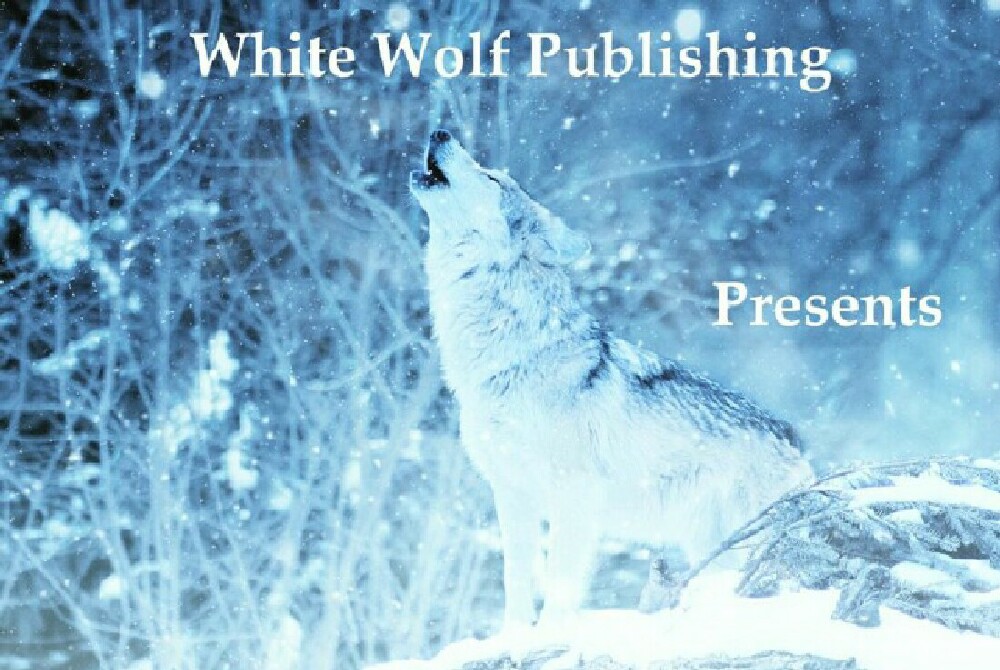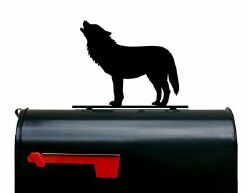 Contact While Wolf Publications
Title: "Chrissy the Strangler 1"
ONLY $7
Post by Max5s * Sat May 01, 2021 3:24 pm
This is a collection of 4 murders committed by Chrissy.
Laura is encountered first followed by Orsi, Diane and finally, Angie.
Chrissy has become a consummate killer in our crew of actresses
and relishes every opportunity to play a deceptive, often naked and seductive strangler.
The segments come from 4 separate, previously released, productions
and are assembled here for those who, as Spillane once stated,
enjoy taking the "breath from the lungs and life from the body".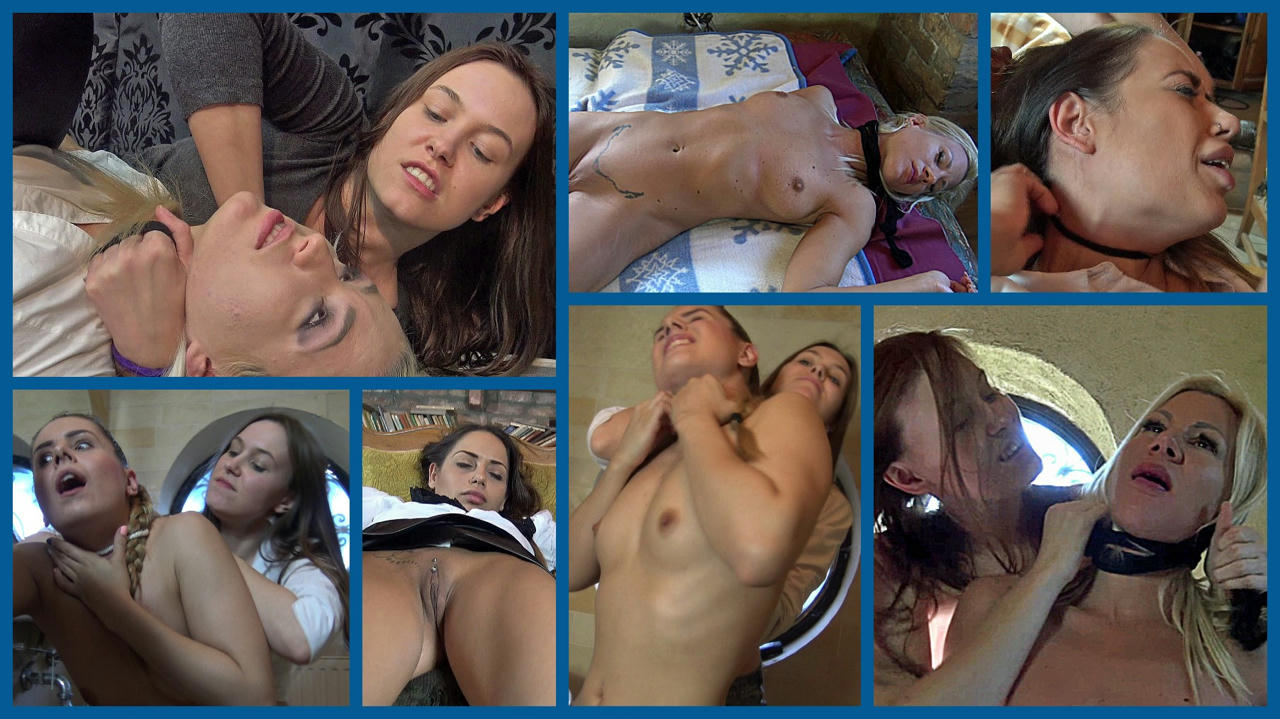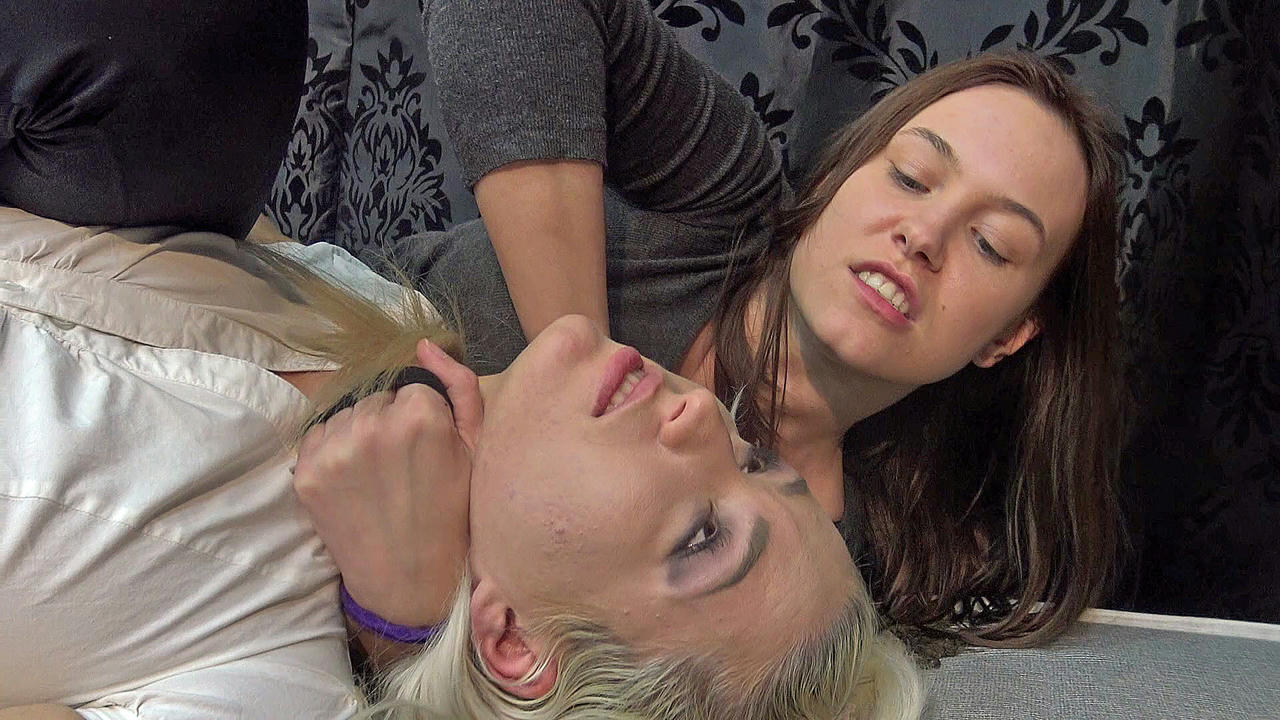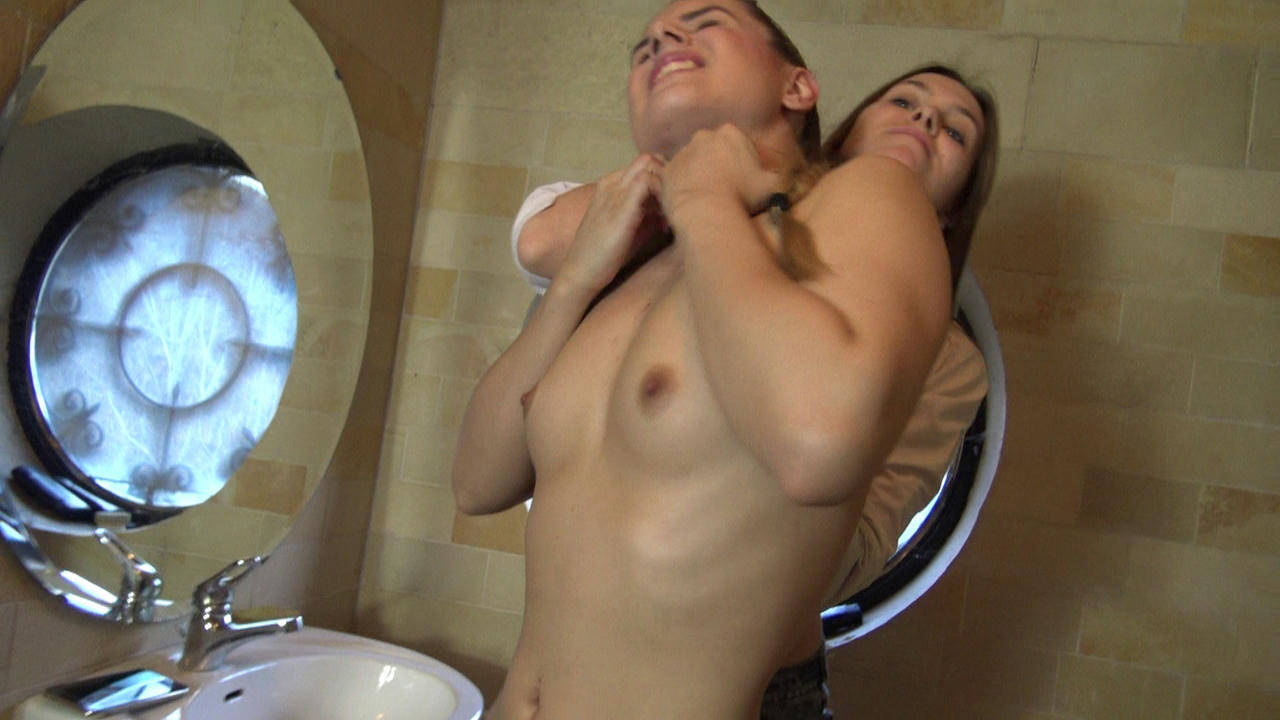 This video can be purchased at the Nicheclips store, Sophie's Fantasy Art.


http://nicheclips.com/shop.php?store_id=73
More coming soon!
JOIN
Sophie's Fantasy Art
and
ENJOY!
'Best!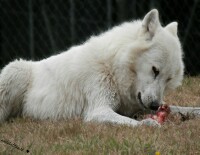 White Wolf