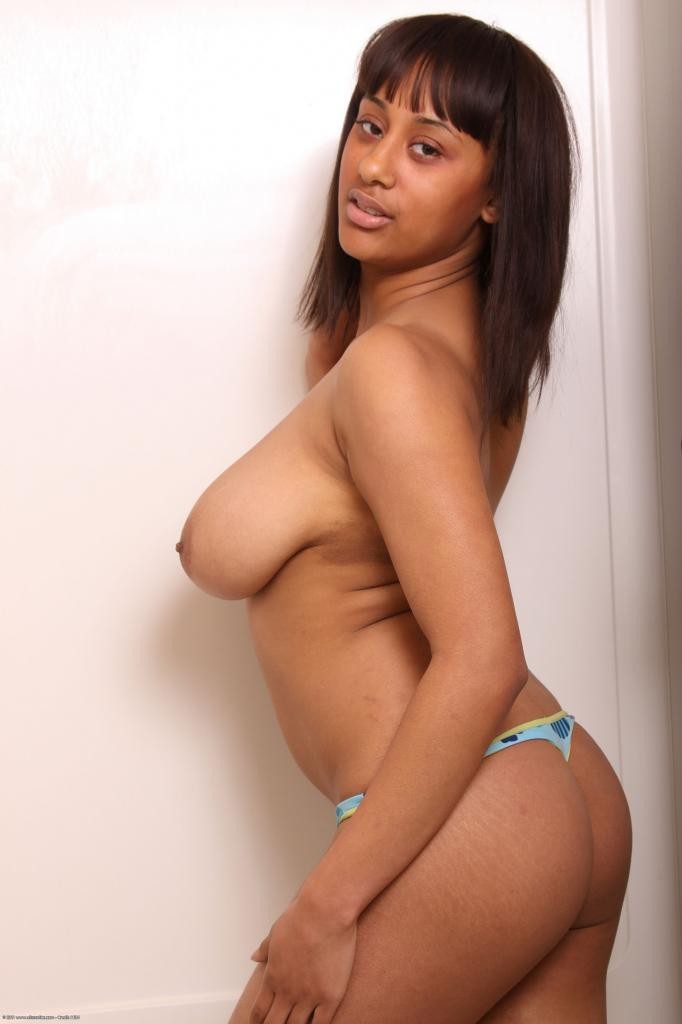 "What? Oh! My, but you startled me!"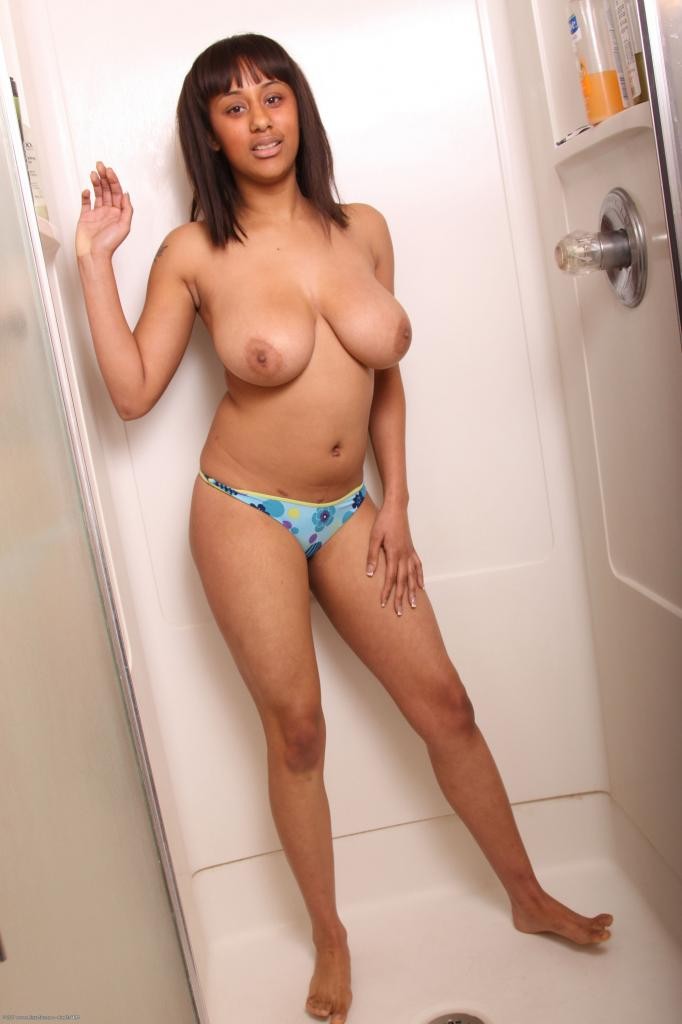 "You're ready to take my pictures?
Sorry if I'm running kind-a late today!"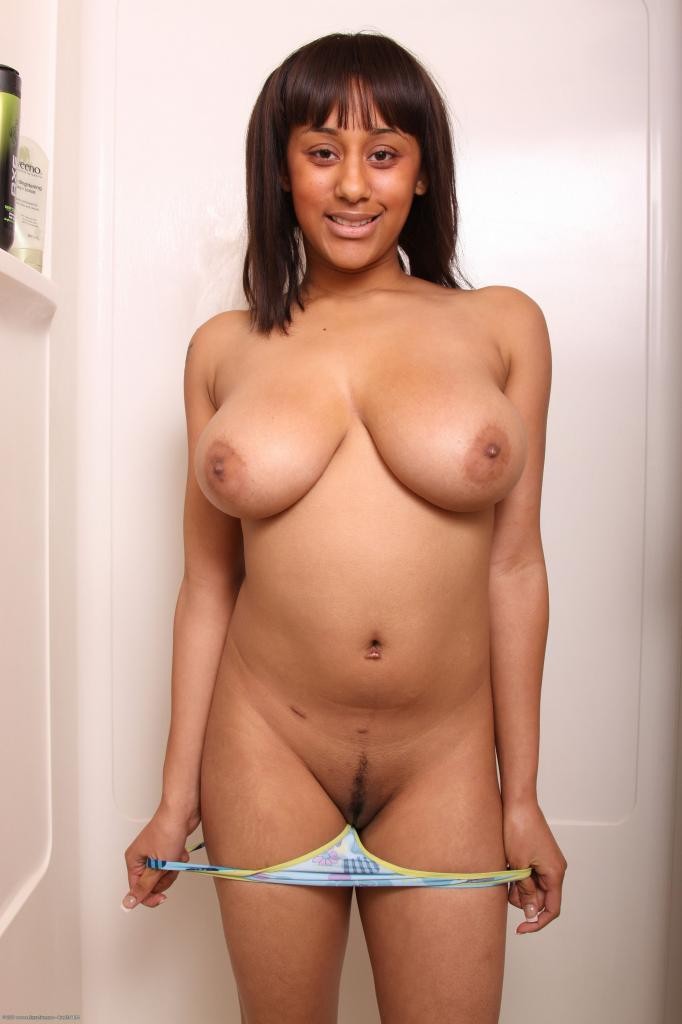 "You say you'll get all you need right here?
Well ... Okay! Let me get ready then ..."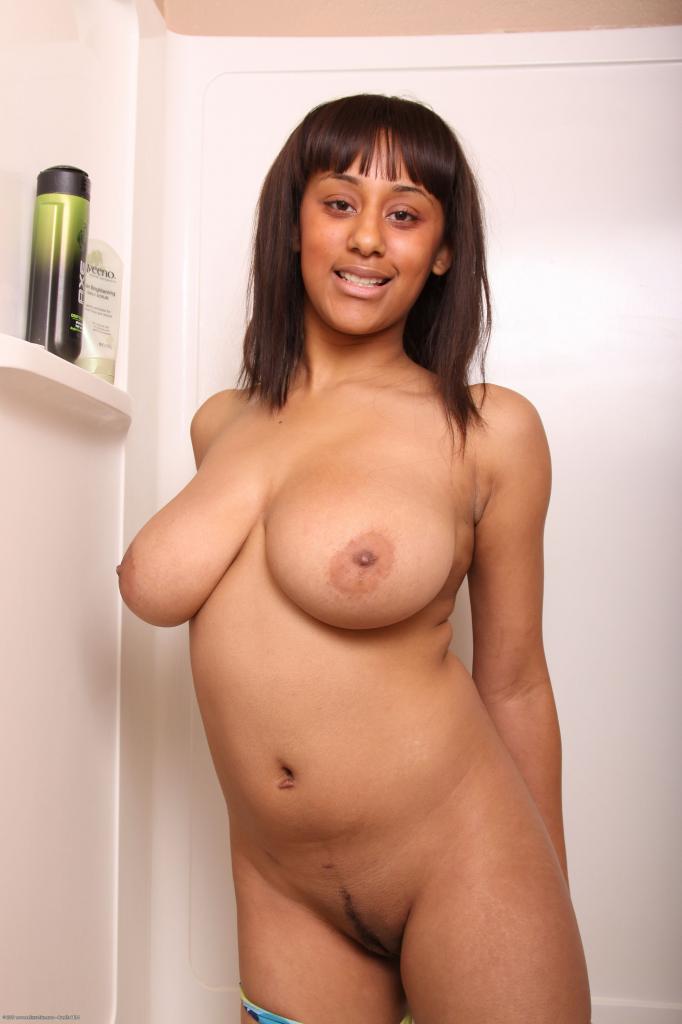 "How's this?"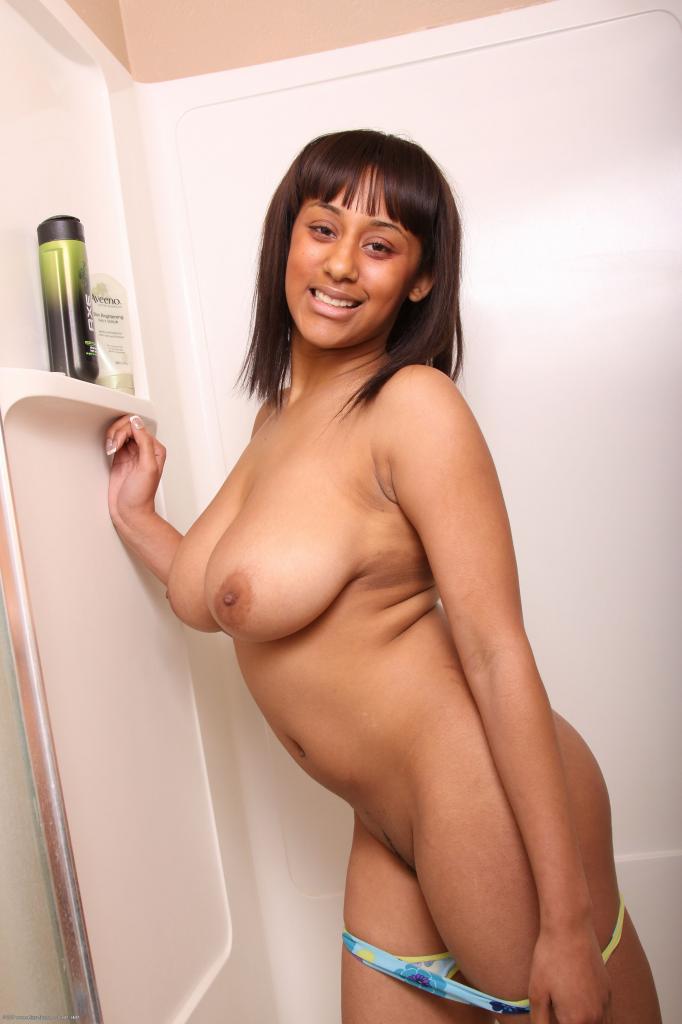 "You wonder how I'd look with a knife stuck in my belly?
You're kidding! - Right?"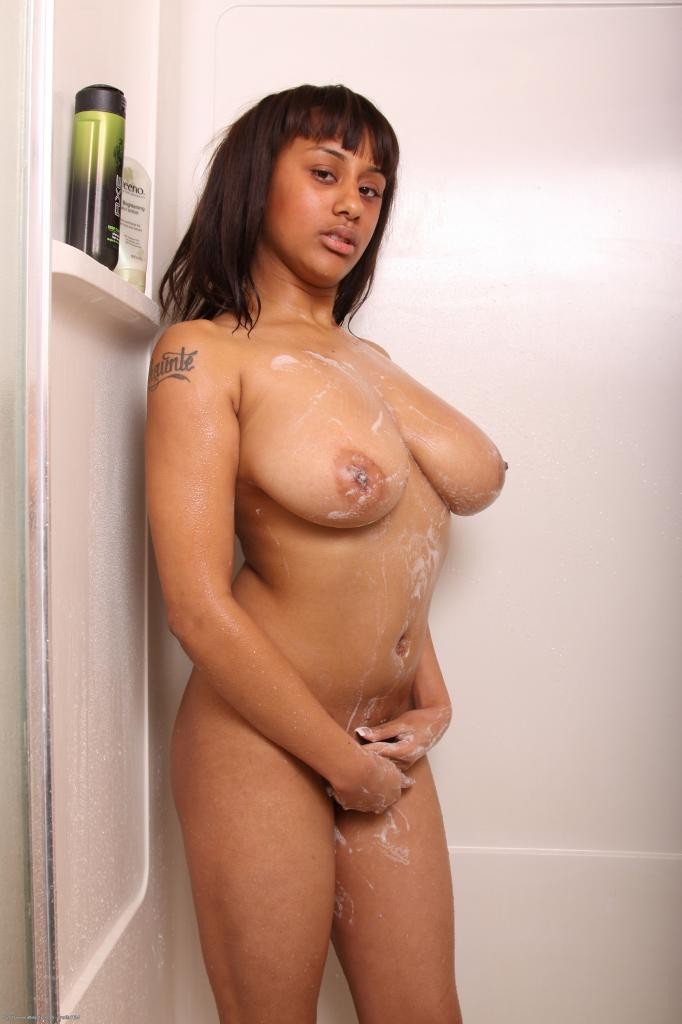 "You're not kidding?
Hey! I don't know about this!"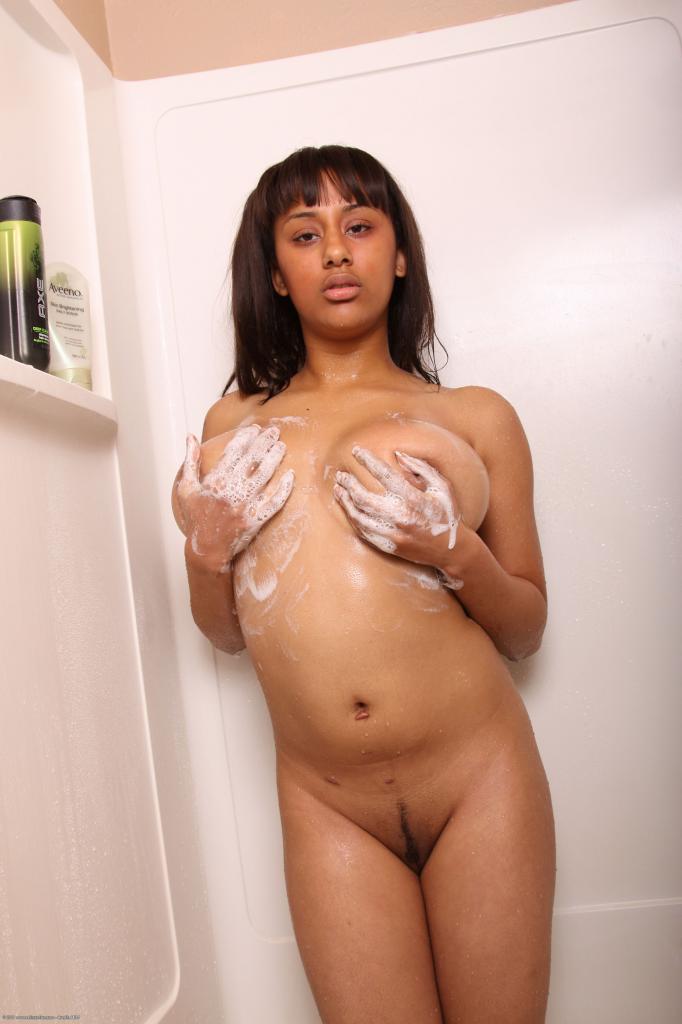 As if by magic, the camera-man produces and flourishes a knife ...
Which he promptly thrusts to the hilt just beneath London's navel!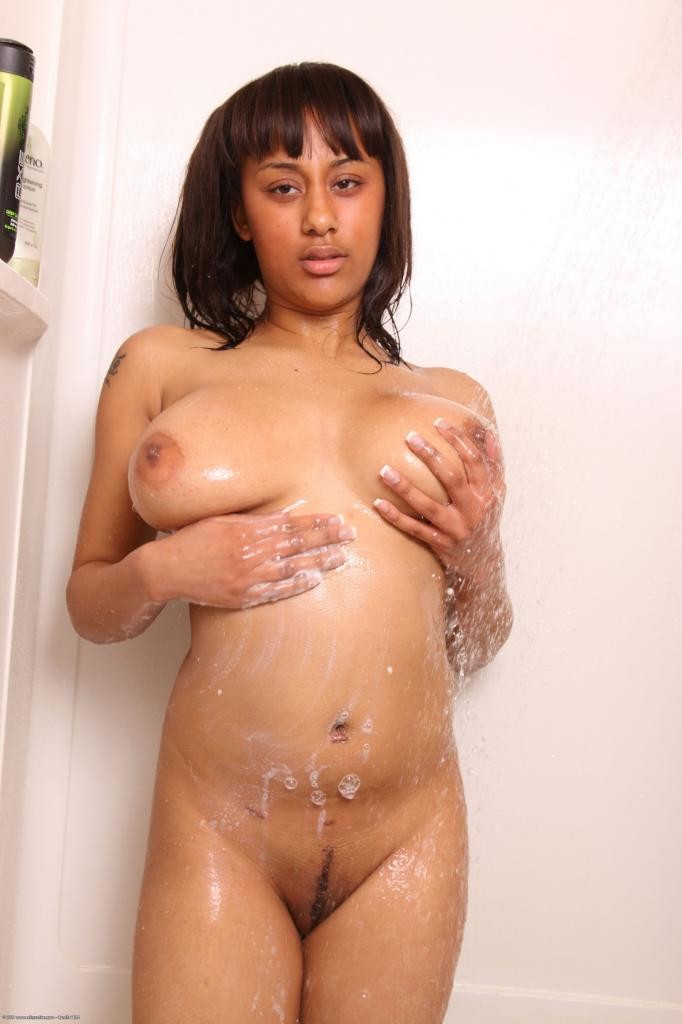 In shock and disbelief the helpless girl clutches at her breast
as her assailant rocks the blade buried deep in her gut!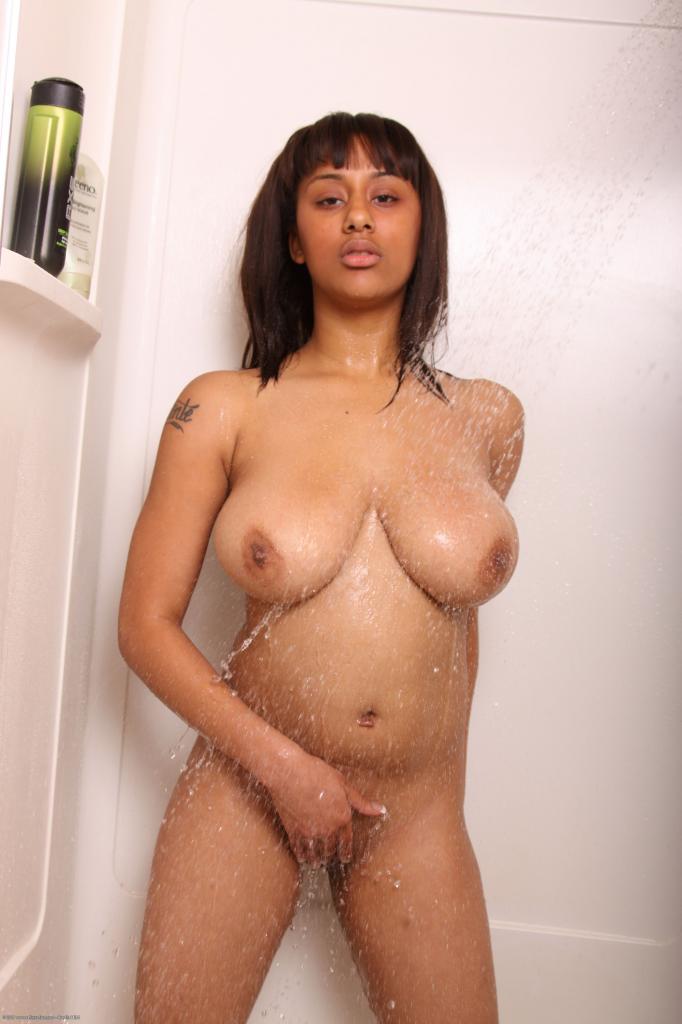 Thrill Killer pulled his blade from her belly
and as London stood there wobbling on her feet
he briefly conconsidered stabbing her again for good measure ...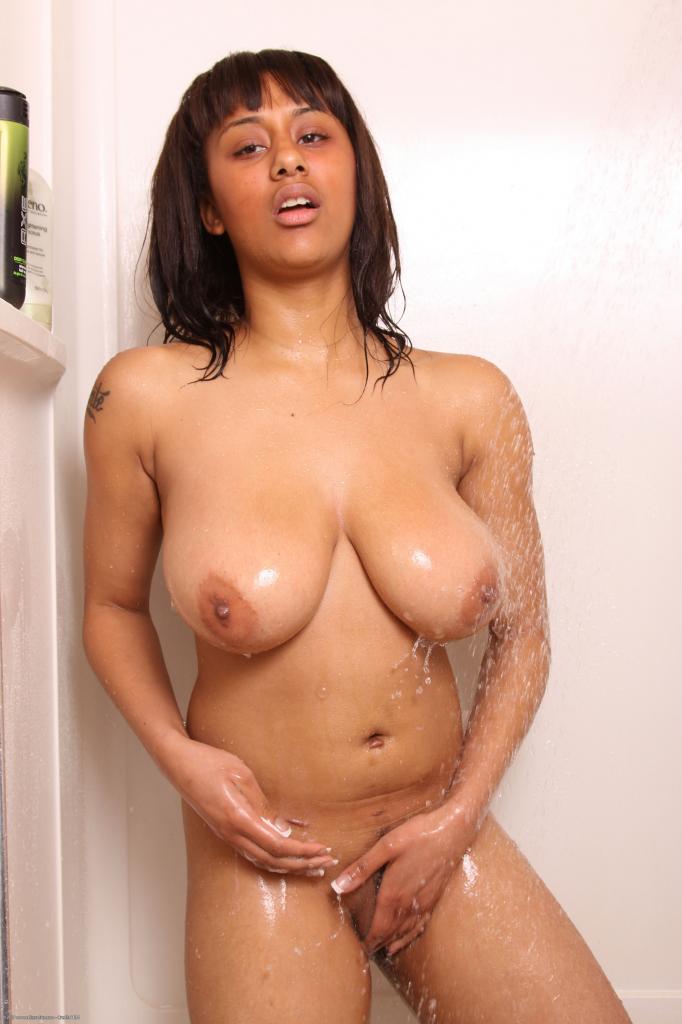 And so, purely for the Hell of it ...
He did!
And London gasped as he drove his knife into her where Uncle Buck likes to see it ...
Just beneath the breast-bone!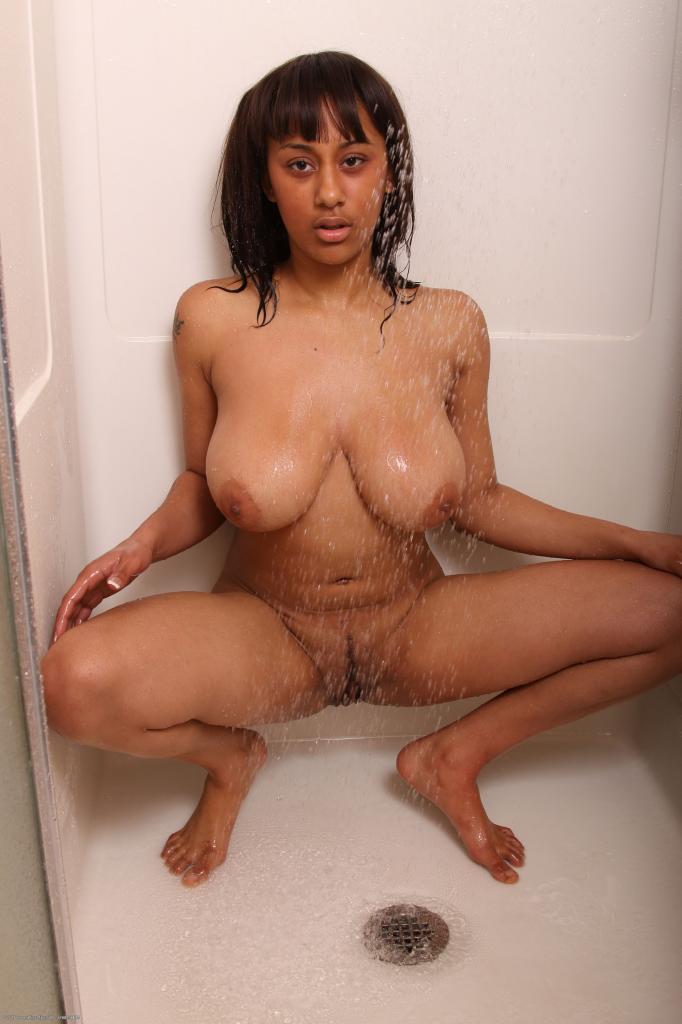 With hardly another sound, London slid down the wall of the shower stall ...
And Thrill Killer couldn't tell whether the gurgling sounds he heard
came from the dying woman ...
Or from the shower water as it continued to make its way down the drain.
---
"Now ... I got the knife ... But where the hell did I drop my camera?"