Click on an image for the original version of the picture - then use the "back" button to return to this Gallery page.





This was part of a photo set by Peter Cohen which I likely "harvested" from the picture collections at the Dark Fetish Network.
Thrill-Killer is a Delphine Fan from Way Back, as indeed we all are at this point.
And so I shipped him the gallery that you see above ...
And (Lo and Behold!) this is what he emailed back to me ...
I've done the html and we're ready to turn it loose as a first entry on a page that I hope will take on a life of its own ...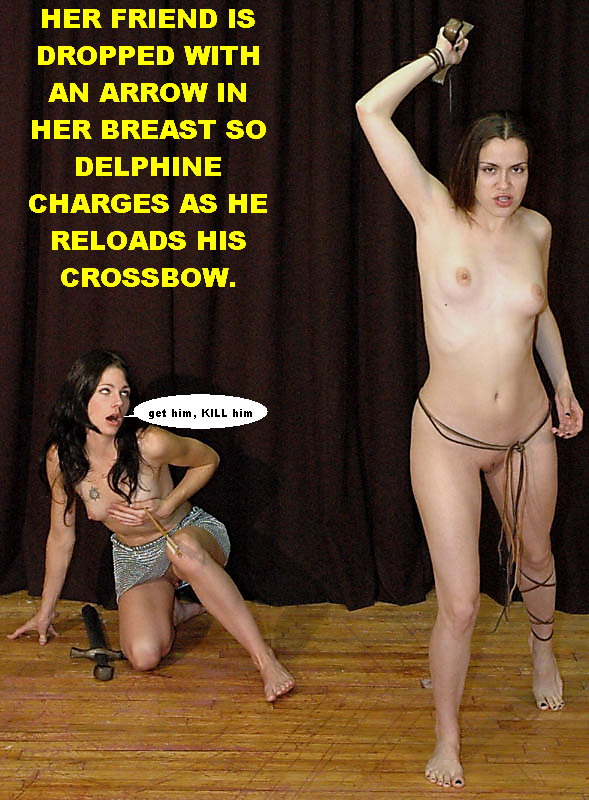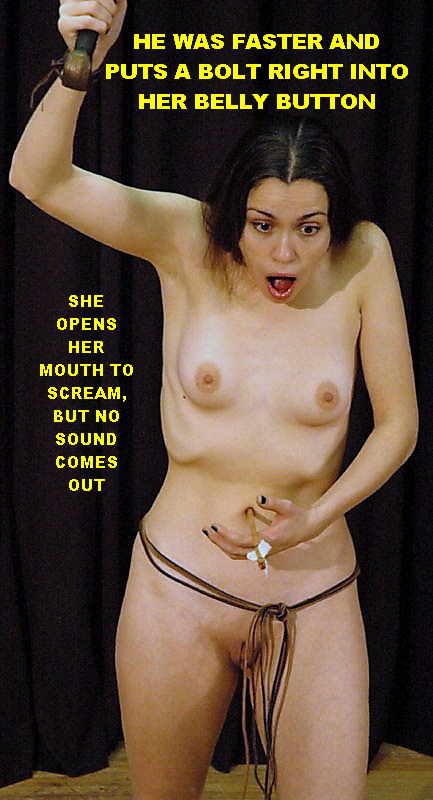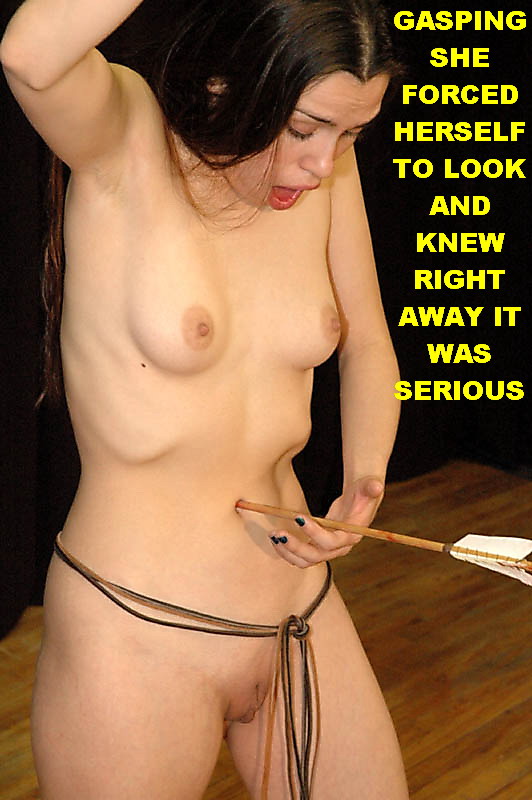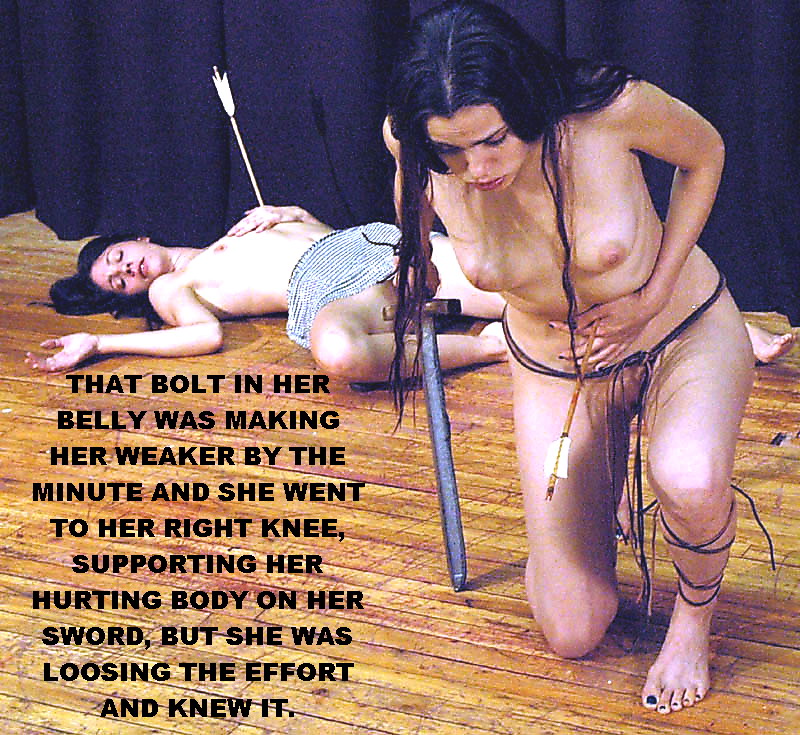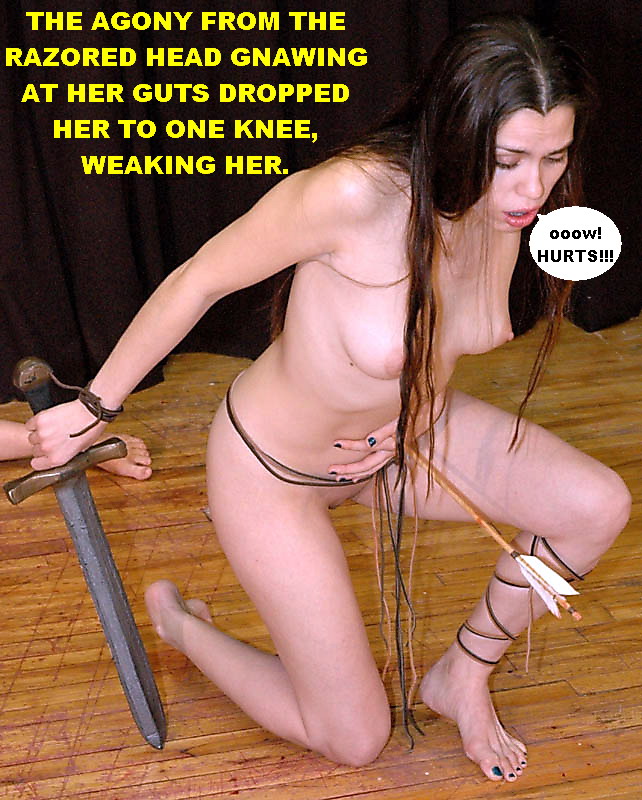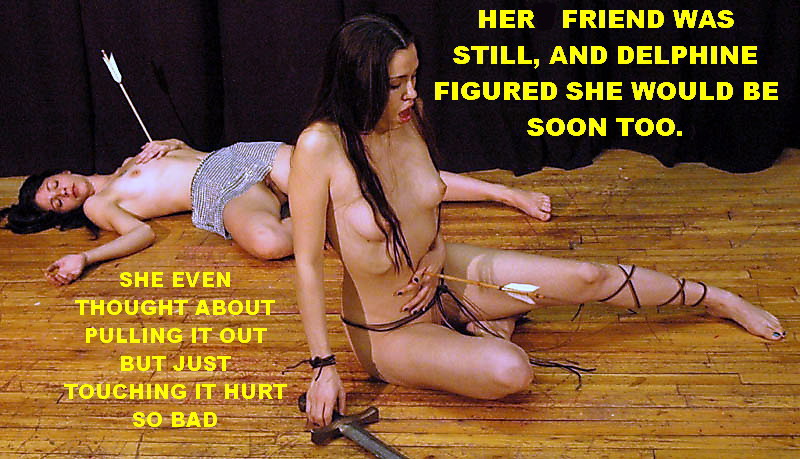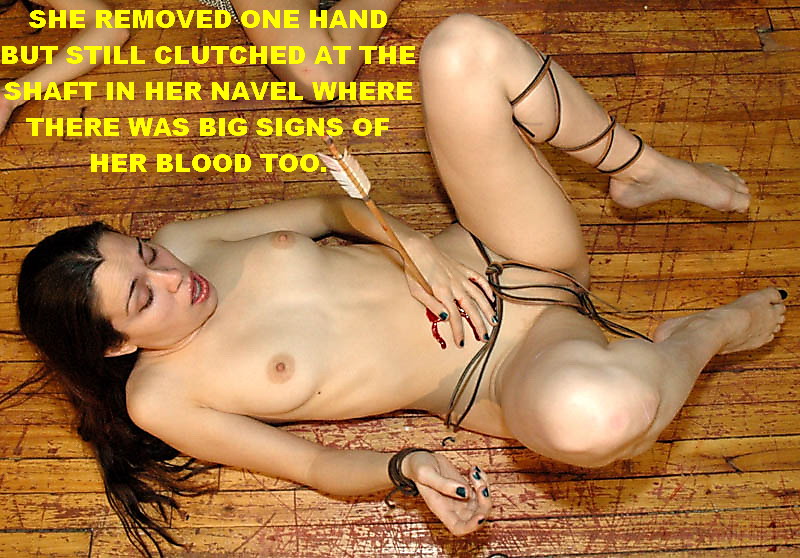 ---