What do you mean, young lady?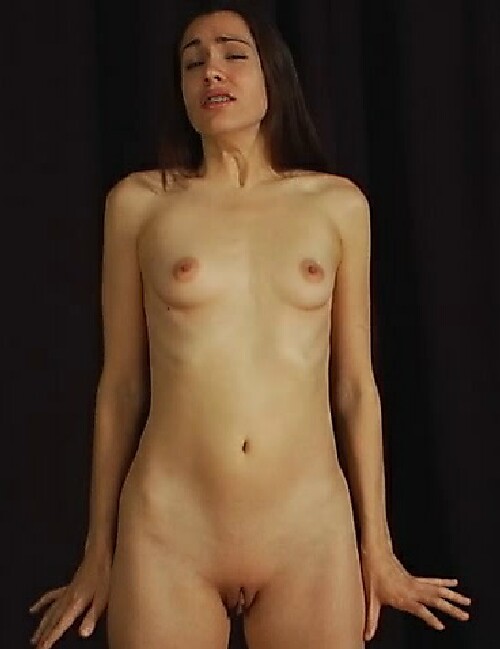 Here I am ...
And there you stand ...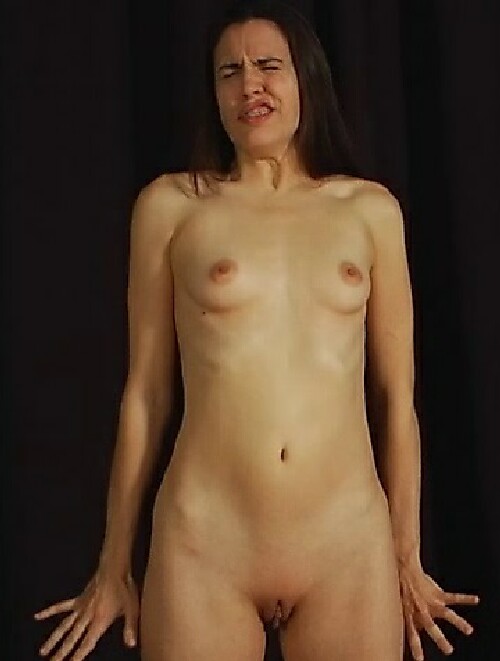 Naked as the day you were born ...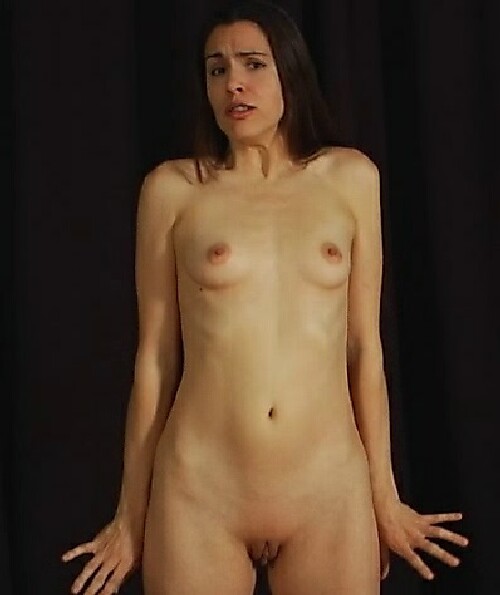 And now do you mean to tell me
that you're not sure you
want to go through with this?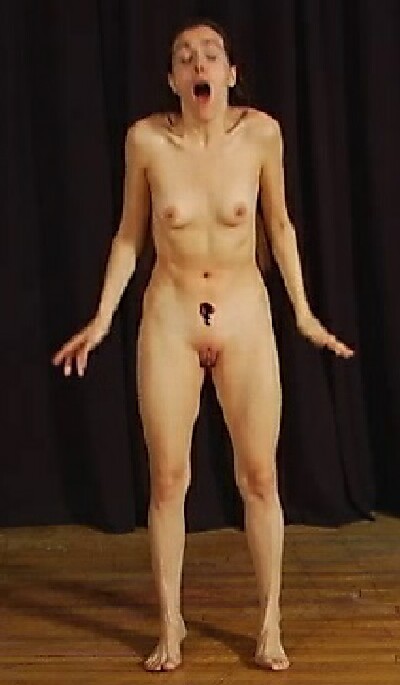 BLAM!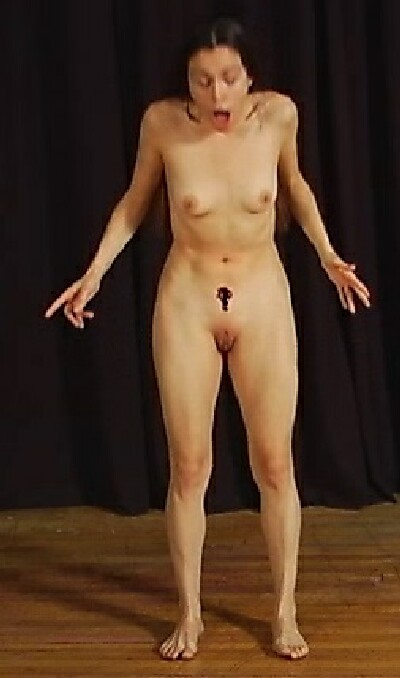 Oh! For Pete's Sake!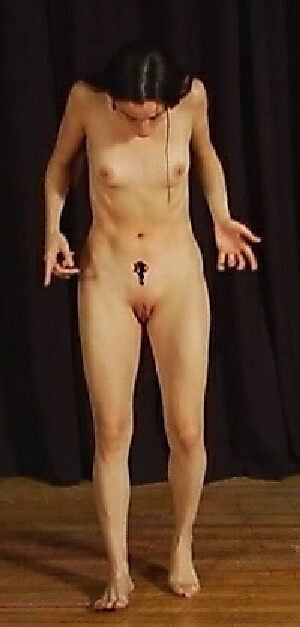 Now just look at what I've gone and done!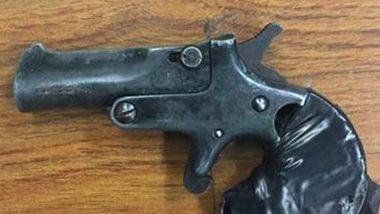 This little gun has such a hair trigger!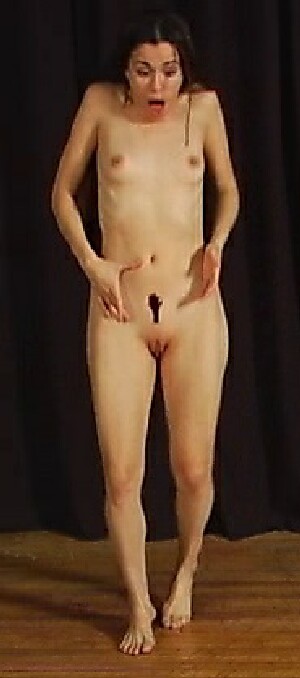 And who would think that a toy like this could do so much damage?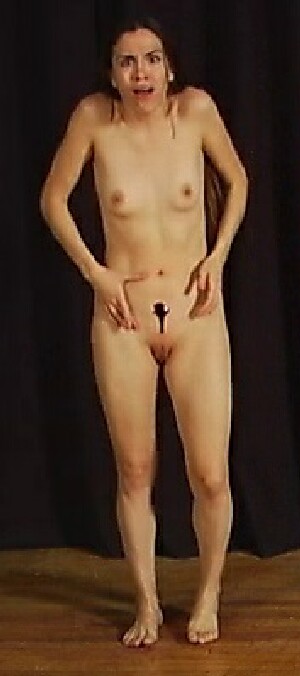 I wonder what caliber it is ...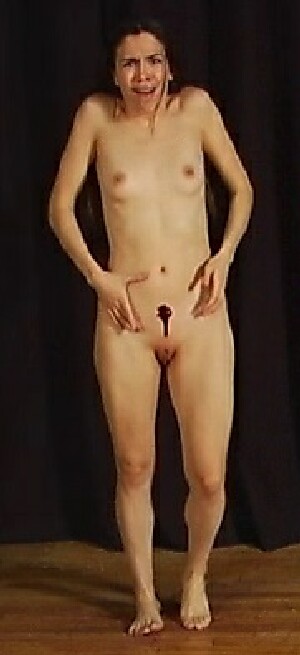 I'm quite willing to wager ...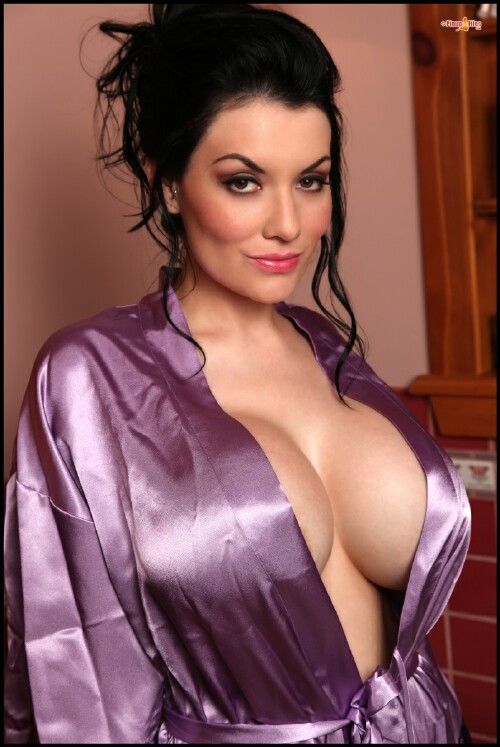 Dahlia Dark
That when you took a position in Ms Dahlia's Escort Service ...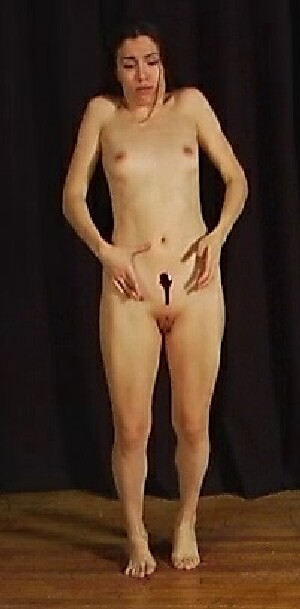 That you hadn't the slightest notion that it would come to this ...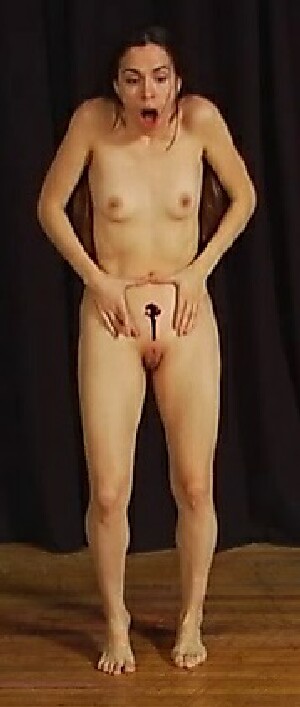 Now - Did you?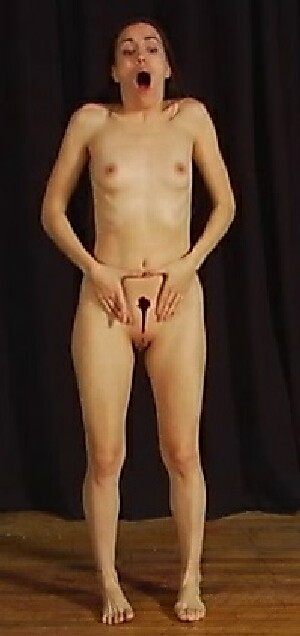 Oh! But I am quite certain that you most certainly did not!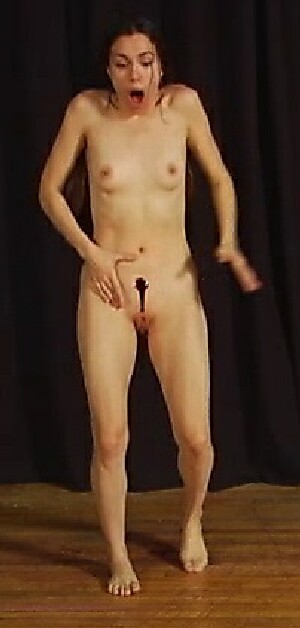 All I did was to ask Ms Dahlia for someone who was expendable!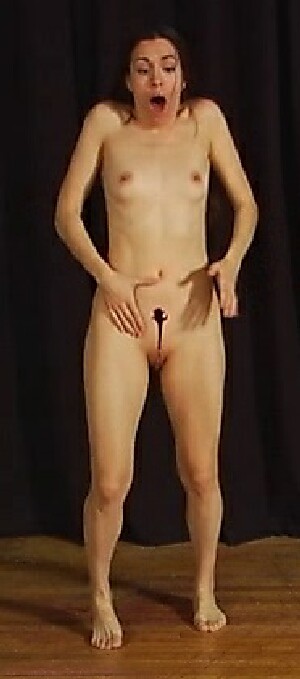 And she said that you all were!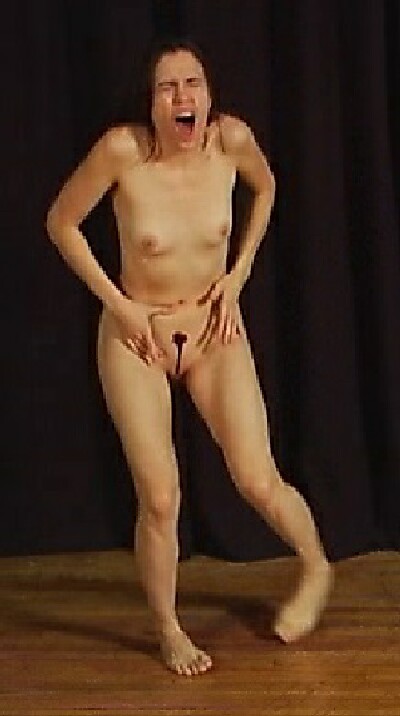 And that I could have my pick ...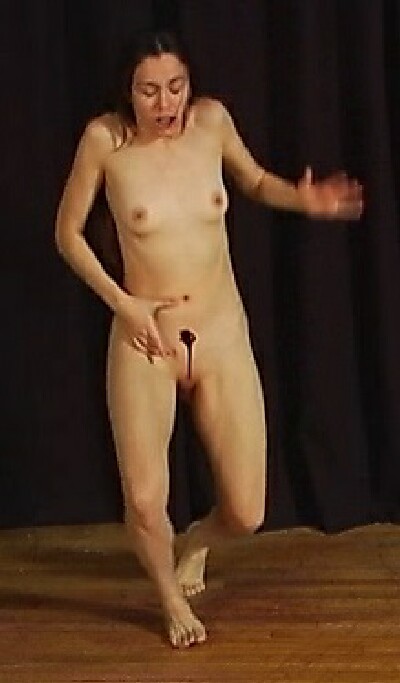 Provided that I came across with the right price!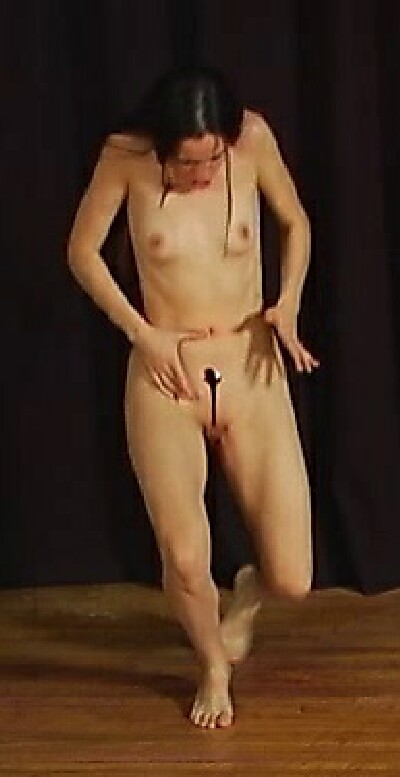 What was that you said?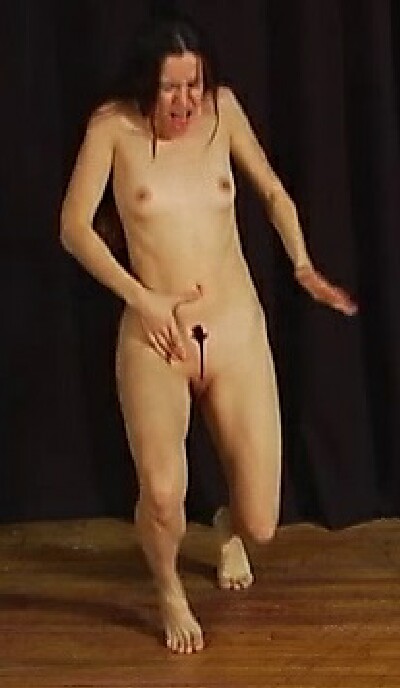 I'll never get away with it?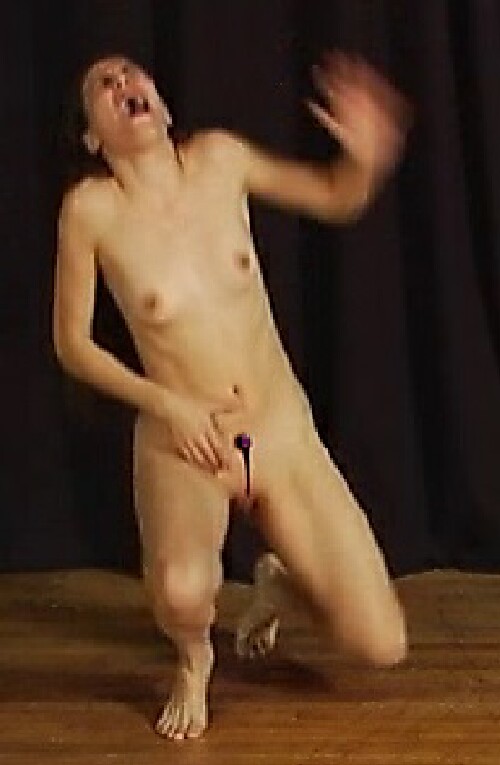 Now where have I heard that before?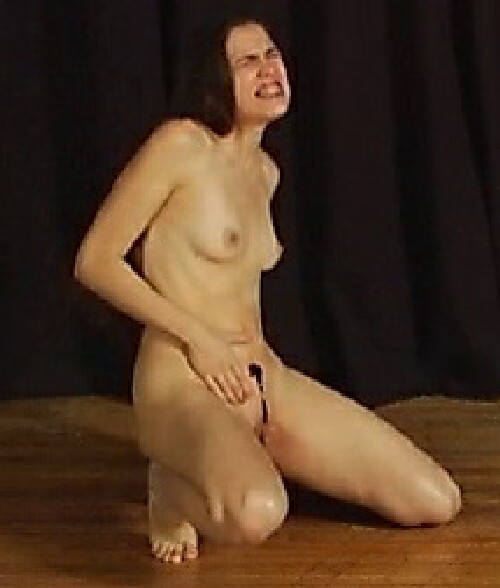 Oh! But I will you see!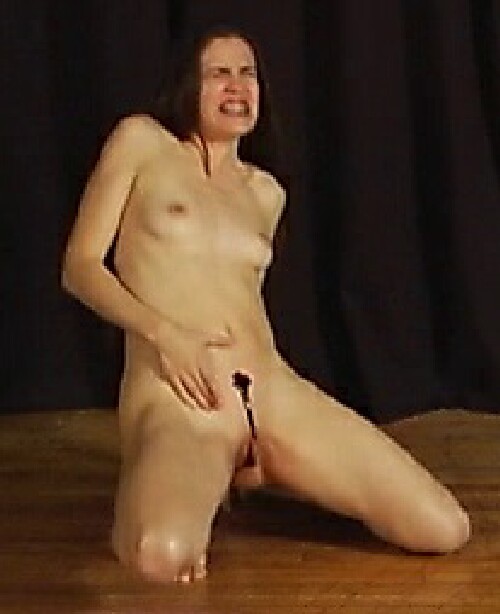 At least I'm quite certain that I will ...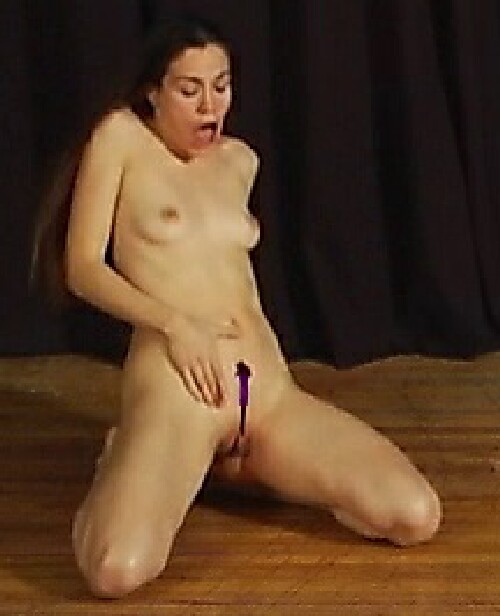 For I always have before ...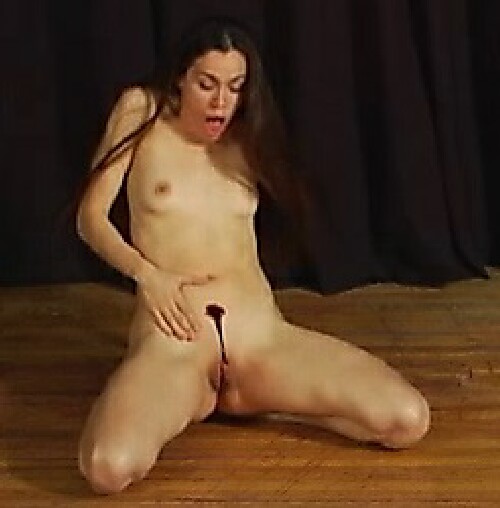 For you see Delphine ...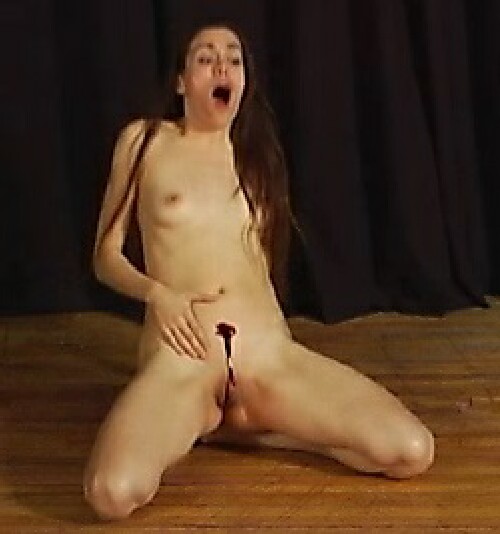 We are on the outskirts of Hollywood!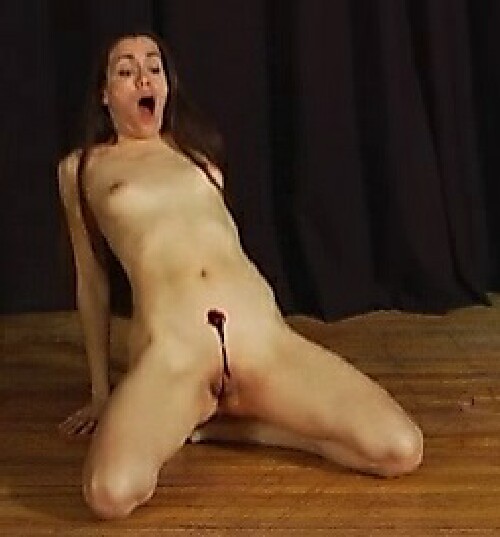 Pretty far out that much I will grant you ...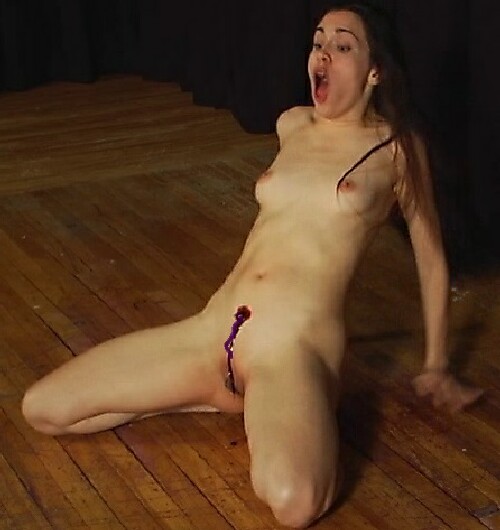 But now you take Hollywood ...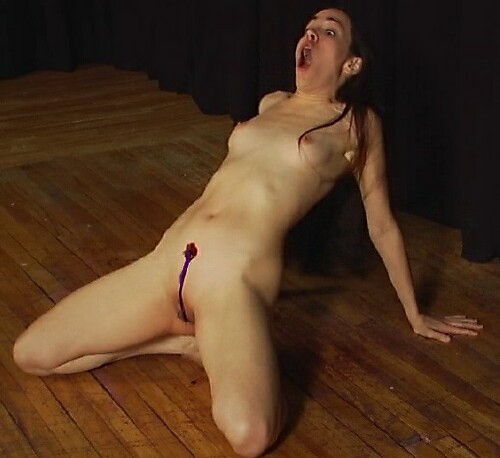 With it's Bright Lights - Movie Stars ...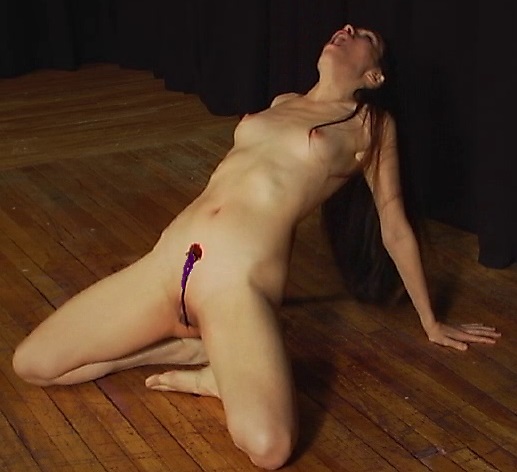 With all the attendant glamour that you young females of the species find so attractive!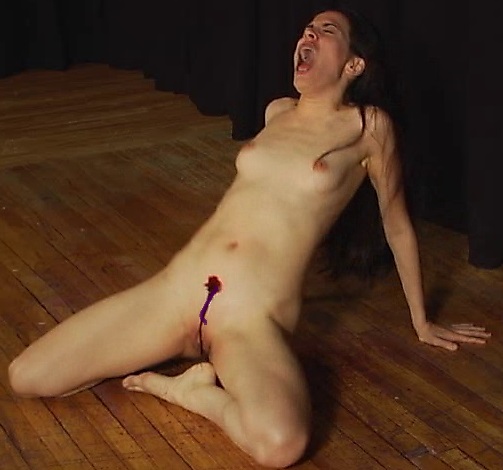 And every year hundreds - if not thousands ...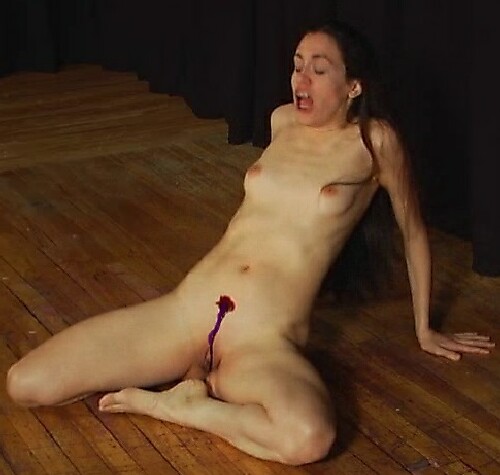 Of you young women - girls in reality ...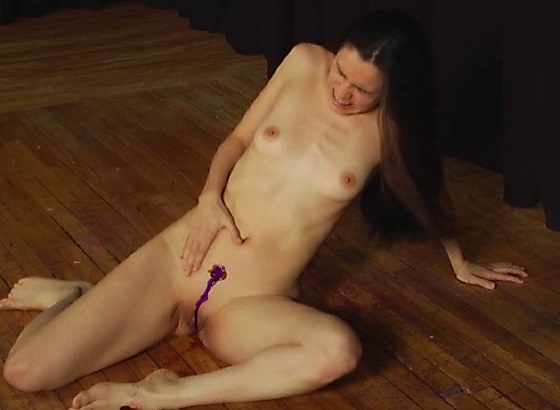 Come flocking here to seek their chance to make it in the Big Time!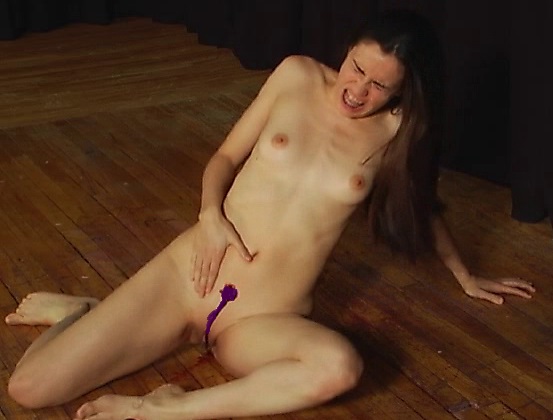 So very few of you do of course ...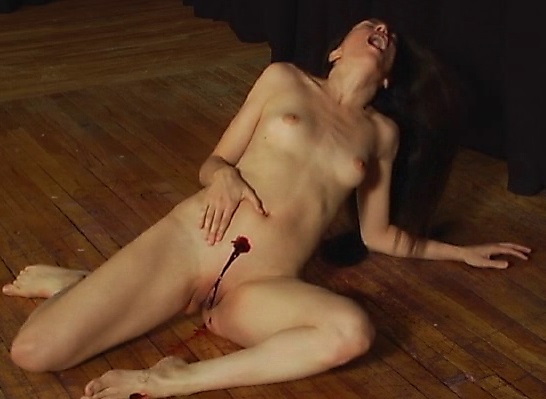 But then once every so often ...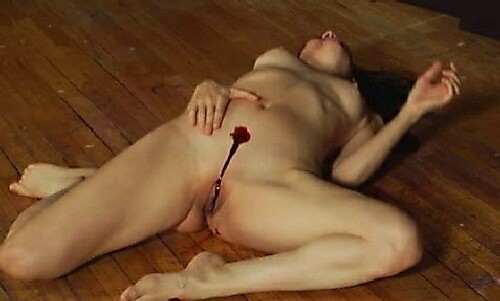 One or another of you gets lucky ...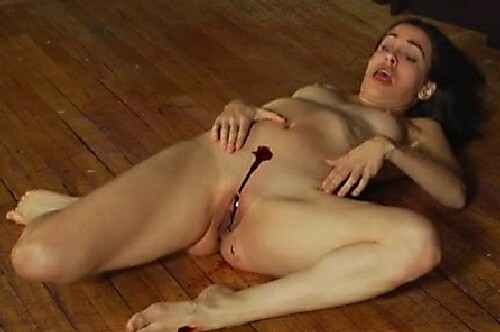 And one day your meteoric rise to fame and fortune will be published in all the fan magazines ...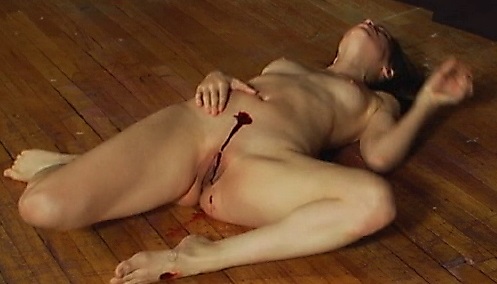 And once it goes viral on the internet ...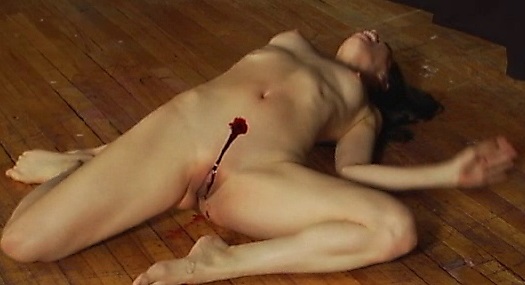 Well ... I'm sure you catch my drift!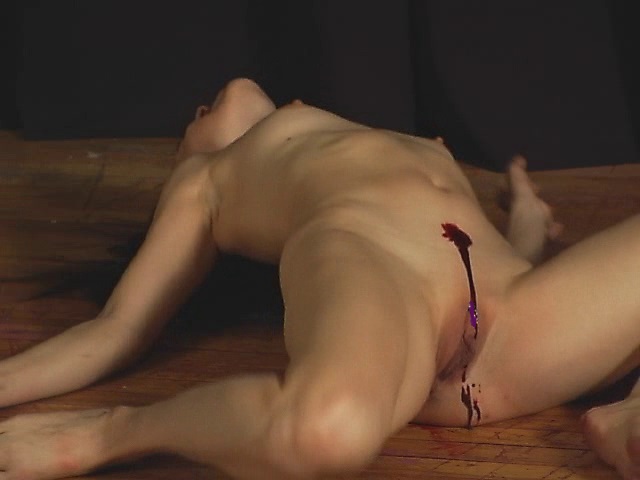 That hope for fame and fortune ...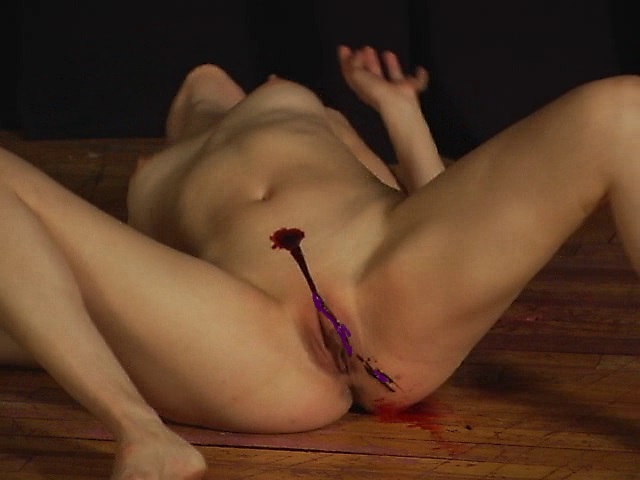 However slim those chances may be ...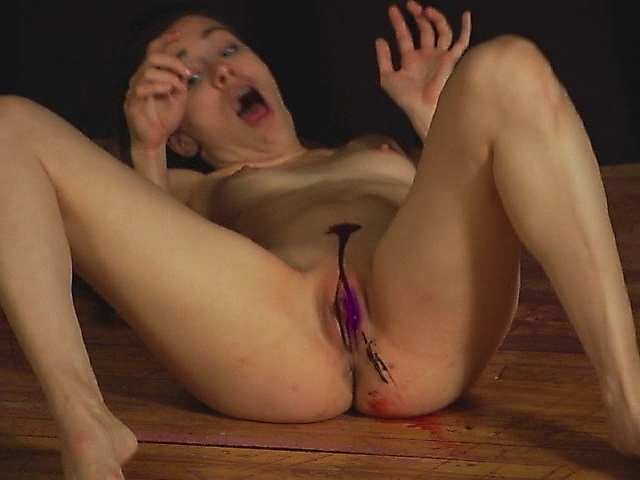 Is what keeps you youngsters coming ...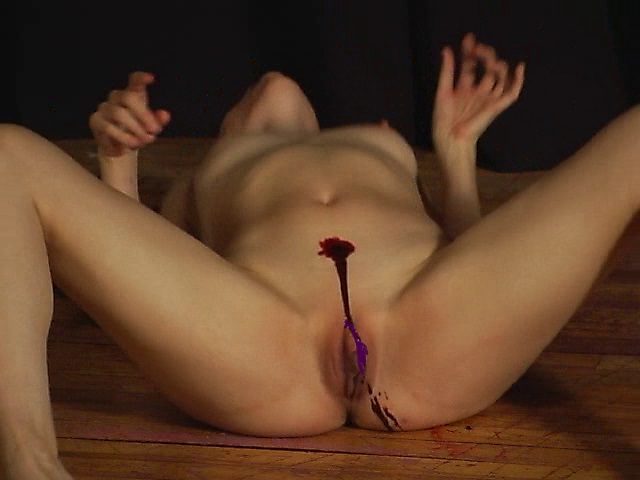 In spite of the fact that so very many of you ...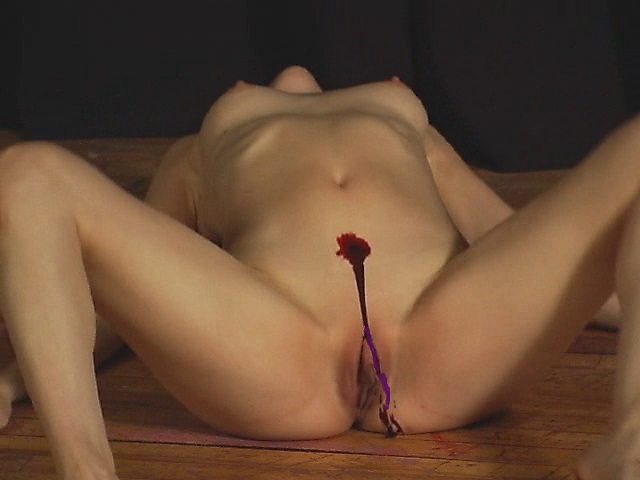 End up in one menial job or another ...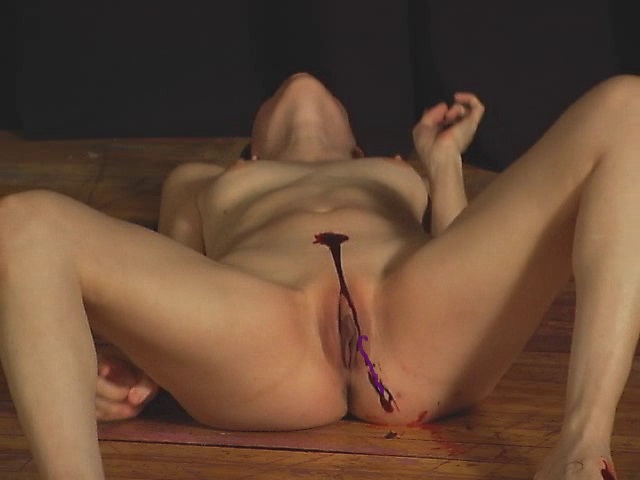 While others of you simply disappear!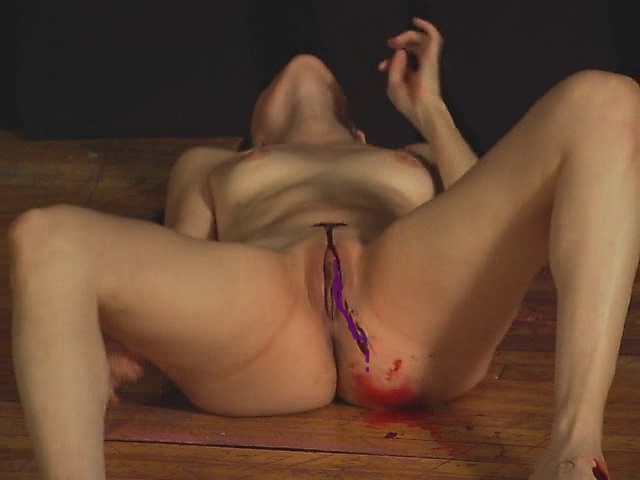 And in the present case ...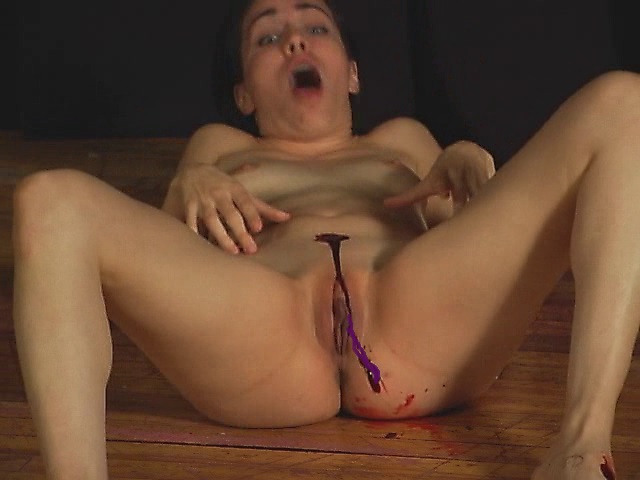 You, Delphine are in all probability ...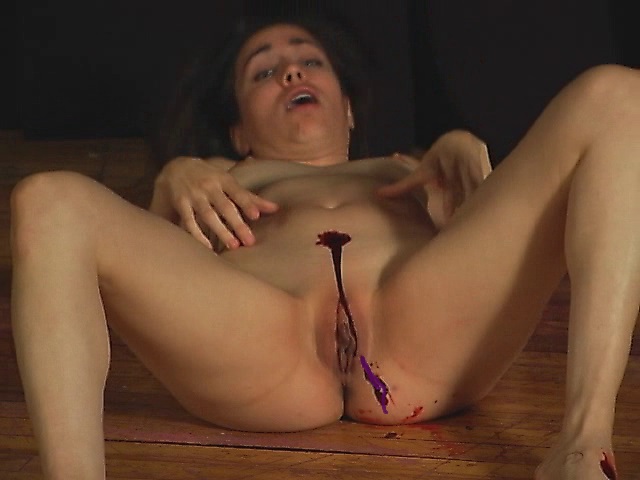 One of the ones who will ...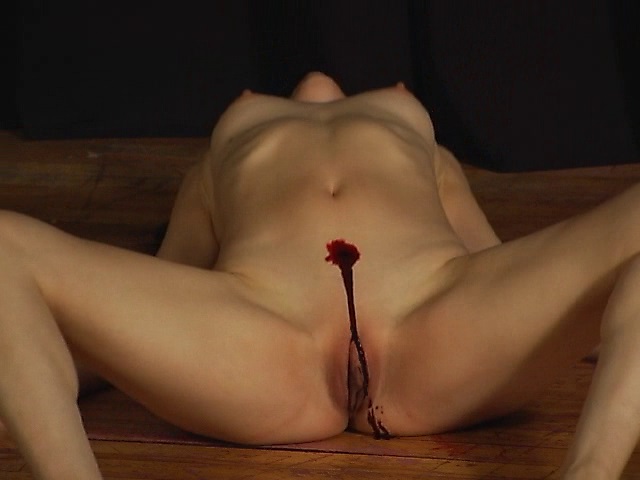 Simply vanish without a trace!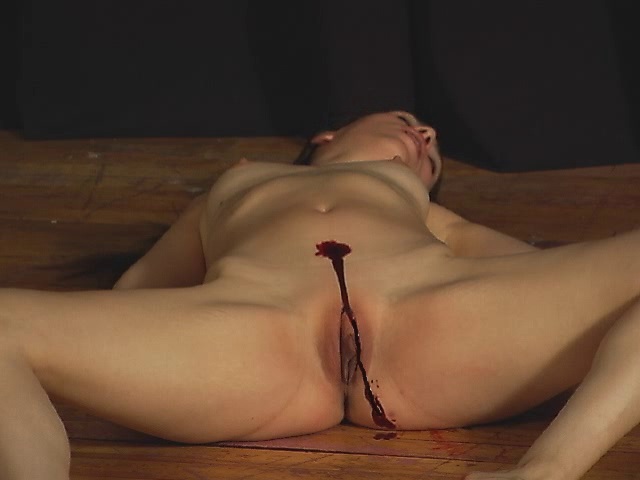 Oh! Now before I forget ...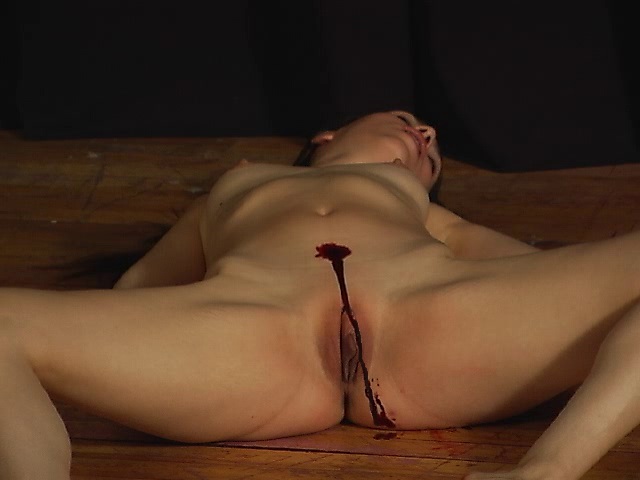 One of the ladies at the Escort service handed me this ...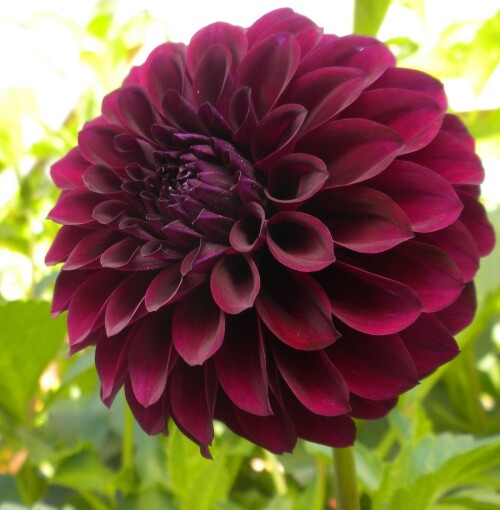 Black Dahlia to give to you as a token of her esteem ...
And, I would suppose ...
To wish you Good Luck!