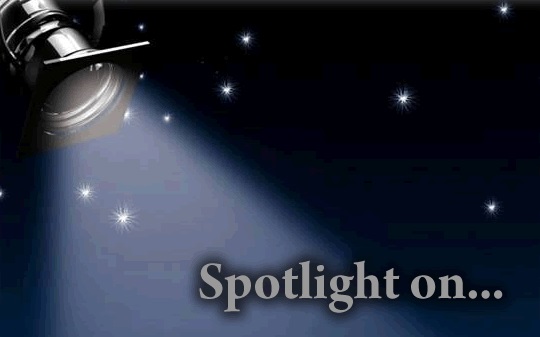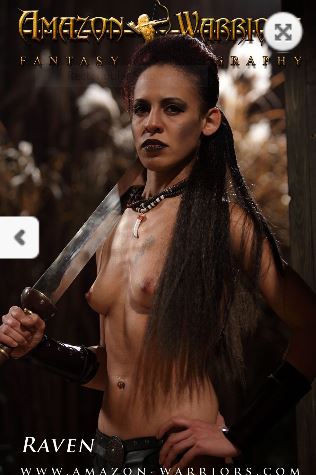 Assembled by Uncle Buck
Built for Eyes of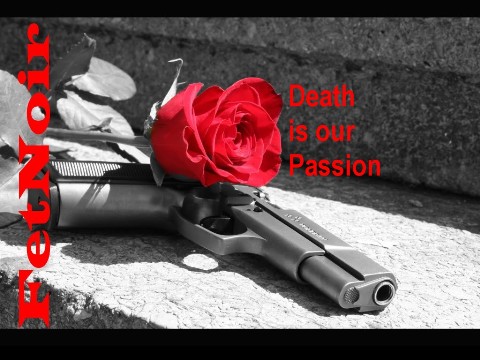 In fond recognition of Raven ...
She being a member of the team of Amazon Warriors.
I don't know if it was in Tribal War 4 that Raven made her first appearance,
nor do I have every video in which she has appeared.
So this is pretty much but a random sample of the Lady at Work ...