Assembled by Uncle Buck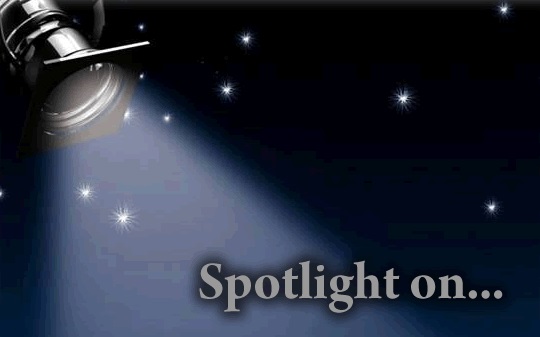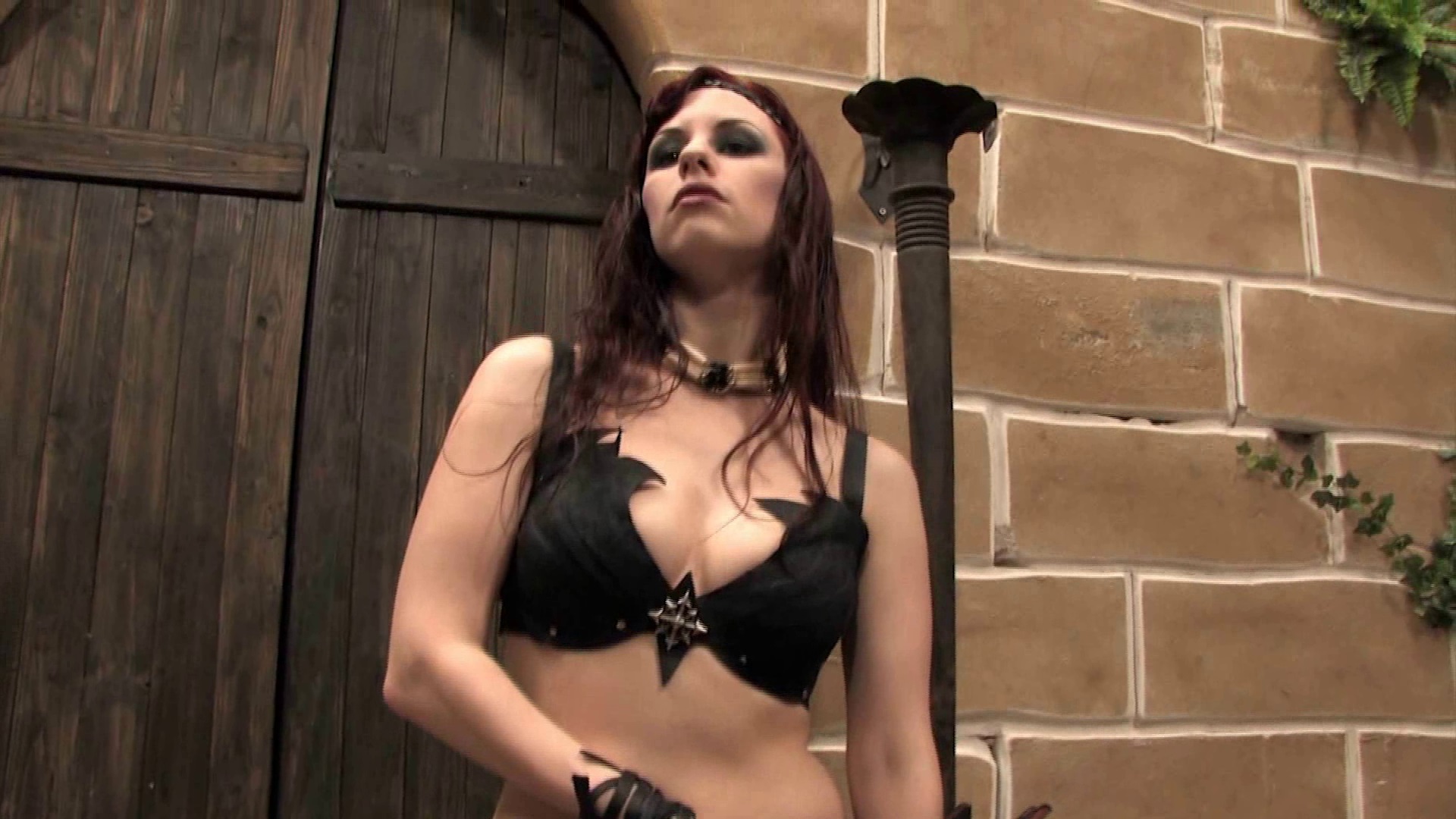 In fond recognition of Ninea ...
She being a member of the team of Amazon Warriors.
Ninea may not be a Charter Member of Olaf's team of Amazons, but she is a veteran of many episodes of which I shall enumerate only a few ...
as I have no hope of keeping up with the works of this woman.
The pictures I took from the 'Net are not of our girl Ninea at all. I was in hopes that this would serve as a sort of 'storyboard' for a 'custom' but that isn't going to happen so I have to ask you to tax your imagination a bit and try to visualize Ninea in this situation ...