I'd like to have some help with this small "display" of mine if there is anyone out there who can be of assistance ...
Erotic Death was, I believe a German production team and they have ceased operations some time ago.
I have several questions with regard to the actress (or model, if you prefer) with the guns standing to the left side of the photo ...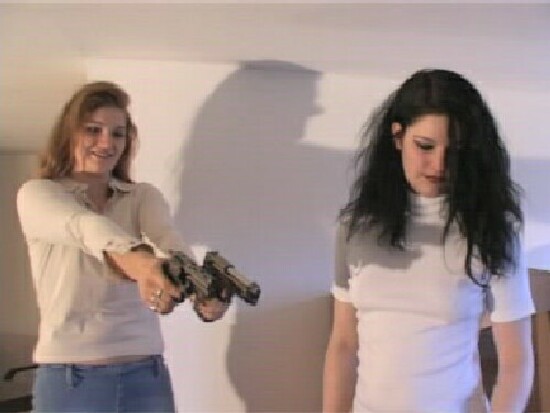 Who is she?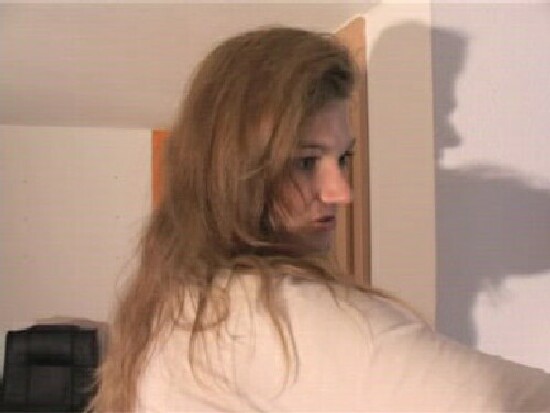 Erotic Death videos were never any too clear about 'who was who' - or at least not that I could see ...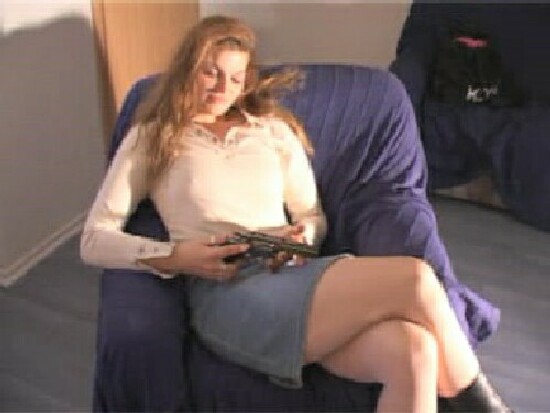 Is she still active anywhere in this pleasant little passtime of ours?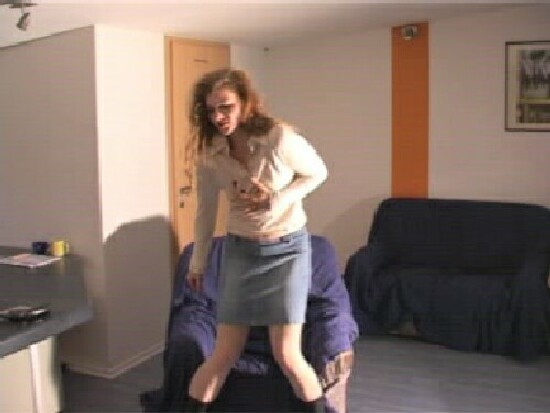 To your Uncle Buck's way of thinking ...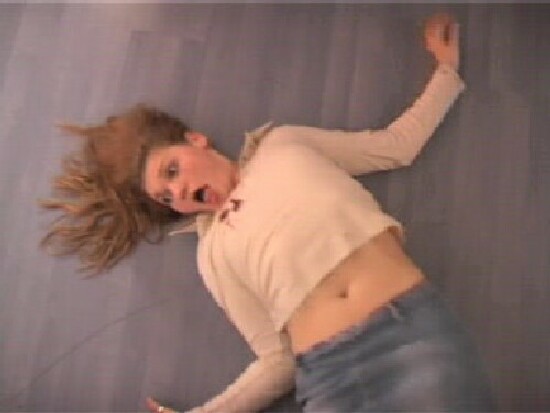 ... There is virtually no other actress who exerts herself to the extent that this woman has ...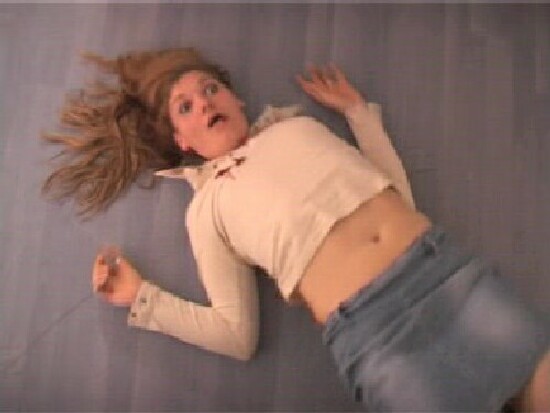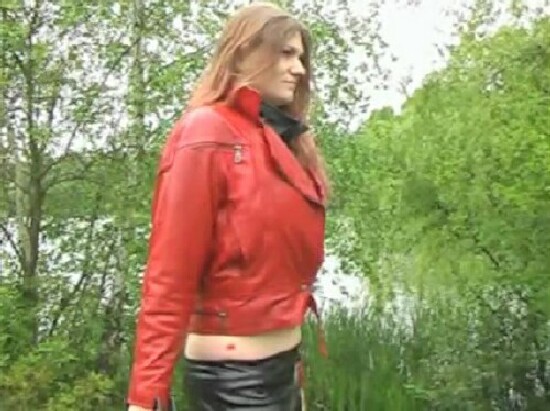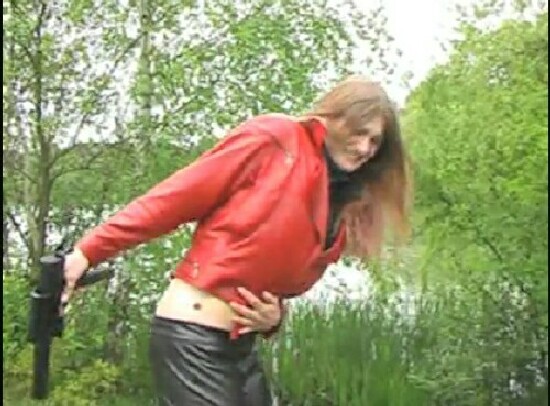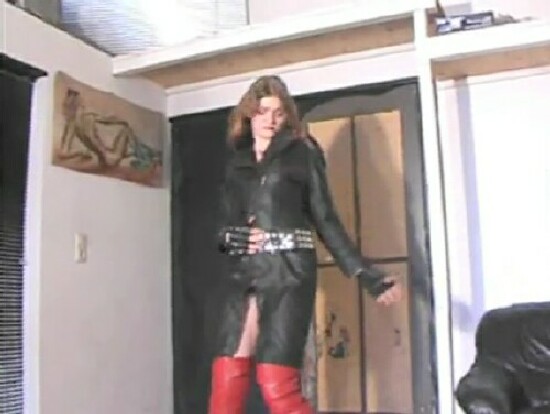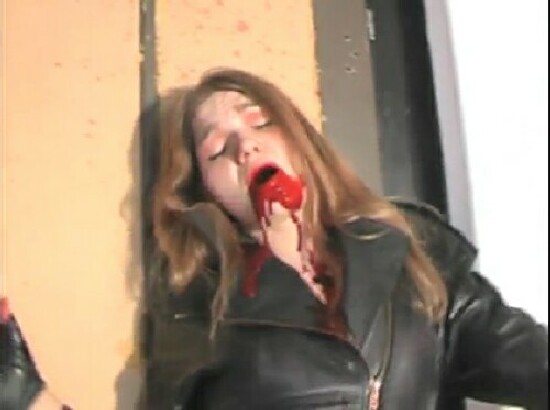 She obviously takes delight in being a Bad Girl as well as a victim ...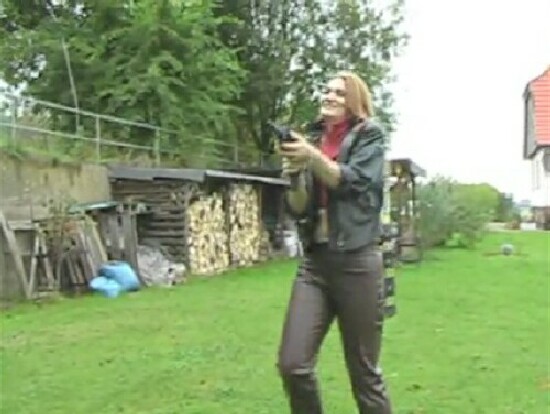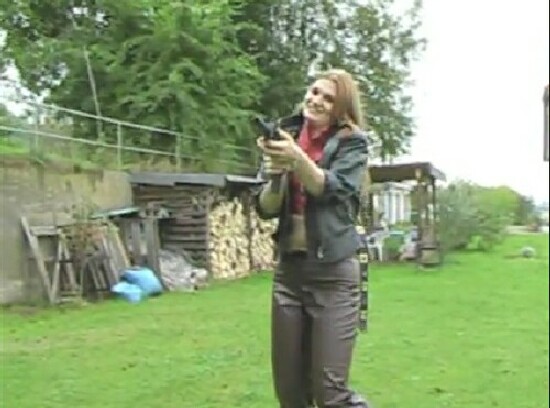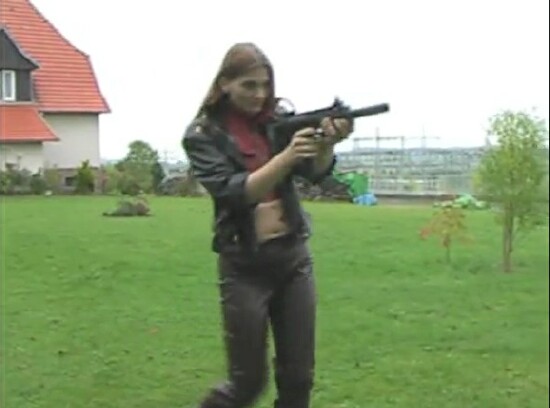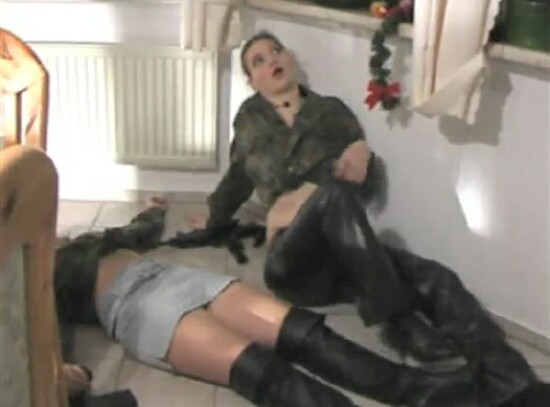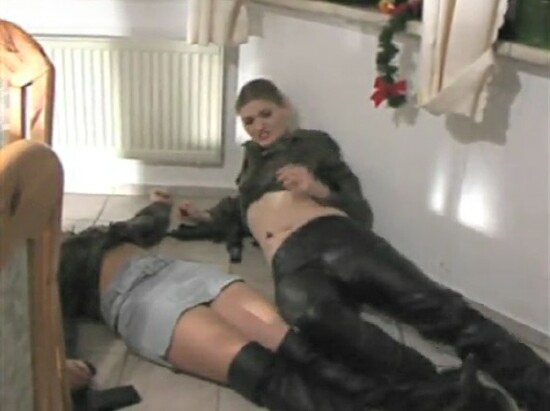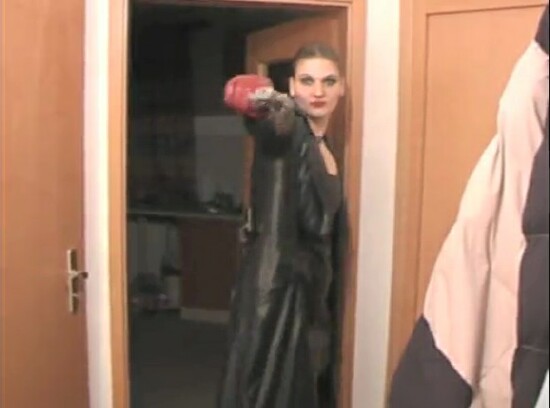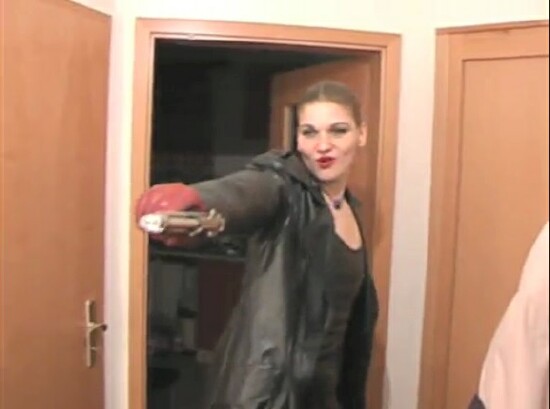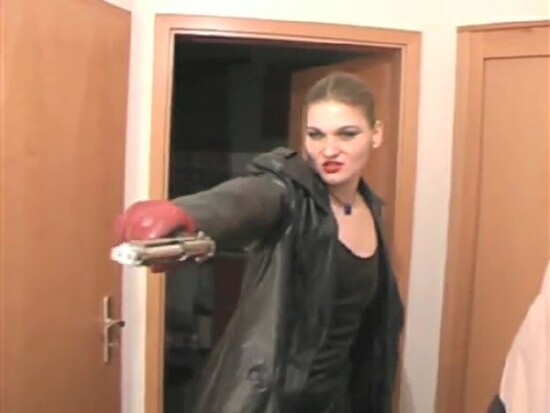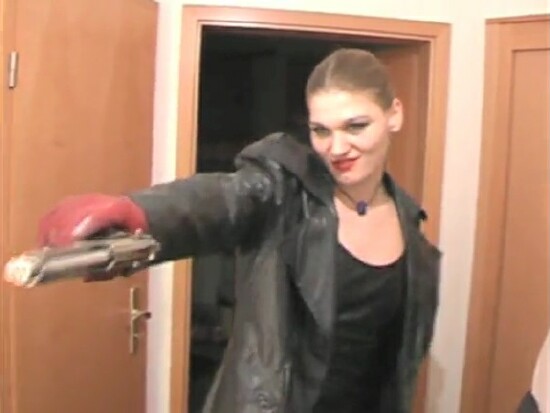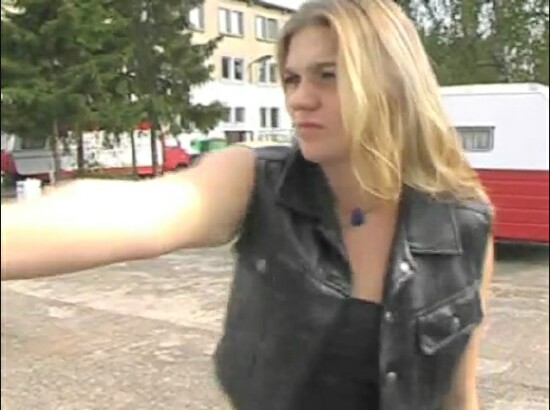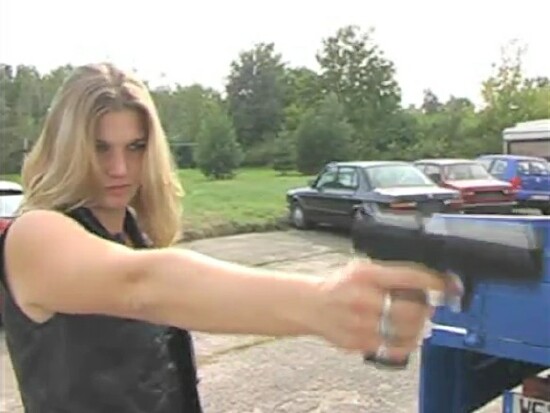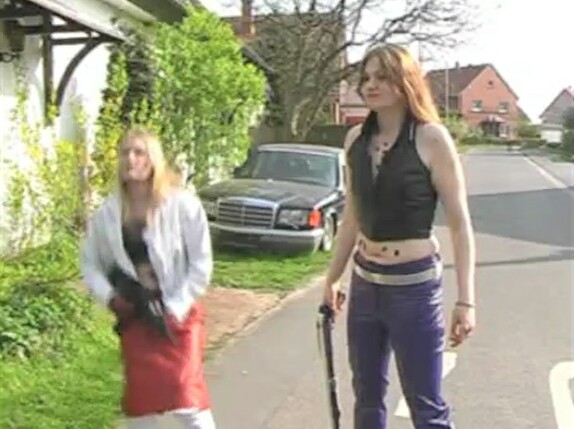 She bucks, heaves, and arches with such authority ...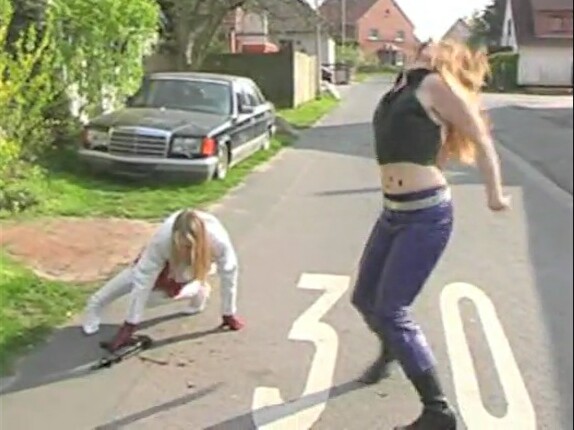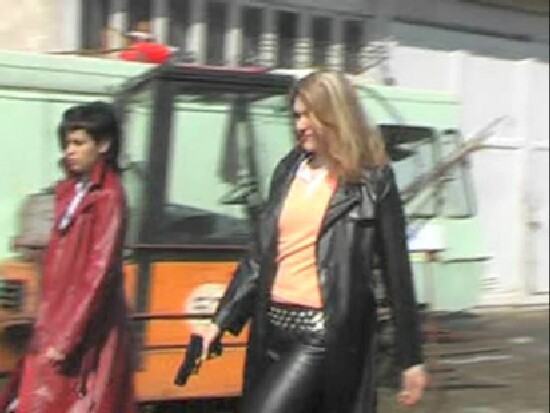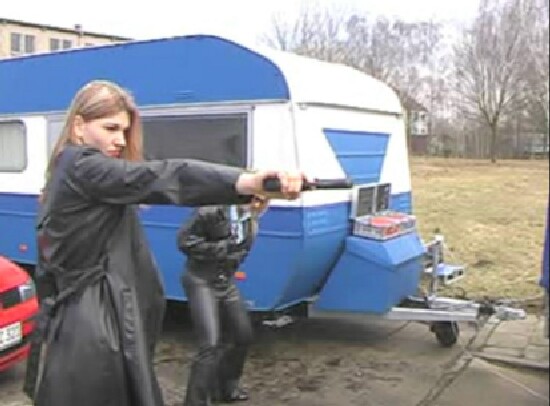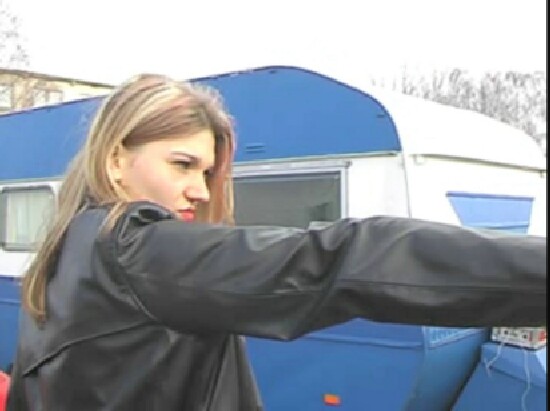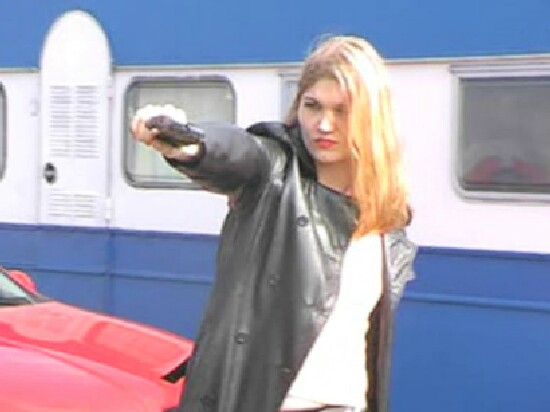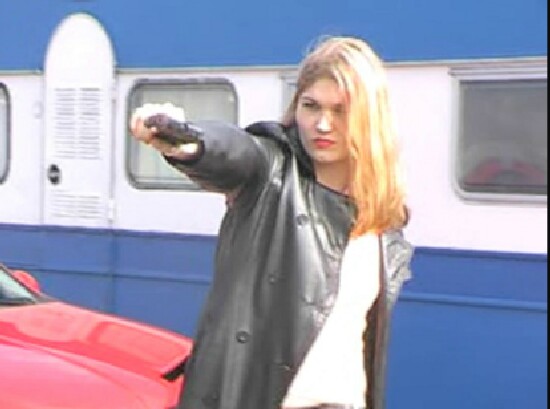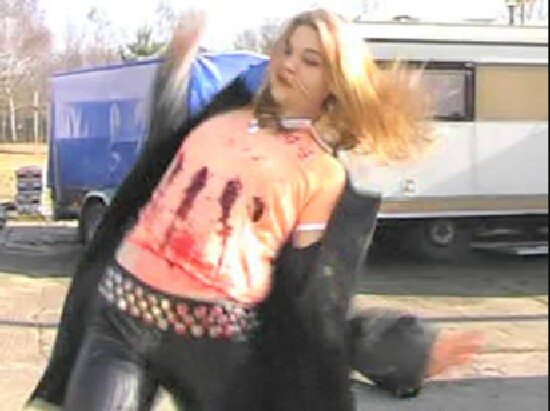 ... I can never seem to get enough of this woman in action!
So, if nothing else, does anyone know if the Erotic Death videos are available anywhere?
I shall have to go on my own "Treasure Hunt!"
And here's a short, sloppy clip of the Girl in Action ...
Thanks for any help you can give!
Uncle Buck