"You may just as well concede defeat and drop your sword, Sally!"
Jenny admonished her victim who was now well impaled by Jenny's own weapon.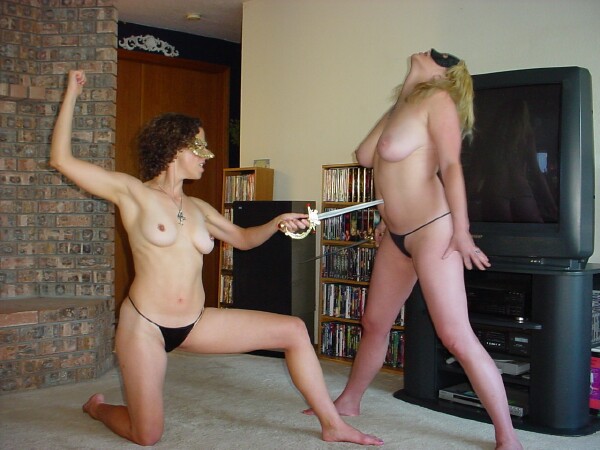 Sally had not yet been convinced to drop her weapon
and Jenny responded to this
by thrusting her own blade just a bit more deeply into the blonde woman's lower digestive tract ...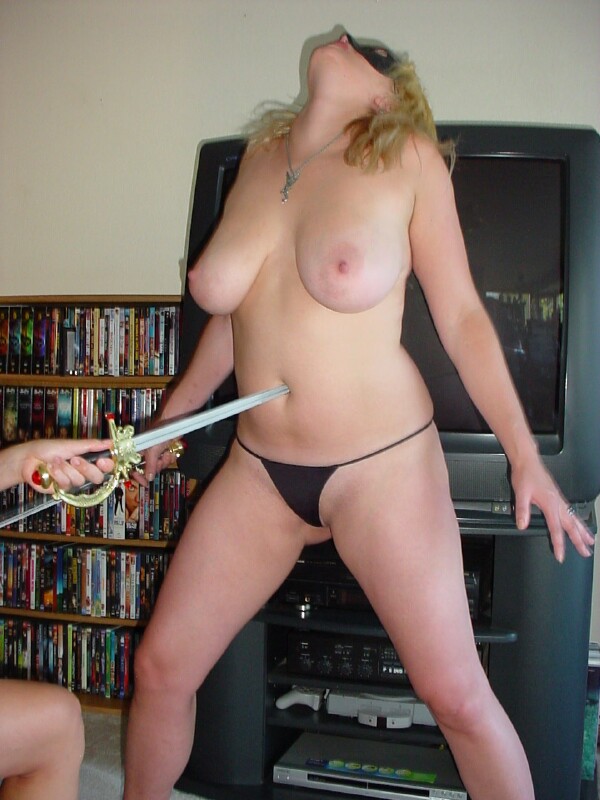 Sally clapped a palm to her belly as even now she braced her feet and stood her ground ...
at the same time doing her best to pull away from Jenny's intrusive blade ...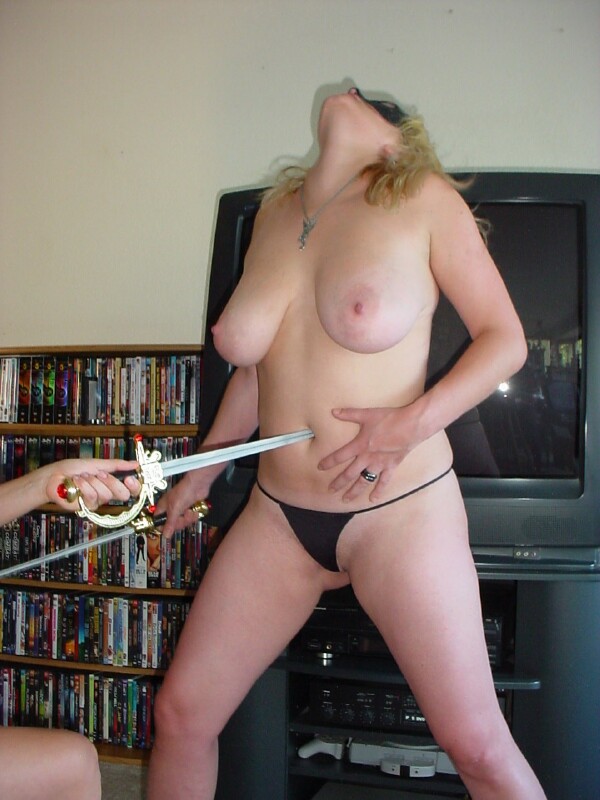 Now the big blonde wailed in protest as she grasped the protruding sword
in her desperate attempt to pull it from her belly ...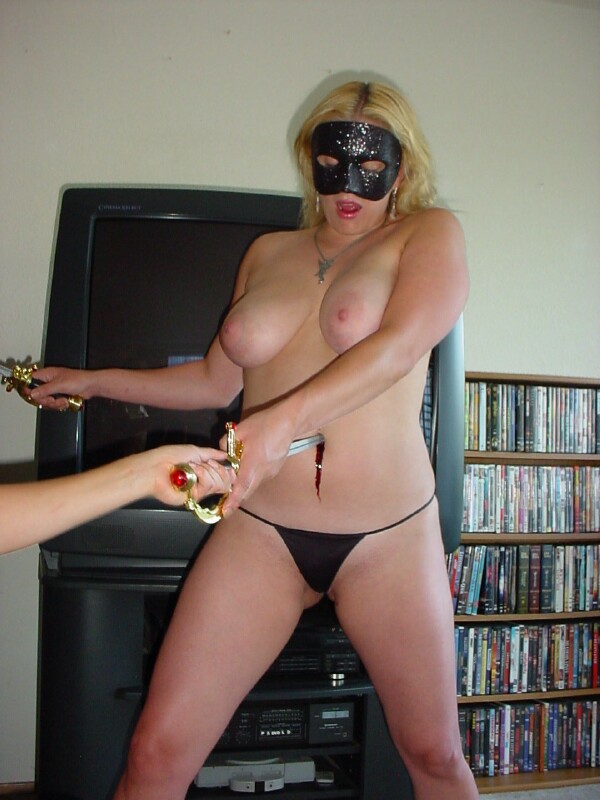 Sally still managed to maintain her hold upon her own weapon.
But Jenny, sensing that she no longer had anything to fear at the hand of her mortally wounded opponent,
released the grip she had on her sword and watched as Sally staggered back ...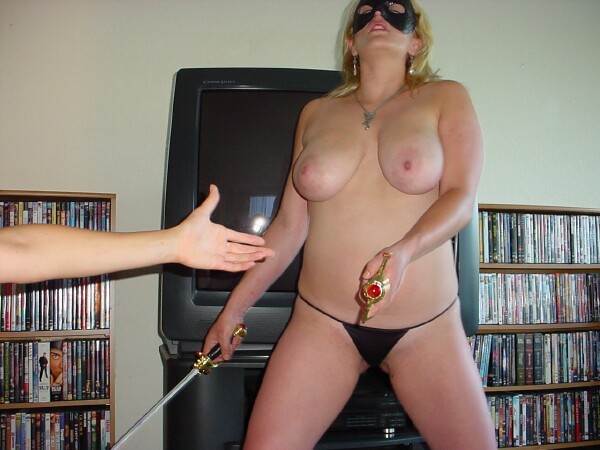 Sally sank to her knees still loath to relinquish her hold upon her own sword.
It appeared to Jenny that her blonde opponent clung to her weapon even as she continued to cling to life itself ...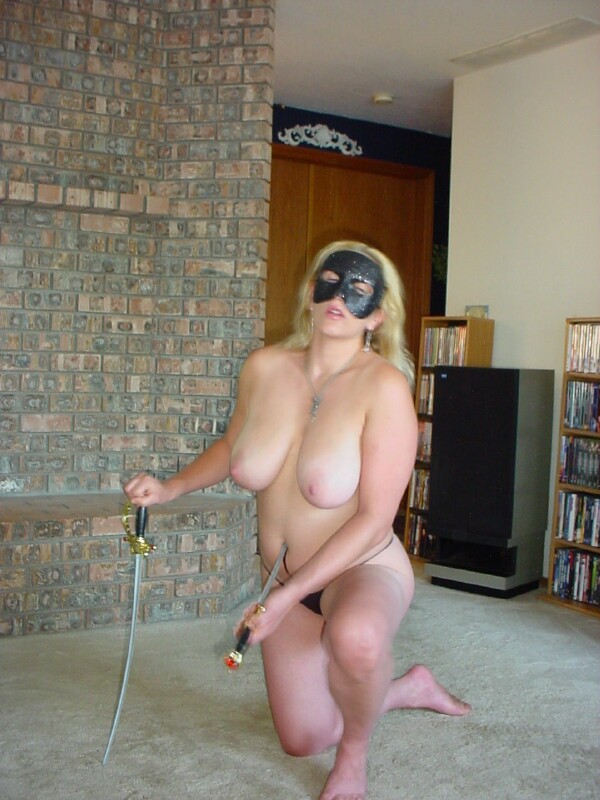 But the suddenly Sally fell to the floor;
her sword at last falling away unheeded to lay at her side ...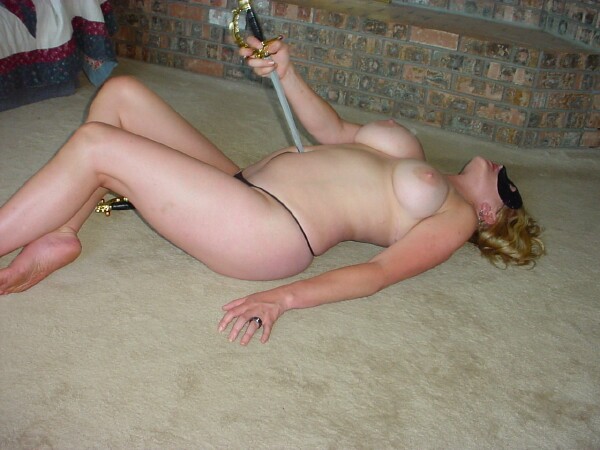 The Amazonic blonde arched her torso and her chest heaved magnificently ...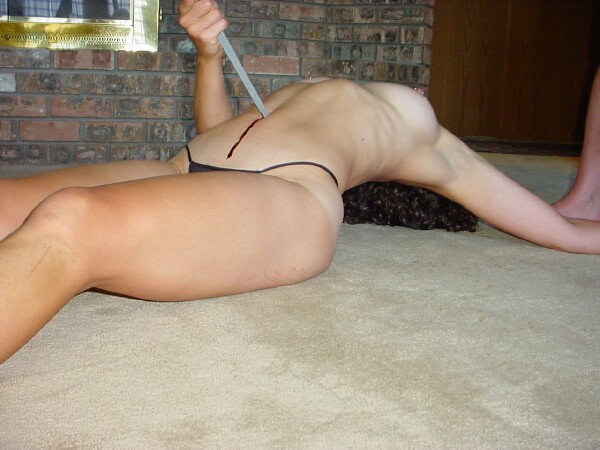 "Way to go, Gurl!"
Jenny found herself shouting her enthusiasm in admiration almost in spite of herself ...
"Voila!"
Sally was definitely fading.
But even now she wasn't fading fast.
Belly wounds were a slow, torturous death.
And with a woman of her depth, breadth and girth,
who rightly knew how long she would have to suffer?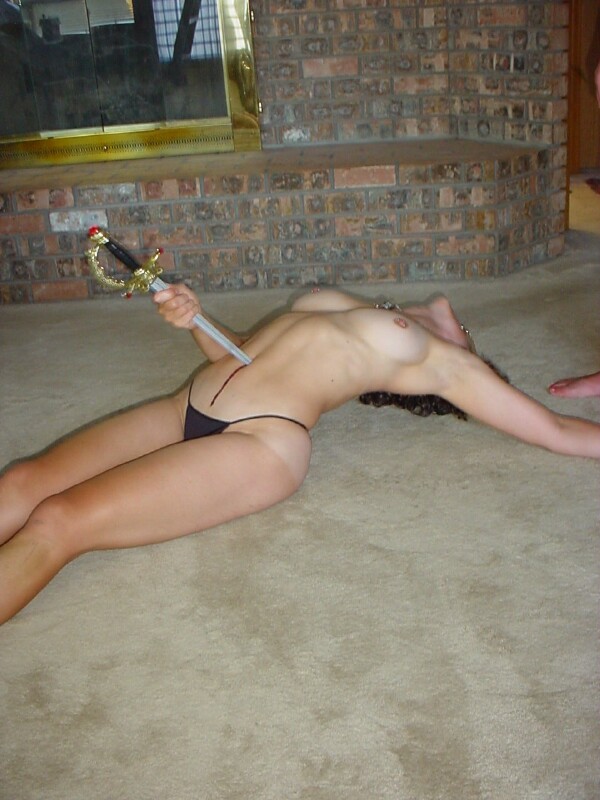 And so Sally voiced no real objection when Jenny knelt at her side,
and offered to take the situation in hand ...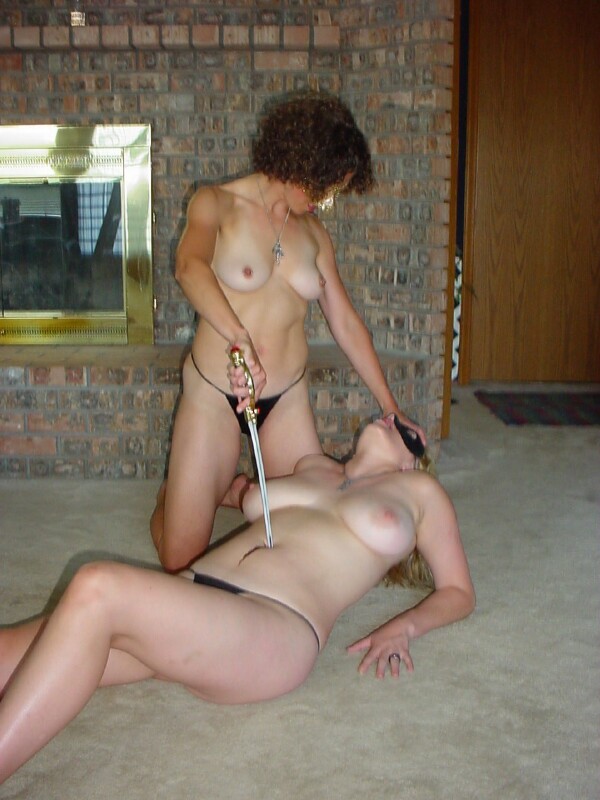 "Oh, God!
That hurts so much!"
Sally protested as Jenny gripped the sword.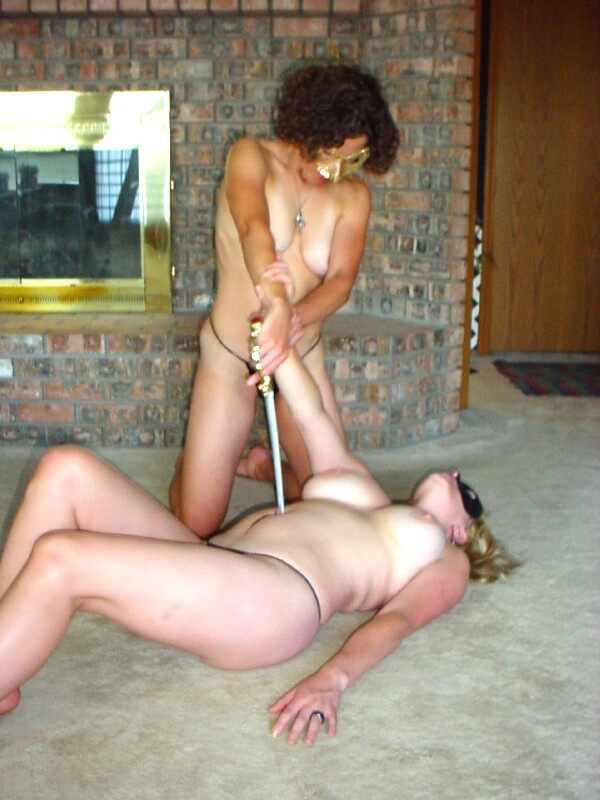 "Now don't fight me!
Dammit!
I'm trying to do you a favor here!"
Her first thought had been to pull the blade and then to stab the dying woman in the chest.
But then Jenny saw that Sally was far gone that she needn't go to the effort.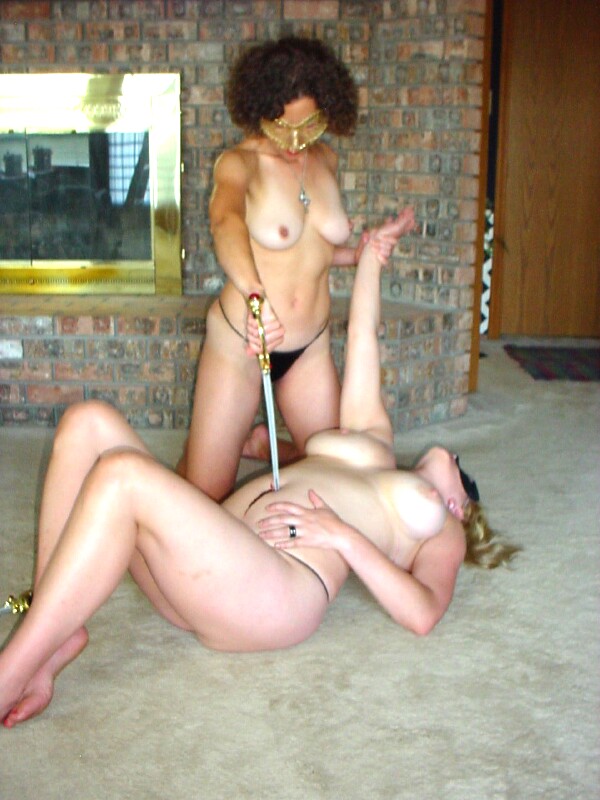 And so she simply ran the blade in and out of the original wound ...
And so for all her struggle,
death at last came to Sally with hardly more than an almost inaudible gurgle ...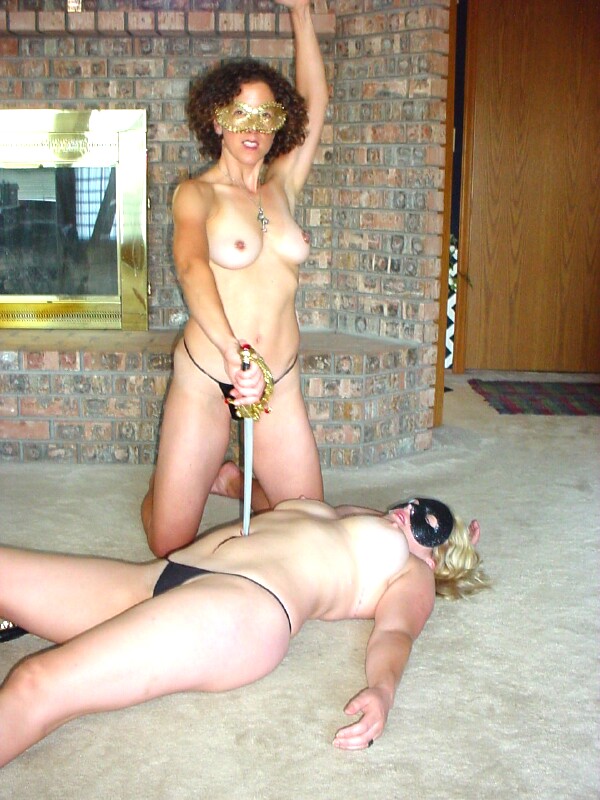 As Jenny triumphed over her vanquished opponent, she was tempted to rise,
and place her foot on the dead woman's chest in celebration of her victory.
But she refrained from doing so ...
Next week Jenny and Sally would meet again ...
And next time it would be the big blonde's turn to win ...
And Jenny didn't want to give Sally any ideas!
Nor for her to harbor a grudge!