SICARIAS by SLA - Full HD
Hello hello dear friends, how are you? I hope it's super good!
I recently mentioned the reactivation of our sales on our website and now I come to share a NEW PREMIERE
It is a video made by SLA with our usual style, beauty, sensuality, deaths, blood, it contains those of topless .. you can download it now!
Mafia War returns to SEXY LATIN AMAZONS,
this time with Iuraly in the role of a professional assassin who works for a Criminal Organization
and has a mission to perform in the ¨Reckoning¨.
In this 8:02 minute video you will find beauty, action and suspense.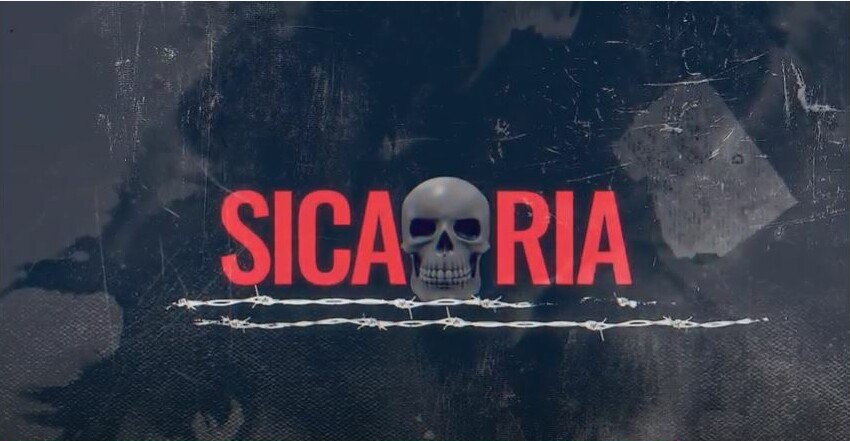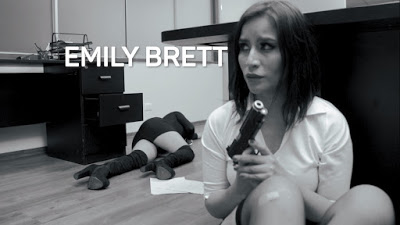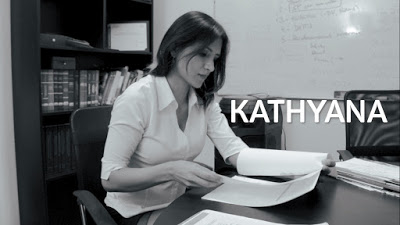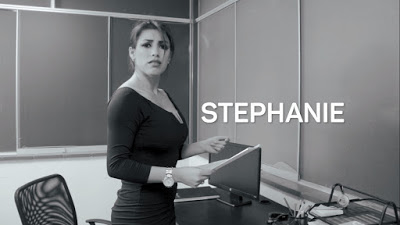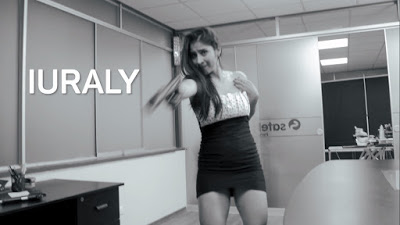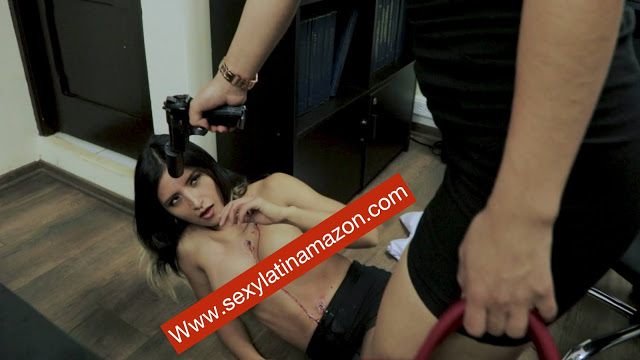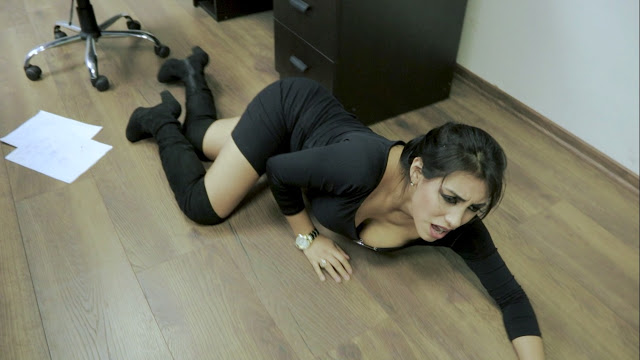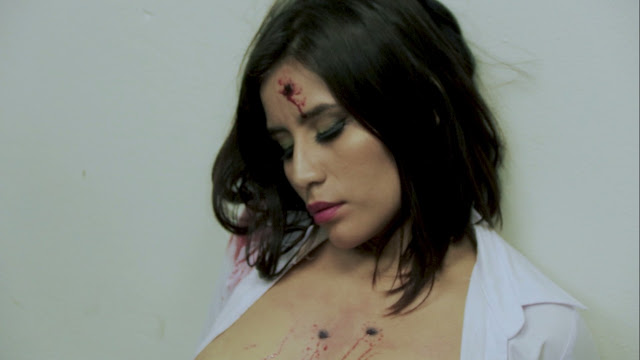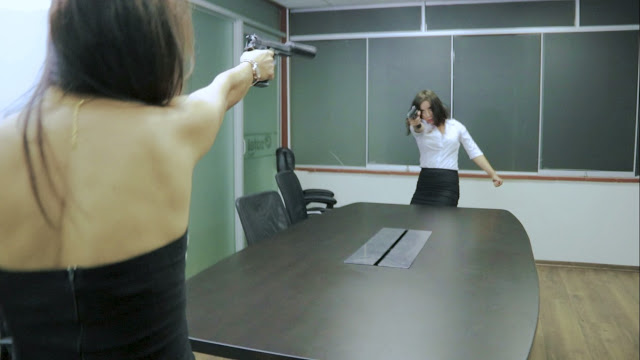 Visit the SLA Blog for more photos
---