Amazon Message Archive
<!img src=../~photo/amazons.jpg>

<!img src=../~photo/titaneia.jpg>
<!img src=../~photo/gunfun.jpg>
<!img src=../~photo/cowgirls.jpg>
"Deadly Workout"
Post by Olaf * Wed May 5, 2021
KATAYA in: "DEADLY WORKOUT"
Agent Kataya is doing an extended workout to strengthen her gorgeous body...
But suddenly a killer appears and brings her in serious trouble...
In the main part of this video Kataya is showing her amazing fitness skills - with many shots of her sexy belly, butt and feet.
The last 3 minutes are dedicated to her outstanding ability to perform persistence and determination even though being in great
pain and agony. The killer needs a lot of bullets to bring this strong girl down!
Producer: MODERN AMAZONS Time: 17:08 Full HD MAY 2021
Starring: KATAYA
Keywords: modern, sexy, belly, butt, leggings, fitness, abs, shooting, belly, breast, silencer, headshot, blood, bare feet
Link to Olaf's Trailer: "Deadly Workout"
Link to Olaf's Shop at Gumroad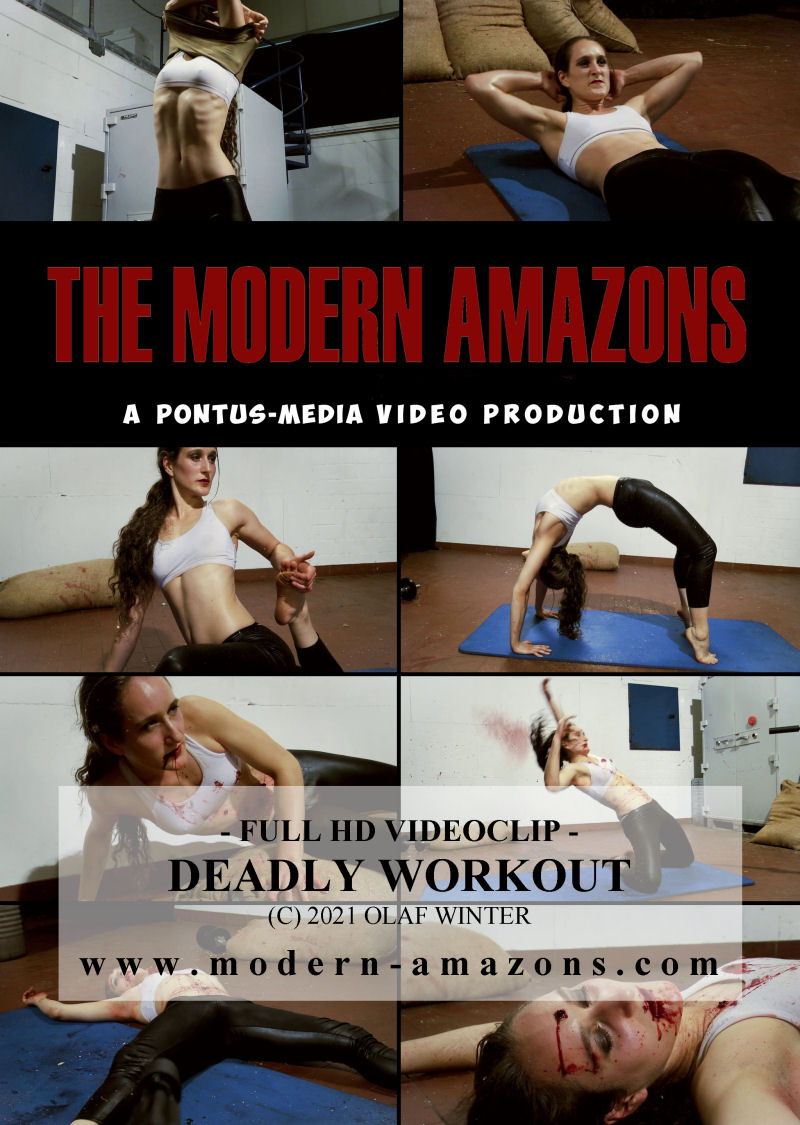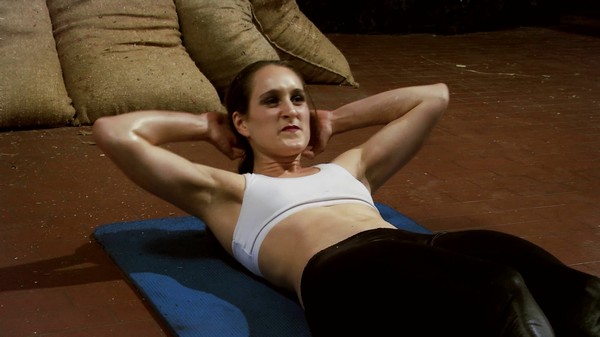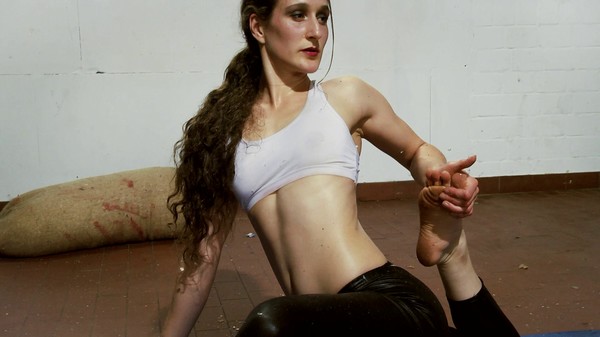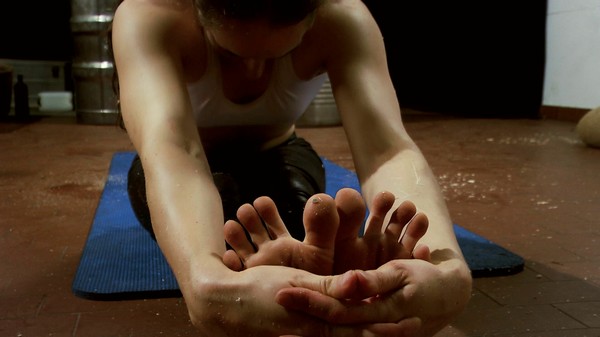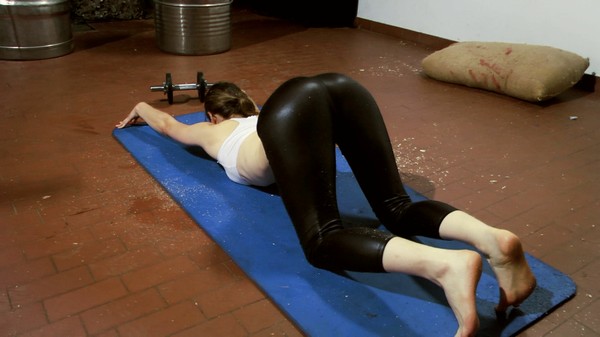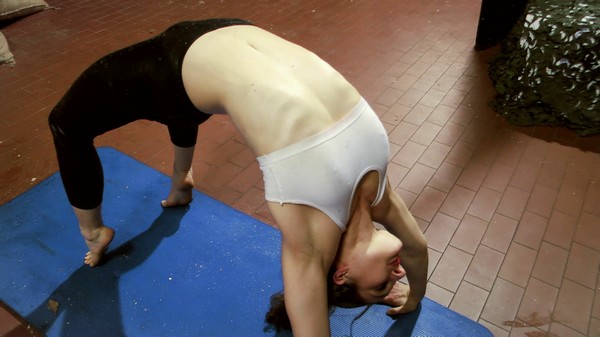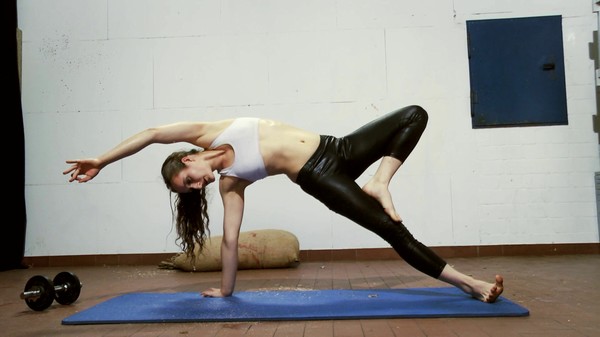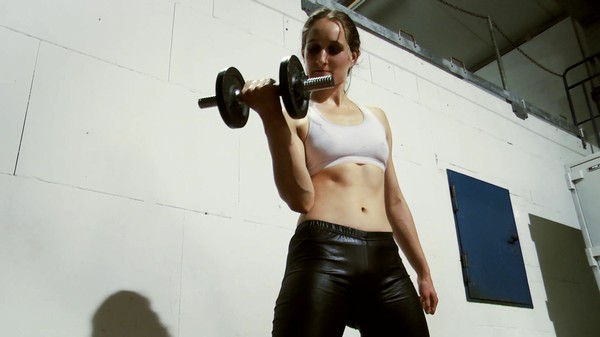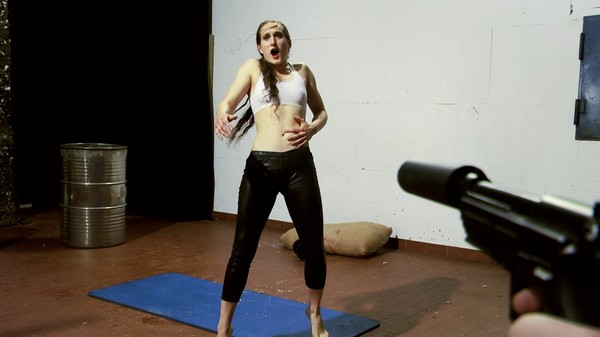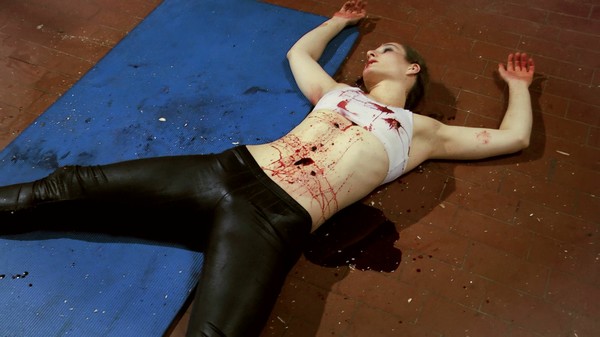 Have Fun!
Olaf & Team