Lynn M. McCrossin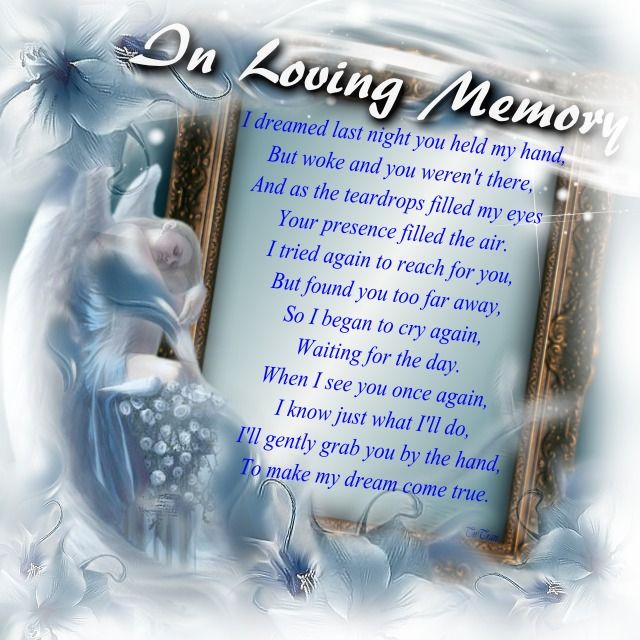 RIMROCK, ARIZONA
Lynn Marie McCrossin, born June 15, 1959 to parents George and Ethel Sullivan,
passed away peacefully in her home in Rimrock, Arizona on June 17, 2015.
She was surrounded by her two children, Lyndsay and Nicholas McCrossin
and loyal family friends who became family during her courageous battle with cancer.
Lynn was a dedicated mother, kind friend, accomplished competitive body builder
and personal trainer, a mentor and an inspiration.
Lynn is survived by two children, named above; mother, Ethel Sullivan, sister, Brenda Willis,
three cats, and countless friends, fans and extended family.
She was preceded in death by her father, George Sullivan and faithful companion, "Tigger".
A celebration of Lynn's Life will be held at her estate residence on November 14, 2015 at 1:00pm.
All contributions in Lynn's name can be made to the American Cancer Society.
Published in BDN Maine on Nov. 7, 2015
Lynn McCrossin (1958 - 2015)
Thank you Lynn for the memories.