For any number of reasons I have decided that video clips are simply "too much" (make that expensive) for me to maintain.
So these are "Gif" images. They lend a tiny taste of what is in store for you should you decide to obtain the video.
At the same time I'm hoping that the producers will not object to my "samplings" of their material.
As is my habit, I shall credit the source and provide links to the appropriate site when available.
These gifs will be not at all fancy because the pictures are vidcaps using the VLC player and the gif maker is freeware.
While you're here check out the Erotic Fandom Site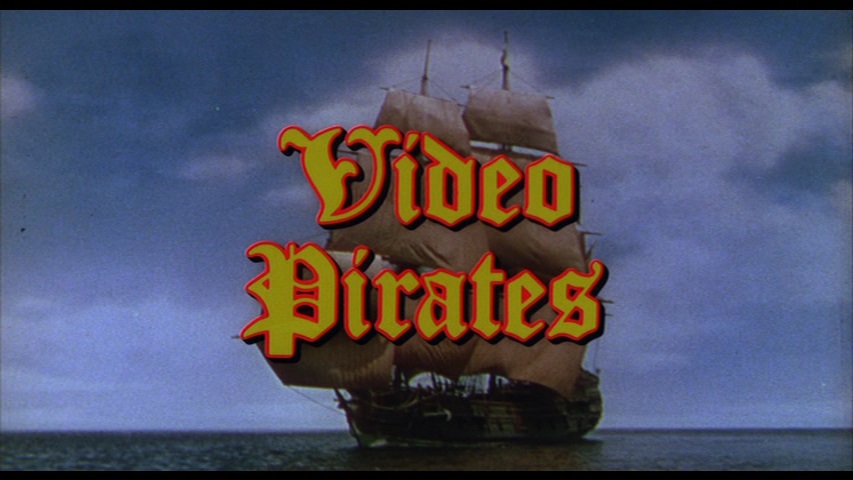 A 12-frame clip from a Brothers Film - Dedicated to "Bonepile"
A 'Mainstream' Throat Cutting from "Immortals"
Japanese Firing Squad (Thanks, Yim!)
Found on the Internet a while ago ... Remember these gals?
Leandra takes the business end of a sword
Perhaps Olaf should intoduce an Amazon Vampire series?
I love the expression on this girl's face when she's hit!
Alex enthusiastically takes a knife in the belly
Shemina in Olaf's Arena Knife Fight
Raven in Olaf's Universal Gladiator
Cheyanna in Merry Killmas 1998
Horror Variety Theater Slaughterhouse
Talanis in Olaf's Tribal War 7
Talanis in Olaf's Tribal War 8
Shemina in Olaf's Archer Duel 2
Amazons (from a theatrical motion picture)
Naya in Olaf's Attack of the Leihk Sharr
I had nothing to do with preparing the gifs on this site, and would prefer that there were a few more images built into each gif.
But I know very well what tedious work it is to put these things together, so I shall not complain.
I don't know how long this site will remain active, but it's worth a look so here we are ...