"Belly BullsEyes"
#1606 By Black Nylons Films
Adults Only...!
This is a horror film fantasy for a mature audience.
No harm was inflicted or intended in the filming.
The customer had specific instructions that the bullets were to visibly hit the navel each time when the hit woman in black comes in and plugs Jemma Jordan in the belly button. As she agonizes, she's shot again and then again. Her vagina opens as she is both excited and pained by the bullets. Then Tara hears the noise and goes down the stairs, only to encounter the killer and be shot herself, in the navel, again and again... Bloody and focused...

Contact
Black Nylons Films now has a shop at
Dead Sexy Clips..!
And
GumRoad Market
or for details of Private Collection and direct access, press the Contact above and drop me a note.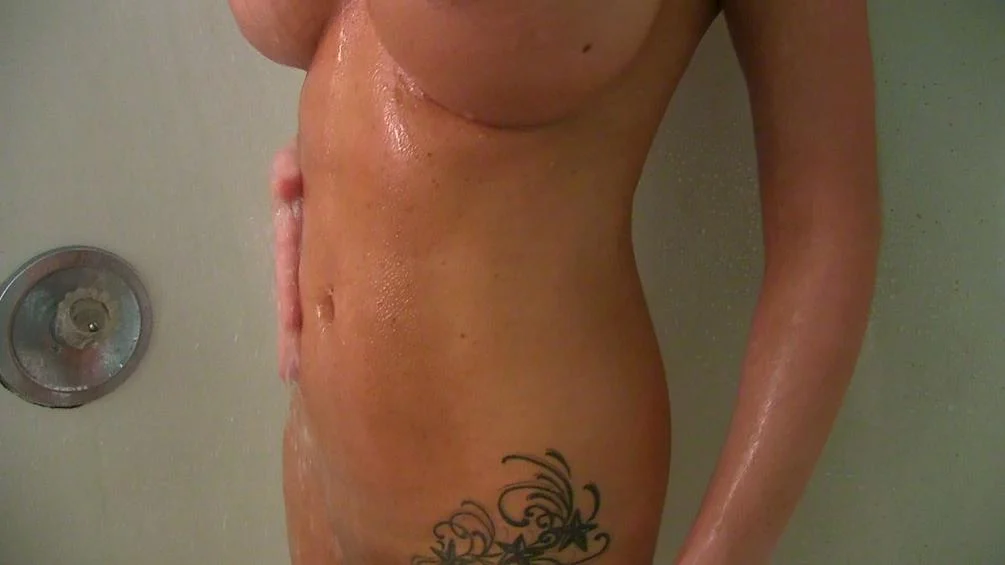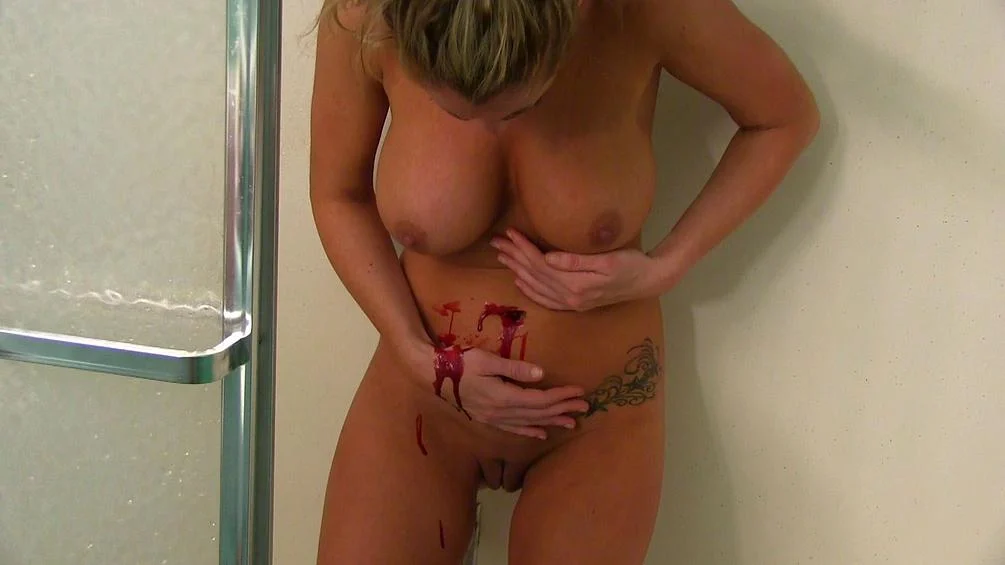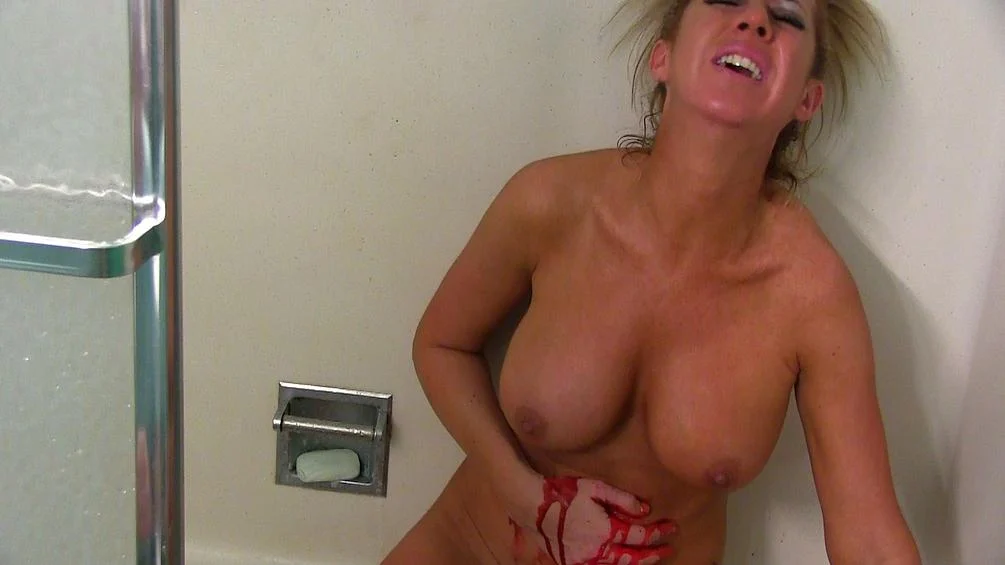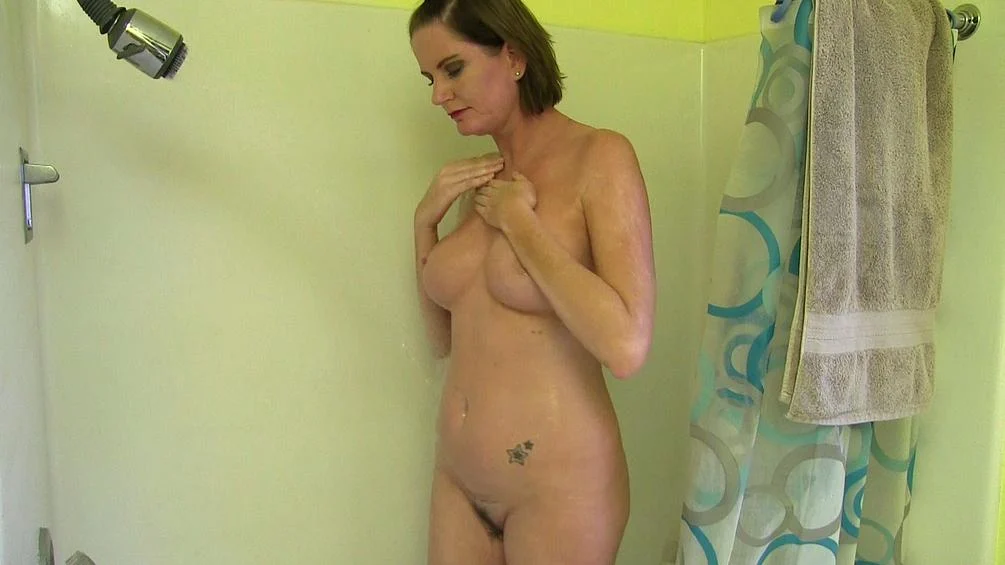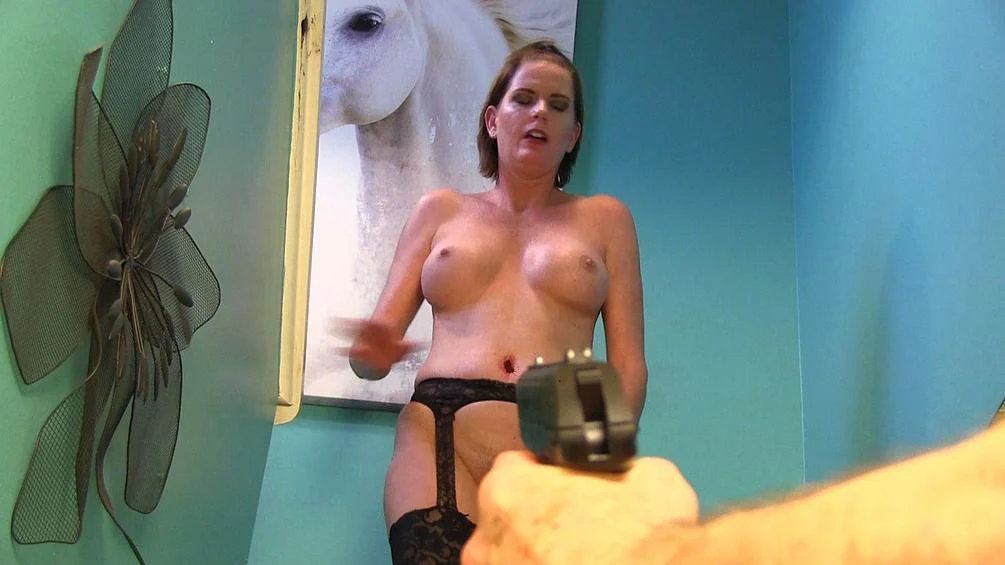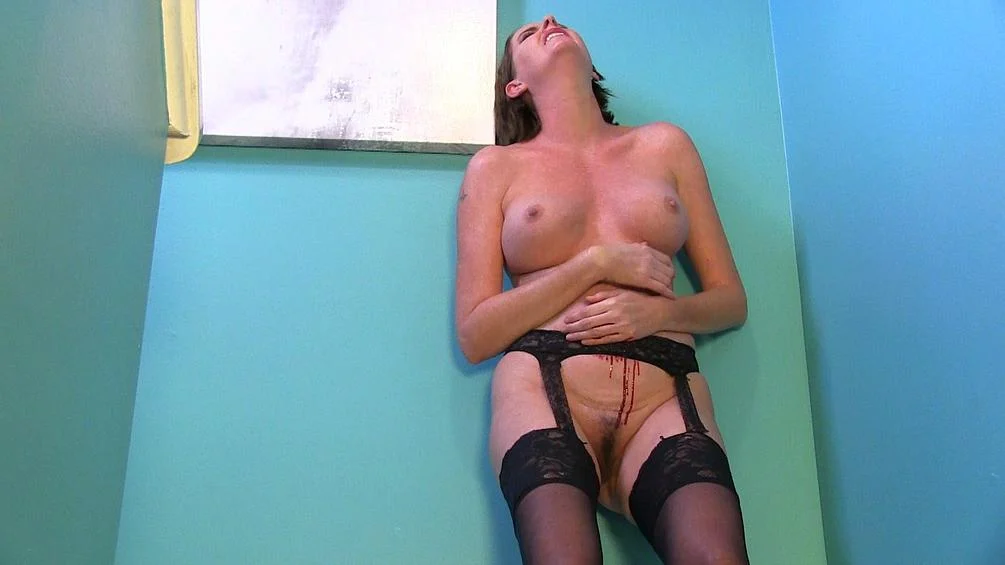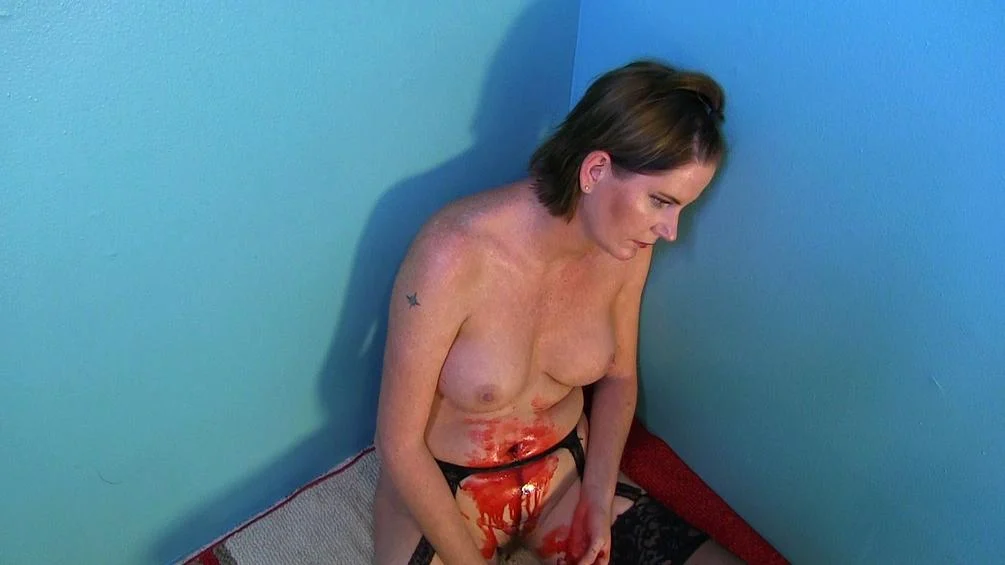 Check it out at

Dead Sexy Clips..!


Or
GumRoad Market
or for details of Private Collection and direct access, drop me a note at
blacknylonsfilms@yahoo.com
(PS: If you have any questions or comments about the account or ordering process at DeadSexyClips, let me know.
The owner is a great guy and he's trying to make it as easy as possible!)