Buck's Phototales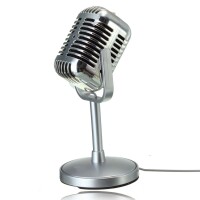 Audio Repository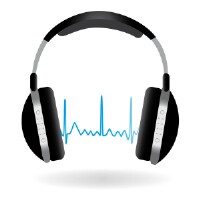 The audio track is part of the collection of female "vocals" that I received recently.
The photo is another from Paola, a Leading Lady who is "Fit For A King" if ever there was one!
Can you believe that Paola does this sort of thing for the fun of it?
Now technically the audit clip is enitled "heartshot" ...
But since our lady has taken a bullet through her right breast I've taken it upon myself to name this page more appropriately.
And I just love it when a woman is left struggling with her breasts!
I should keep this photo as a screen-saver on my P/C!
Breast Shot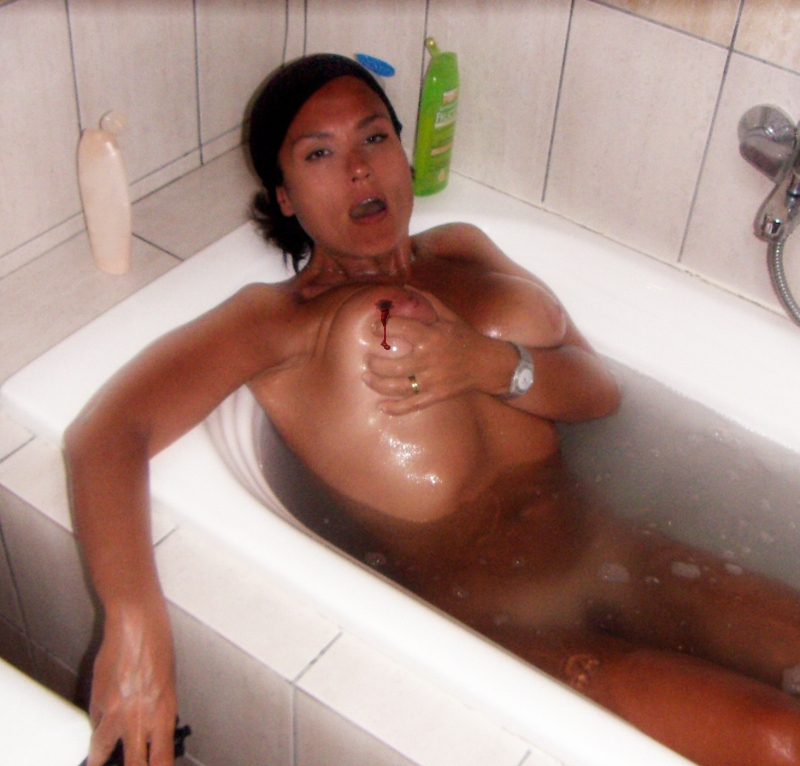 ---