---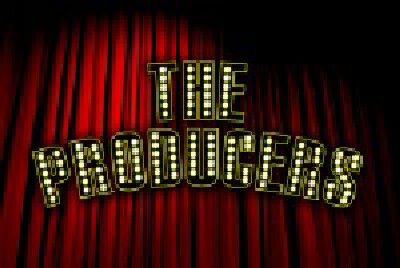 <!AMAZON WARRIORS ARCHIVE!>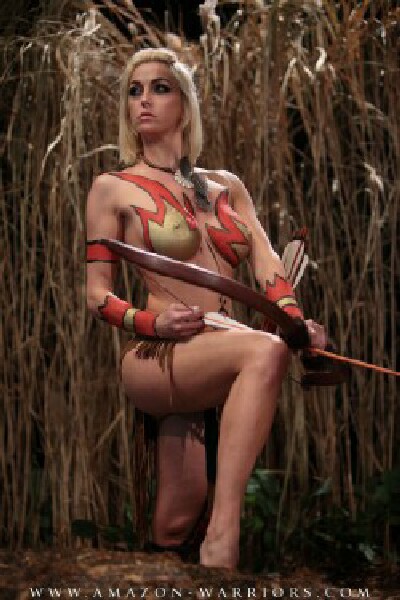 Amazon Warriors Blog Archive

<!Sophie's Fantasy Archive!>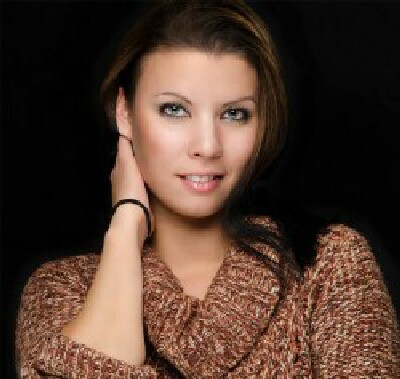 Sophie's Fantasy Art Blog Archive

<!White Wolf Archive!>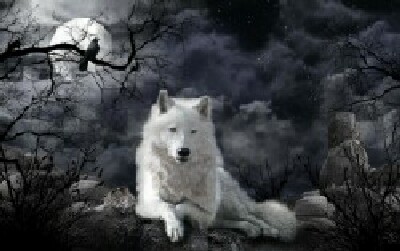 White Wolf Publications Blog Archive

<!AmFight Archive!>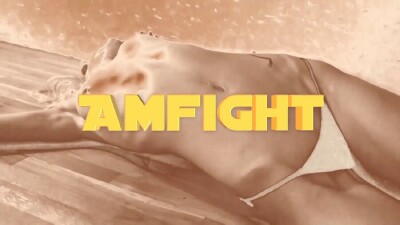 AmFight Blog Archive

<!Sexy Latin Amazons Archive!>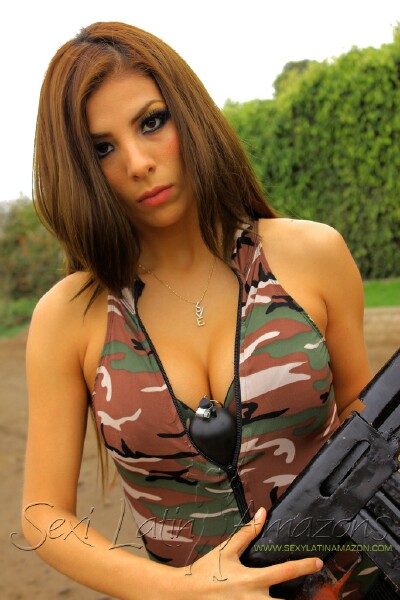 Sexy Latin Amazons Blog Archive

<!Black Nylons Archive!>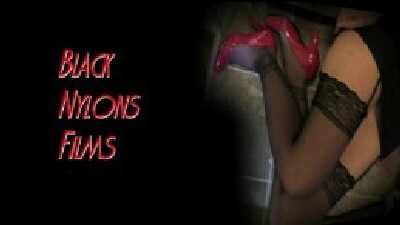 Black Nylons Blog Archive
---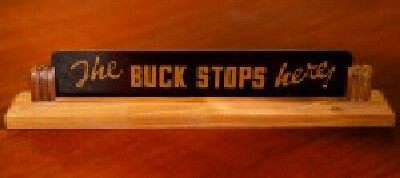 "How to Kill a Hunter - Part 1" is a Titaneia custom that you will find in the Modern area at Olaf's site.
The story line features Antaris and Russlana going at one another as only a pair of Amazons can.
We find the girls dressed in loose, colorful blouses and whatever else it requires to keep them properly attired.
And that's okay because women the world over are known to have a penchant for clothing.
"Fine Feathers Make Fine Birds" as the saying goes.
I too wear my shirts "untucked" as I'm doing all I can to disguise a somewhat protruberant waistline.
"A Rotten Place" was released by Olaf in August of 2015.
It is a Titaneia custom starring Antaris, Averia, Saphyra, and Raven.
From the look of things this video is aimed to find favor with the belly stabbers in our midst.
Sophie has a special free bonus area for her members and with the latest update there are currenty 32 videos that are yours to download in addition to whichever section in which you are enrolled.
This latest contains smoking, shooting, and stabbing with both a spear and a self-inflicted knife.
Are you ready? Well then head on over to Sophie's Fantasy art site, click on videos and "Special Member Gift" and you will find "You Did Not Kill Me" waiting for you at the top of the list.
While Wolf Publications has released "The Immortal 2". Orsi is back for a return engagement as The Immortal.
We should bear in mind that White Wolf Publications makes use of the same personnel as Sophie's Fantasy Art.
Now I'm very likely preaching to the choir here as most of you likely know this.
At any rate, this time there is both a strangulation and a shooting.
See for yourself, it makes perfect sense if you bear in mind that Orsi is The Immortal.
This a "rerelease" rather than a "reprise" although it amounts to much the same thing.
Joanne gives us a "Dying Amazon" performance such as I always enjoy seeing ...
And you will too if you don't already have a copy of this video then you ought to ...
And here's your chance ...
Believe me, I was "conservative" in the images I selected to promote Tommy Gun's latest video.
Pressing upon the picture above will yield a 14 image slide-show and an overview of the plot.
The Black Nylons links are at the foot of the slide-show.
Give Tommy a holler. You'll be glad that you did.