---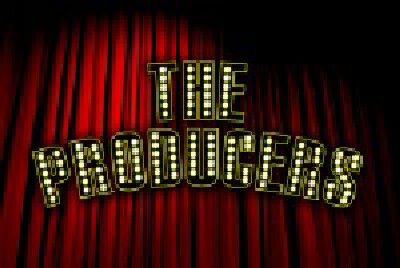 <!AMAZON WARRIORS ARCHIVE!>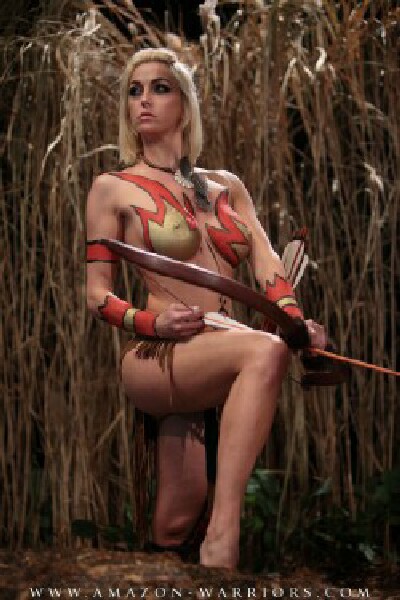 Amazon Warriors Blog Archive

<!Sophie's Fantasy Archive!>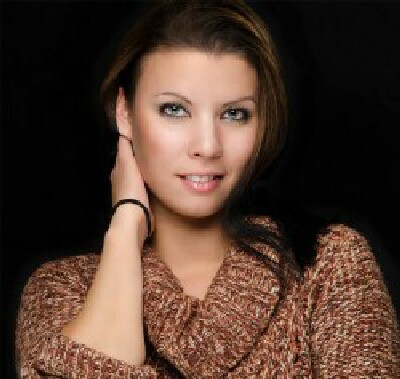 Sophie's Fantasy Art Blog Archive

<!White Wolf Archive!>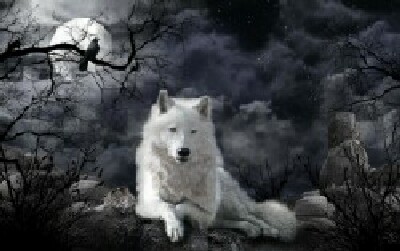 White Wolf Publications Blog Archive

<!AmFight Archive!>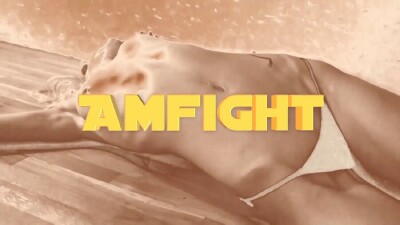 AmFight Blog Archive

<!Sexy Latin Amazons Archive!>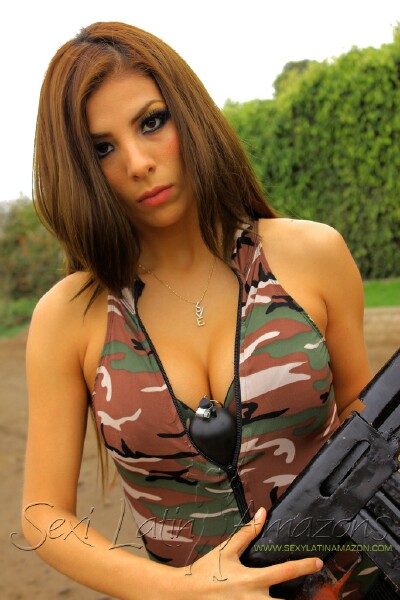 Sexy Latin Amazons Blog Archive

<!Black Nylons Archive!>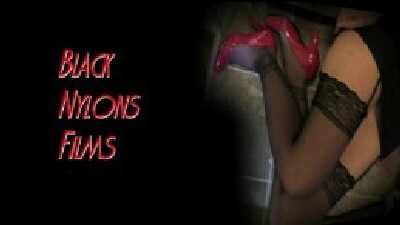 Black Nylons Blog Archive
---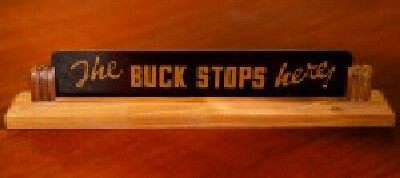 "How to Kill a Hunter - Part 2" Antaris and Russlana, in any order you prefer, have returned for a second round
in a Titaneia production that Olaf has placed among the Modern Amazons and I have listed on the Titaneia page
as well so you won't miss it.
Whatever else they do to one another, both women appear to be punctured rather severely judging by the mess that
they made of their wardrobes.
These appear to be the same outfits the girls wore in the first episode and I don't know how they managed to wash
all the blood out those blouses.
It must be that they were laundered while the blood was still fresh and hadn't had a chance to dry and 'set'.
Some time in November of 2012 Olaf released the first of what was to quickly become
one of your Uncle Buck's favorite series of videos.
"The Attack of the Leikh-Sharr" was released with little in the way of 'fanfare'
as you will note by the lack of anything in the way of text to promote his product
other than the four images in the slideshow.
Perhaps Olaf felt that the cast of Saphyra, Mia Mane, and Naya needed little if anything
by way of introduction - and that, of course may be true ...
The trio of Amazons are granted the opportunity to fight on both sides -
as the Leikh-Sharr assailants as well as those attempting to defend against the attack.
As you may surmise, neither side fares any too well ...
"The Xavier Jones Contract" is the latest from White Wolf Publications.
As your may have come to expect, Orsie is up to no good, Angie goes Orsi one better,
and poor Jenny was simply in the wrong place at the wrong time -
or the right time - which depends entirely upon how you look at it.
I will be in 'catch-up' mode with the Black Nylons Films section here at the blog for quite some time.
I'm using Tommy Gun's shop at the GumRoad Market
and not everything that I need has been posted there yet
So I'll keep looking for updates and I encourage you to do the same.
Here are three more that I had not accounted for ...