First off we have "Six Girls Have Fight 2" in which guns and knives put in an appearance, but for you blood-thirsty individuals I can't recall seeing any ...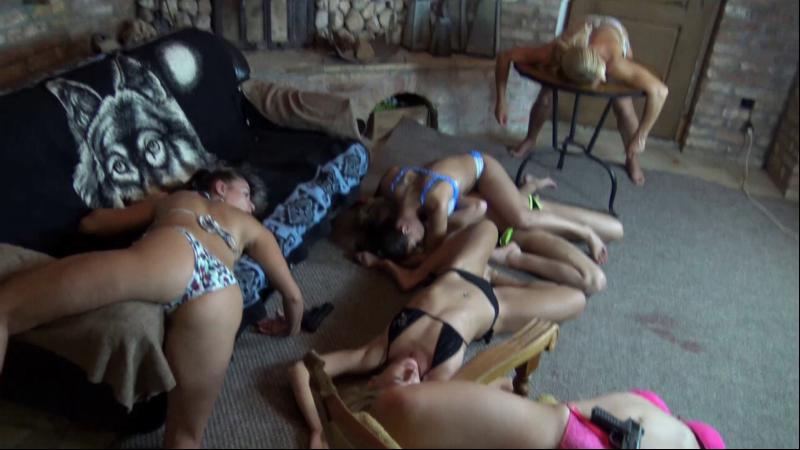 "Six Girls Have Fight 2"
Then in "The Revenge of Ex" Lena and Nikki drink from a bottle of wine that has been - er - adulterated. Who did it? I don't know. And neither do I know how the perpetrator becomes a victim. You'd best see for yourself ...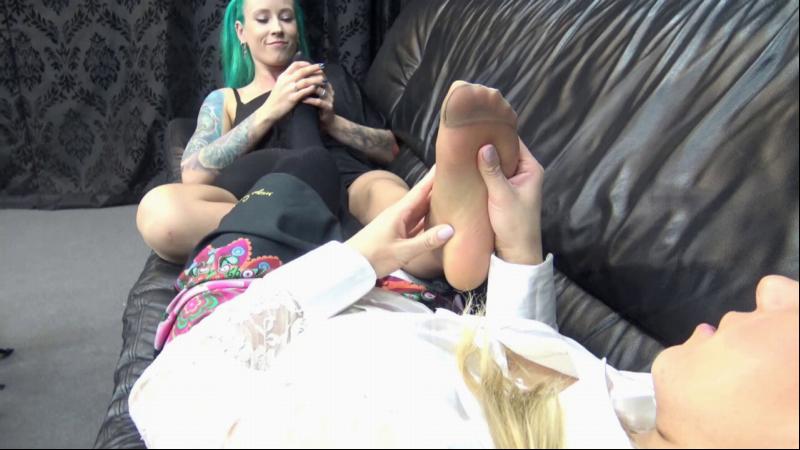 "The Revenge of Ex"
Sophie gives a demonstration to a new model the kind of thing that will be required of her. At any rate, it is Amira who gets to plug the Boss Lady. And that may well be the first and last time she is granted an opportunity to do that!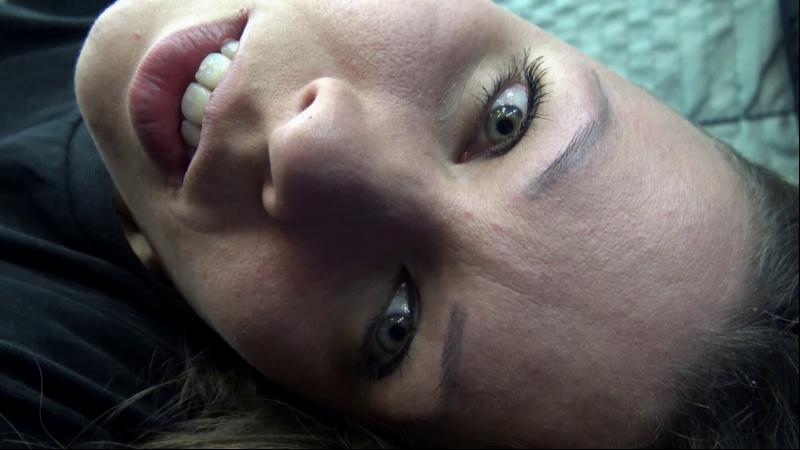 "Attacked After Run"
Uncle Buck