<!img src=./images/valentine.jpg> <!img src=./images/happy-st-patricks-day.jpg> <!img src=./images/april-fools-day.jpg> <!img src=./images/cinco-de-mayo.jpg> <!img src=./images/mothers-day.jpg> <!img src=./images/Armed-Forces-Day.jpg> <!img src=./images/fathers-day.png> <!img src=./images/4th-of-July.jpg> <!img src=./images/halloween.jpg> <!img src=./images/spooks.jpg> <!img src=./images/thanksgiving.jpg> <!img src=./images/seasons-greetings.jpg> <!img src=./images/full-moon.jpg>

---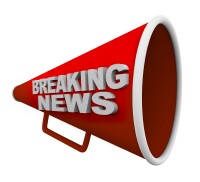 ---
Amazon Warriors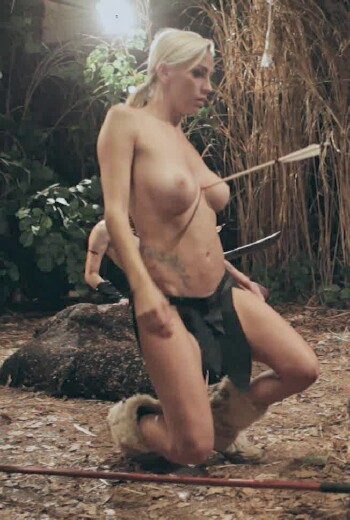 February 21,2020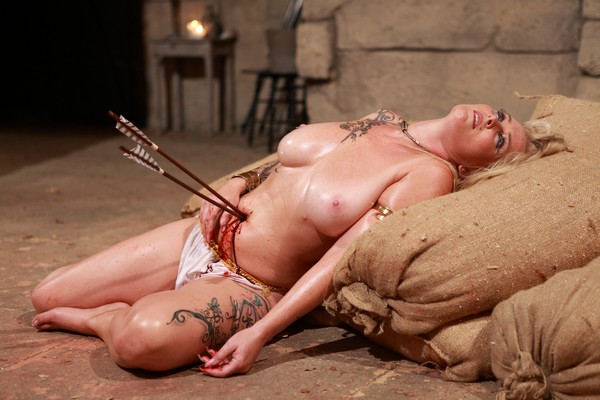 It's a good thing that Olaf has a pile of pictures packed away in a shoebox somewhere
because when the times come - as they are quite likely to do - when the video production process becomes tied up in one way or another ...
Then he can put together a photoset to fall back on and that will serve to tide his fans over for a few days.
If the truth be known (for once), it is quite often that I will hit the "pause" icon when a video is playing and take a "screenshot"
by way of whatever technique is available.
And here we have it already done for us ...
---
Sophie's Fantasy Art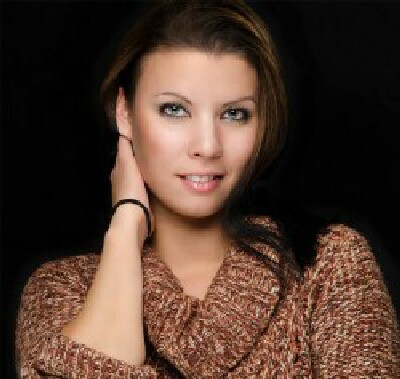 February 20,2020
This just in!
Sophie has established a site at Gumroad.
So far she has posted ten "Gun Fun" videos.
Gumroad is rather strict about posting images of "undraped females"
so until Sophie comes up with a way to "censor" some of her photos
the models you'll find here will be "well covered".
I wish her luck and we'll see how it goes!


Sophie's Newest Outlet at Gumroad
Enjoy Your Shopping!!
February 17,2020
I don't know how it happens because I could swear (and I do) that I keep track of all of Sophie's messages ...
But here again, Sophie's post promotes three new videos and when I truck on over to her site to do the updates -
Lo and Behold! There are five (5) videos that are new-to-me rather than the three that were advertised.
So? Who's complaining? Not me! Nor you either in all probability.
Let's have a look, shall we?
Sophie's Fantasy Art at the "Blog"
---
AmFight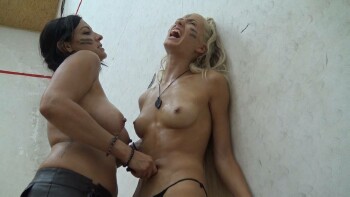 February 19, 2020
AmFight has posted the second of the "Water of Madness" videos from his archive.
I've included the original collage of twelve pictures which I cut up for the slide shows.
I will now go back and insert the collages into each of the existing members on the index.
That way you will have the original images the latter of which are of a quality
that may serve very well as "wall papers" if you care to manufacture them.
---
White Wolf Publications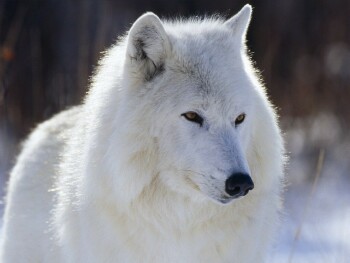 February 18,2020
White Wolf Publications has posted "Stone Cold Orsi: (The Killing)" to his website.
I'm only a day late (and a dollar short) as the saying goes, so that isn't too bad I guess.
The Scribe over at White Wolf Publications had his poisoned pen filled with fresh blood when he came up with this scenario.
Or may be that one of the girls wrote it?
Back (way back) when I was involved in a few illicit productions, more often than not it was one of the ladies who came up with the horrific ideas.
As in, "You want us to do what?!"
Anyway, I hereby present the Wolf's collage for "Stone Cold Orsi" to decorate this message,
but bear in mind that there are several more images to peruse as well as a video preview.
White Wolf Publications (Blog Page)
---
Black Nylons Films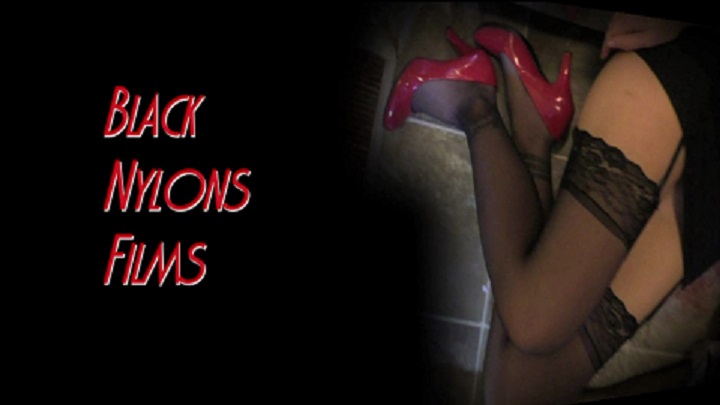 February 15,2020
Tom Gunn has just sent me an email and I won't spent time prattling about it
because I've included his text verbatim in the slideshow promotion for
a custom video that he or his sponsor has entitled "Slide It In Slowly".
And now I'll let the producer give you an overview in the text that will appear
as soon as I get the links to function properly.
Slide It In Slowly
is now on the Black Nylons Catalogue as well as other sundry goodies ...
Direct: Email Back Nylons @ Yahoo
ClipSite: Dead Sexy Clips
Black Nylons Films at the Blog
---
Sexy Latin Amazons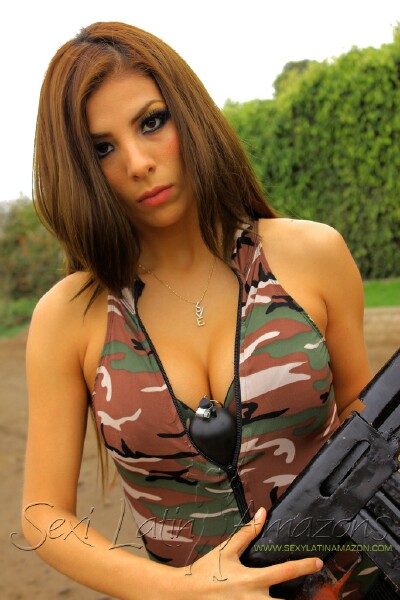 February 14, 2020
Mayra has released a new video in time for Valentine's Day!
Hello dear friends! I am here to announce the launch of the second part of BLOODY BEACH BATTLE.
I hope you like it, you can download the video on the official website:
SexyLatinAmazon
You can also visit the blog to see MORE photos here:
BlogSpot
The Amazons again fight in a bloody battle trying to seize the valuable beach that their enemies defend until death.
The two armies of Amazonas are balanced and it is not known what will be the end of this battle to the death.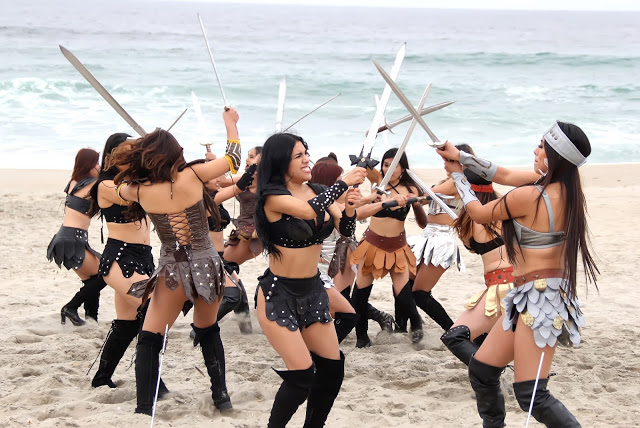 Blood Beach Battle - Part 2
Sexy Latin Amazons @ Buck's Blog

---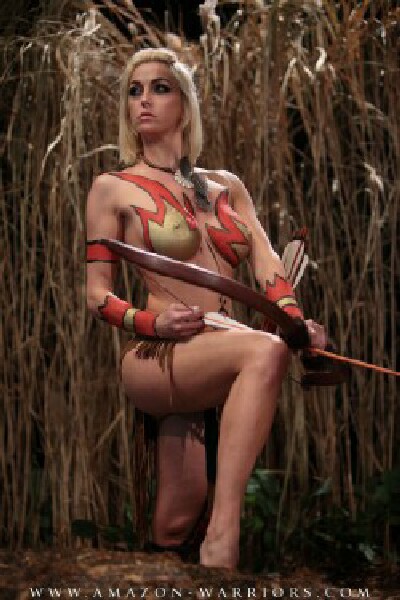 Amazon Message Archive
Latest Update on February 21, 2020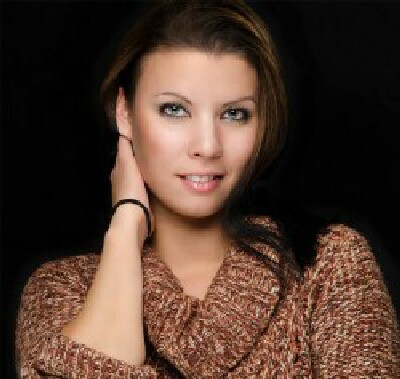 Sophie's Fantasy Art
February 17,2020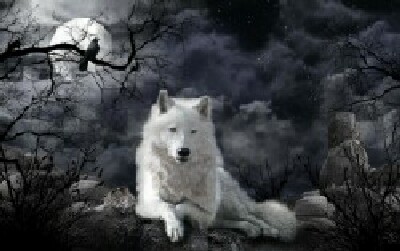 White Wolf Publications
February 18,2020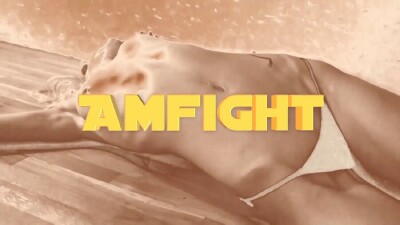 Latest Update on February 19, 2020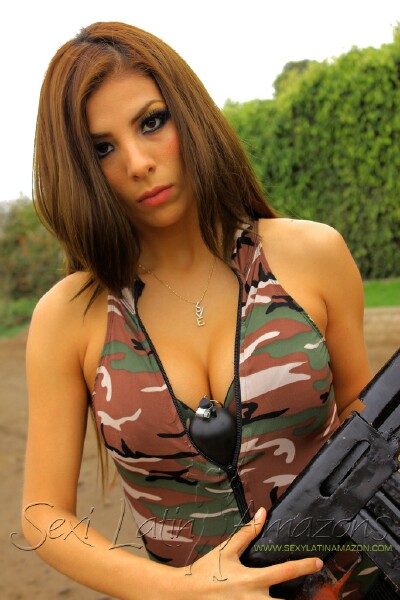 Sexy Latin Amazons
February 14,2020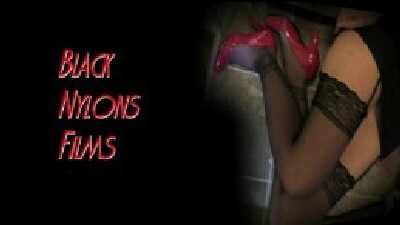 Black Nylons Gallery
February 15,2020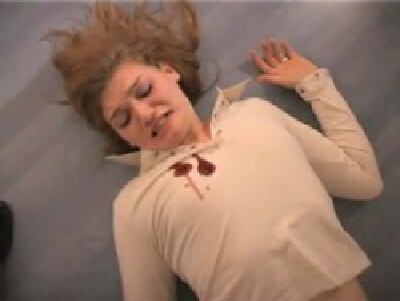 Bebe Writhes in "The Rescue"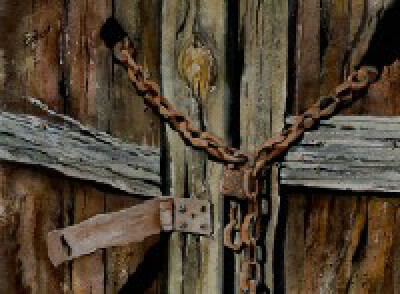 Sam's Back Door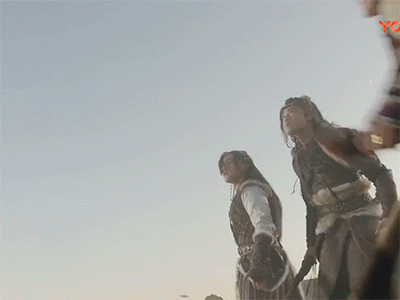 Buck's Gif Collection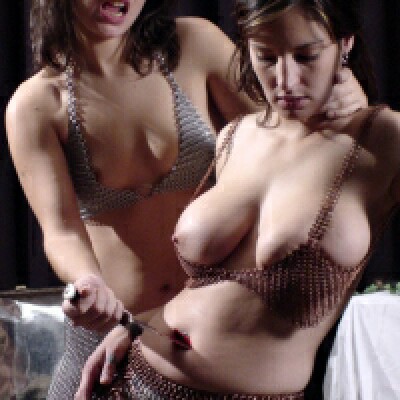 Amazons! Gallery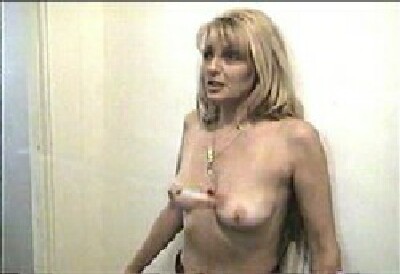 Shooters' Gallery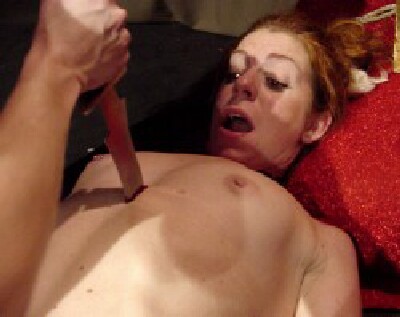 Slashers' Gallery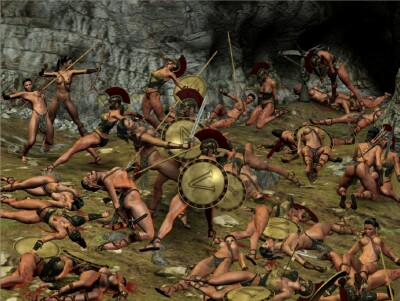 Artists' Gallery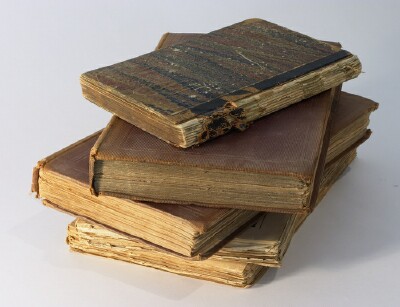 Authors' Gallery
August 28,2019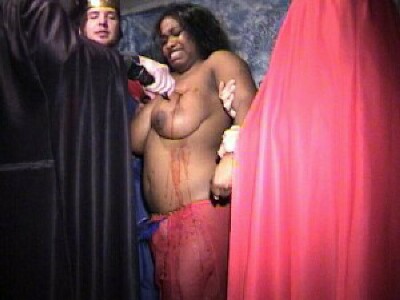 Killville Gallery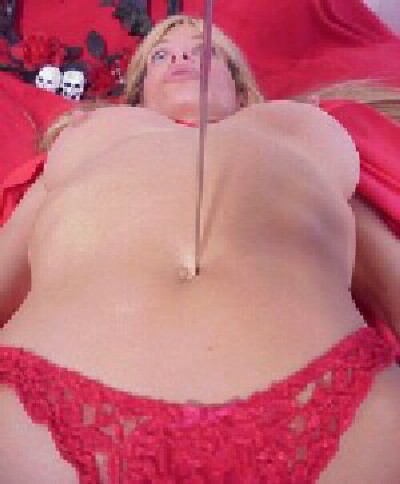 Murderers' Gallery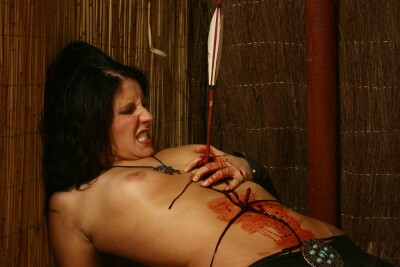 Audio Repository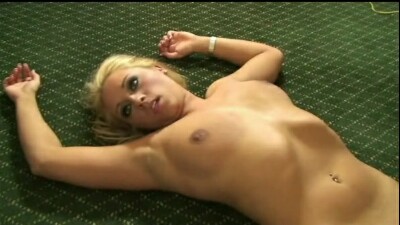 Google Gallery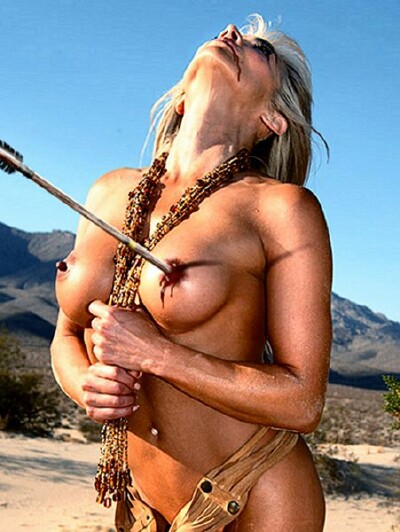 Marcar's Gallery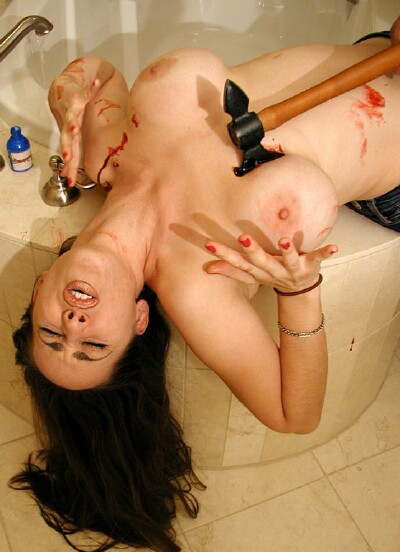 In the Spotlight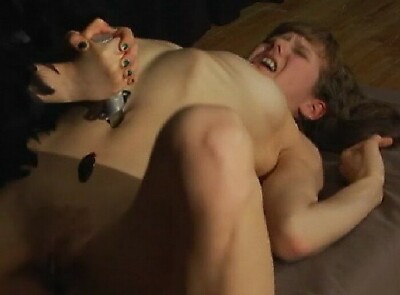 Thrill Killer's Gallery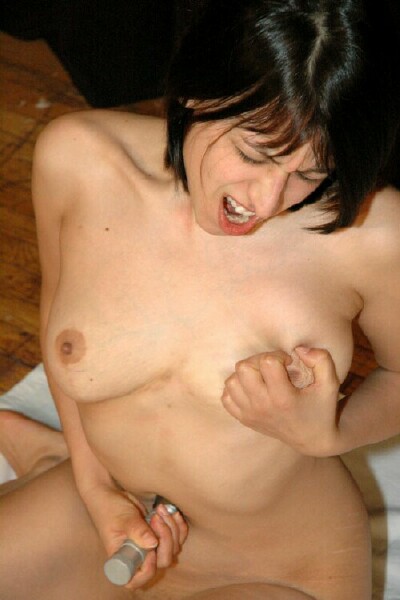 Buck's Favorite Photos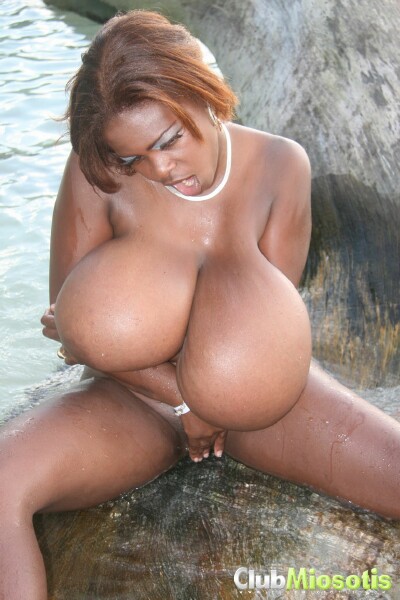 Miosotis Claribel Gallery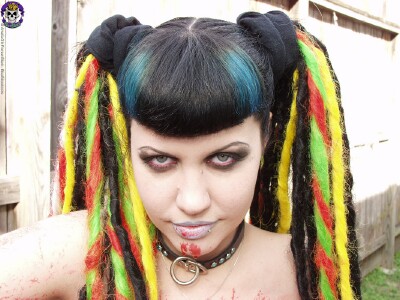 Gothic Sluts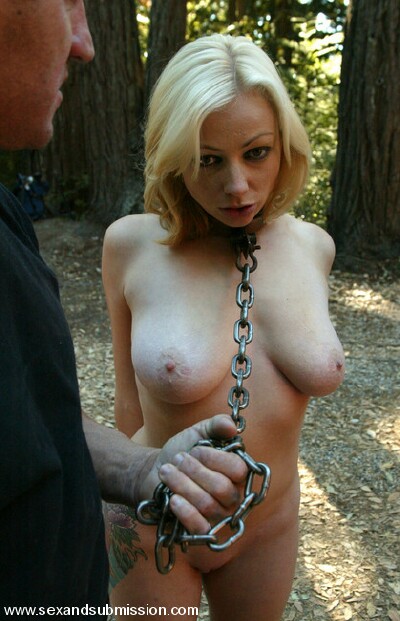 Links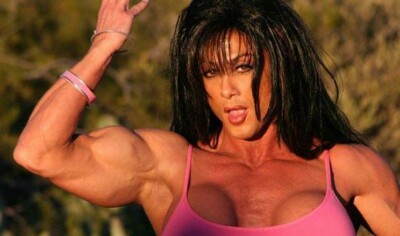 A small memorial to my "Amazon" friend, Lynn McCrossin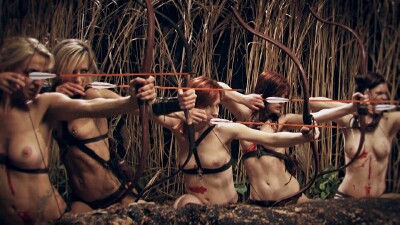 Buck's Blog @ 100freemb.com


---
Message Boards


Use Referral Name: UncleBuck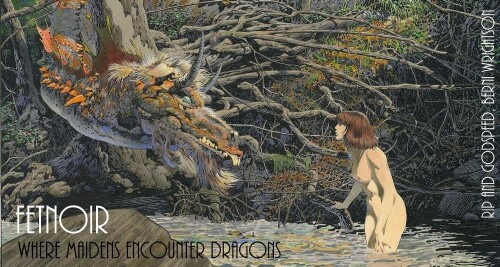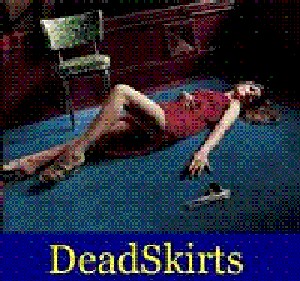 ---