---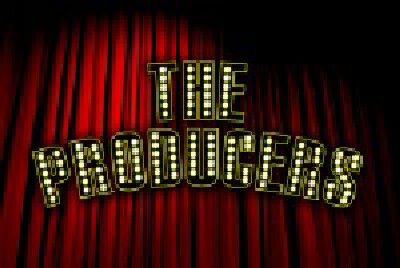 <!AMAZON WARRIORS ARCHIVE!>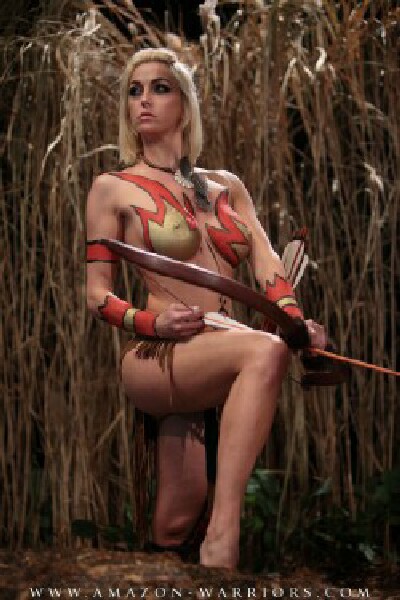 Amazon Warriors Blog Archive

<!Sophie's Fantasy Archive!>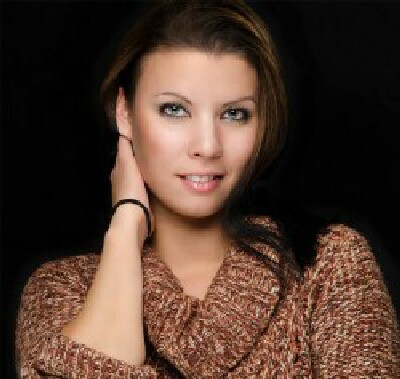 Sophie's Fantasy Art Blog Archive

<!White Wolf Archive!>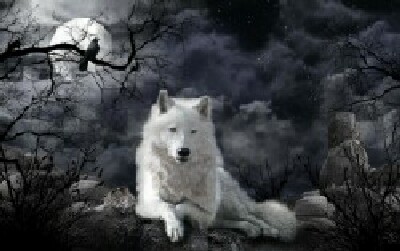 White Wolf Publications Blog Archive

<!AmFight Archive!>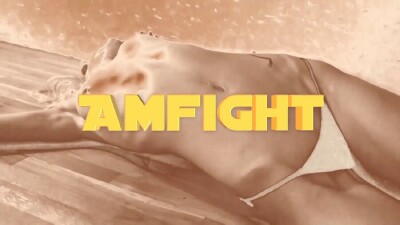 AmFight Blog Archive

<!Sexy Latin Amazons Archive!>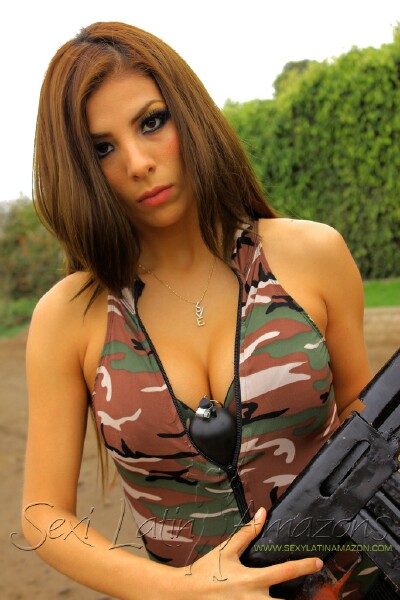 Sexy Latin Amazons Blog Archive

<!Black Nylons Archive!>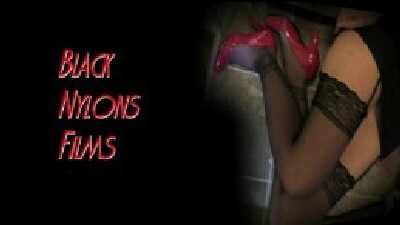 Black Nylons Blog Archive
---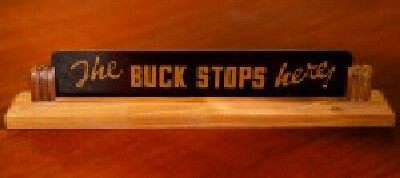 Today we take you back. Not quite to the beginning but fairly close to it. It is July of 2010 and the Amazons have faced off to do battle. What are they fighting about and why would they want to do that? Fair questions that are lost to antiquity. But I dare say that the Amazons fought over the same relatively trivial matters that mankind has always fought over. Technology has made enormous strides forward - the instincts of mankind have not. Be that as it may, the cast assembled for "The Battle" is made up of Talanis, Shemina, Mia Mane, Saphyra, Thyarmis, Miss Lady-Shot, Askara, Ninea, Semira, and Leandra. Ladies ... You are on!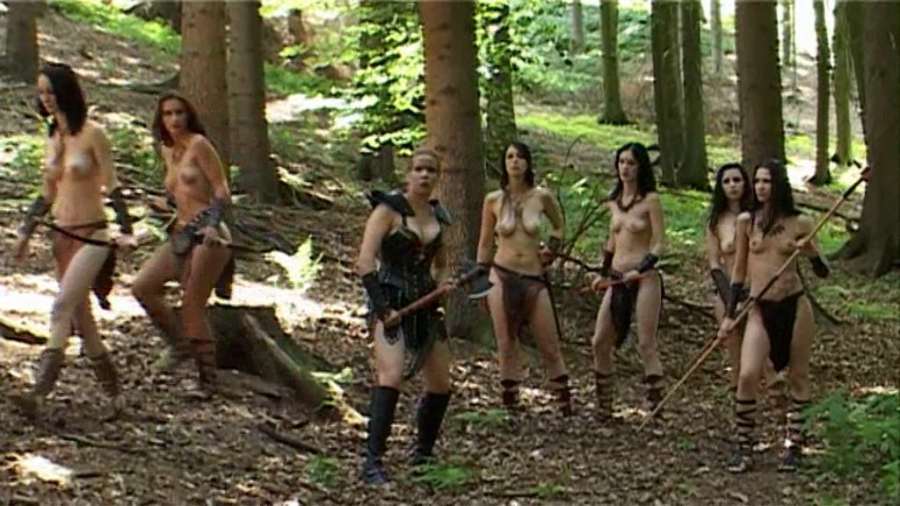 Max5s, He of White Wolf Publications has posted a pair of videos in time for any Halloween Frolic that you ghouls, ghosts, and goblins out there may have in mind while I sit at home and stick to "Trick-or-Drinkin'".
Suzanne an Chrissy are up for "Virus of the Vampires - Part 4" which in truth was released several days ago but the site was derailed for a few days and I'm only now gathering the bits and pieces.
And because he was in the spirit of the thing, the White Wolf wanted to see Ildiko, Monica, and Annica in the video that came to be entitled, logically enough, "Virus of the Vampires - Part 5".
T'will be interesting to see whether any more work along these same lines will be done before Halloween is upon us.
Wolf? You'll have to dust off your werewolf costume so that you can get in on the act.
Just leave the business of direction and photography to Sophie and have at it!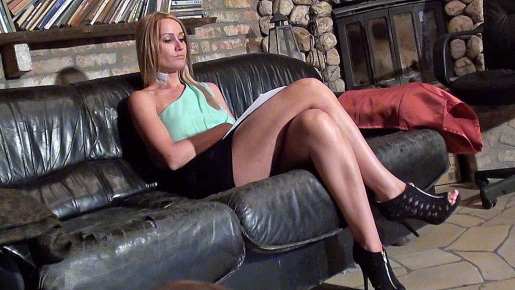 Virus of the Vampires - Part 4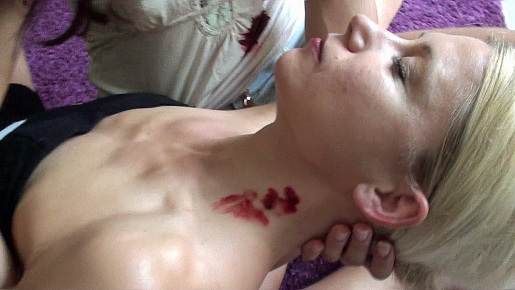 Virus of the Vampires - Part 5
White Wolf Publications Blog Archive