---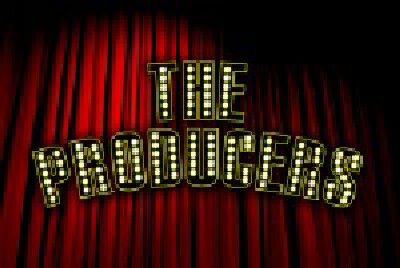 <!AMAZON WARRIORS ARCHIVE!>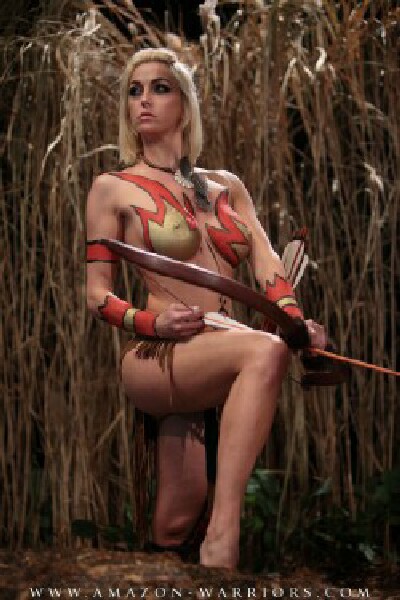 Amazon Warriors Blog Archive

<!Sophie's Fantasy Archive!>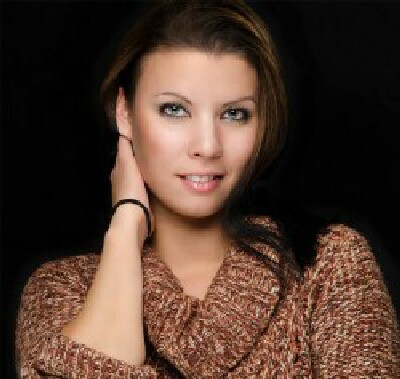 Sophie's Fantasy Art Blog Archive

<!White Wolf Archive!>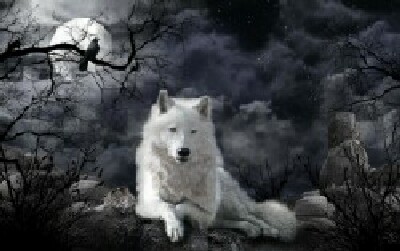 White Wolf Publications Blog Archive

<!AmFight Archive!>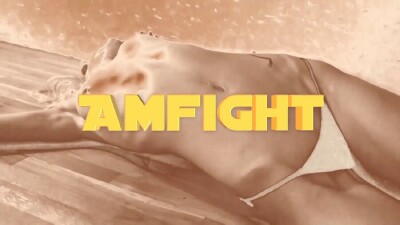 AmFight Blog Archive

<!Sexy Latin Amazons Archive!>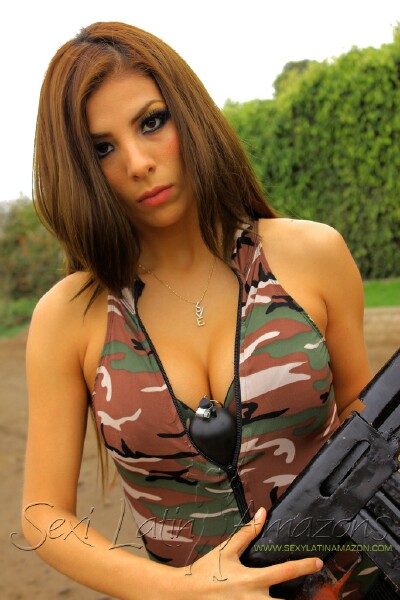 Sexy Latin Amazons Blog Archive

<!Black Nylons Archive!>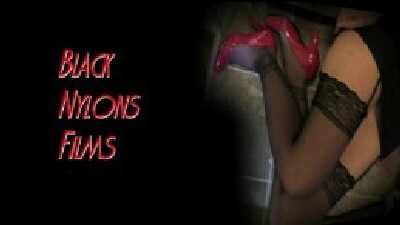 Black Nylons Blog Archive
---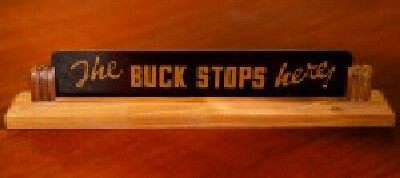 Today we climb aboard our time machine and travel back to October of 2012 where we find Suri, Russlana, and Mia Mane involved in an Amazon Altercation in a video entitled simply, "Battlefield". Now to be entirely truthful, which we ever strive to be, the action does not take place on a "field" as such. The weather may have been inclement when the shoot was scheduled because it takes place in the sand of the set when we've witnessed several assaults upon the Amazon Temple. But it may be that I have taken too narrow a view of the term "field" because in its broader sense we have a "field" of action as well as various "fields" of endeavor. Olaf did not provide an overview for this release which prompted me to post this blather which you are entirely free to ignore. Let us get on to the business at hand, shall we?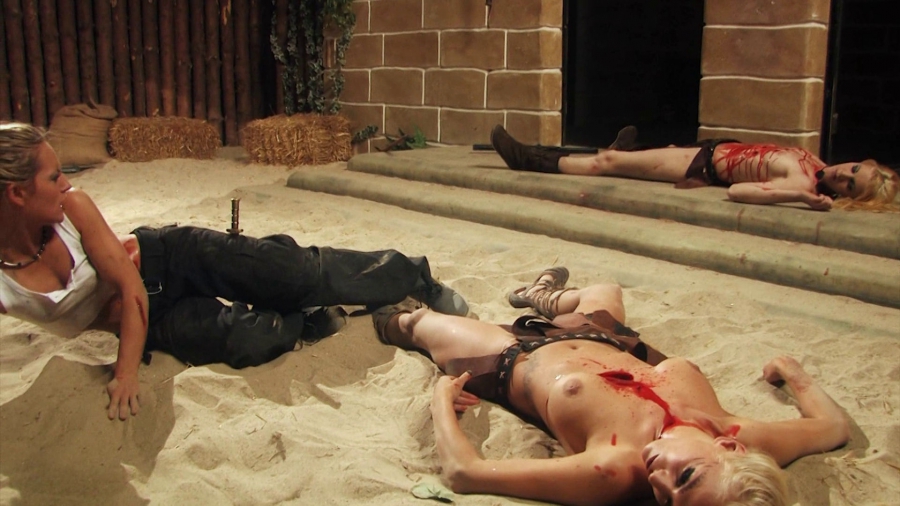 With this update to the Bonus Section at Sophie's Fantasy Art, I have finally caught up with whoever it is who updates the site over there - for the moment at least. The video today is "Do Not Open" and I don't know whether it was Lena or Natalie who upset the apple cart by opening whatever it was that there were told not to - but I bet they wish that they hadn't whoever it was ...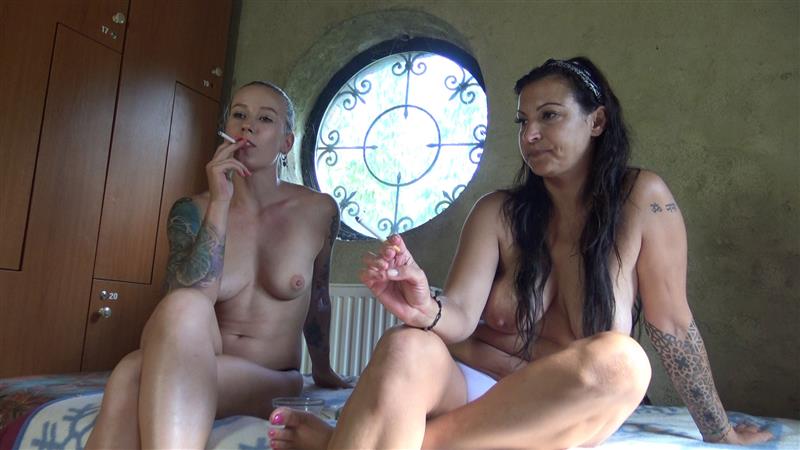 Do Not Open
Sophie's Fantasy Art Blog Archive
Here we are back again with the third update today. This 'Jewel Collector' harvests a particular item of finery and leaves no witness to her crimes. Someone had better put a stop to her before long else Sophie will have to recruit some new models in order to fill the contracts for the customs she has on tap.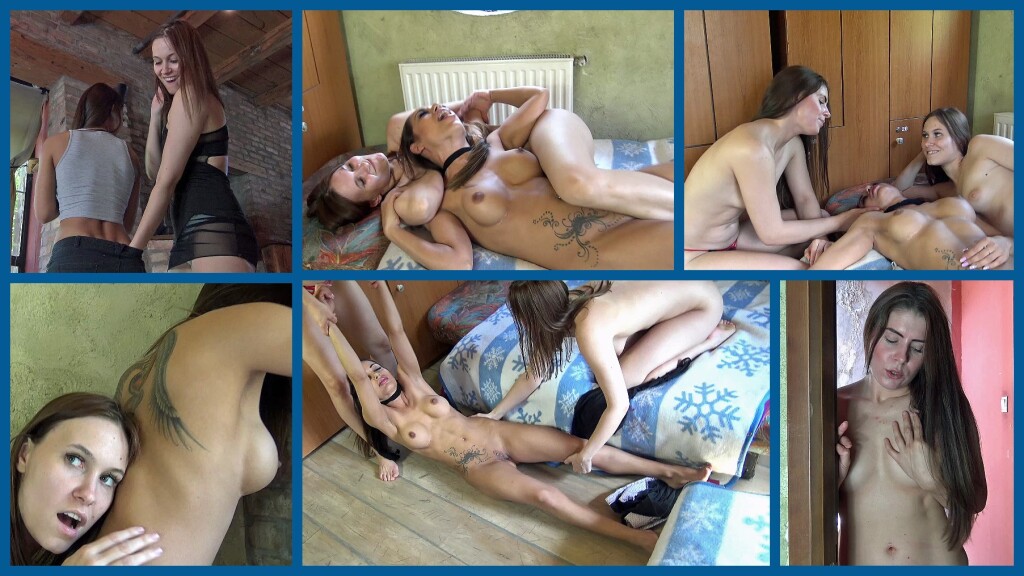 The Jewel Collector - 1
White Wolf Publications Blog Archive