"Broken Resistance" came out in December of 2010 and starred Fantine as a captive Amazon and Saphyra as her inquisitor. There was no descriptive text with this release and there is none a decade later so I don't know whether Saphyra succeeded in her efforts to "encourage" Fantine to provide her with the information she sought or not. And at this point, I doubt that Saphyra can recall whether she did or not - so it will be up to you to find out ...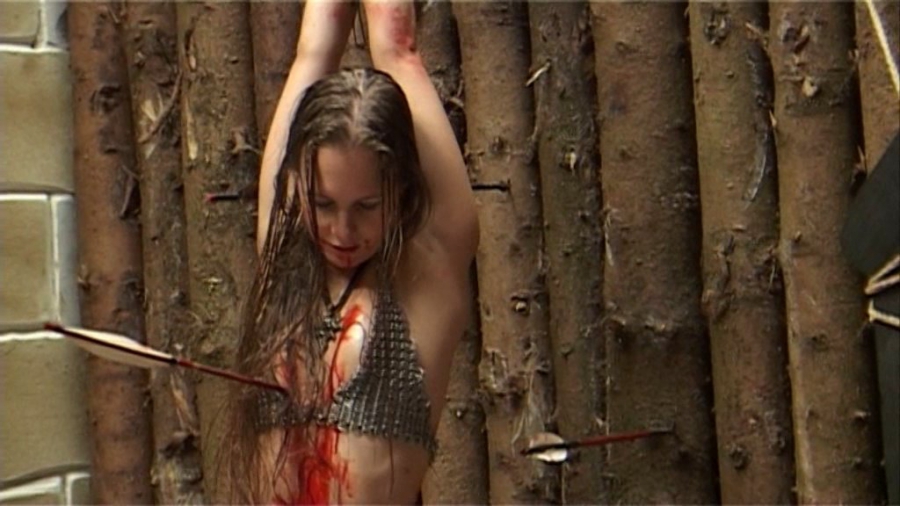 Amazon Warriors Fans Message Board
Uncle Buck
Not satisfied with a mere "Double-Header", Sophie comes back at us today with Three - that's right - 3 new videos. These favor the asphyxiation afficionados in our midst - and if I spelled both of those words correctly it may cause a minor sensation all of its own. OK. Enough. Let's get on with it ...
The first entry on the Current Update list is "The Business Meeting".


"The Business Meeting"
Next up is "The Job is Done"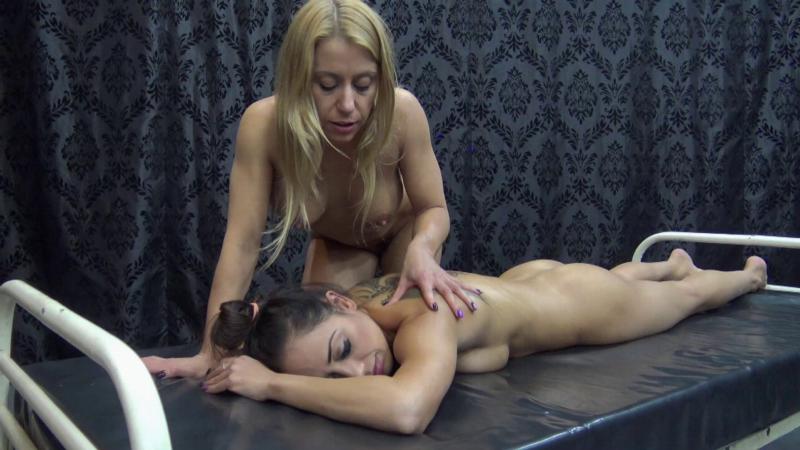 "The Job is Done"
And last but by no means least the question is asked, "Are You Nikki?"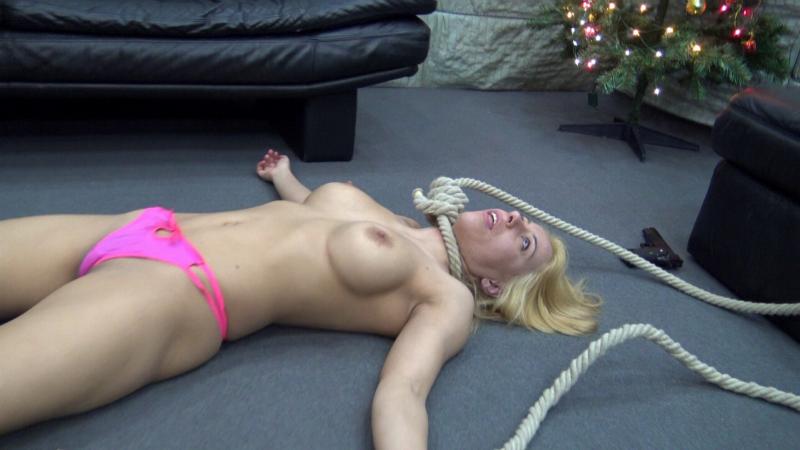 "Are You Nikki?"
Uncle Buck
---
I have it on good authority that red hair color is most difficult to either apply or to maintain as it has a tendency to turn orange either upon application or rather soon thereafter. Which just goes to show the lengths to which Natalie will go to ... well enough ...
Max5s and his pet wolf have put together a poisonous plot involving Natalie and Orsi that has resulted in a video entitled "Assignment for Norrin". And, true to form and what we've come to anticipate, both women are killed for Christmas.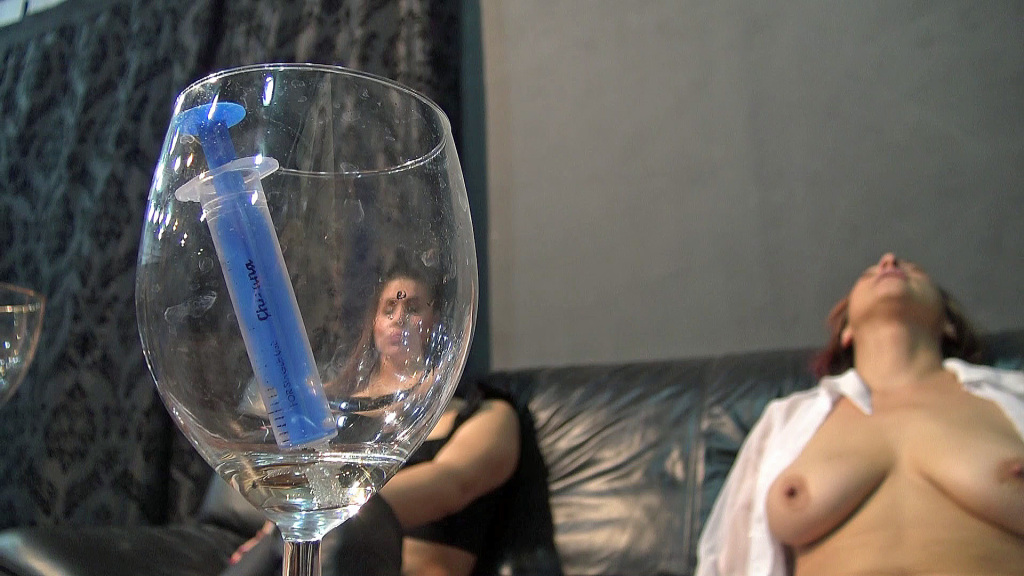 Assignment for Norrin
Tommy Gun embarks Black Nylons Films upon the new year by offering us the result of a recent "Screen Test", which, as it happens, is the title of the latest video available at his shop at Gumroad.
In some ways the model reminds me of NASCAR truck race driver, Hailie Deegan ...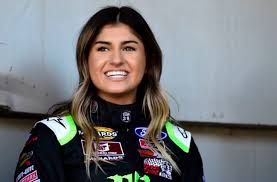 Be that as it may, in the future Marina will perhaps be more inclined to read the "fine print" that appears at the bottom of the agreement she is about to sign ...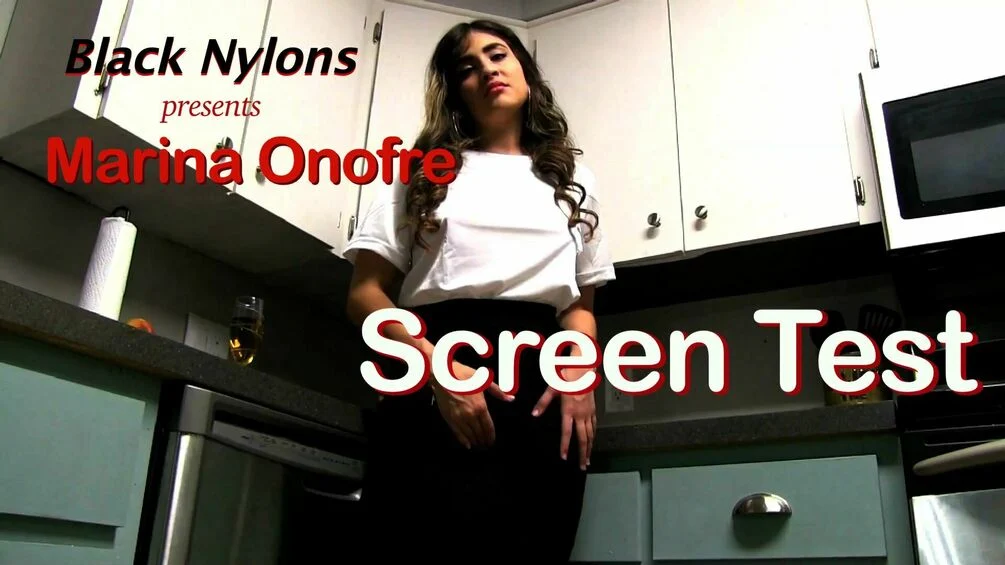 Uncle Buck