<!img src=./images/valentine.jpg>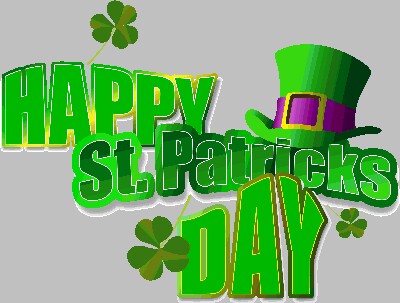 <!img src=./images/april-fools-day.jpg> <!img src=./images/cinco-de-mayo.jpg> <!img src=./images/mothers-day.jpg> <!img src=./images/Armed-Forces-Day.jpg> <!img src=./images/fathers-day.png> <!img src=./images/4th-of-July.jpg> <!img src=./images/thanksgiving.jpg> <!img src=./images/seasons-greetings.jpg>


03/13/2018 12:00 Noon
Olaf has recently publicized his Custom Video, Greed Kills All - Part 2 ...
There are no fewer than eight (make that 8!) images in this index ...
Now you all know the drill ...
So click this link and the 'Just Released' Wonder Woman to see for yourselves!
Amazon Index
---

03/09/2018 05:45 PM
I've installed a "Search Tool" for the Amazon Index. Now that we have Olaf's videos listed in alphabetical order, this search will allow you to locate the movies in which a favorite Amazon has played a role. Olaf didn't always list the players in the introductions he composed for the previews on his site. I haven't made any attempt at guessing as I don't know the names of all his Leading Ladies. So there is room for improvement. There almost always is. But the "search" works well, is simple to install, and the "spider" can redo my site index on demand. I even was able to "customize" the display page. Who could ask for more?
And now I'll let you in on a little "secret" that I'm positive someone would have discovered anyway. I installed the "search engine" with Olaf's Amazons in mind. But I did not limit the search to his index pages. That being the case, you may look for any name (or word for that matter) and if it exists in the verbiage on my site, you will locate the file in which it exits.
Try "Luna" as an example, to see what happens ... And as Olaf would say, "Have Fun!"
---

03/07/2018 02:30 PM
I'm sitting here at my P/C waiting to see how much trouble our latest "No'Easter" storm brings us in the way of snow and rain ...
And I stumbled across a set of 21 pictures that Tommy Gunn had sent me from his No Witnessess video ...
Should I keep them to myself? Now, why would I do a thing like that? Here's the link: Black Nylons "No Witnesses" Preview
---

03/06/2018 09:45 AM
"Fatal Desire" is the latest video from Olaf Winter and his Amazon Team ...
His preview poster and pictures are here at:

(What a long link! Almost as bad as the ones I find when searching for a YouTube video! Let's see if it works?)
---

03/04/2018 02:00 PM
I've added the latest from Tommy Gunn to his Black Nylons Gallery. The Gallery has been entirely reworked so that specific items are easier to access and to resequence which I'll admit is only important from my point of view. The Catalogue is now a PDF file which, thanks to all the code that it takes to drive it, is larger than many of the video trailers so be patient as it can take a few seconds (or more) to fill the page. The "color scheme" on the selections lets "us" know that we'd like to have more to "preview" on a particular video, which was another reason for breaking that single page into "line items" on a "menu". Well ... Enough! Go have a look at the Black Nylons Gallery!
---

02/24/2018 11:00 AM
I've added a fair number of items to the "Photosets" page ... This will be the last of the major upsets to the Archive, but it will keep me on my toes as fresh material comes along.
Judging by the date on the earlier of those photosets, Olaf's Team of Amazons has been in business now for twelve years ...
And a good number of those young women have been jumping through hoops to amuse us for about nine of those twelve years.
I not only pass along my thanks, but I feel that they deserve a good deal of credit.
Getting herself killed off in one way or another every week - and keeping herself looking great while she is at it isn't a bit easier for her than it likely would be for anyone else out there.
You women all have my respect as well as my gratitude.
You've earned it.
---

02/20/2018 08:30 AM
Olaf has just released a "video-game-style" movie called "Shoot-the-Girls" ...
And it must have been One Wild Weekend with these three lissome ladies scrambling around!

I've been puzzling about how to call attention to Olaf's New Releases before they take their place on a page of the index ...

So ... On the first page of the index you will see the Breaking News megaphone ...
Directly under that it says Just Released! ...
Followed by an image of Hollywood's latest Wonder Woman who is making a serious dash for Pontus Media and that video producer!
Press her (somewhere) and you will gain access to the banner page for Shoot the Girls which happens to be Olaf's latest release.
When Olaf's next update comes along I will (hopefully) have gotten things straightened out and the video will assume its position in the archive to be replaced by the latest offering.

It would seem that somehow I've become one of those guys who "can't leave well enough alone, but has to keep improving things until he has a complete disaster."
---

02/17/2018 09:30 PM
Added @ 80 titles under the "Warriors" tab at the Archive ... New sections for Catfights, (Pretty)Feet, SexyBelly, and SexyAmazons ...
New entries are indicated by the date they were added 2/17/18 so there's no problem finding them. It's the best way for a mass update.
Check back often as this is a "work-in-progress".
---

March 6,2018

* The Archive is being updated continually with images from the "Amazon Warriors" previews *
Check in frequently for the latest additions

Amazon Message Archive

March 4,2018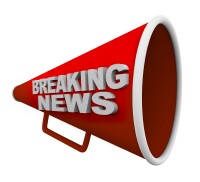 Black Nylons Gallery




Buck's Gif Collection
October 18,2017




Amazons! Gallery
August 1,2017




Shooters' Gallery
October 12,2017




Slashers' Gallery
September 1,2017

Artists' Gallery

Killville Gallery




Murderers' Gallery
January 3,2018

Google Gallery

Marcar's Gallery

In the Spotlight

Thrill Killer's Gallery
June 1,2017

Buck's Favorite Photos

Miosotis Claribel Gallery

Gothic Sluts

Links

A small memorial to my "Amazon" friend, Lynn McCrossin

Buck's Blog @ 100freemb.com


---
Message Boards


Use Invite Code QuadNode1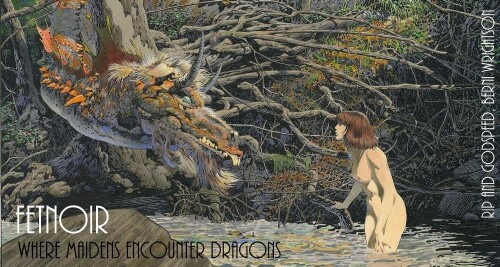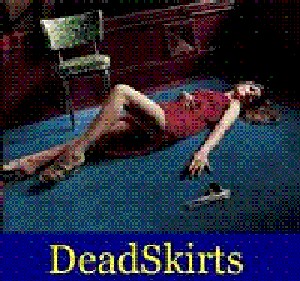 ---