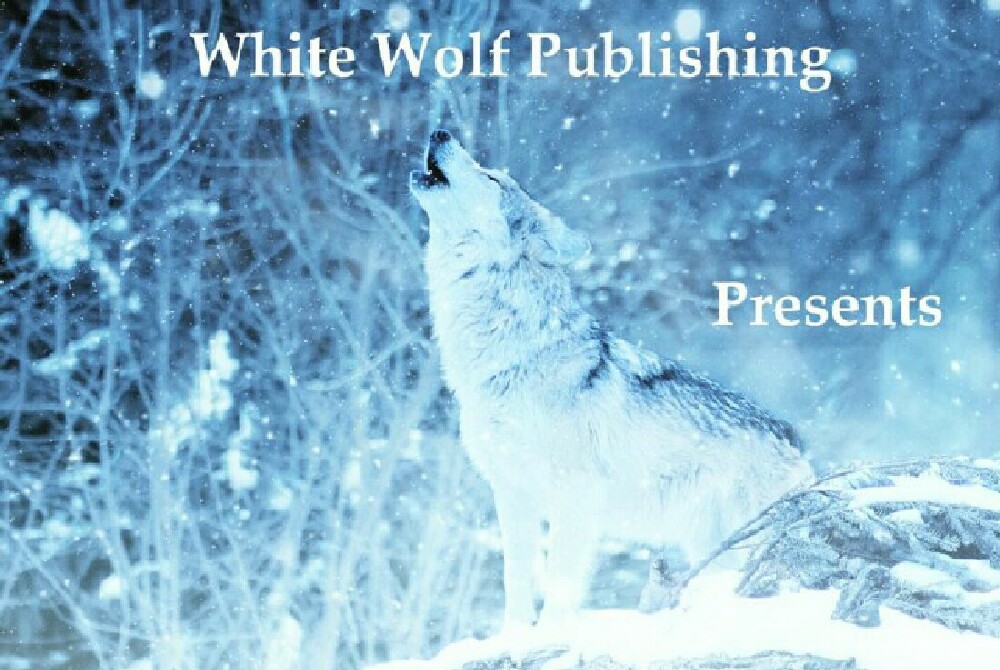 The Junkie: WWP1013
Orsi is a junkie looking for a place to crash and shoot up. Exhausted, she finds a place to rest in the wooded area near her home, but she is forced to leave by Diane, one of the "perfect people". She makes her way home and finally shoots up and fades into a heroin induced sleep. Diane has other plans for the addict in her midst. She makes her way into Orsi's home and steals her clothes including her winter jacket. Orsi awakens to find herself nearly naked and viewed with utter contempt by Diane. She pleads for a bit of compassion, but Diane ultimately decides to put a bullet in Orsi's head and leaves her naked, dead and stripped of her dignity.
Stealing Winter Coat

Shot in Head

Stealing Pants

Stealing Blouse

The video can be purchased at the Nicheclips store, Sophie's Fantasy Art.
And a preview can be downloaded for free at the following:
---


http://nicheclips.com/shop.php?store_id=73
---
More coming soon!
JOIN
Sophie's Fantasy Art
and
ENJOY!
'Best!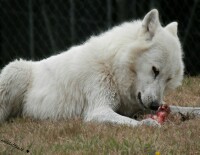 White Wolf