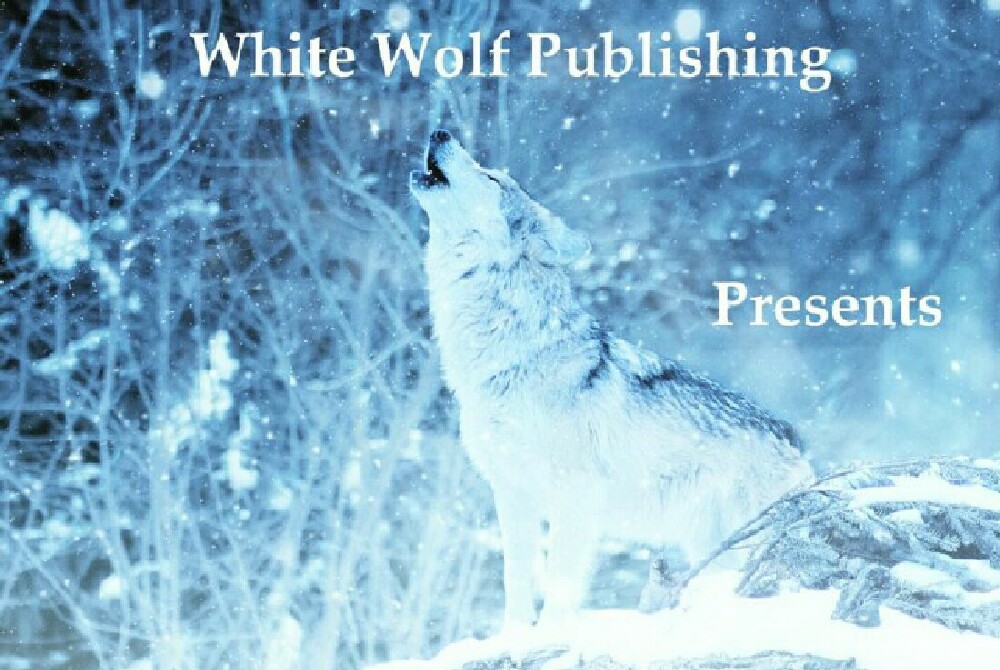 The Analyst: WWP1015
Ildiko is analyzing some photos and a video of an assassination. She recognizes the killer as the President's wife (Natalie) and finds the method used to kill the victims rather erotic to the point of fantasizing about it. Soon her girlfriend (Chloe) arrives and she shows the evidence to her lover. Chloe also recognizes the killer and expresses concern when Ildiko tells her that she wants to use the information to blackmail the First Lady. Ildiko wants to celebrate their good fortune in bed, but she soon discovers that Chloe is playing for the other team. Chloe puts a bullet in Ildiko's gut copying the method of her sinister boss. As it turns out, Chloe has been killing everyone who has seen the damning information. Natalie shows up as Ildiko is dying and takes Chloe's gun and uses it to finish off the final witness to her crime. Two beautiful ladies are left dead on the bed.
Some larger pics from "The Analyst". Two great belly shootings.
Something feels good in there.
She gets a finger in the wound.
Poor Chloe. Shot by her boss.
The video can be purchased at the Nicheclips store, Sophie's Fantasy Art.
And a preview can be downloaded for free at the following:
---


http://nicheclips.com/shop.php?store_id=73
---
More coming soon!
JOIN
Sophie's Fantasy Art
and
ENJOY!
'Best!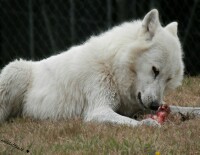 White Wolf