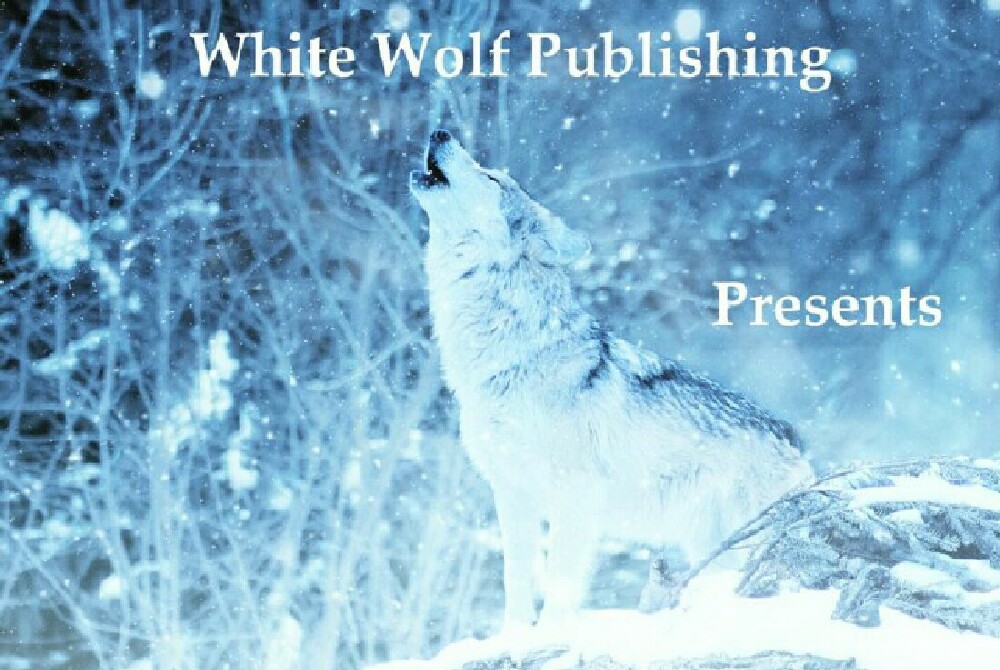 Fentanyl: WWP1001
Two gals hook up with their connection to score some fentanyl. To get the party started they start doing belly shots of wine from Orsi's and Ildi's navels. Orsi passes out, then Natalie and Ildi head for the bedroom for a romp in the hay. After an afternoon of love making they discover that Orsi has OD'd and is dead. The survivors end up fighting over whether or not to call the police, and one gets shot in the belly button. With the death toll at two, the survivor decides it's time to get out of Dodge.
A few more screen captures from Fentanyl for you navel fans.
Drinking wine from each other's navel

Natalie and Ildiko fight for the gun.

Ildiko gets one in the belly button.

The video can be purchased at the Nicheclips store, Sophie's Fantasy Art.
And a preview can be downloaded for free at the following:
---


http://nicheclips.com/shop.php?store_id=73
---
More coming soon!
JOIN
Sophie's Fantasy Art
and
ENJOY!
'Best!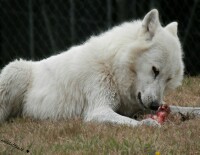 White Wolf