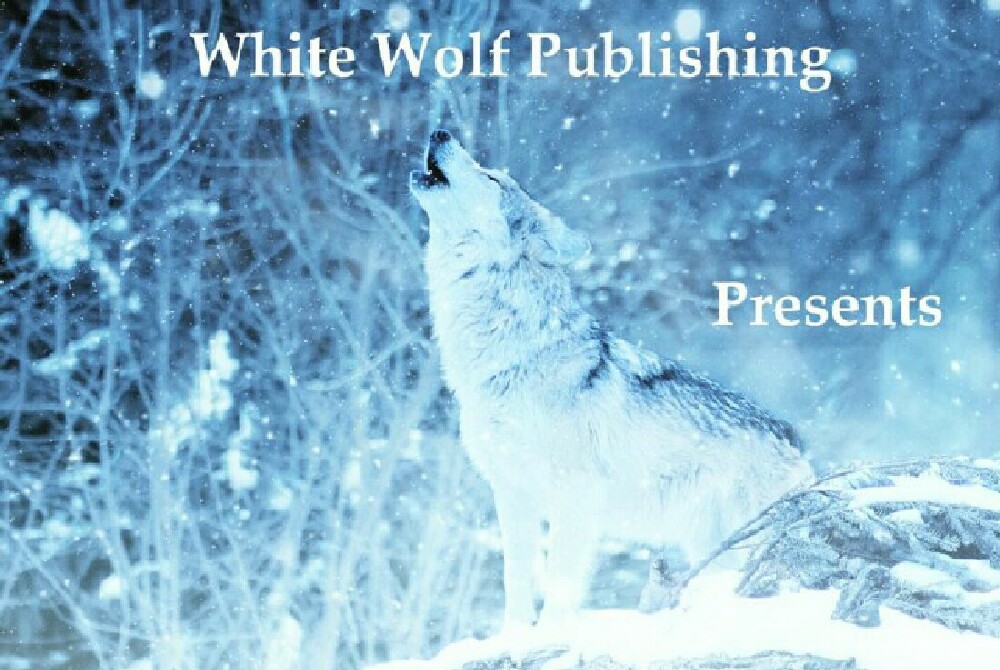 Bleed on Me: WWP1024
Gabrielle arrives home to discover that someone has been in her house. She draws her gun and goes in to investigate. She discovers an acquaintance, Orsi, nearly naked in her bathroom brushing her hair. The sight of Orsi's body arouses her, and she enters the room and takes the brush from Orsi's hand and continues the brushing process. As the sexual tension builds, Gabrielle's darker thoughts fill her head. She wants to feel Orsi's hot blood on her body. They move into the bedroom and start making love. Both use Gabrielle's gun as a prop, but Gabrielle pulls the trigger, and soon Orsi's blood oozes onto both of their naked bellies. Their entanglement is one of pain and pleasure. When Gabrielle has satisfied her wet desire she puts a final bullet into Orsi's brain then steals a few last caresses before leaving.
The video can be purchased at the Nicheclips store, Sophie's Fantasy Art.
And a preview can be downloaded for free at the following:
---


http://nicheclips.com/shop.php?store_id=73
---
More coming soon!
JOIN
Sophie's Fantasy Art
and
ENJOY!

'Best!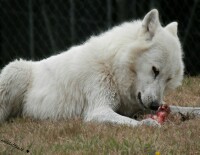 White Wolf