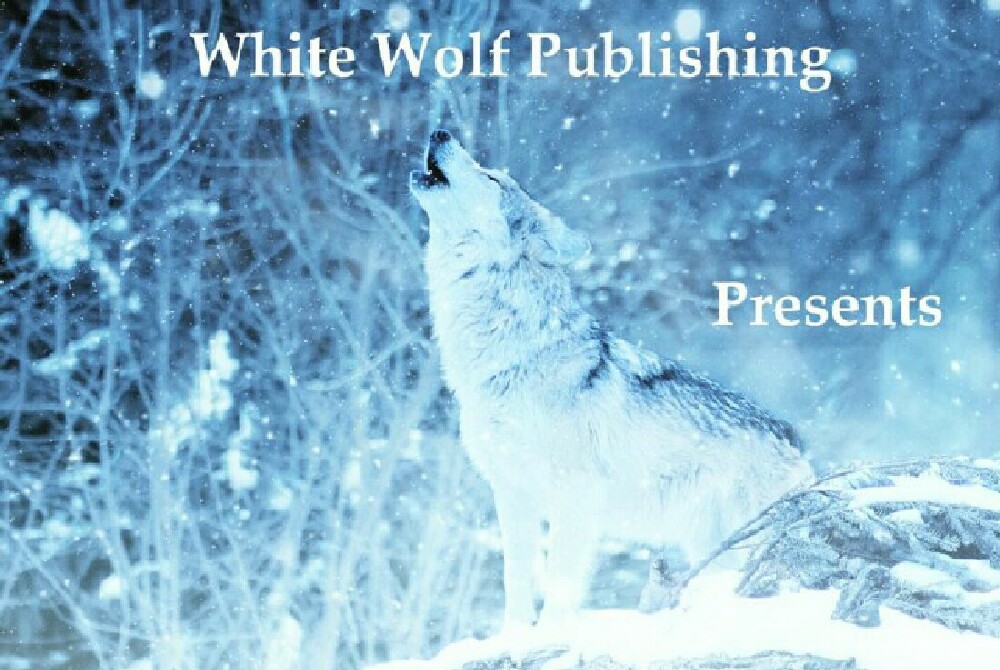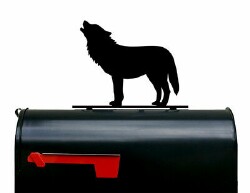 Contact While Wolf Publications
Title: The Xavier Jones Contract 7/30/2020
Orsi shot in forehead, her shoes removed and clothes stolen.
Orsi has stolen a valuable jewel from the wife of Xavier Jones, and she is confronted about it by a rather corrupt investigator named Angie.
At first Orsi denies any knowledge of the theft then Angie tells her she can either give the jewel back or die.
Orsi agrees to return the stolen property, but as Orsi starts removing the jewel Angie shoots her in the forehead.
With Orsi dead, Angie retrieves the jewel and takes a 5 finger discount on Orsi's clothes including removing her shoes.
Orsi is left naked and dead, and Angie a bit richer from her contract fee.
As a bonus, Orsi's lover, Jenny, gets a forehead piercing, too.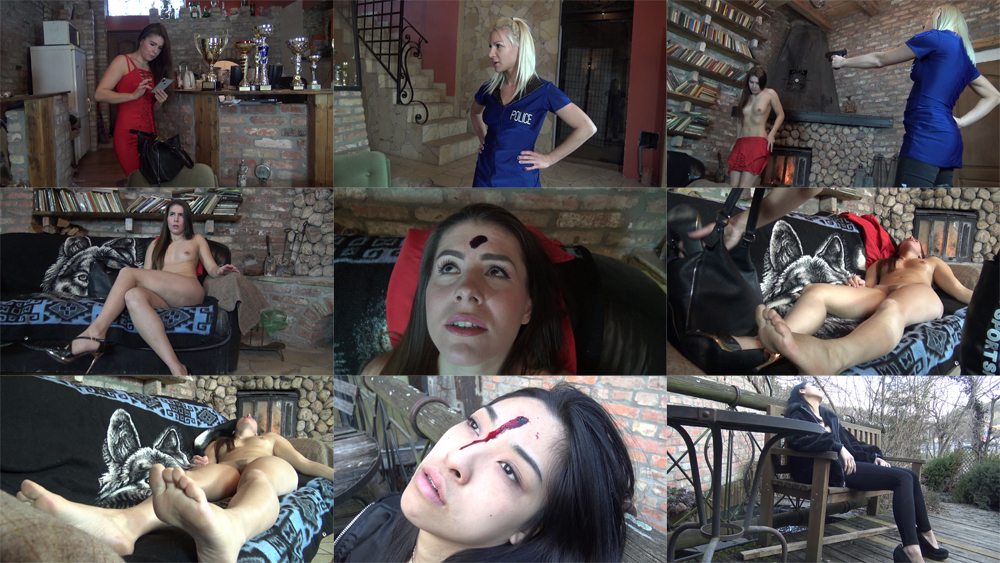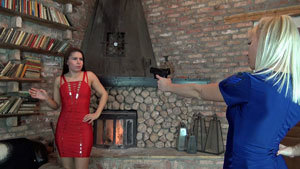 >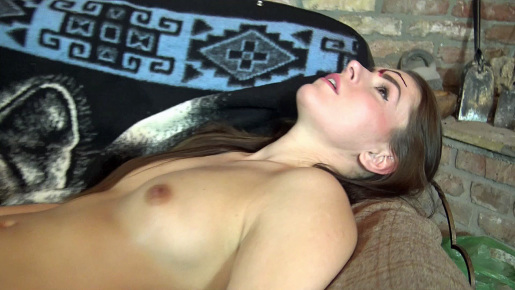 >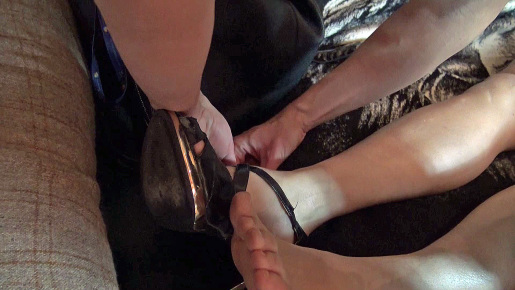 >
This video can be purchased at the Nicheclips store, Sophie's Fantasy Art.


http://nicheclips.com/shop.php?store_id=73
More coming soon!
JOIN
Sophie's Fantasy Art
and
ENJOY!
'Best!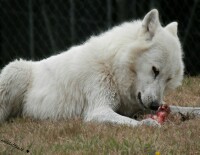 White Wolf