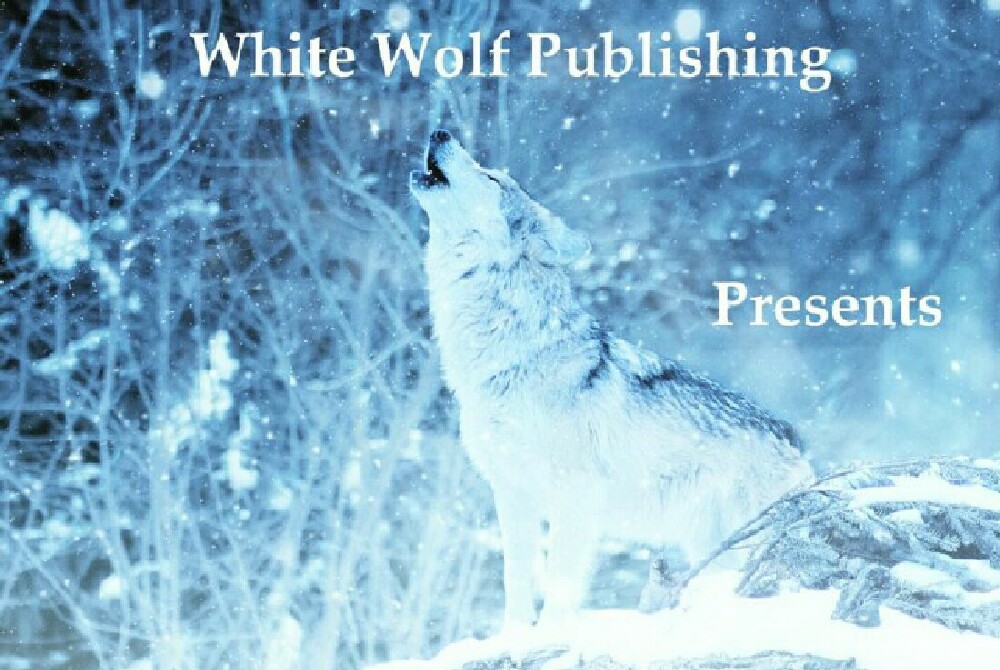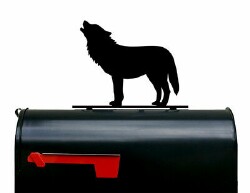 Contact While Wolf Publications
The Wrong Girl: WWP1040 12/4/2019
Chrissy's boss has asked her to eliminate a woman named Diane because she is perceived as a threat to the organization. After spending a few days with Diane, Chrissy phones her boss and tells her that she thinks they have the wrong girl as Diane is only interested in eating, laying on the beach and sex. While Chrissy is on the phone, Diane discovers evidence in Chrissy's purse that Chrissy plans to kill her. Diane realizes that Chrissy's organization is on to her and takes out Chrissy by strangling her. The video begins with a bit of navel fetish play and ends with Diane taking great enjoyment in Chrissy's body.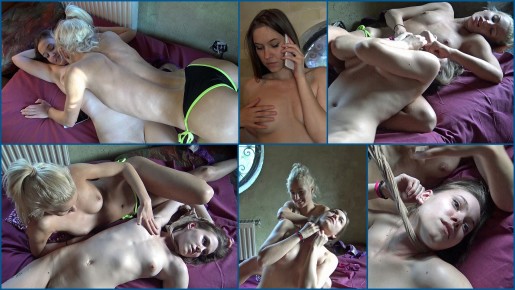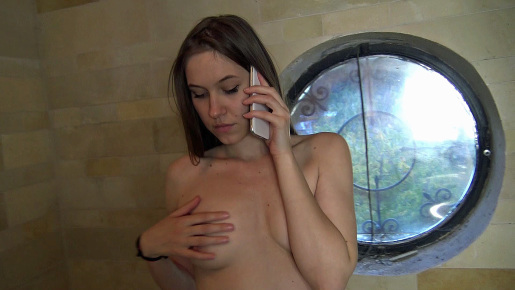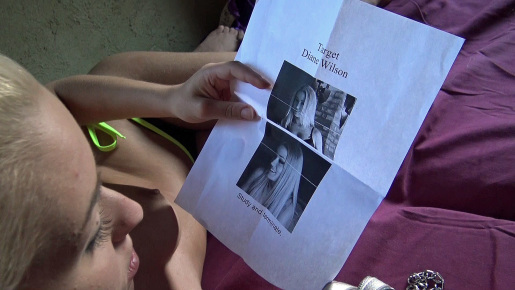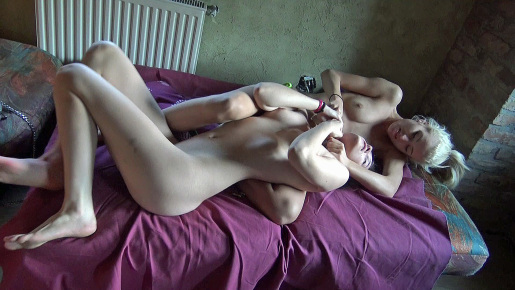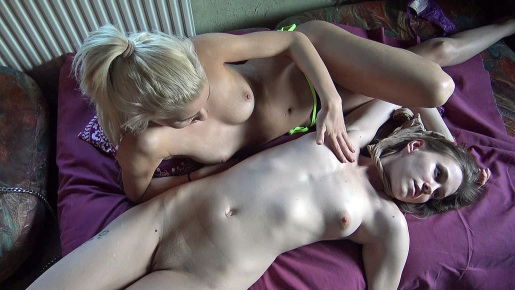 The video can be purchased at the Nicheclips store, Sophie's Fantasy Art.
A free preview of the video may be seen at: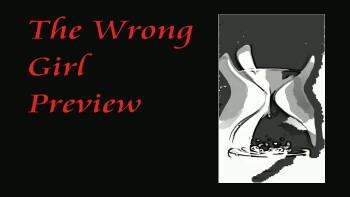 http://nicheclips.com/shop.php?store_id=73
More coming soon!
JOIN
Sophie's Fantasy Art
and
ENJOY!
'Best!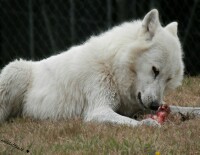 White Wolf