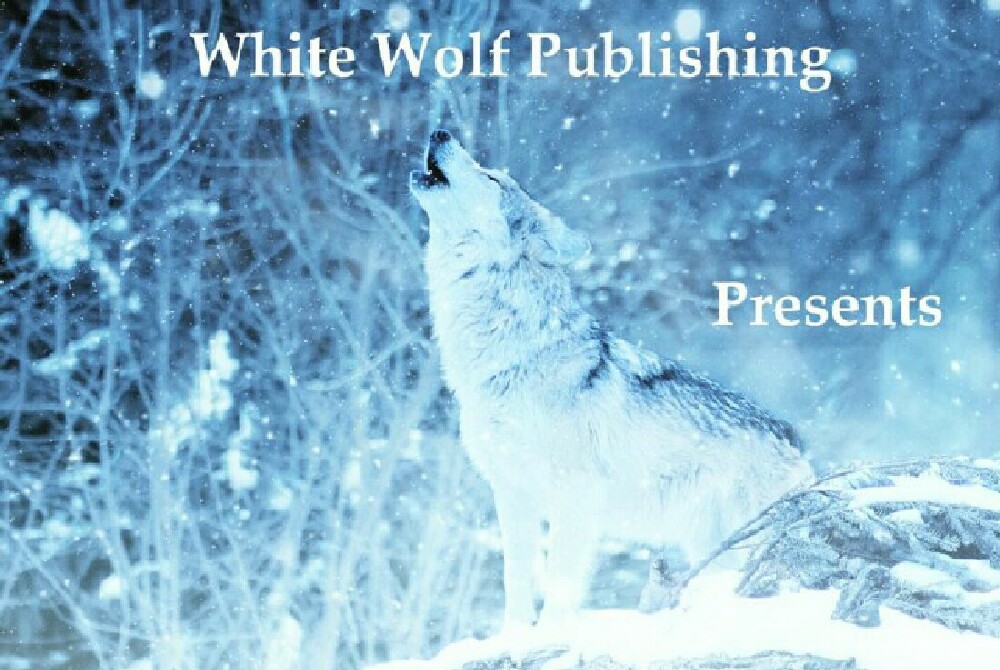 Will It Hurt?: WWP1042 January 14,2020
In installment 4 of the Orsi Allen series, Orsi must eliminate Chrissy. Our beloved (and somewhat sadistic) assassin finds Chrissy in her home. She pretends to not know why Orsi is there or who the unexpected intruder is, but her voice betrays her. Recognizing that her fate is sealed, Chrissy ask, "Will it hurt?", and we all know the answer to that. Orsi shoots Chrissy then pulls off Chrissy's dress to reveal her handiwork. Proud of her marksmanship, Orsi lets Chrissy know she'll be fantasizing about how Chrissy died. After letting Chrissy suffer from the effects of a belly wound, Orsi ends Chrissy's misery with a bullet to the chest. Orsi checks to make sure her victim is dead then leaves the more-or-less naked Chrissy for the maid to discover.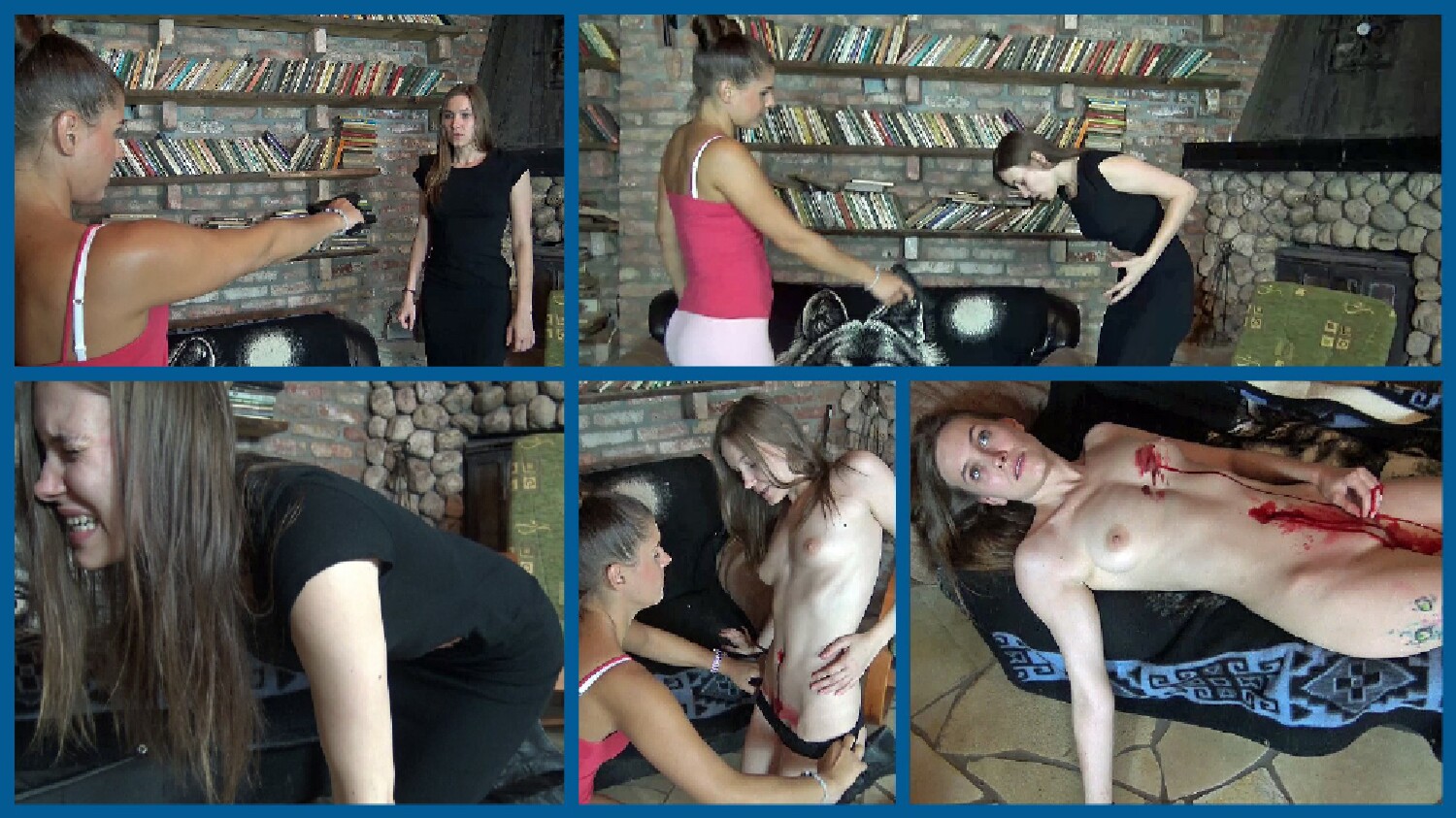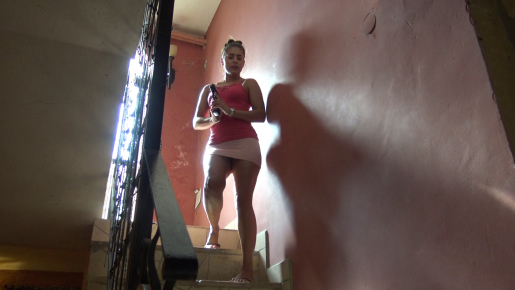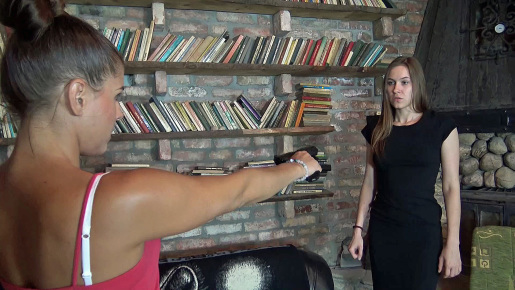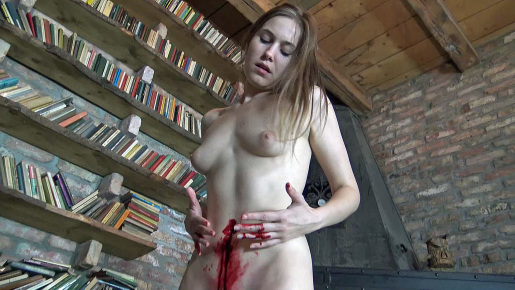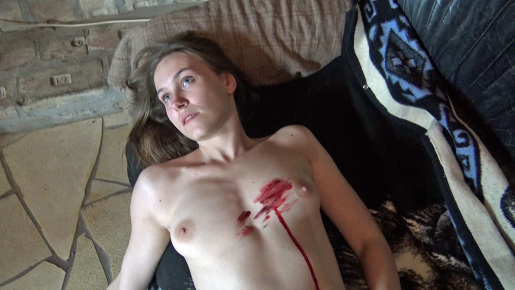 A free preview video can be seen at: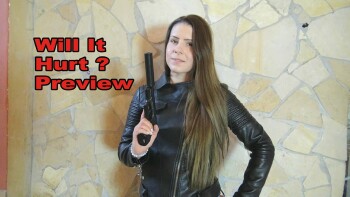 The video can be purchased at the Nicheclips store, Sophie's Fantasy Art.


http://nicheclips.com/shop.php?store_id=73
More coming soon!
JOIN
Sophie's Fantasy Art
and
ENJOY!
'Best!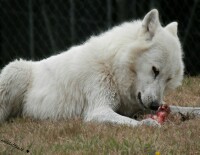 White Wolf