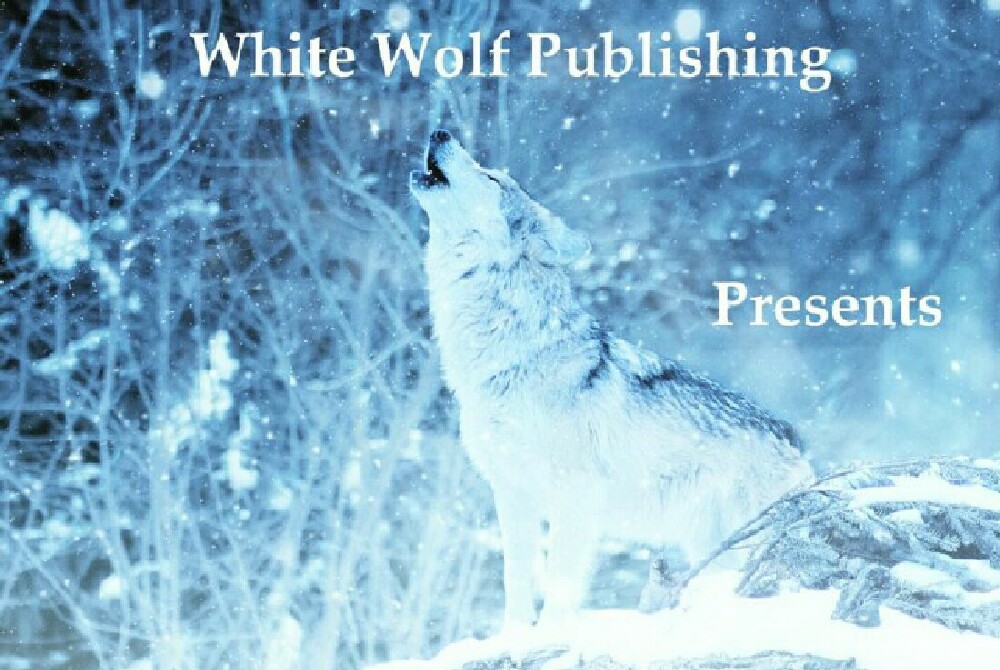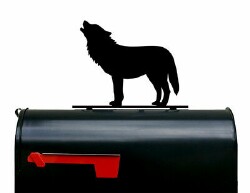 Contact While Wolf Publications
We're Not Lovers Anymore 6/25/2020
Sexy Diane is strangled and stripped by Chrissy
Chrissy wants to buy some handguns, so she contacts Diane, her former lover who is a small time arms dealer.
They meet, and Chrissy pays for the guns. Chrissy still has a longing for Diane, and she tries to rekindle their relationship.
She starts to massage Diane's back and tries to get her stay with her for a while and make love.
Diane rejects Chrissy's advances by reminding her that they aren't lovers anymore. That pisses Chrissy off.
She strangles Diane then removes Diane's belly ring, her shoes and her outer clothing.
She takes a few moments to enjoy Diane's body, especially her breasts,
then leaves with her money, the guns and the new outfit she has removed from Diane's hot body.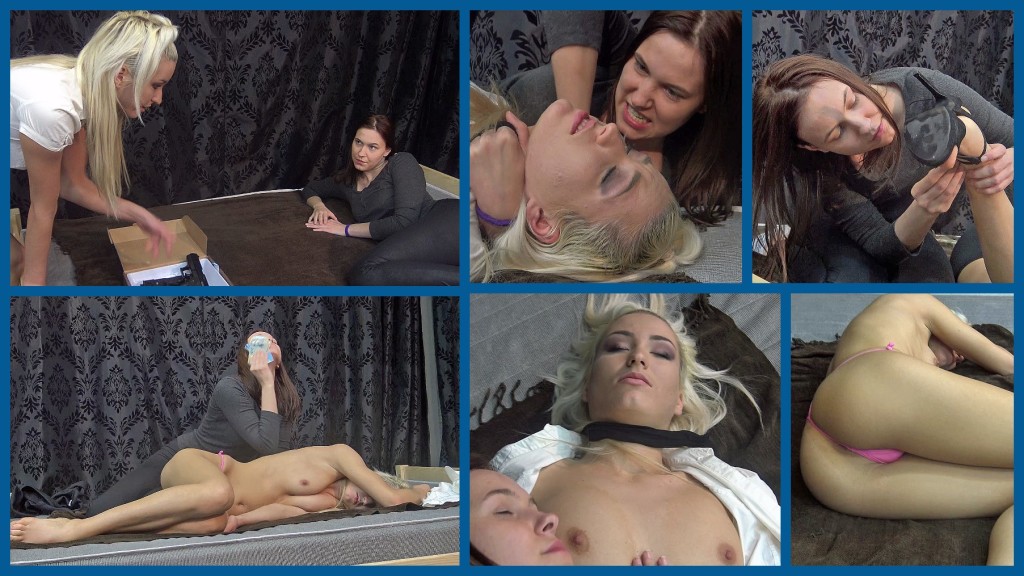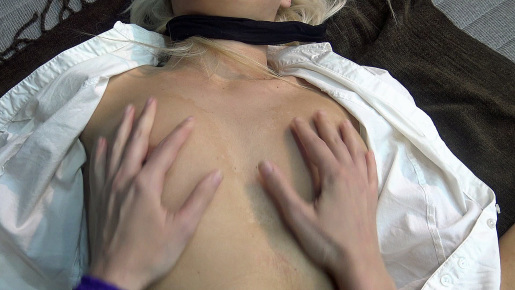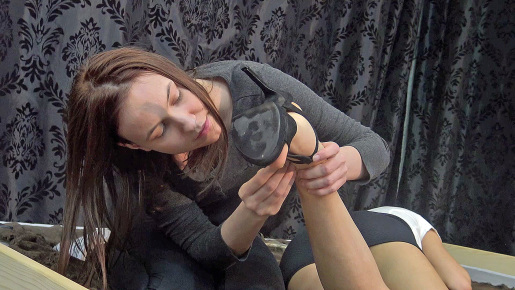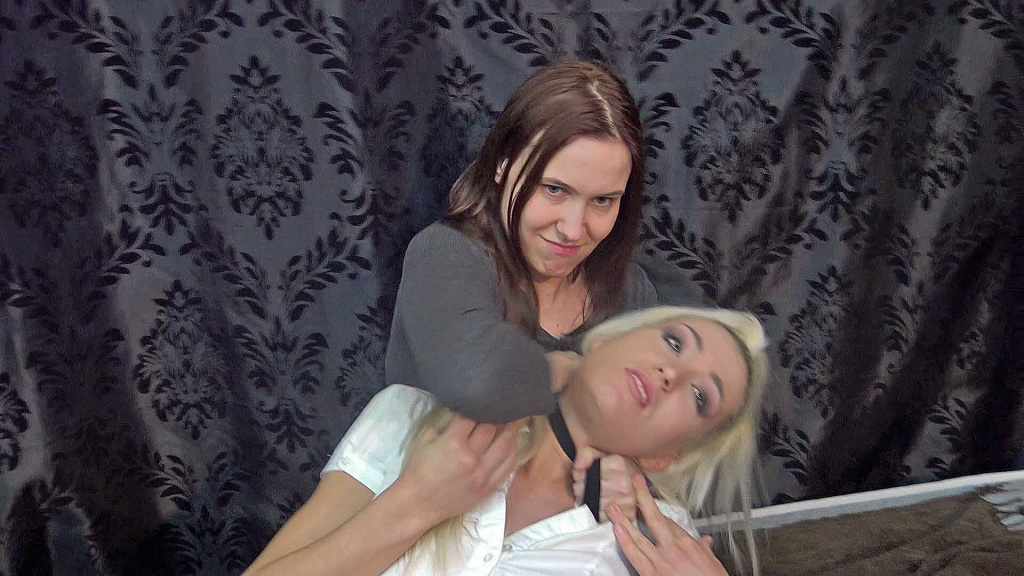 A free video previewcan be downloaded here: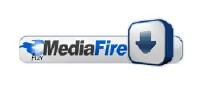 The video can be purchased at the Nicheclips store, Sophie's Fantasy Art.


http://nicheclips.com/shop.php?store_id=73
More coming soon!
JOIN
Sophie's Fantasy Art
and
ENJOY!
'Best!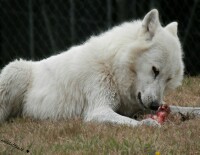 White Wolf