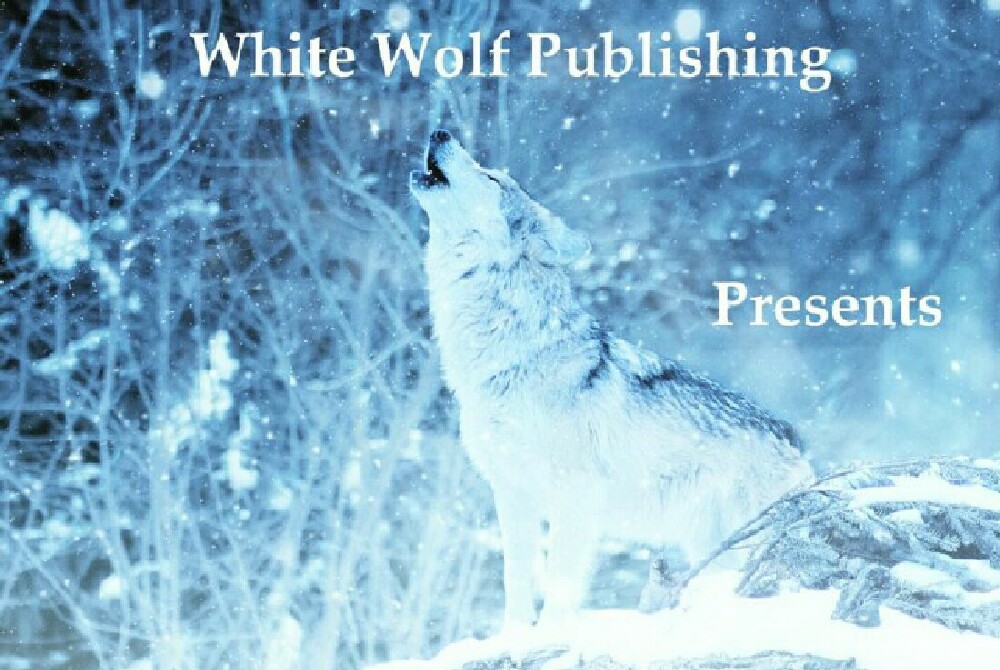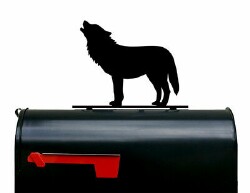 Contact While Wolf Publications
The Set Up: WWP1011
This is the first video in the Orsi Allen Adventures. Orsi goes undercover as a prisoner to draw the attention of a rogue agent in the Secret Police, Angie M. Angie offers to get Orsi's "death sentence" suspended if she agrees to work for her as an assassin. Orsi agrees, but her real assignment is to kill Angie. She waits for Agent M in her home, reveals the conspiracy and pumps two bullets into Angie's sexy body before stealing her thigh-high boots and leaving Angie's dead body for others to find. Angie gets a bullet in the ribs and another between the eyes.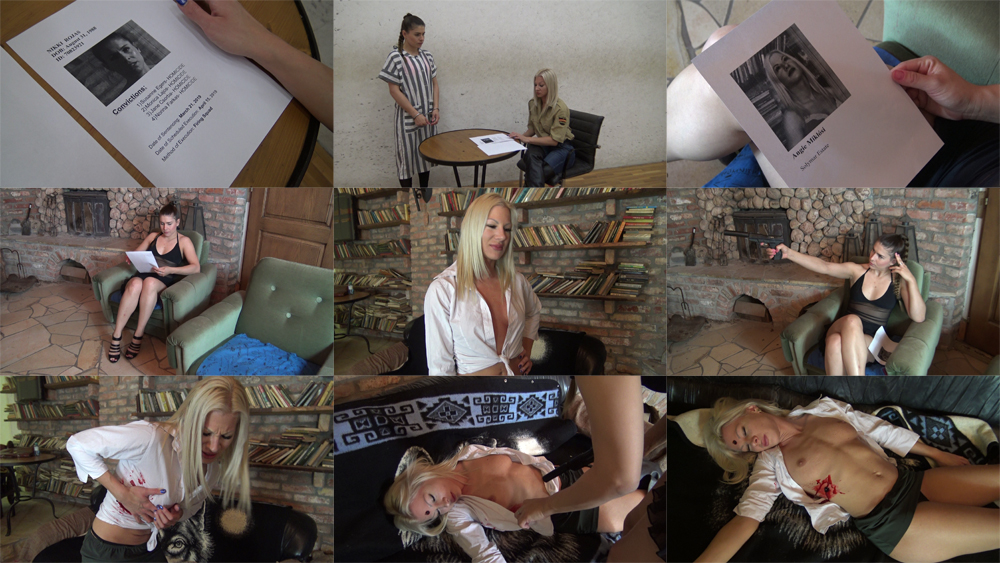 And here are a few pictures of our victim:
Taking Angie's boots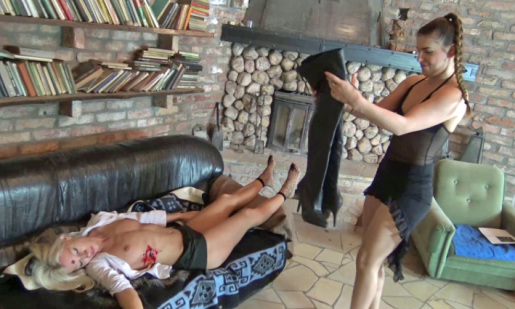 Checking out those feet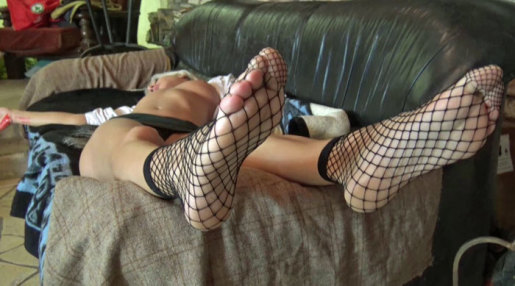 Angie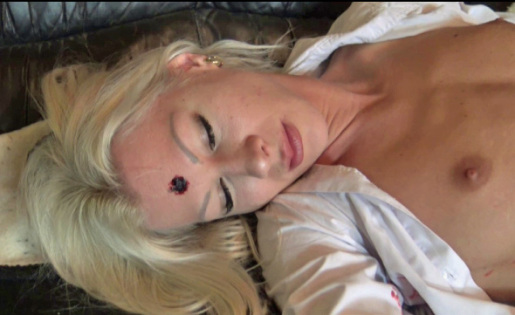 A preview can be downloaded for free at the following: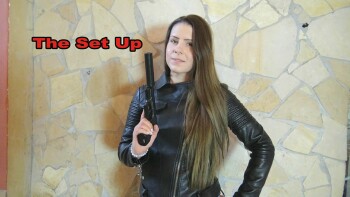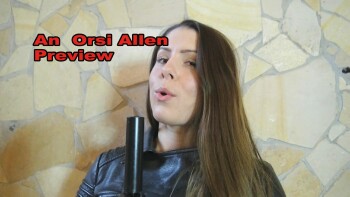 The video can be purchased at the Nicheclips store, Sophie's Fantasy Art.



http://nicheclips.com/shop.php?store_id=73
More coming soon!
JOIN
Sophie's Fantasy Art
and
ENJOY!
'Best!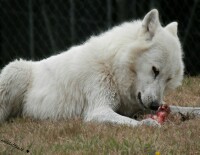 White Wolf