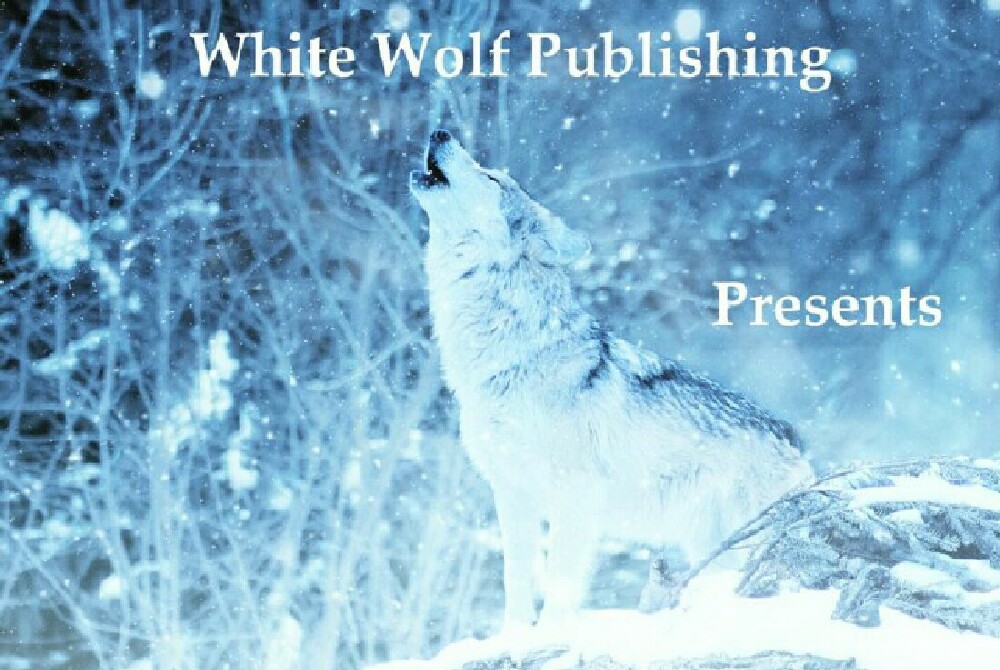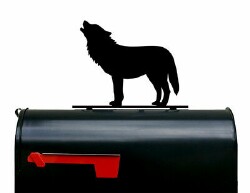 Contact While Wolf Publications
The Right Killer: WWP1029
Orsi is speaking to Gabrielle about appearing in death fetish videos. Orsi enjoys the work and answers some of Gabrielle's questions about where she likes to be shot or stabbed and why. Orsi likes wounds that would cause death to occur slowly because it gives her a chance to act out how she is feeling and to express either pain or pleasure as her character dies. Both are aroused by the talk and end up naked on the sofa enjoying each other's bodies. When Orsi goes to take a shower, Gabrielle decides to actually use live ammunition and "kill" Orsi. Orsi gets plugged in her favorite spot, her belly button, and Gabrielle derives a lot of pleasure shoving her thumb into the wound. After going through the agony of her death, Orsi's make-up requires a touch up which Gabrielle is happy to do.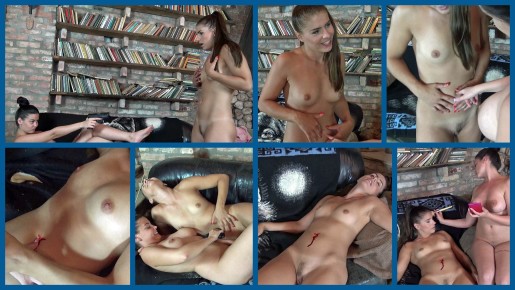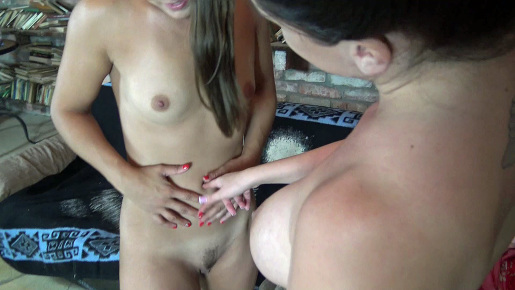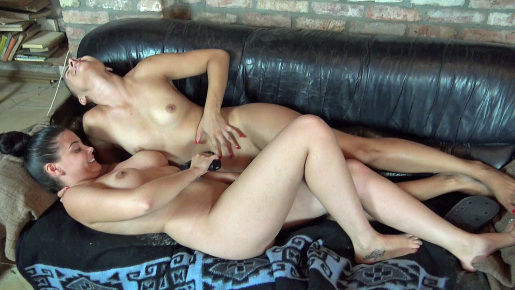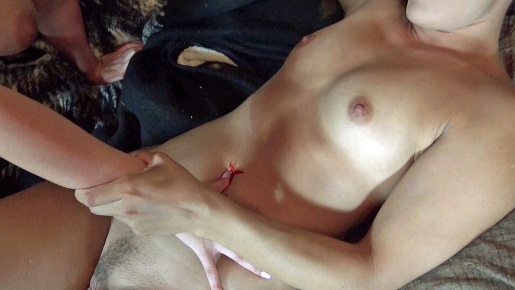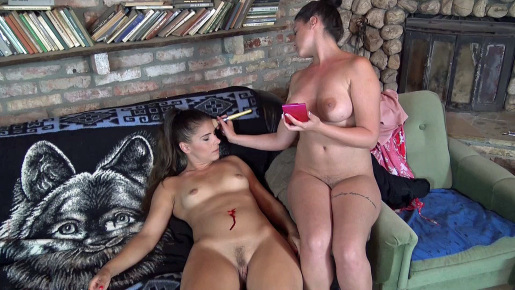 A preview can be downloaded for free at the following: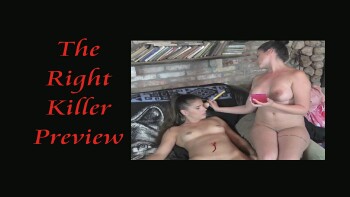 The video can be purchased at the Nicheclips store, Sophie's Fantasy Art.



http://nicheclips.com/shop.php?store_id=73
More coming soon!
JOIN
Sophie's Fantasy Art
and
ENJOY!
'Best!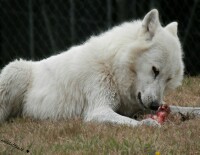 White Wolf