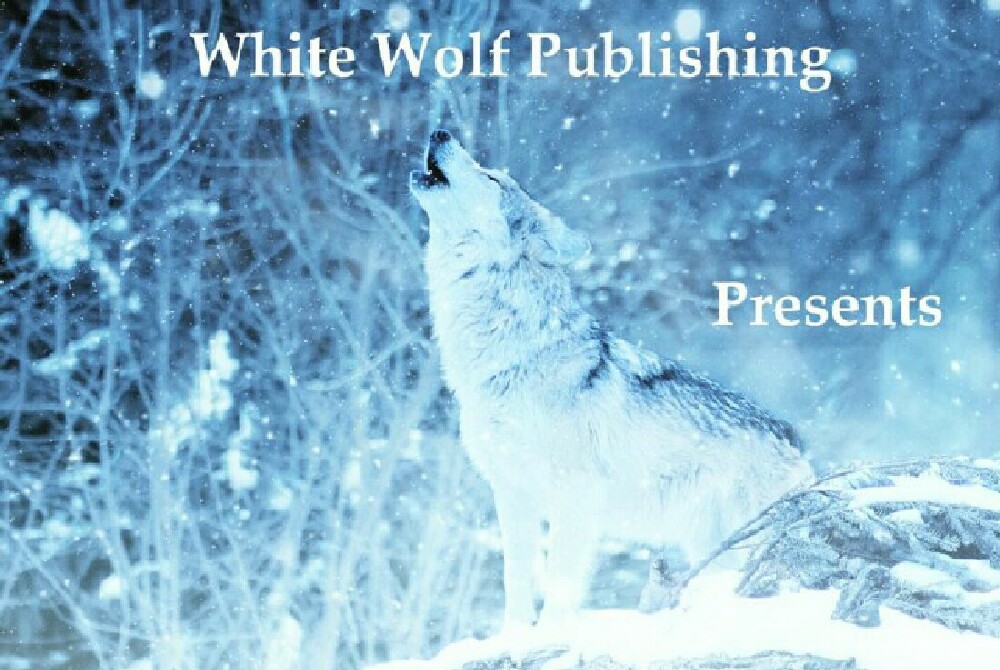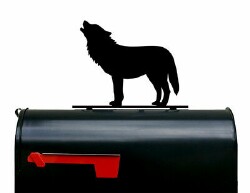 Contact While Wolf Publications
The Predator 3: WWP1021
The Predator has a dream about being caught and executed by the person she wants to be her next victim. As she removes her clothes in an attempt to seduce Gabrielle, Ildiko get a bullet in her navel, her favorite target. After a bloody, nightmarish death, Ildiko awakens only to fall into daydream fantasy as she imagines how erotic getting shot in the belly button would be. With Gabrielle on her mind, Ildiko dresses and goes in search of her intended victim.
The Predator 3- Dream with Gabrielle and Ildiko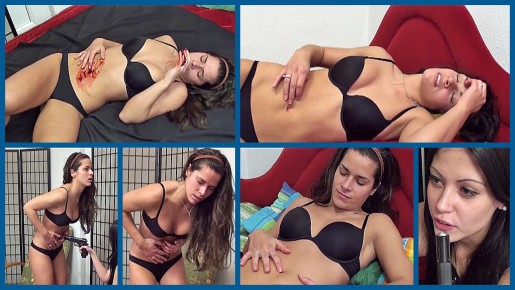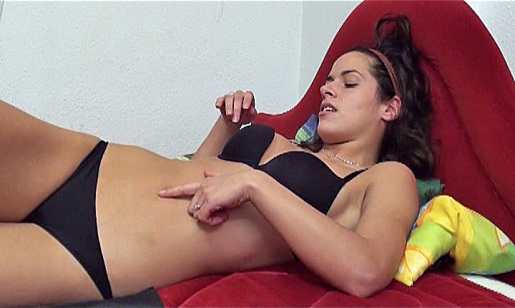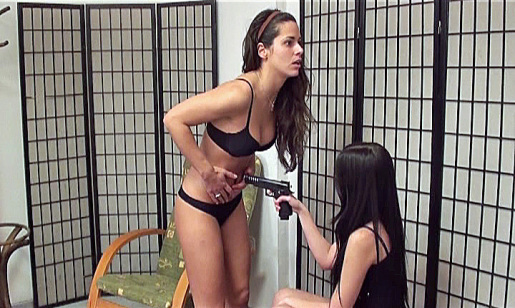 "What do you mean, "Where's the preview?"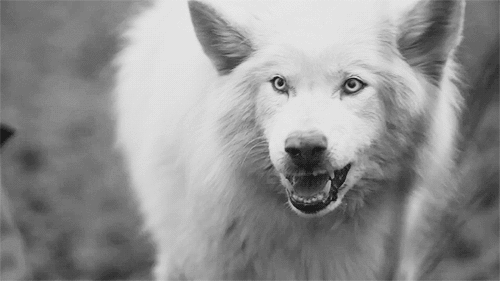 There is no preview!
So I'd appreciate it very much if you'd quit jerkin' my chain!
The video can be purchased at the Nicheclips store, Sophie's Fantasy Art.



http://nicheclips.com/shop.php?store_id=73
More coming soon!
JOIN
Sophie's Fantasy Art
and
ENJOY!
'Best!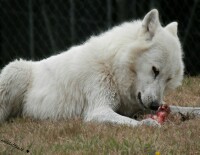 White Wolf