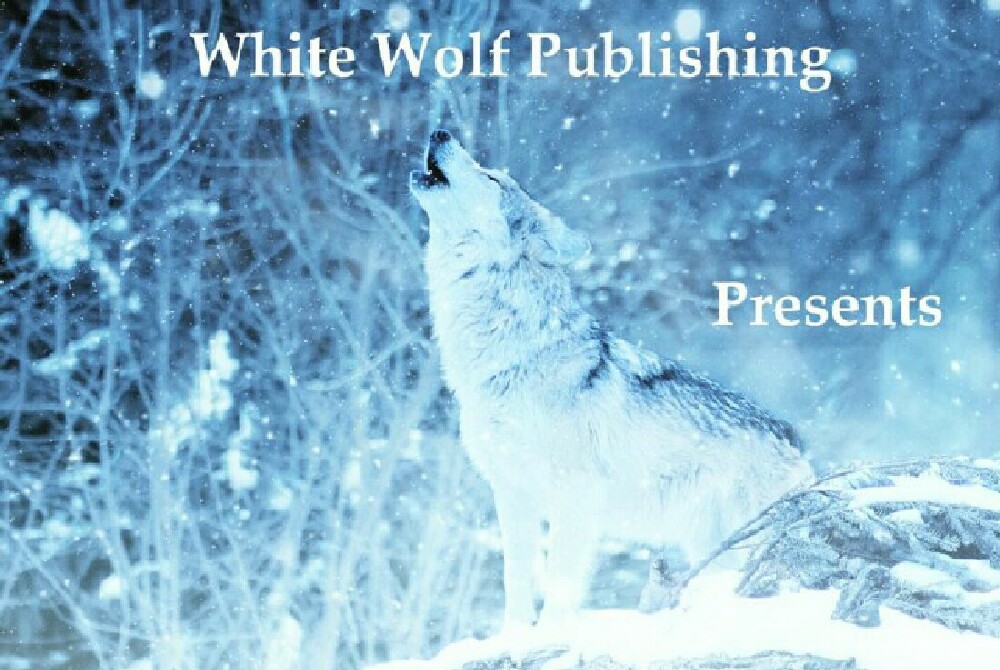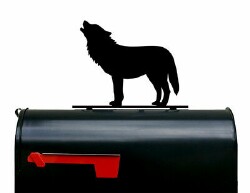 Contact While Wolf Publications
The Predator 1 and 2: WWP1019 and WWP1020
The Predator is a series of 4 videos focusing one the activities of a female serial killer. Video 1 shows Ildiko, the Predator, seducing and knifing the lovely Judit. She is taken completely by surprise when loving hands deliver a sharp butcher knife to her naked and vulnerable belly. Video 2 shows Ildiko's second victim, Claudia, when she attempts to leave the bed of the Predator after getting a phone call on a matter requiring her immediate attention. Ildiko is smooth in her interactions with her victims and is clearly interested in them both before and after death. See the crimes that lead to the Predator's demise in the subsequent episodes.
The Predator 1- Judit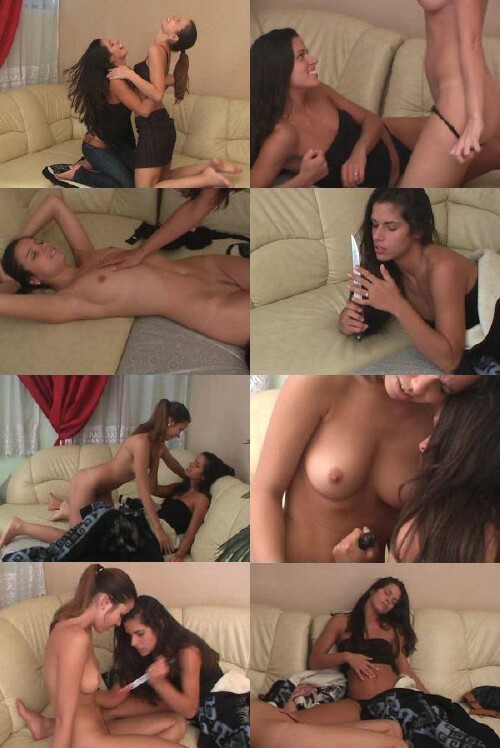 The Predator 2- Claudia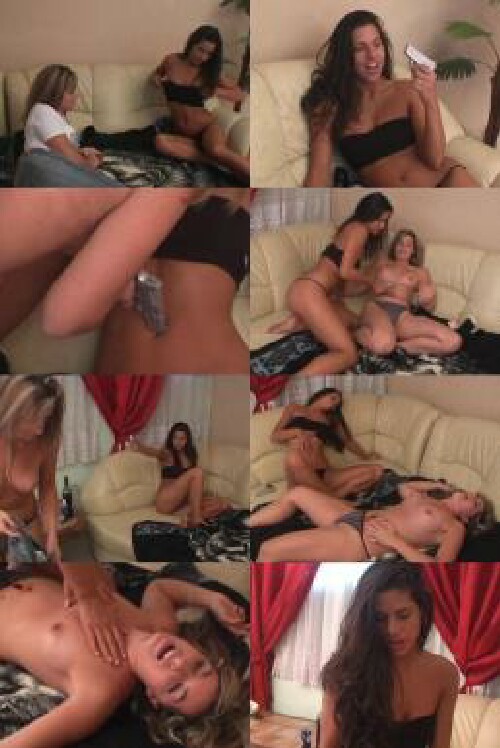 "What do you mean, "Where's the preview?"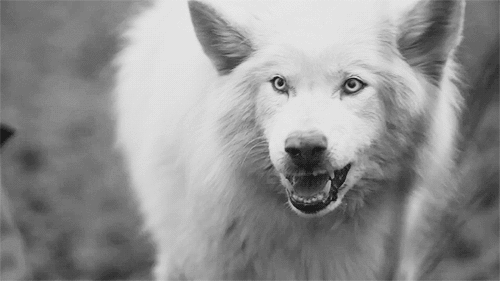 There is no preview!
So I'd appreciate it very much if you'd quit jerkin' my chain!
The video can be purchased at the Nicheclips store, Sophie's Fantasy Art.



http://nicheclips.com/shop.php?store_id=73
More coming soon!
JOIN
Sophie's Fantasy Art
and
ENJOY!
'Best!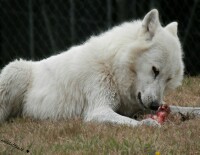 White Wolf