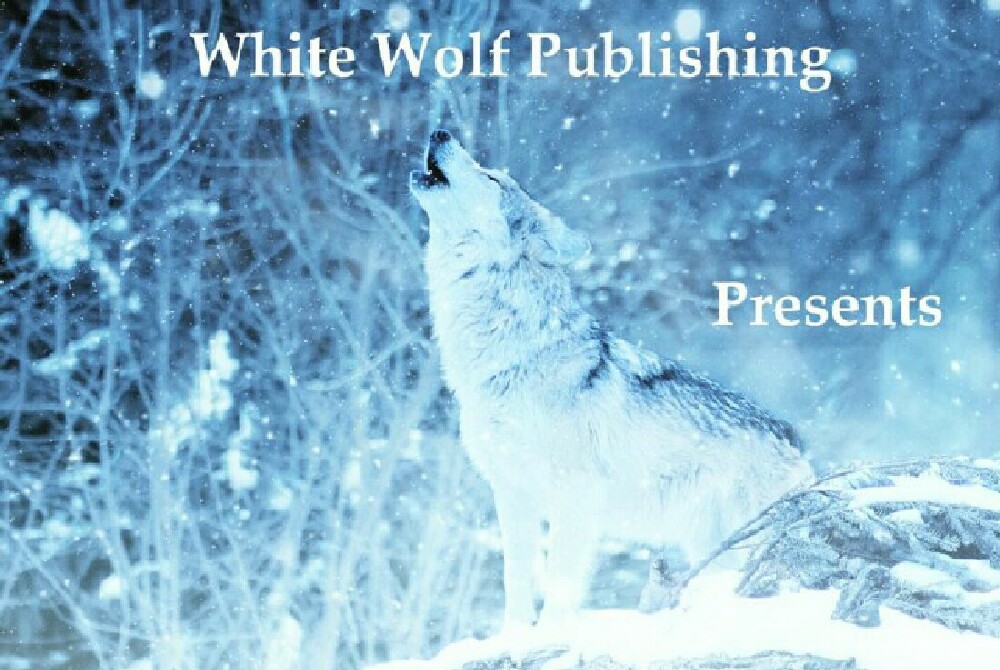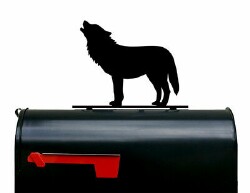 Contact While Wolf Publications
The Feeders Part 2: WWP10132
Monica returns to feed again on Ildiko.
She brings Orsi with her, and Monica describes how wonderful Ildiko's blood tastes as a result of her being a vegen.
This time Monica opens the wound with a knife instead of a bullet,
and Ildiko is much more enthusiastic about the process and now sees it as a sensual act.
Monica drinks first.
When it's Orsi's turn she accidentally swallows the bullet that Monica left in Ildiko's belly on her first visit.
We see that even vampires get an occasional chewy surprise when feeding.
Orsi doesn't mind as she was still able to enjoy the "vegen special".
After snacking at Ildiko's golden bowl, Orsi decides wants to do more than eat,
and the 3 head for Ildiko's bedroom with more than an average amount of carnal desire.
There is a stabbing but due to the vampire nature, the victim survives.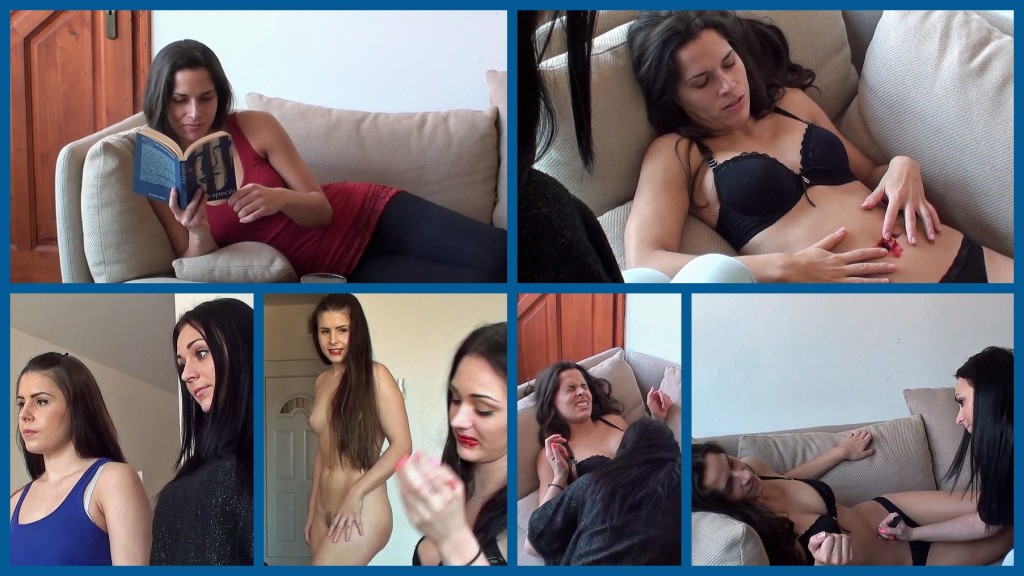 A few more pictures from The Feeders Part 2.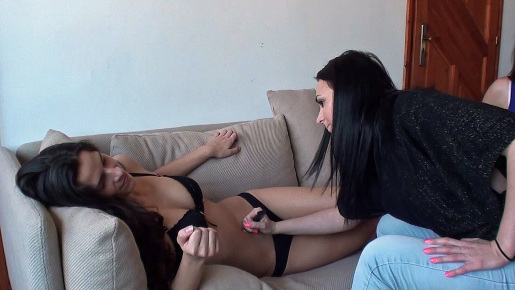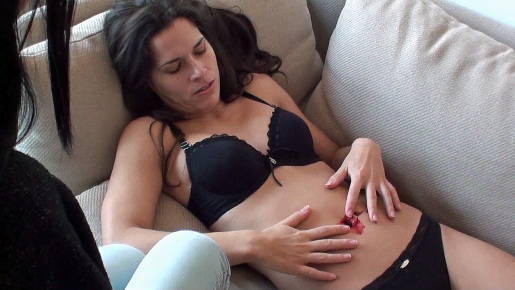 3/7/2020
Since Nicheclips has been down for 3 days (it went down right after my initial post), I'm reposting this announcement.
I'm also adding Part 2 of The Feeders.
A preview can be downloaded for free at the following: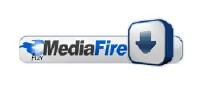 The Feeders - Part 2
This video can be purchased at the Nicheclips store, Sophie's Fantasy Art.



http://nicheclips.com/shop.php?store_id=73
More coming soon!
JOIN
Sophie's Fantasy Art
and
ENJOY!
'Best!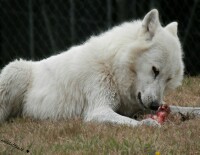 White Wolf