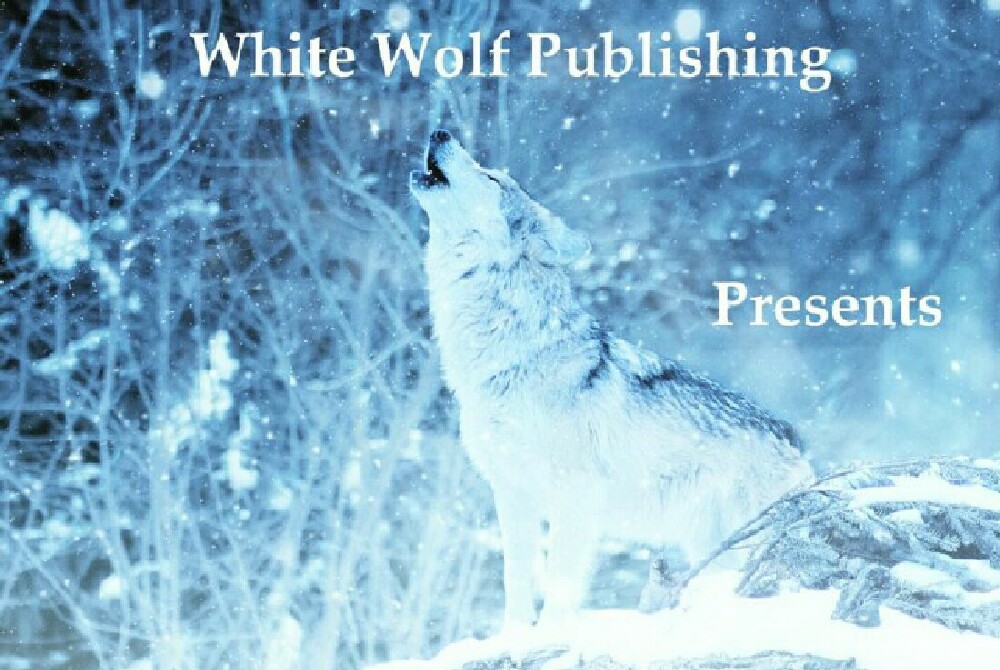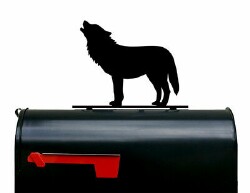 Contact While Wolf Publications
TV Assassin: WWP1027 9/24/2019
Ildiko has trouble separating fiction from reality. After watching several spy videos on TV, she convinced that the actress playing the show's assassin is truly a killer. She confronts the actress, shoots her and enjoys teasing her as she dies. "I thought the hole would be bigger," she remarks as the actress takes her last breaths. Shortly thereafter the woman who inspired the fictional character arrives on the scene and discovers the dead actress's body while Ildiko is in the bathroom. When Ildiko returns, she is horrified when the real assassin drills her through her naked belly button with a 9mm slug. Julie, the assassin, strips the intruder and lays the 2 bodies out side-by-side before calling someone to clean the scene.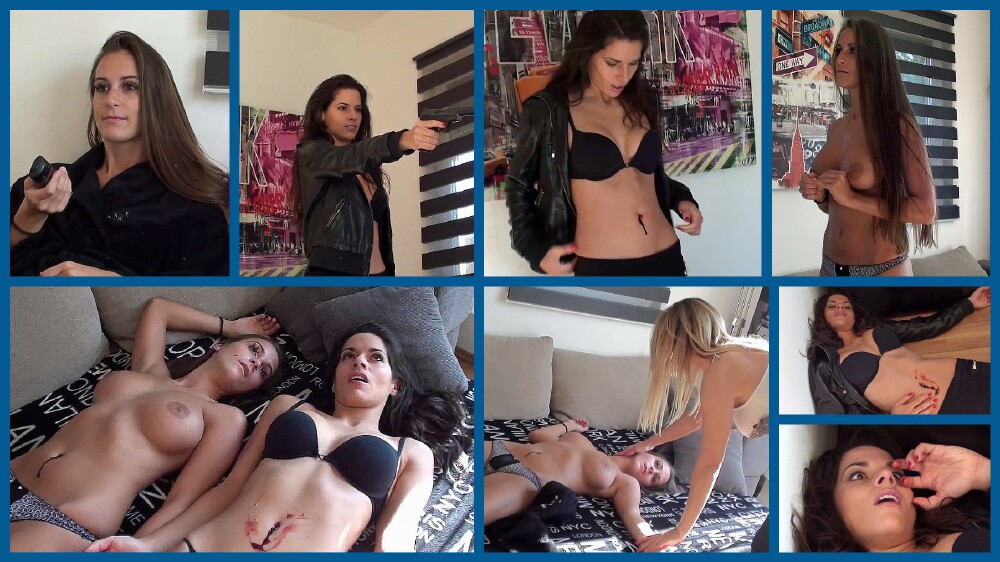 A preview can be downloaded for free at the following: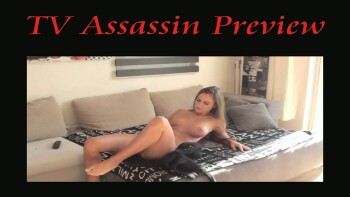 The video can be purchased at the Nicheclips store, Sophie's Fantasy Art.



http://nicheclips.com/shop.php?store_id=73
More coming soon!
JOIN
Sophie's Fantasy Art
and
ENJOY!
'Best!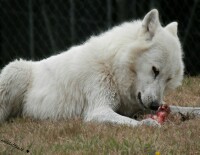 White Wolf