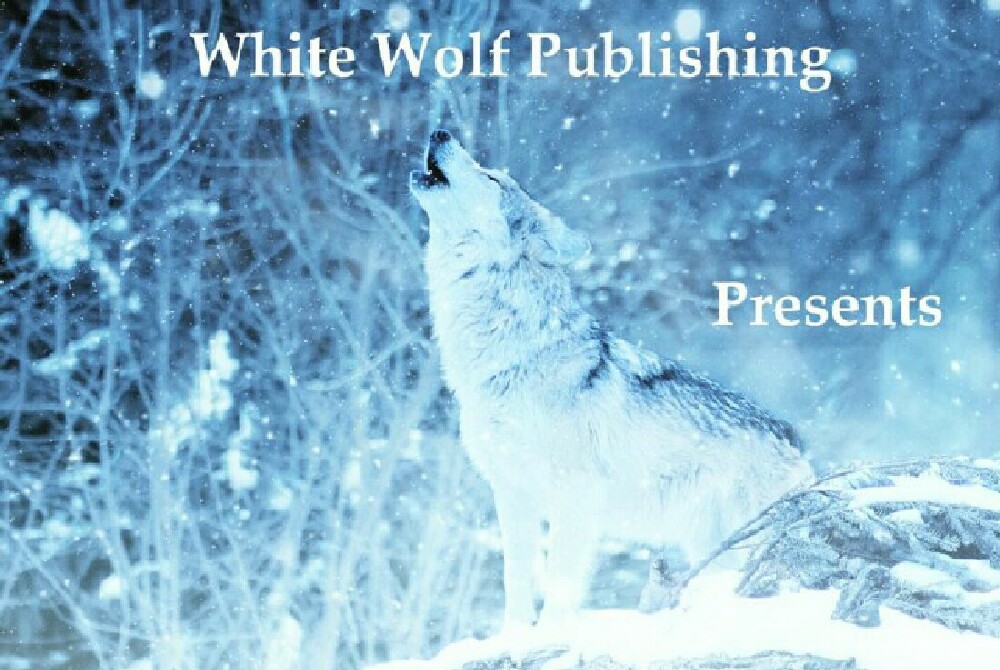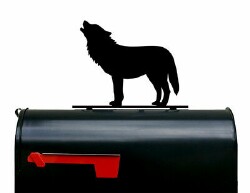 Contact While Wolf Publications
Title: Stone Cold Orsi (Revenge) 8/25/2020
After killing Nikki and Lena in episode 1, Orsi gets together with her true lover, Angie.
While making love on the sofa, Lena's girlfriend shows up looking for revenge.
Angie gets a bullet in the head while Orsi's tongue is teasing her belly button.
But a bullet is too fast a killer to satisfy Jenny's need for revenge.
She challenges Orsi with a sword, and when Orsi is rendered defenseless after the first strike, she knows she's finished.
Jenny thrusts her sword deep into Orsi's naked belly and slowly rips her guts up before leaving her to die in misery.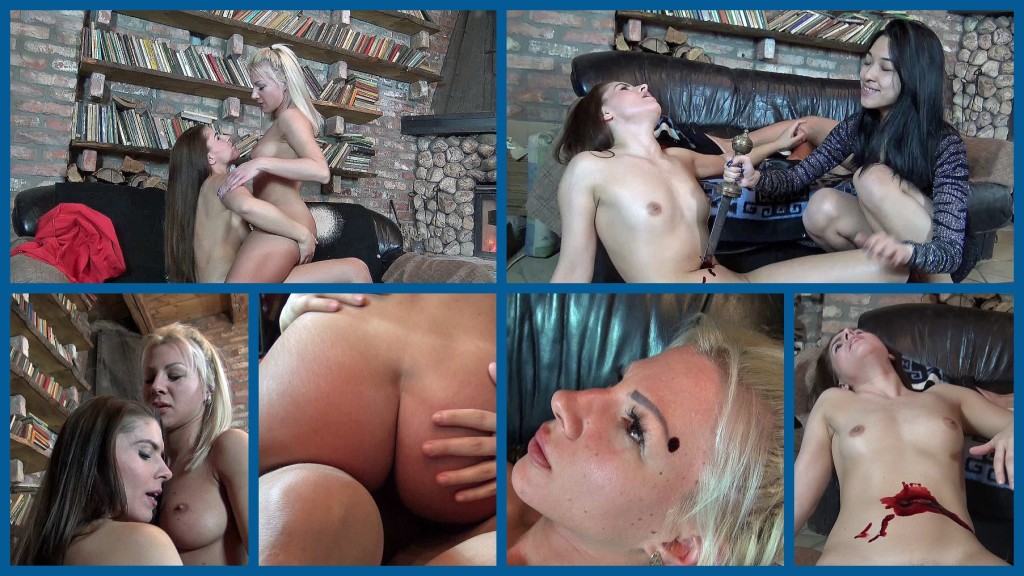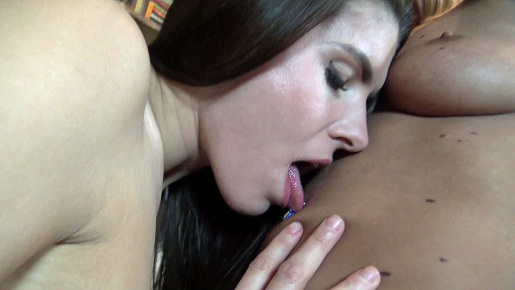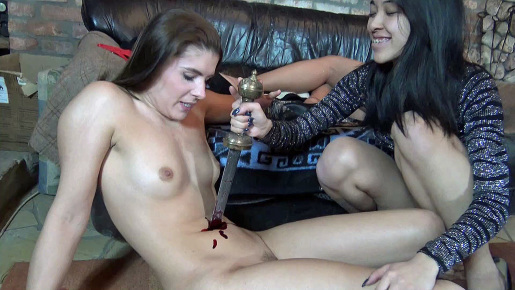 This video can be purchased at the Nicheclips store, Sophie's Fantasy Art.


http://nicheclips.com/shop.php?store_id=73
And a preview can be downloaded for free at the following: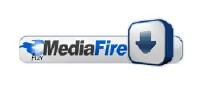 Stone Cold Orsi (Revenge)
More coming soon!
JOIN
Sophie's Fantasy Art
and
ENJOY!
'Best!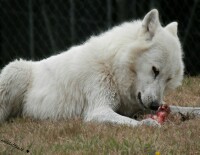 White Wolf