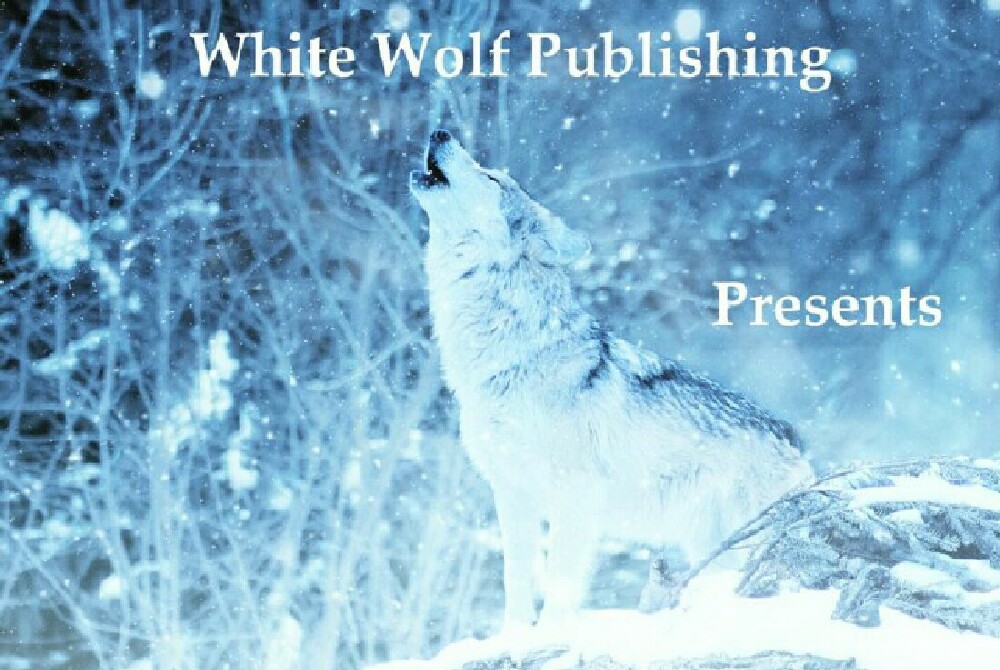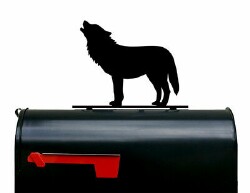 Contact While Wolf Publications
Retired Hacker: WWP1031 10/17/2019
Ildiko is approached by Orsi to hack into an STI supercomputer.
Ildiko refuses, but Orsi won't take no for an answer.
Unfortunately for Orsi, Ildiko has anticipated her threat and poisoned Orsi's drink.
As Orsi dies, her accomplice enters and puts a bullet in Ildiko's sexy belly and leaves her to die as well.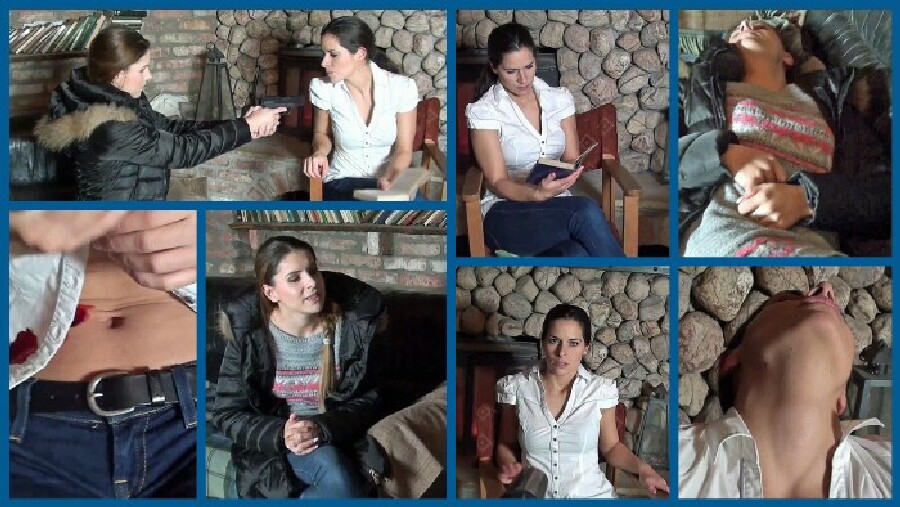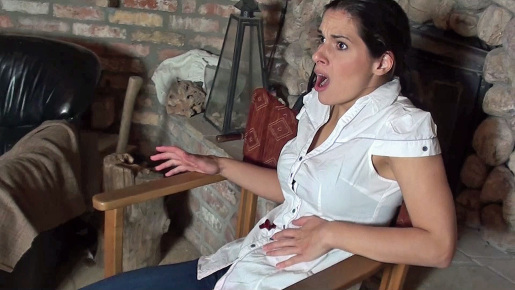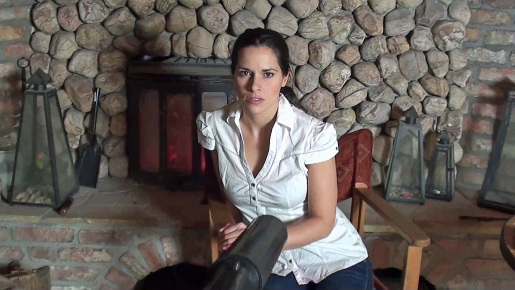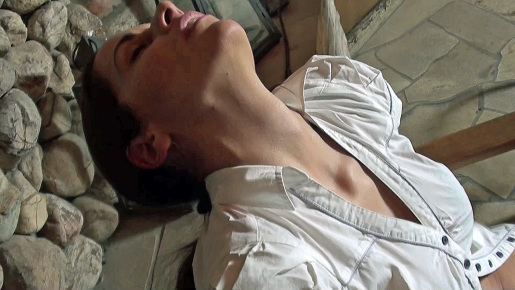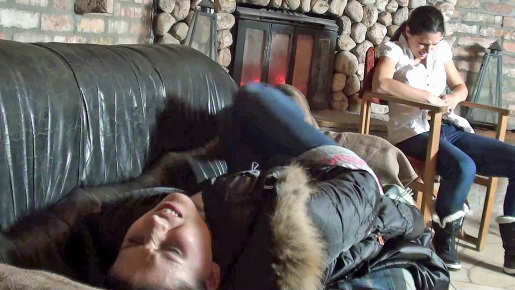 A Preview of this video is available at Mediafire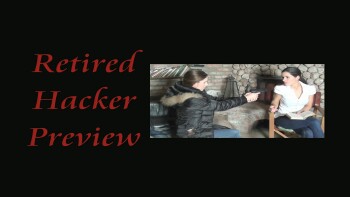 The video can be purchased at the Nicheclips store, Sophie's Fantasy Art.



http://nicheclips.com/shop.php?store_id=73
More coming soon!
JOIN
Sophie's Fantasy Art
and
ENJOY!
'Best!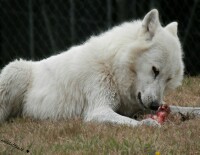 White Wolf