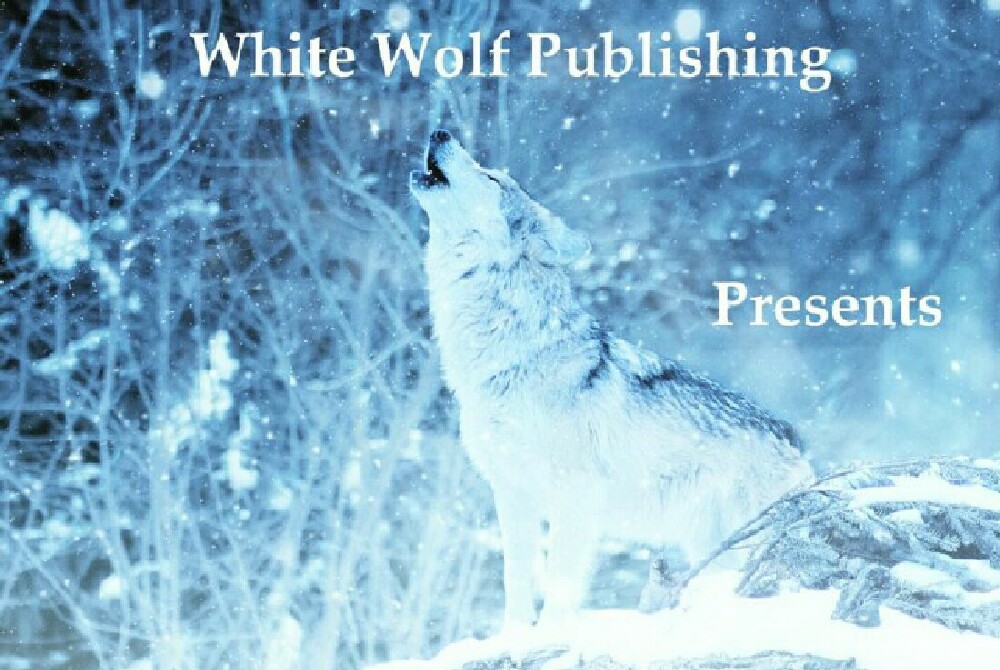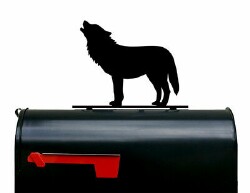 Contact While Wolf Publications
Title:Lovers and Bikini Gunfighters 12/9/2020
Ildiko is the girl to beat on the bikini gunfighters circuit. She hooks up with Susanne, her next opponent, on the evening before their challenge. Susanne and Ildiko are both a bit overconfident in their abilities, and; therefore, an interesting competition will ensue. They face off, and as Ildiko promised, she shoots all of her victims through the navel, and Susanne is no exception. As the blonde lays dying, Chrissy brings a new challenge which Ildiko quickly eliminates with her usual umbilical precision. Susanne is tougher than average and doesn't die as fast as usual for the type of wound. With her guard down, Susanne raises her gun one last time and gives the champ a dose of her own medicine. All three bellies are nicely ruined.
A free video preview can be downloaded here: Preview Lovers and Bikini Gunfighters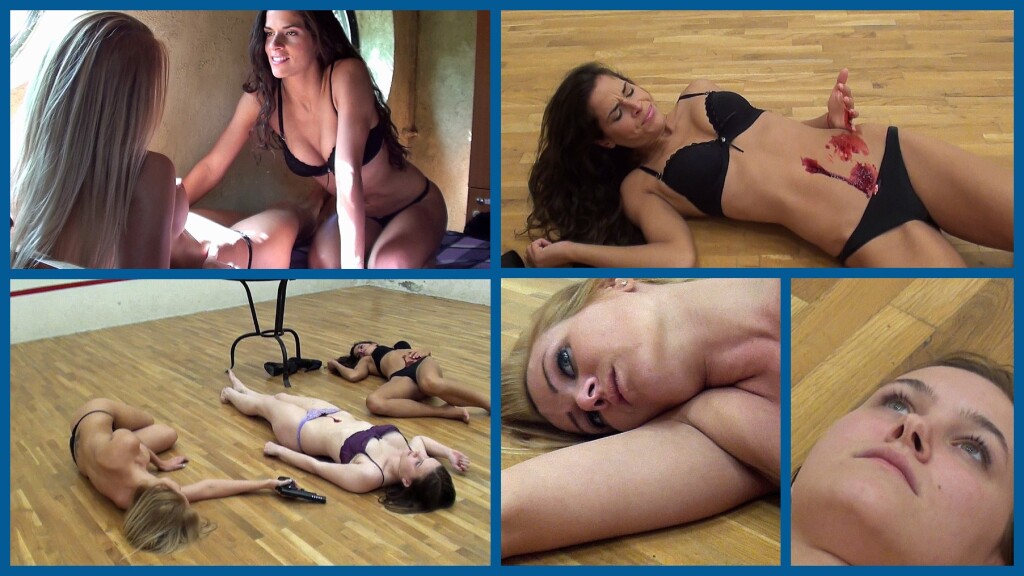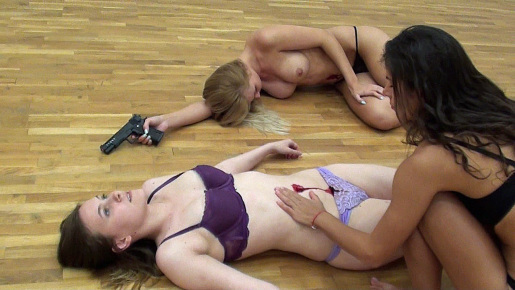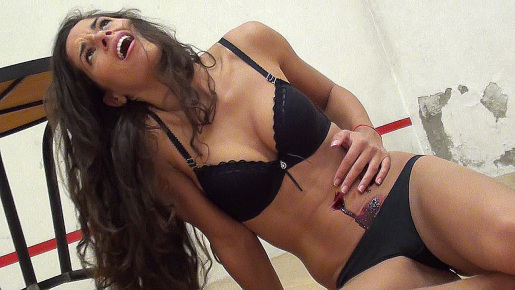 This video can be purchased at the Nicheclips store, Sophie's Fantasy Art.


http://nicheclips.com/shop.php?store_id=73
More coming soon!
JOIN
Sophie's Fantasy Art
and
ENJOY!
'Best!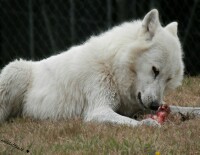 White Wolf