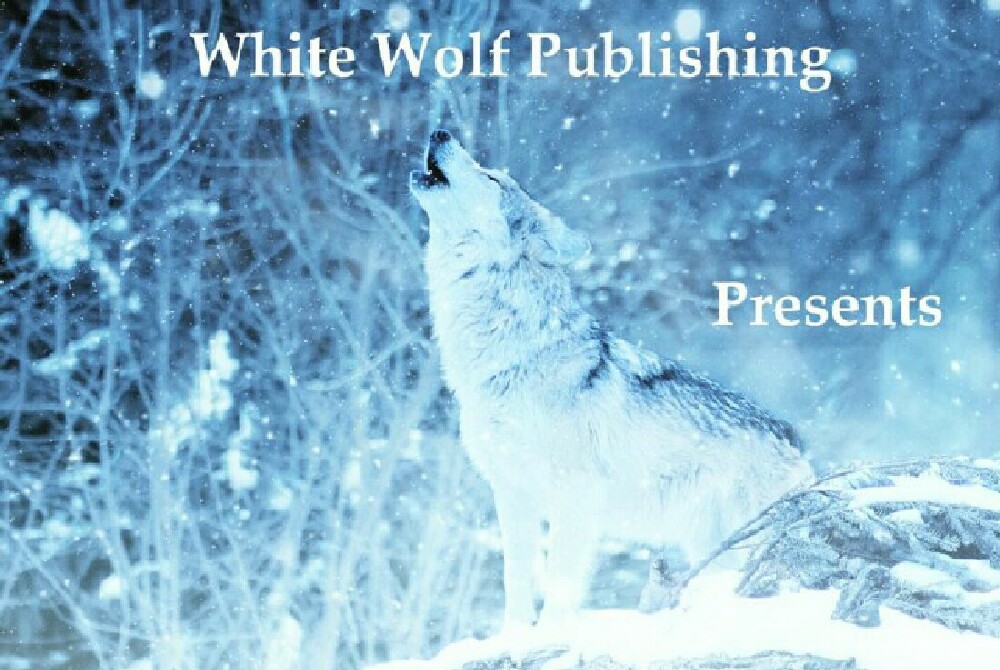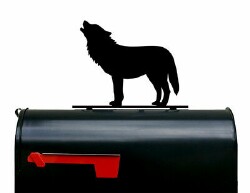 Contact While Wolf Publications
Killing the Witness: WWP1007
A coed sees a professional killer about to claim her next victim and quietly films the murder with her cellphone camera. Unfortunately, the killer has a "sixth sense" and realizes that she has been compromised. Using her instincts, the assassin identifies her observer and follows her back to her home. The witness is confronted, the camera seized and an innocent woman is forever silenced by a bullet to the heart.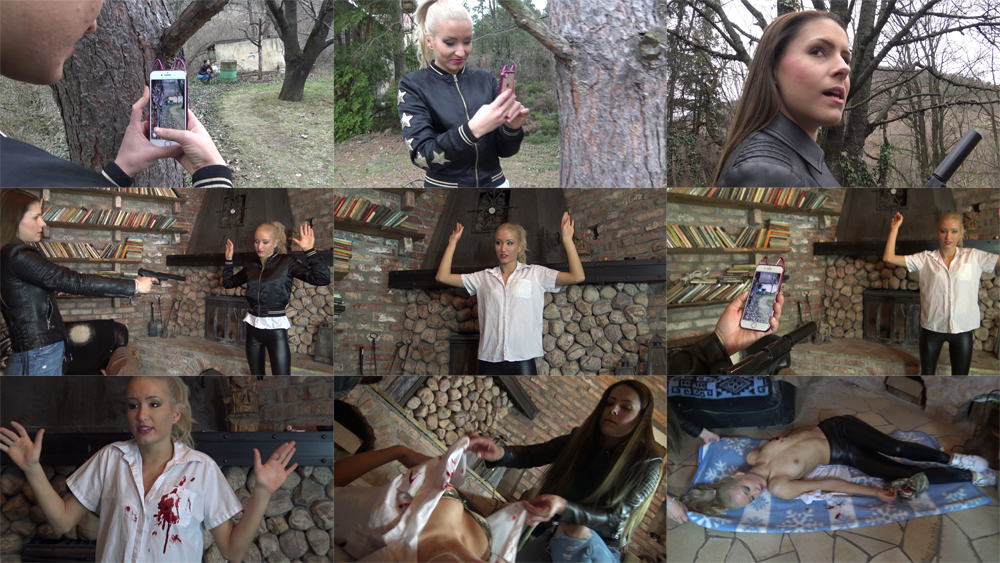 A preview can be downloaded for free at the following: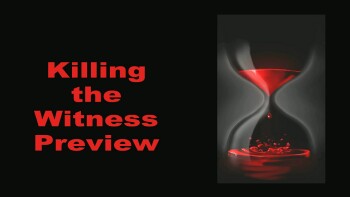 The video can be purchased at the Nicheclips store, Sophie's Fantasy Art.



http://nicheclips.com/shop.php?store_id=73
More coming soon!
JOIN
Sophie's Fantasy Art
and
ENJOY!
'Best!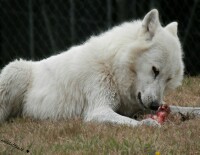 White Wolf