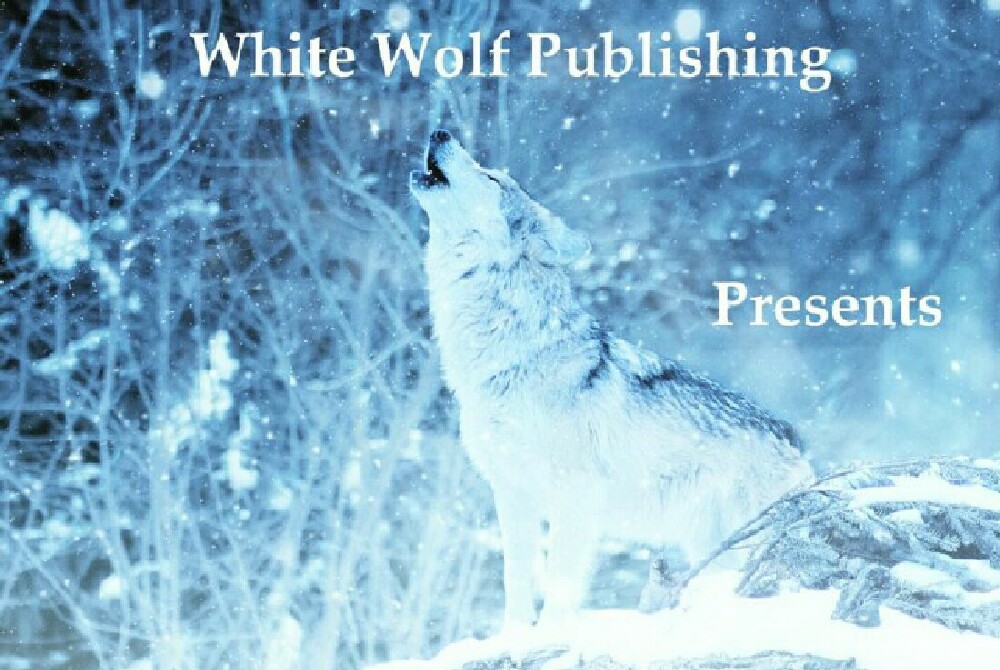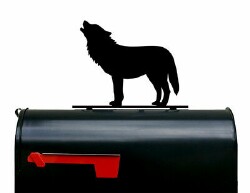 Contact While Wolf Publications
Killer Killed 4/2/2020
Diane has just strangled Chrissy. Turned on by Chrissy's body, Diane proceeds to engage in some light fondling of Chrissy's belly and breasts. Soon she begins to imagine what it would be like to be shot. She finds a keyring with a deactivated cartridge on it and begins to fantasize about being shot in the breast or navel. Her excitement builds until and intruder arrives. The intruder also wonders what it would be like to shoot Diane. She forces Diane to suffer from uncertainty about her fate for a while, then pulls the trigger. Diane, wearing only her bikini bottom, discovers too late that her sexy bellybutton is the target, and Diane suffers a very slow and erotic demise as her life force oozes from the hole in her navel.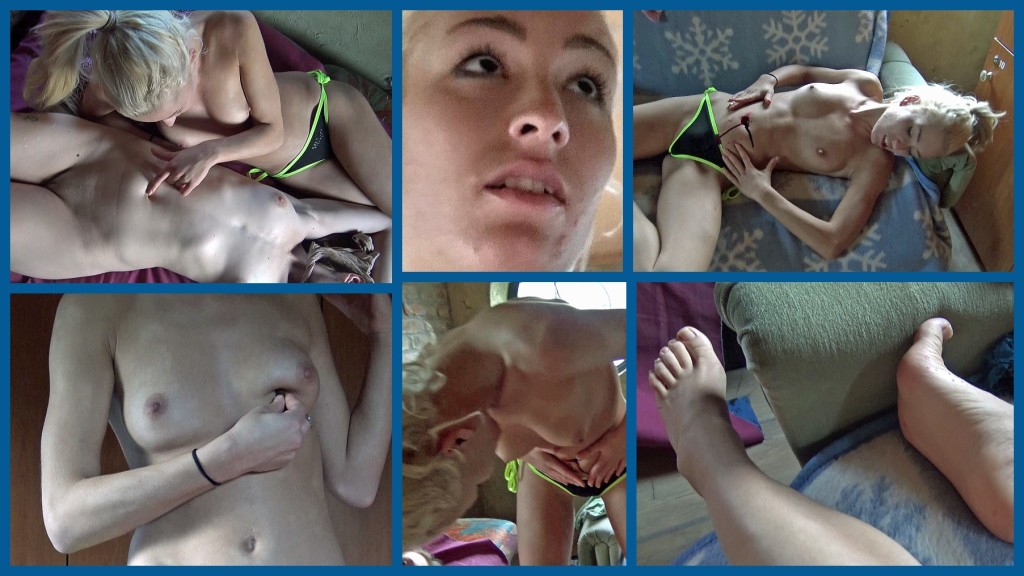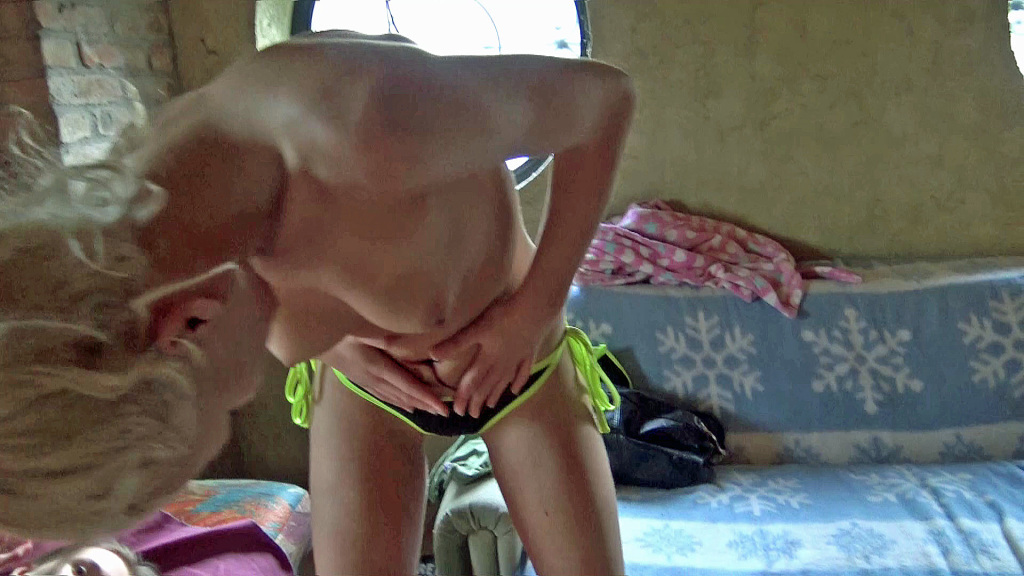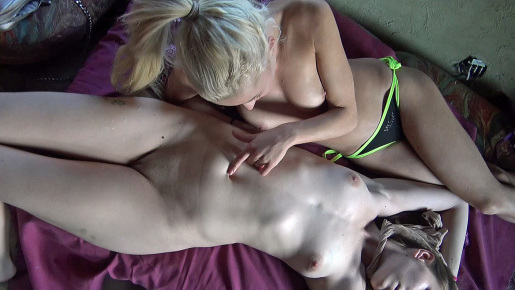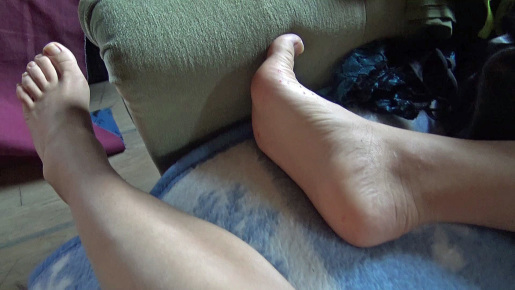 The video can be purchased at the Nicheclips store, Sophie's Fantasy Art.



http://nicheclips.com/shop.php?store_id=73
More coming soon!
JOIN
Sophie's Fantasy Art
and
ENJOY!
'Best!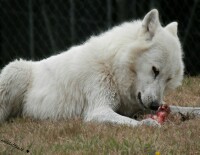 White Wolf