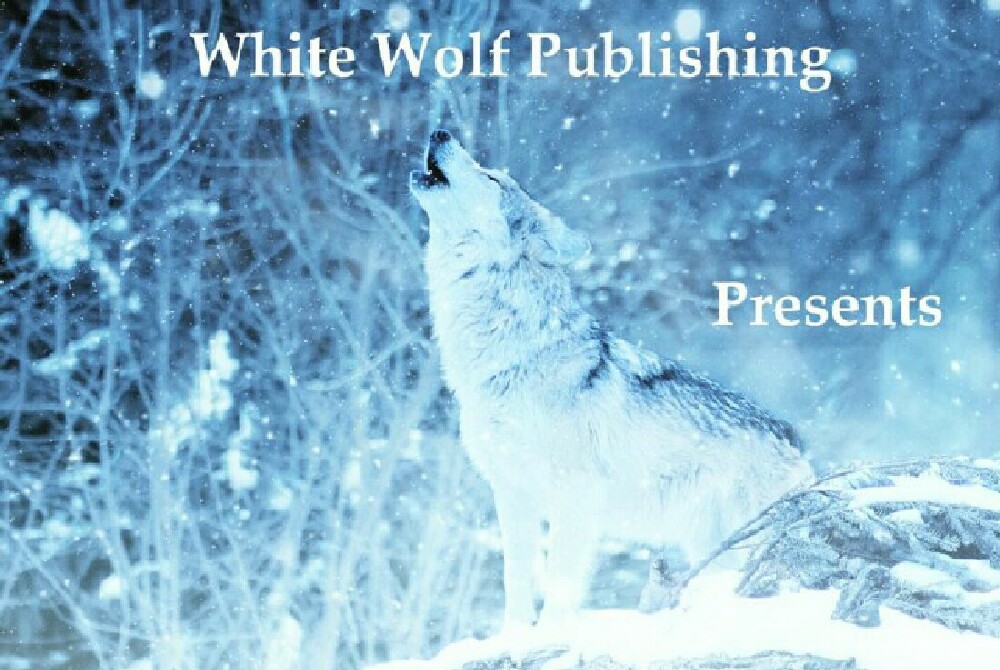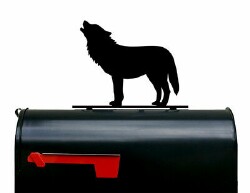 Contact While Wolf Publications
Killer Cop: WWP1012
Orsi is a killer with a curious fetish and a deadly attraction to Angie. Angie is a corrupt cop who operates by her own standards of justice, and that includes a penchant for murdering criminals she doesn't have enough evidence to arrest. After indulging in their respective and similar carnal urges, Angie put a bullet in Orsi's delicate and undeniably desirable belly. Thinking she has completed her latest conquest, Angie gets a bit complacent regarding her own security, and Orsi seizes the opportunity to take revenge and puts a bullet in Angie's heart. The feast is for the viewer who get to enjoy watching the naked lovers die.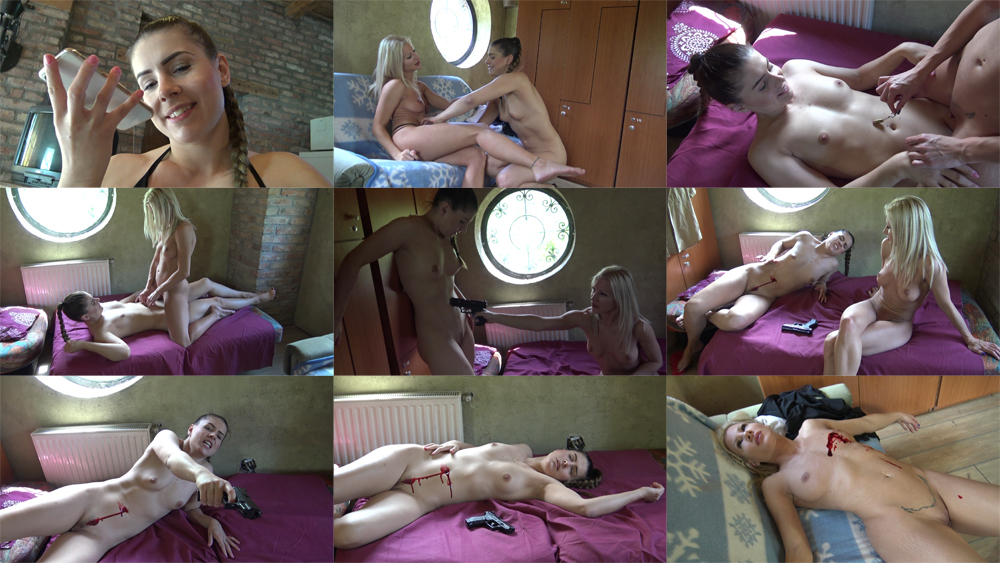 This video features a lot of navel play as well as a navel shot.
Orsi's character tells Angie's how sexy it would be to be shot in the belly button, and Angie, in a sense, fulfills Orsi's fantasy.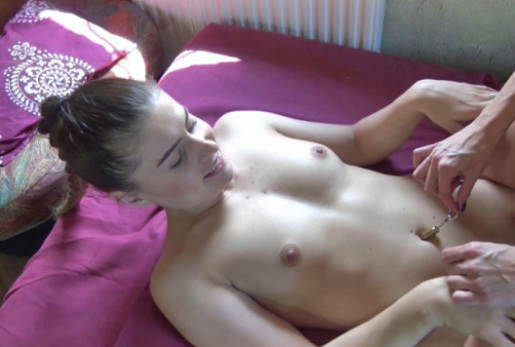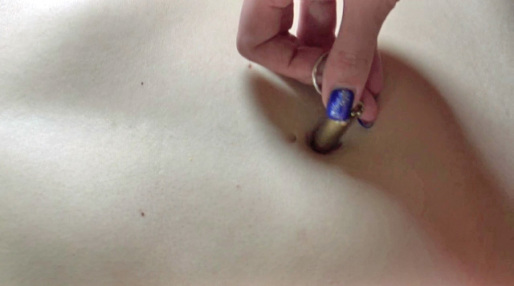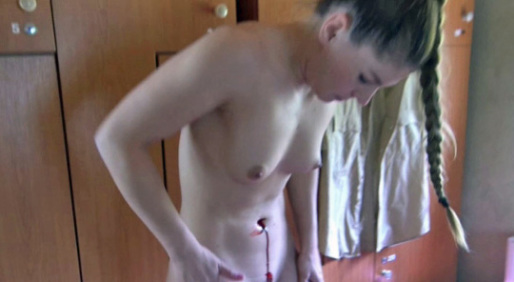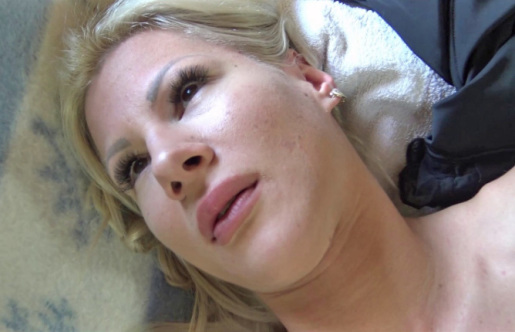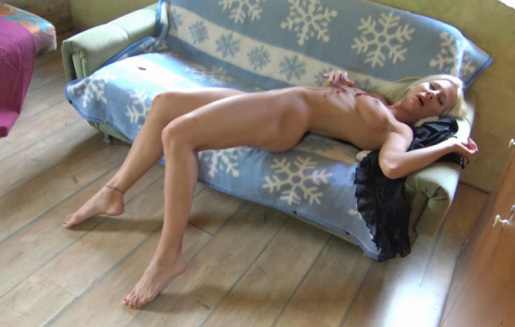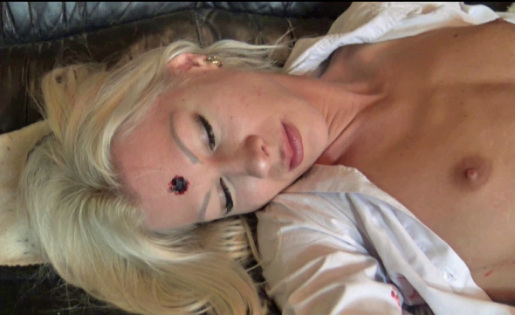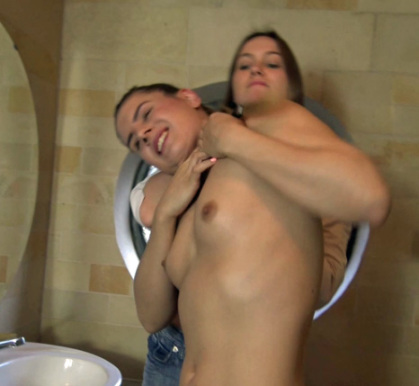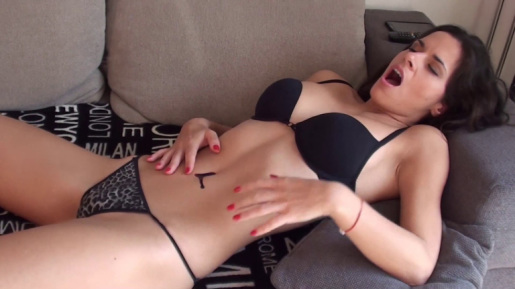 A preview can be downloaded for free at the following: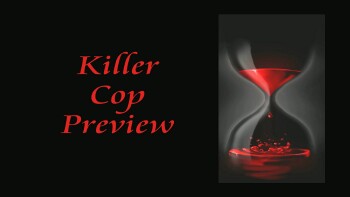 The video can be purchased at the Nicheclips store, Sophie's Fantasy Art.



http://nicheclips.com/shop.php?store_id=73
More coming soon!
JOIN
Sophie's Fantasy Art
and
ENJOY!
'Best!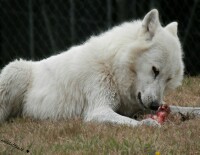 White Wolf