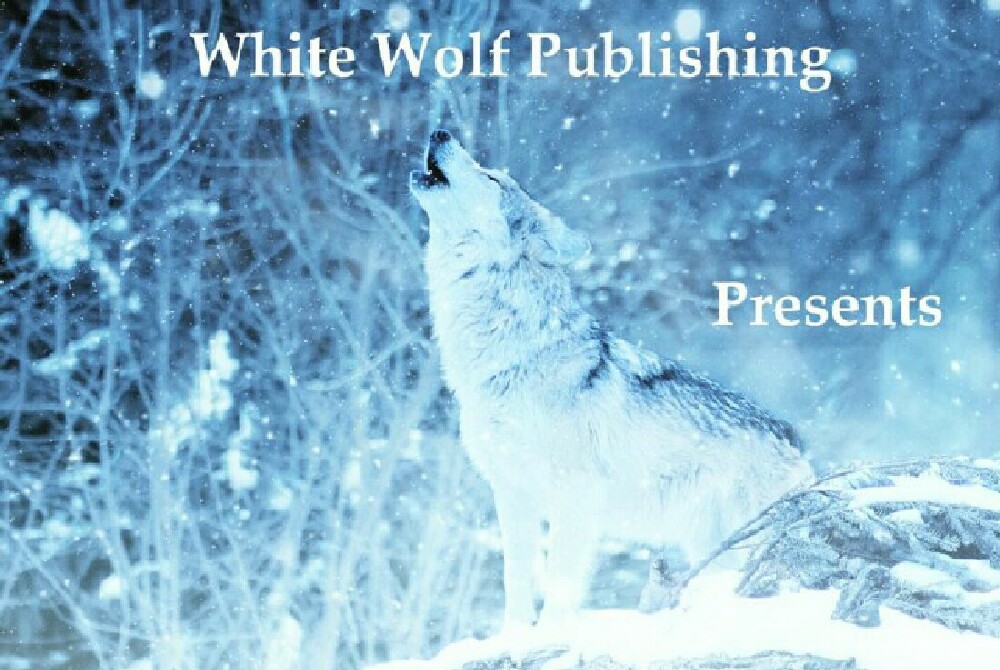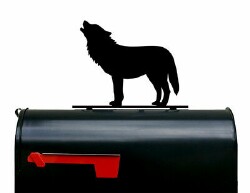 Contact While Wolf Publications
Julie's Escort: WWP1003
White Wolf Publications is now offering the video, "Julie's Escort". It features some erotic belly play and both a strangulation and a navel shot. The strangulation is presented in both a short (more romantic) and long version (more brutal and realistic), and as a gift to potential customers, the entire long version is presented in the preview.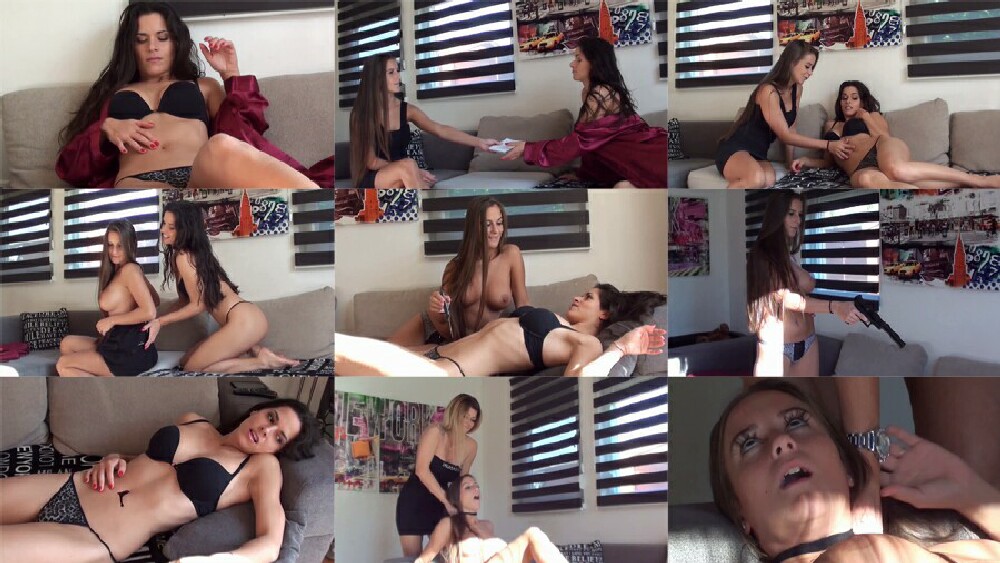 Julie has discovered that one of her escorts has been doing some business (with an unhappy ending) on the side, so she follows her on one of her unauthorized dates. The escort meets up with a gorgeous brunette. The two engage in some death fetish fantasy play, but in the morning, the fetish gets a bit too real when the escort puts a bullet in her customer's belly button and watches her die. But as the escort enjoys her client's suffering, Julie loops a stocking around her neck and strangles her. Julie's other girls should take notice or face a similar fate.
The video can be purchased at the Nicheclips store, Sophie's Fantasy Art.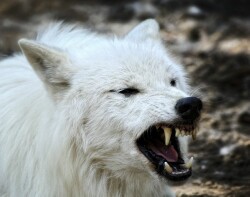 Julie's Escort
Preview
Not Working!
This to MediaFire!
So for now - a few more pictures from Julie's Escort
Good Morning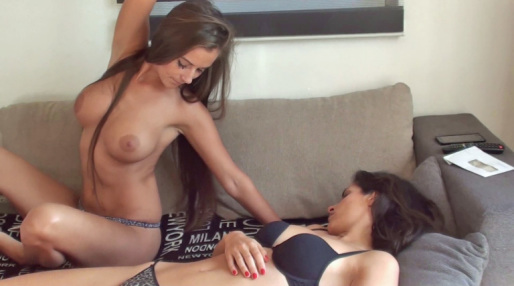 That Tickles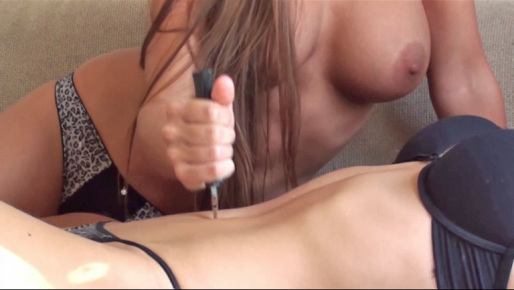 But OMG!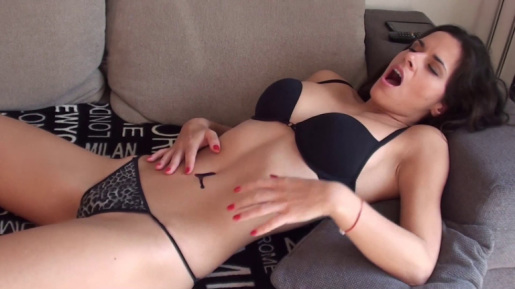 That Hurt!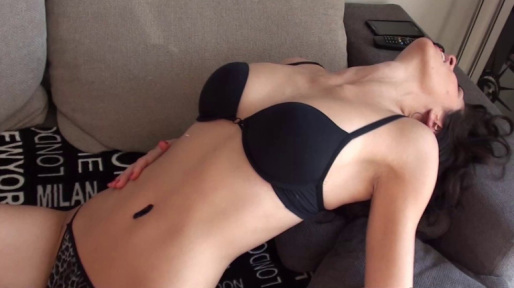 The video may be purchased at Sophie's Fantasy Art at Nicheclips



http://nicheclips.com/shop.php?store_id=73
More coming soon!
JOIN
Sophie's Fantasy Art
and
ENJOY!
'Best!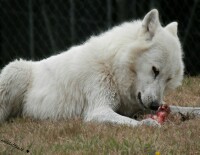 White Wolf