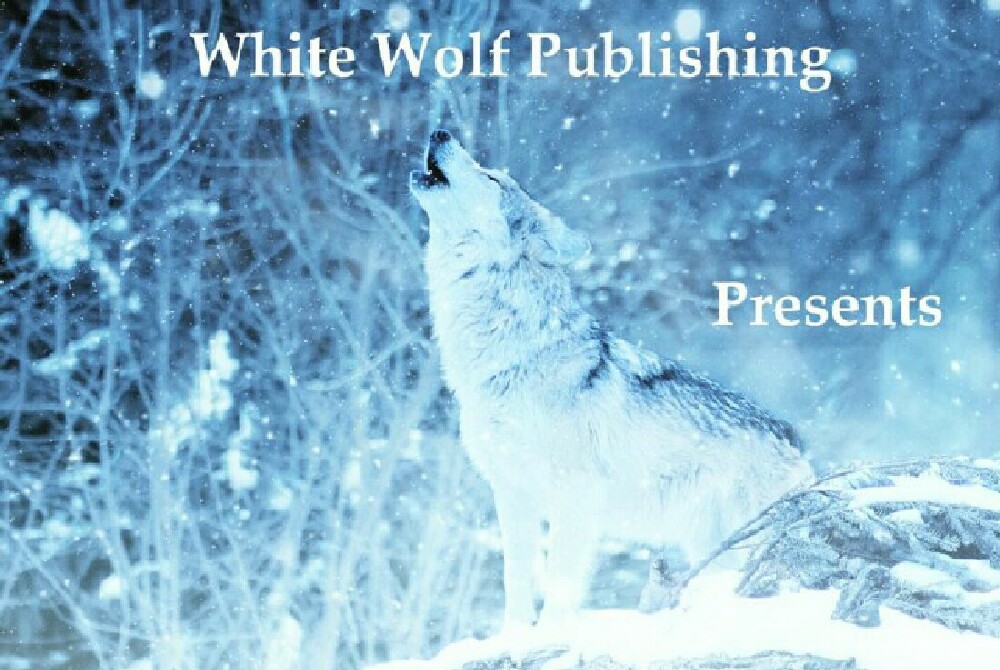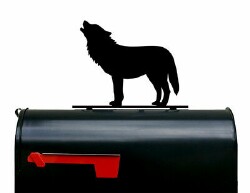 Contact While Wolf Publications
The Jewel Collector 1: WWP1074 9/23/2020
Fetish Elements:
Voyeurism, strangling, stealing jewelry from the victim's body, fetish play between the assailants as they "punish" each other after the killing.
Orsi and Chrissy are both sociopathic, but Orsi only seeks out victims with pierced navels so that she can steal their charms for her collection. She's driven by the need to watch her victim die, take the jewel from the victim and then be punished in a special way. Chrissy primarily likes the excitement of killing, but she enjoys the punishment afterwards, too. Tonight, Chrissy has lured Laura into their trap. She takes Laura up to the bedroom where she and Laura begin making love. Orsi follows them up the stairs a bit later and starts getting aroused as she secretly watches the two naked women on her bed. Laura's double piercing is an exceptional treat, and Orsi can barely contain her excitement. The show really begins when Chrissy strangles Laura as Orsi watches. The jewelry is then removed from Laura's belly and her body placed on the floor. Orsi and Chrissy begin their special punishment ritual, and when they have finished their acts of debauchery, they are ready to fully enjoy each others bodies.
Here is a short preview video: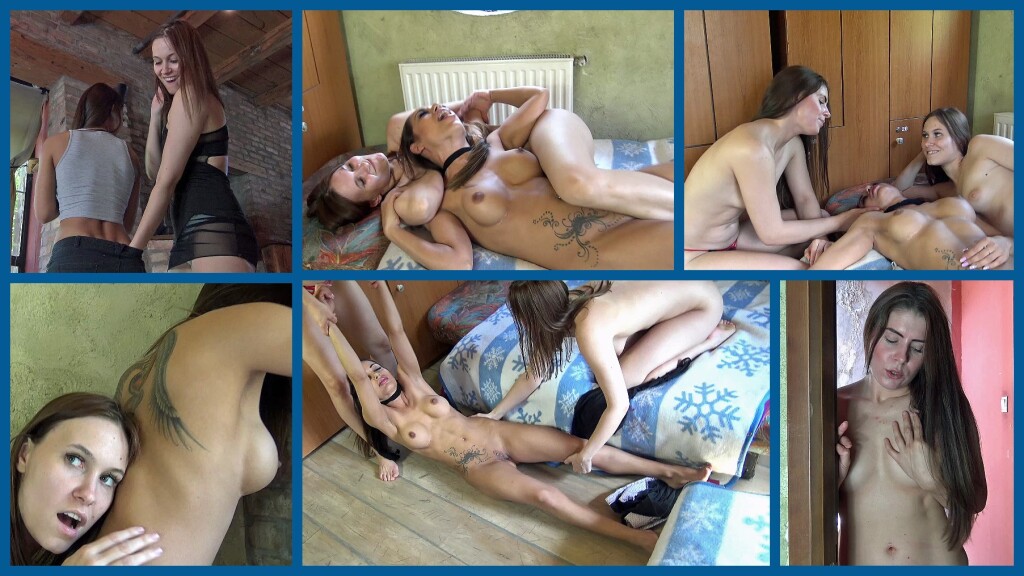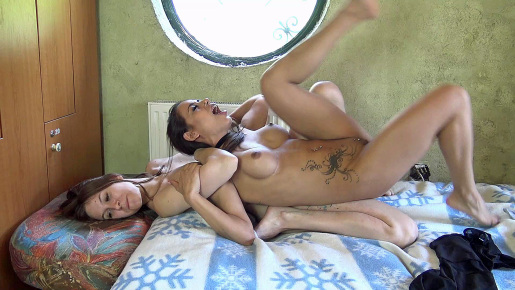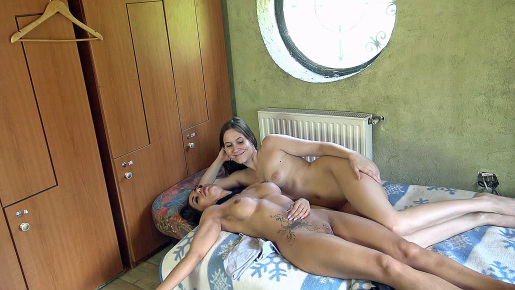 This video can be purchased at the Nicheclips store, Sophie's Fantasy Art.


http://nicheclips.com/shop.php?store_id=73
More coming soon!
JOIN
Sophie's Fantasy Art
and
ENJOY!
'Best!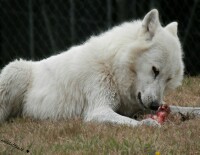 White Wolf