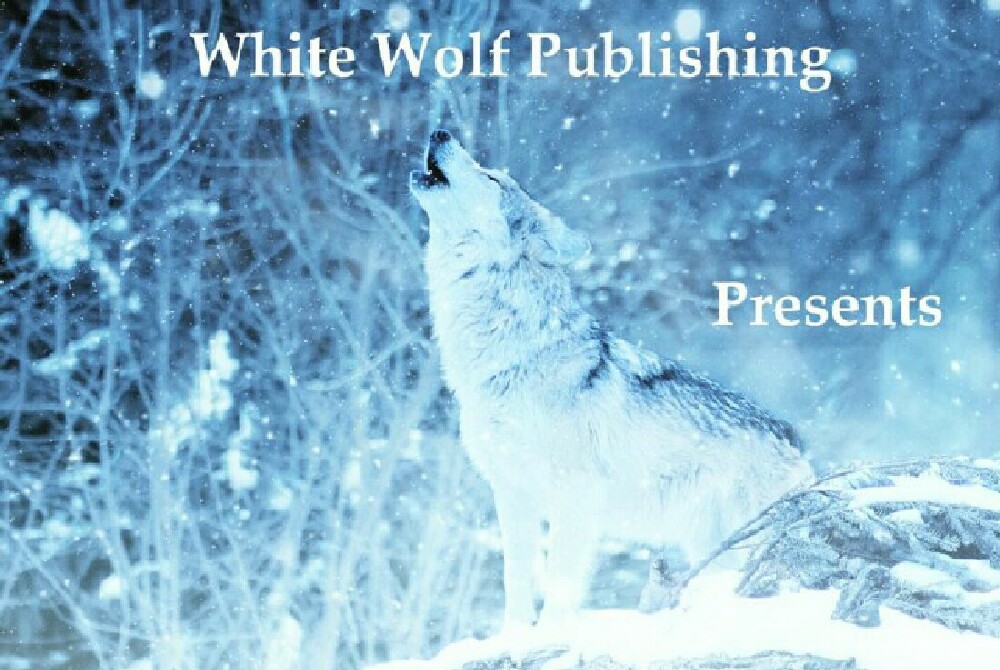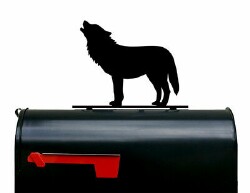 Contact While Wolf Publications
Jealousy: WWP1033 11/1/2019
While on a business trip Monica's lover, Ildiko, has an affair with another woman. When Monica returns home early she spots lipstick on Ildiko's neck and realizes that her lover is cheating on her. Coolly containing her rage, Monica tricks Ildiko and lures her into a very compromising position that suggests to her deceitful lover that some kinky sex is about to happen. The tied up Ildiko soon realizes that Monica is seriously jealous and that her cheating ex-lovers end up dead. Ildiko gets a bullet in her belly and dies a slow, painful death while Monica looks on.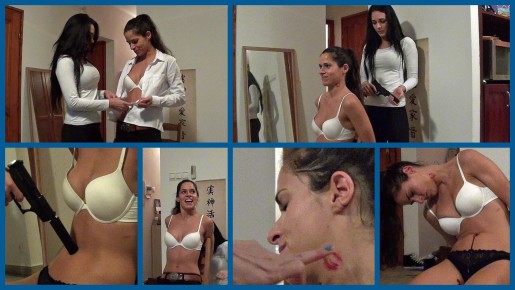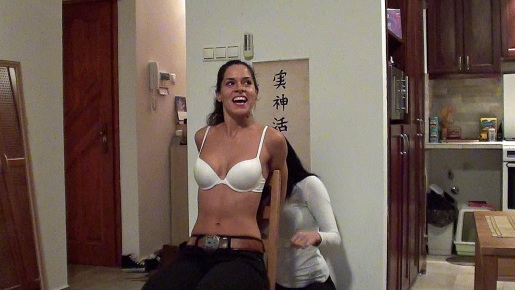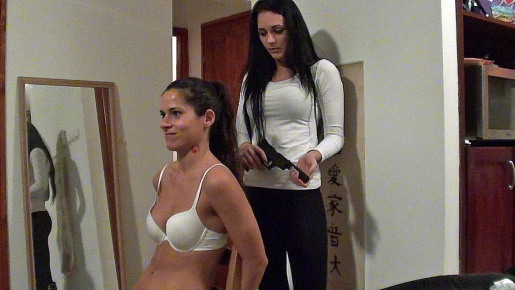 A preview can be downloaded for free at the following: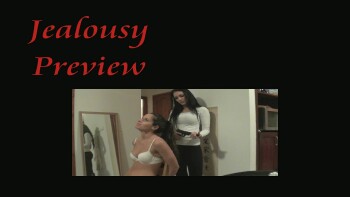 The video can be purchased at the Nicheclips store, Sophie's Fantasy Art.



http://nicheclips.com/shop.php?store_id=73
More coming soon!
JOIN
Sophie's Fantasy Art
and
ENJOY!
'Best!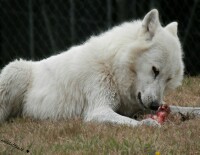 White Wolf