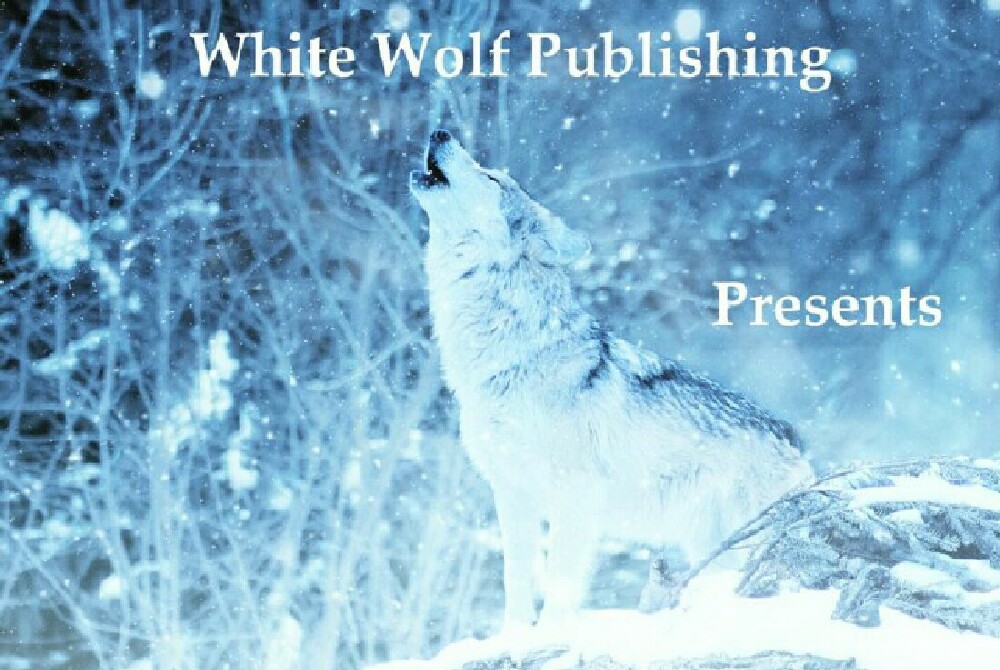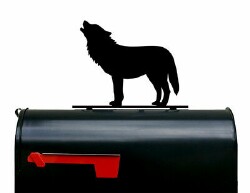 Contact While Wolf Publications
Her Sexy Little Belly Button: WWP1016
This is the second video in the Orsi Allen Adventures. Orsi has already killed Agent Angie, the rogue agent in the Secret Police that was forming her own death squad. Now she is after Agent Diane, one of two of Angie's killer employees. After bedding the exquisite agent and spending the night in her bed, Orsi finishes this part of her assignment by putting a bullet in Diane's sexy little belly button. And Orsi lets us know on no uncertain terms that she enjoyed doing it. Woe to any beautiful woman in Orsi Allen's sights.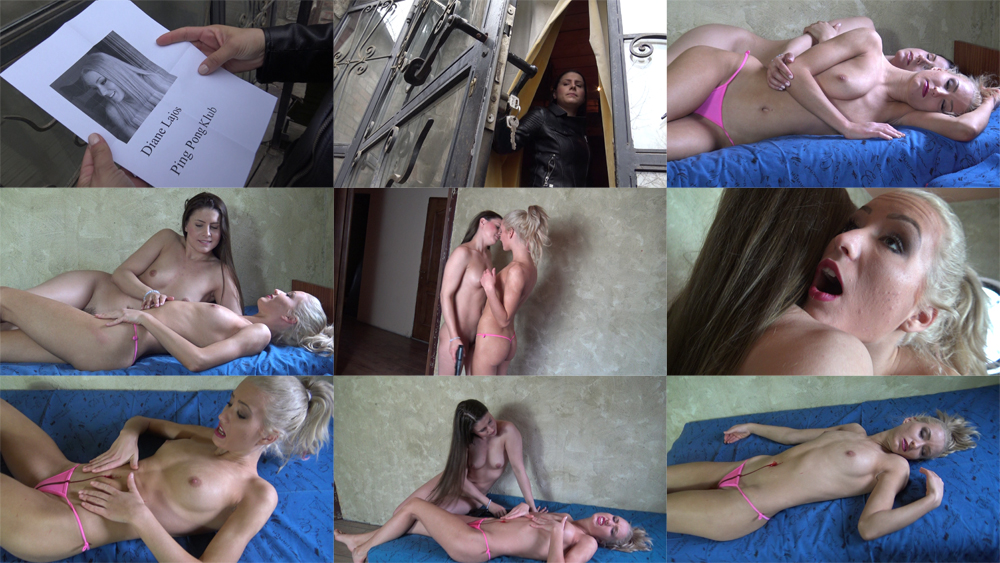 Some larger, teaser pics from Her Sexy Little Belly Button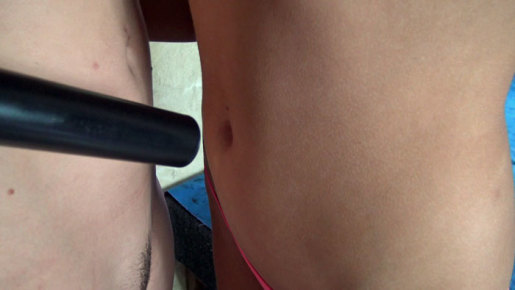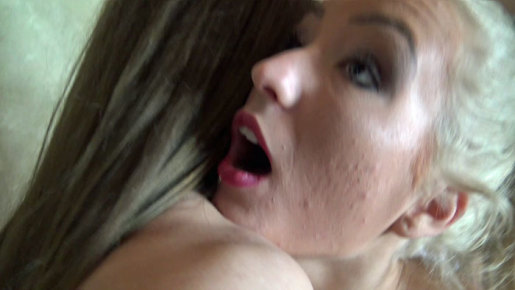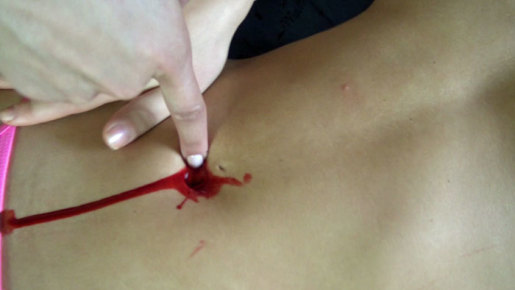 A preview can be downloaded for free at the following: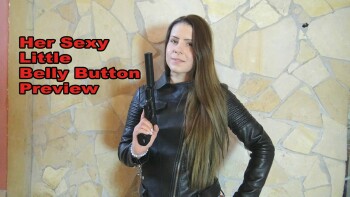 The video can be purchased at the Nicheclips store, Sophie's Fantasy Art.



http://nicheclips.com/shop.php?store_id=73
More coming soon!
JOIN
Sophie's Fantasy Art
and
ENJOY!
'Best!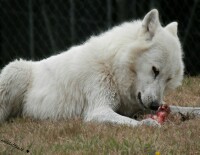 White Wolf