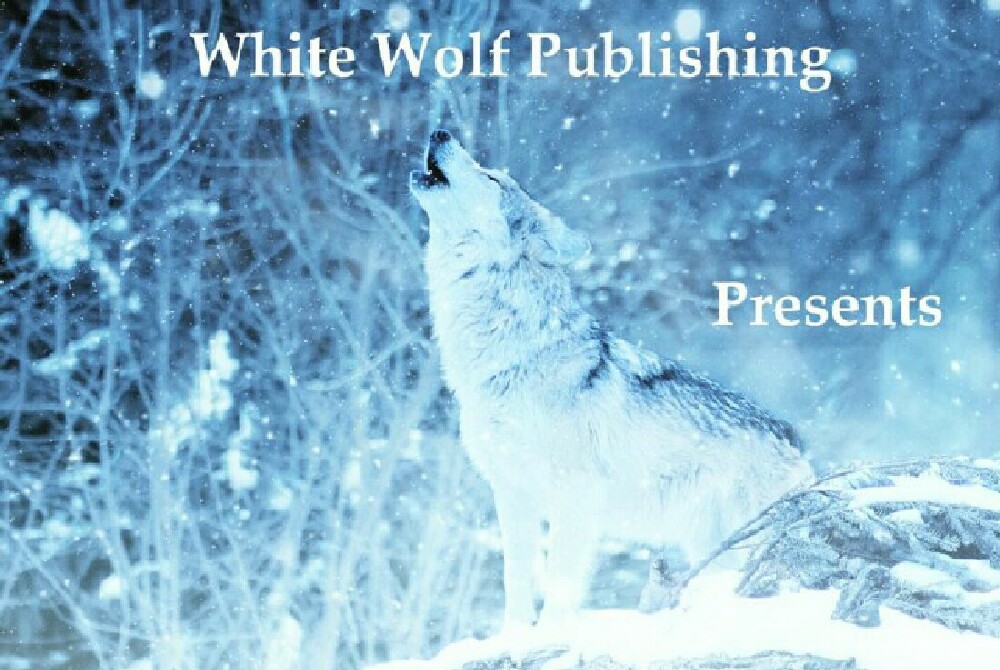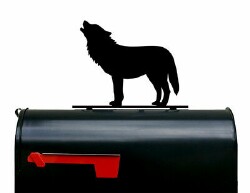 Contact While Wolf Publications
Good Morning: WWP1041 12/17/2019
Britney and Orsi are hit women who unknowingly have accepted contracts to kill each other.
Each is intrigued and seduced by the other, and they end up in bed with each other with the plan of completing their respective missions after easing a bit of that sexual tension.
The story picks up in the morning after a roll in the proverbial hay.
Orsi prepares to make her move while Britney is in the bathroom.
When Britney returns Orsi confronts her and just as Orsi is about to earn her pay, Britney surprises her.
The good morning erupts in gunfire, and nobody makes it to breakfast.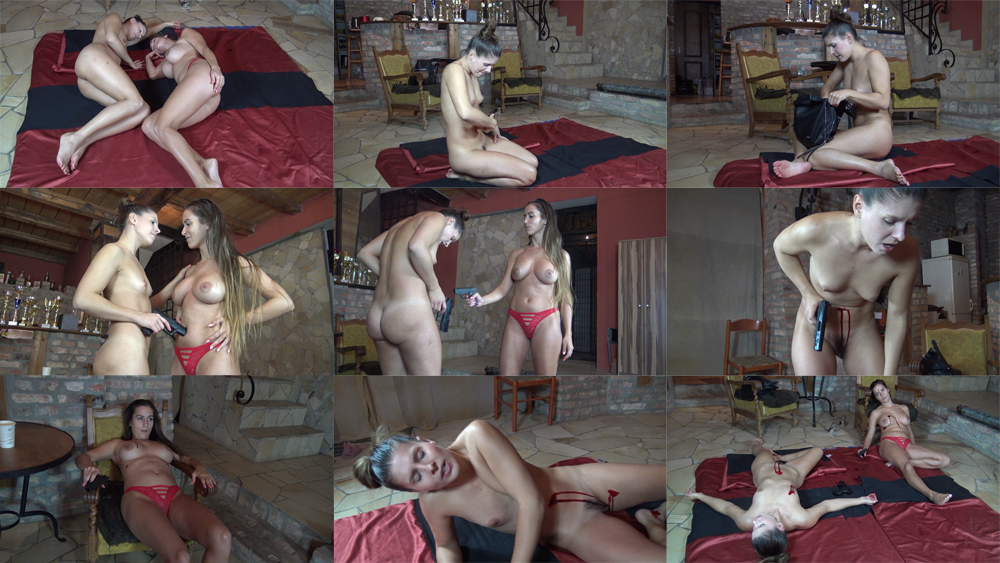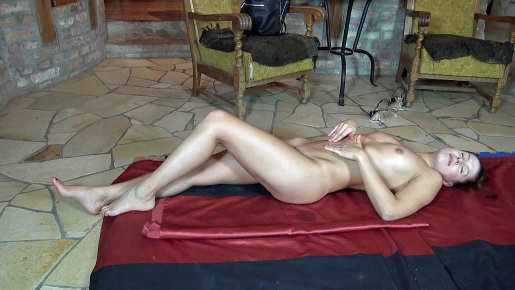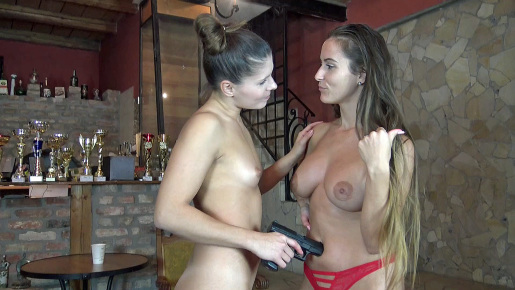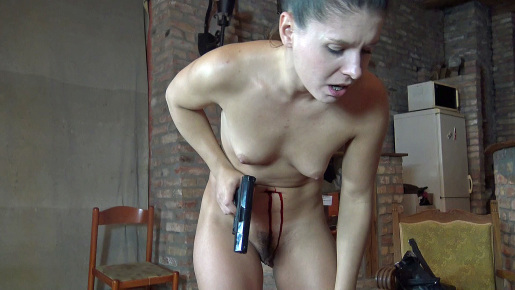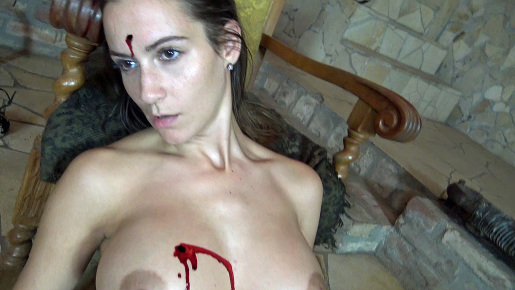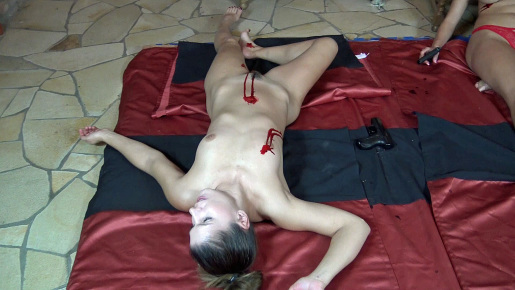 A free preview video can be seen at: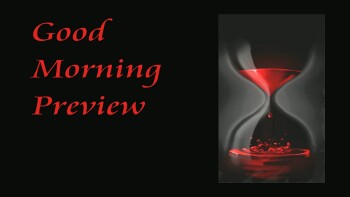 The video can be purchased at the Nicheclips store, Sophie's Fantasy Art.



http://nicheclips.com/shop.php?store_id=73
More coming soon!
JOIN
Sophie's Fantasy Art
and
ENJOY!
'Best!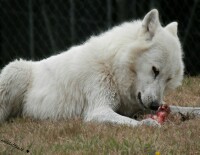 White Wolf