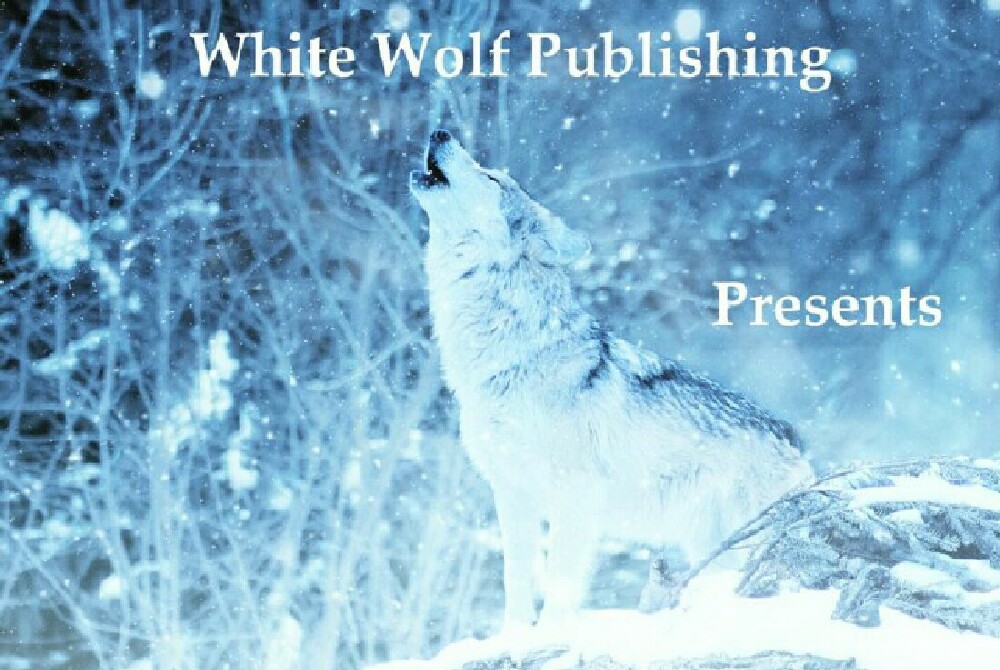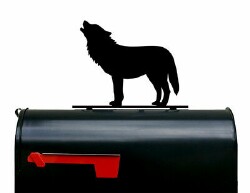 Contact While Wolf Publications
Finish Me: WWP1039 11/25/2019
Ildiko, a recognized criminal profiler, is also a serial killer. Her partner in crime is Susanne, and together they have been terrorizing young women in the city. Crista is a detective seeking help in the case. She visits with Ildiko to get a profile of the killer, but she gets and odd vibe as she watches Ildiko's reaction when she shows her the crime scene photos. Crista leaves feeling certain she has identified the killer, but she needs to check her other evidence. She confronts Ildiko later in the day, but instead of handcuffing her, she pumps a slug into the serial killer's navel. When Susanne tries to intervene, Crista puts a slug in her chest. As they lay dying, Ildiko begs Crista to finish her, but killers must die like their victims did. Crista leaves them in their misery knowing that justice has been done.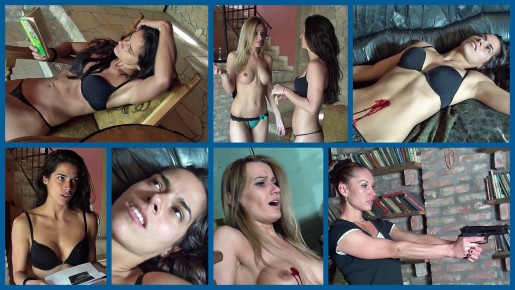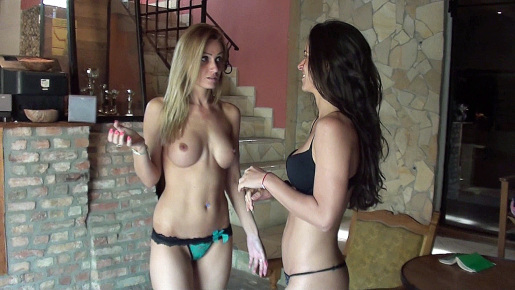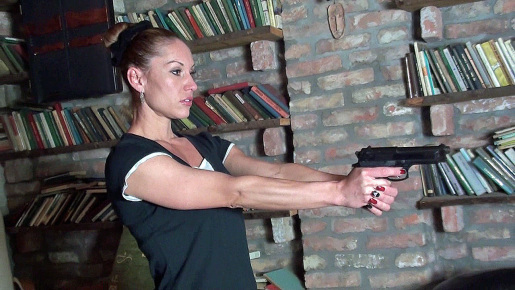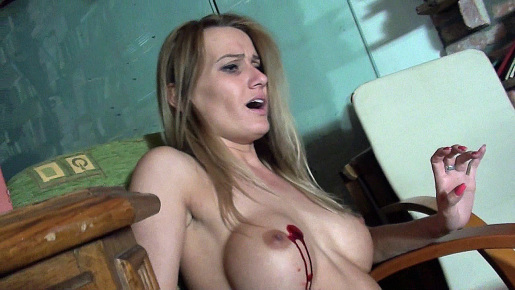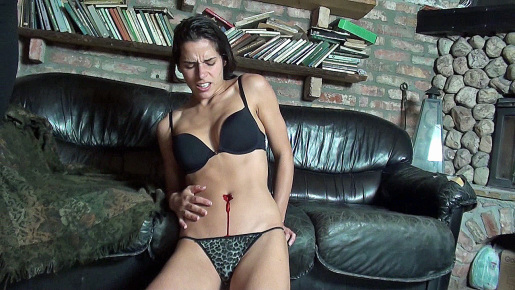 A free preview of this video can be seen at: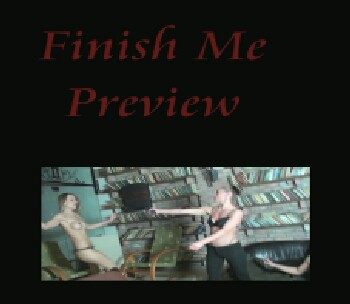 The video can be purchased at the Nicheclips store, Sophie's Fantasy Art.



http://nicheclips.com/shop.php?store_id=73
More coming soon!
JOIN
Sophie's Fantasy Art
and
ENJOY!
'Best!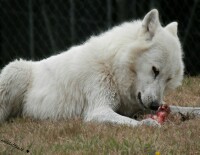 White Wolf