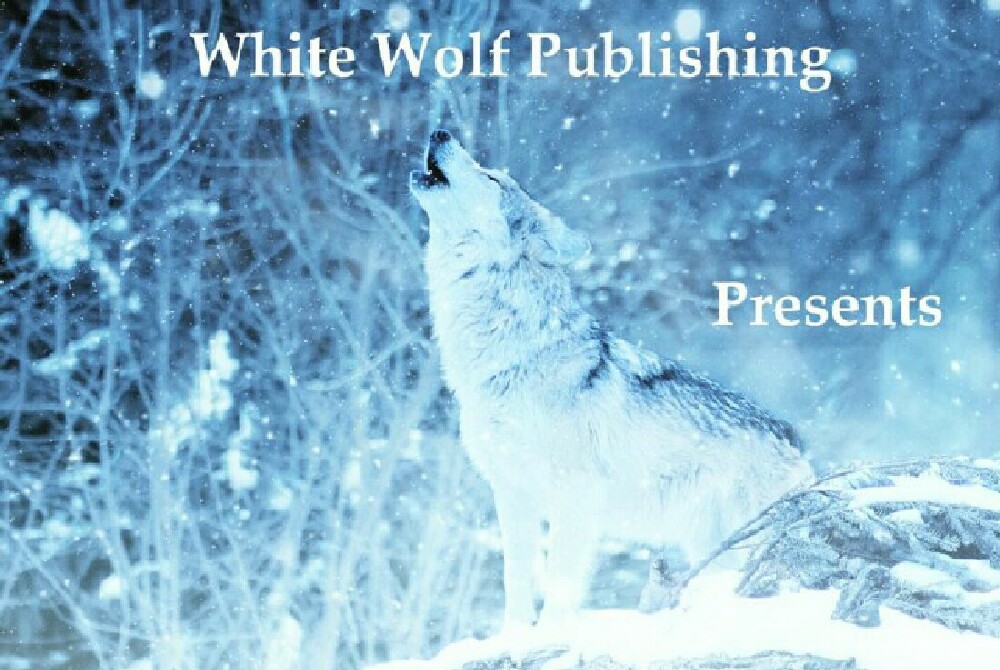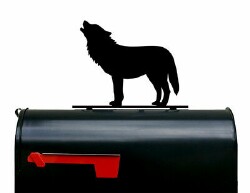 Contact While Wolf Publications
Title: Farragut's Descendant 9/11/2020
This is a 21st century update to the Song of Roland. The descendants of Roland and Farragut duel as their ancestors did. After hours of battle, Orsi and Natalie decide to call a truce until morning. They drink wine and end up in bed together. Natalie is frustrated by the fact that she is a better swordsman than Orsi, yet Orsi is impervious to her attacks. While intoxicated, Orsi reveals that she is protected by a magical spell, and that she has one point in which she is vulnerable. Like Farragut, she reveals the secret to her opponent. After a night of pleasure, Natalie prepares for what she must now do. She awakens early and waits for the unsuspecting Orsi in the dueling chamber. Natalie quickly drives her sword through Orsi's point of vulnerability. As Orsi lies dying, Natalie suggests that the magic spell will convert her pain to pleasure. Regardless, the actresses had fun teasing Orsi's vulnerable spot and making the video.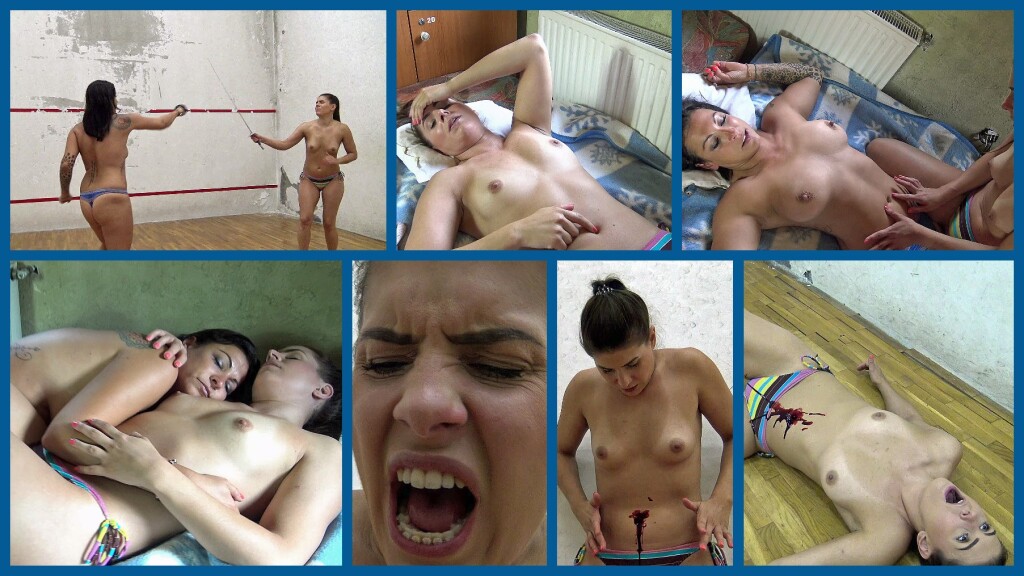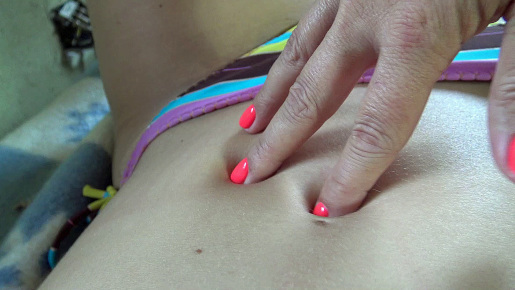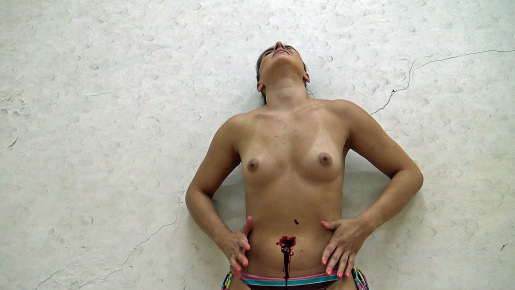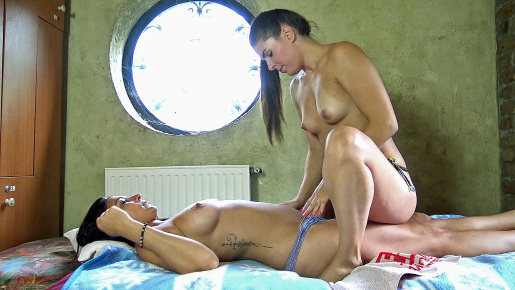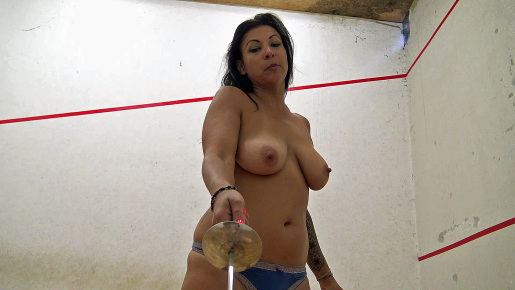 This video can be purchased at the Nicheclips store, Sophie's Fantasy Art.


http://nicheclips.com/shop.php?store_id=73
More coming soon!
JOIN
Sophie's Fantasy Art
and
ENJOY!
'Best!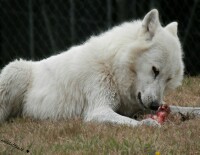 White Wolf