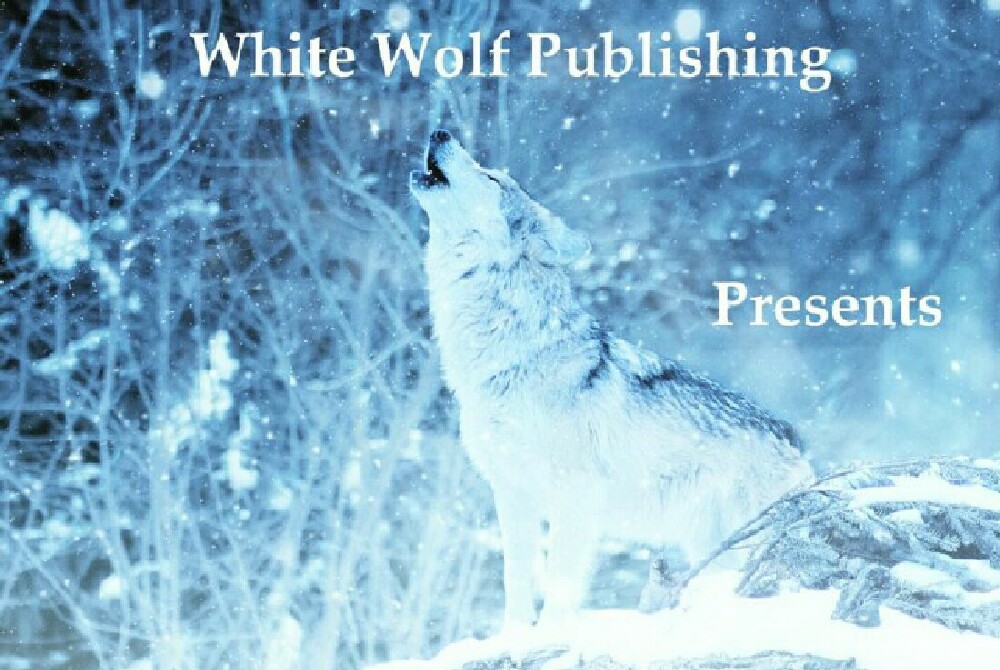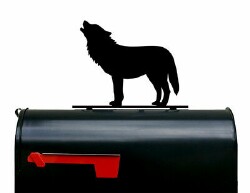 Contact While Wolf Publications
Easy Target (5/21/2020 Features both a headshot and a bellyshot.)
Ildiko is concerned about Gaby's recent actions, and she tells her lover, Crista, to eliminate her. Ildiko has an insatiable navel fetish, and she gives Crista specific instructions on exactly where to shoot Gaby. Crista explores the fetish with Ildiko then agrees to do the hit. Unfortunately for Ildiko, Crista has been employed to do one additional sanction. At their next encounter, Crista sticks the barrel of her gun against Ildiko's naked belly. Assuming that it is more fetish play, Ildiko goes along with it until Crista pulls the trigger and the reality of the situation becomes apparent. When Gaby shows up she gets a quick death with a bullet in the head, and Ildiko is left to die slowly with a bullet in her sexy belly.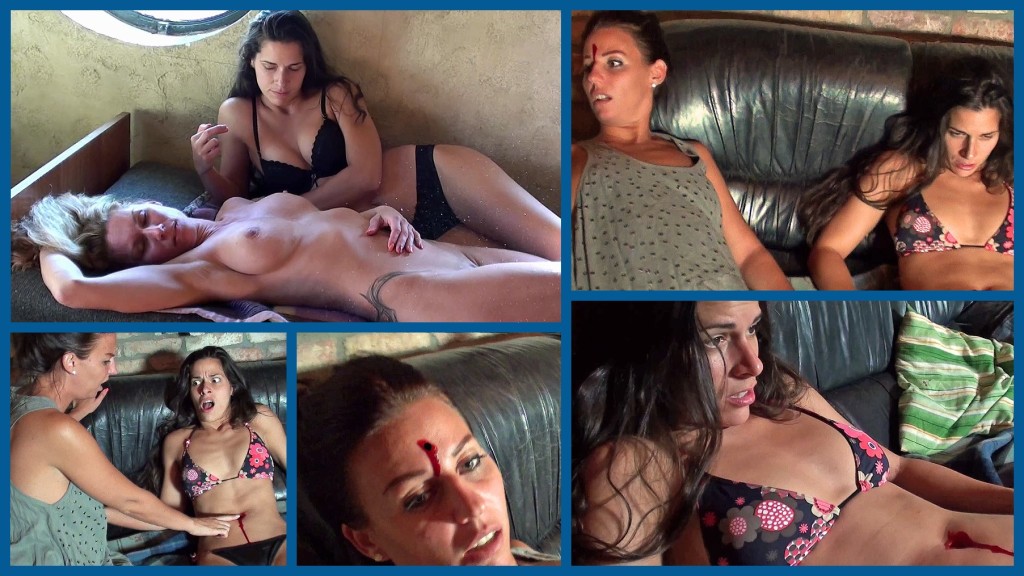 First some love and then some death. Ildiko betrayed. She was such an "Easy Target".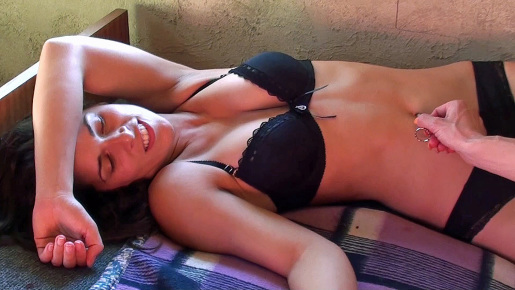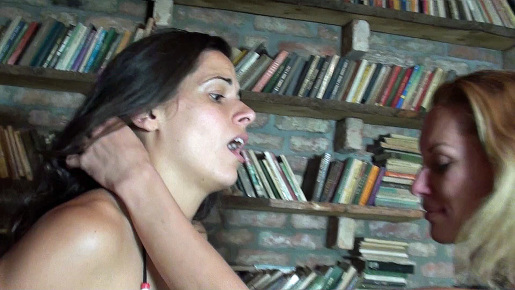 A preview can be downloaded for free at the following:
Preview Easy Target
The video can be purchased at the Nicheclips store, Sophie's Fantasy Art.



http://nicheclips.com/shop.php?store_id=73
More coming soon!
JOIN
Sophie's Fantasy Art
and
ENJOY!
'Best!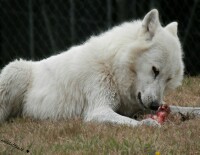 White Wolf