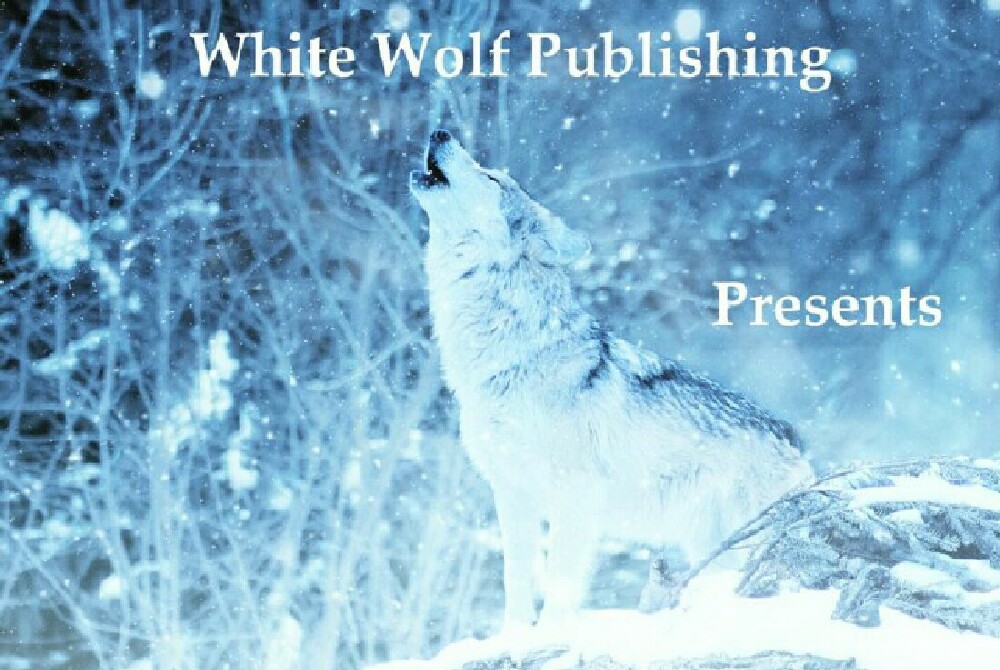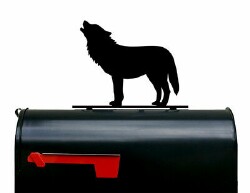 Contact While Wolf Publications
Death Scenes Orsi and Diane Scene 2: WWP1025
In Scene 2 the roles are reversed, and Orsi describes a way she would like to use to kill Diane in a fetish video. As the scene plays out, Orsi drills Diane through the heart with a silenced pistol then removes most of Diane's clothes. Besides stripping her victim, Orsi loves to steal their shoes, and so we see Orsi carefully removing Diane's sexy high heels and taking them with her when she leaves.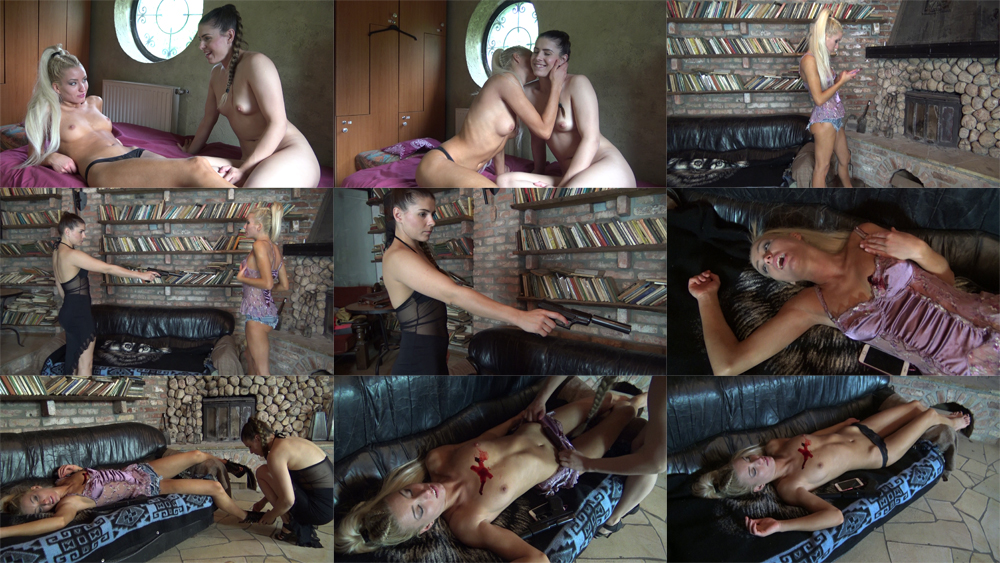 Don't overlook those feet.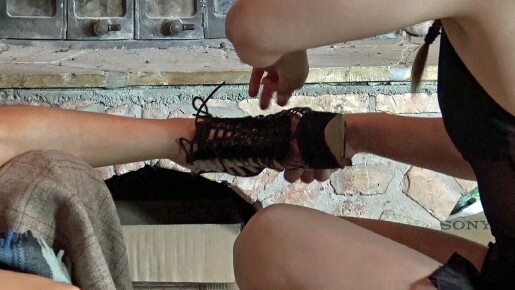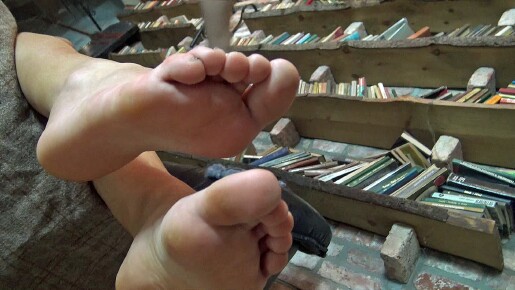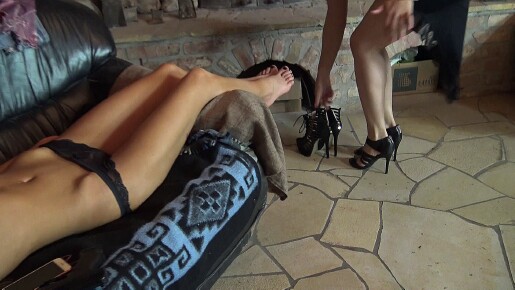 And a Few more treats from Death Scenes 2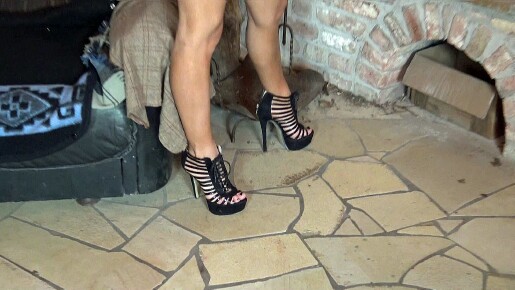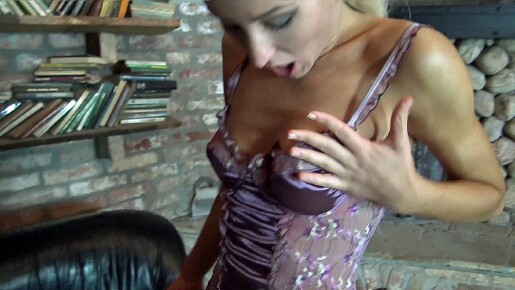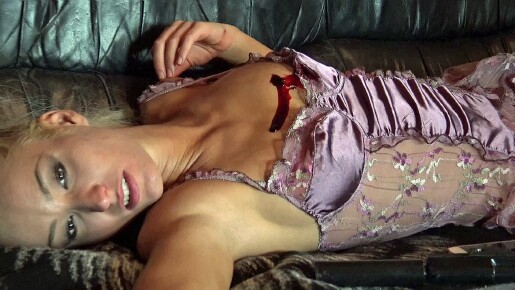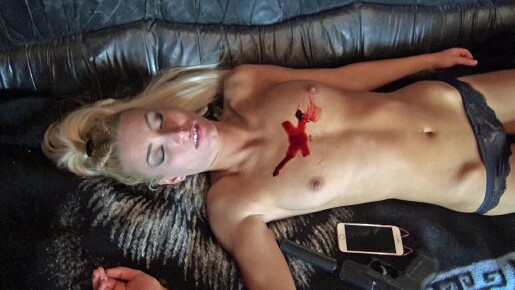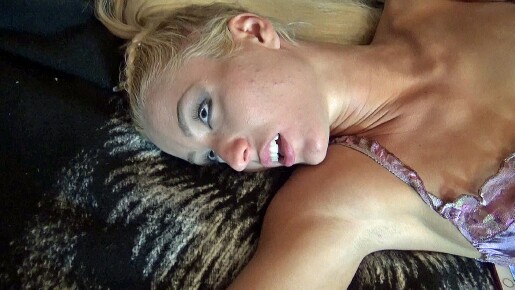 A preview can be downloaded for free at the following: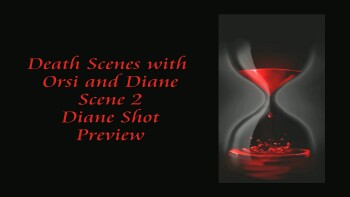 The video can be purchased at the Nicheclips store, Sophie's Fantasy Art.



http://nicheclips.com/shop.php?store_id=73
More coming soon!
JOIN
Sophie's Fantasy Art
and
ENJOY!
'Best!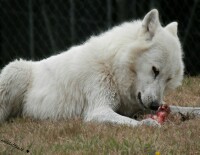 White Wolf