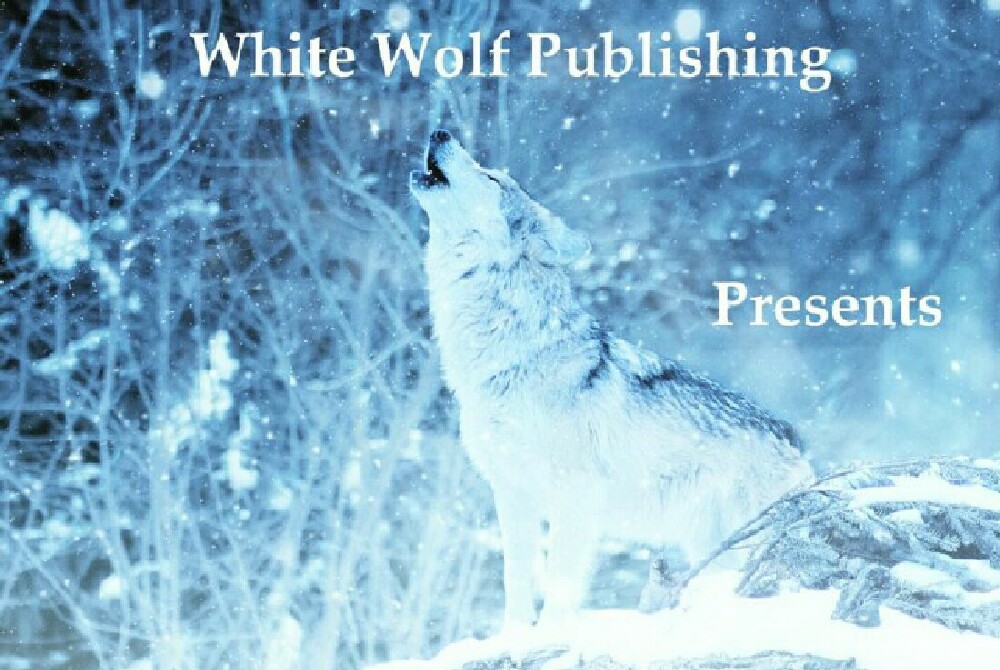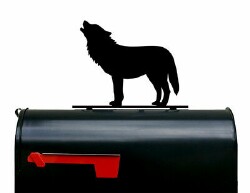 Contact While Wolf Publications
Death Scenes Orsi and Diane Scene 1: WWP1025
Orsi and Diane are discussing how they would like to kill each other in a death fetish video. In Scene 1, Diane tells Orsi that she would kill her by strangulation then play with her body afterwards. Her concept is then brought to life in the video. Orsi is strangled, stripped naked and played with. Emphasis is placed on the slow strangulation, Orsi's feet, checking her eyes after death, enjoying the sweet touch and taste of Orsi's stomach and probing the depths of her belly button.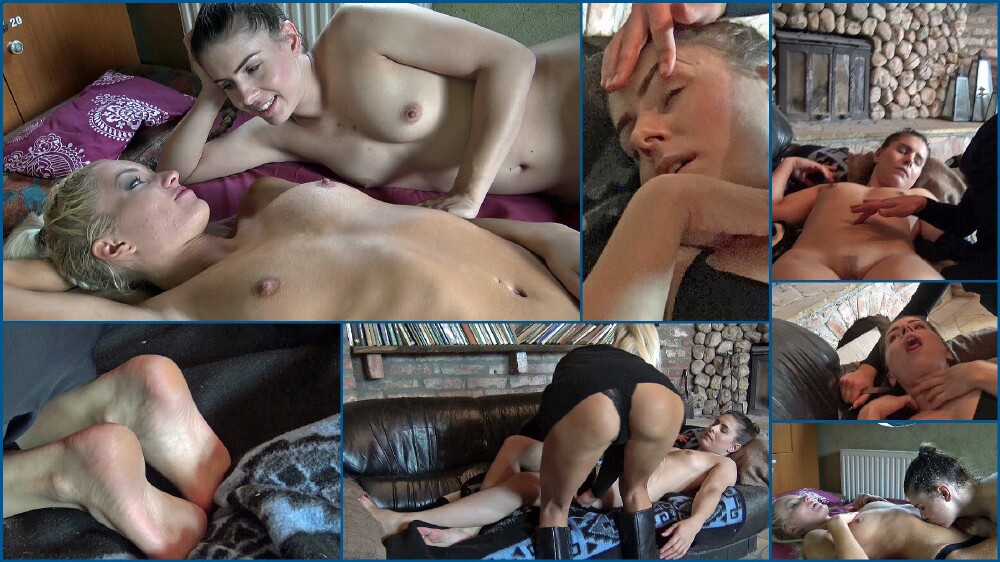 Checking her eyes for signs of life.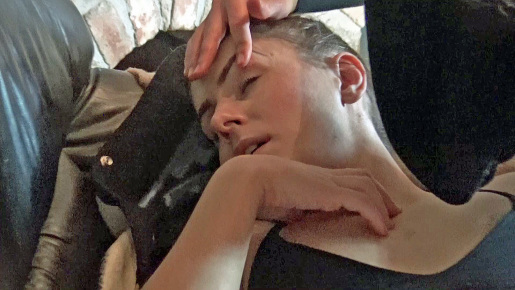 Don't overlook those feet.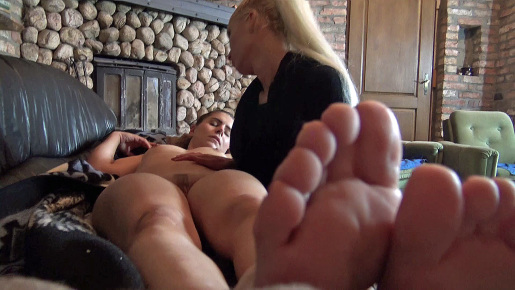 A preview can be downloaded for free at the following: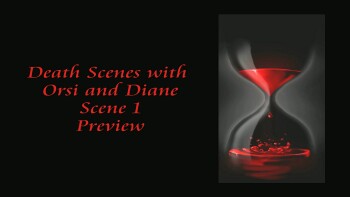 The video can be purchased at the Nicheclips store, Sophie's Fantasy Art.


http://nicheclips.com/shop.php?store_id=73
More coming soon!
JOIN
Sophie's Fantasy Art
and
ENJOY!
'Best!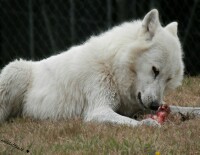 White Wolf