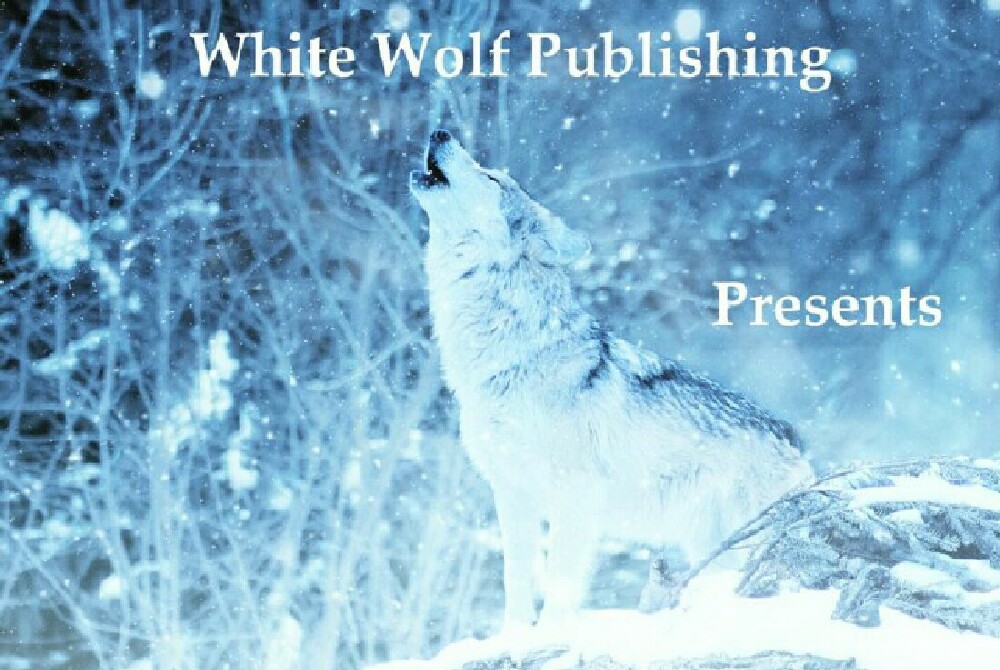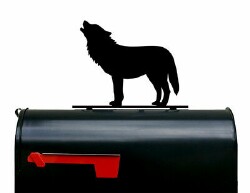 Contact While Wolf Publications
Title: Agony or Ecstasy 7/17/2020
Ildiko shot in the belly in a quick draw contest with Orsi.
Ildiko is an overconfident modern gunslinger with a reputation of shooting her challengers in the navel earning her the nickname of "Button woman". Orsi has decided to duel with Ildiko in order to win a sizable payout. The two contestants remove their outer clothes and face off. Ildiko tries to intimidate Orsi by describing what will happen when her bullet pierces Orsi's naked belly. Will she feel agony, or will she feel ecstasy? From Ildiko's viewpoint, her victims experience a certain eroticism when nicely drilled with a bullet. Orsi refuses to be intimidated and the two draw against each other. When Ildiko loses, Orsi torments her with the same question; "Do you feel agony or ecstasy?" as she presses her fingers into Ildiko's belly near the wound. You'll get her answer if you watch the video. Poor Julie. Now she has to clean up the mess, but then she would be cleaning up regardless of who won.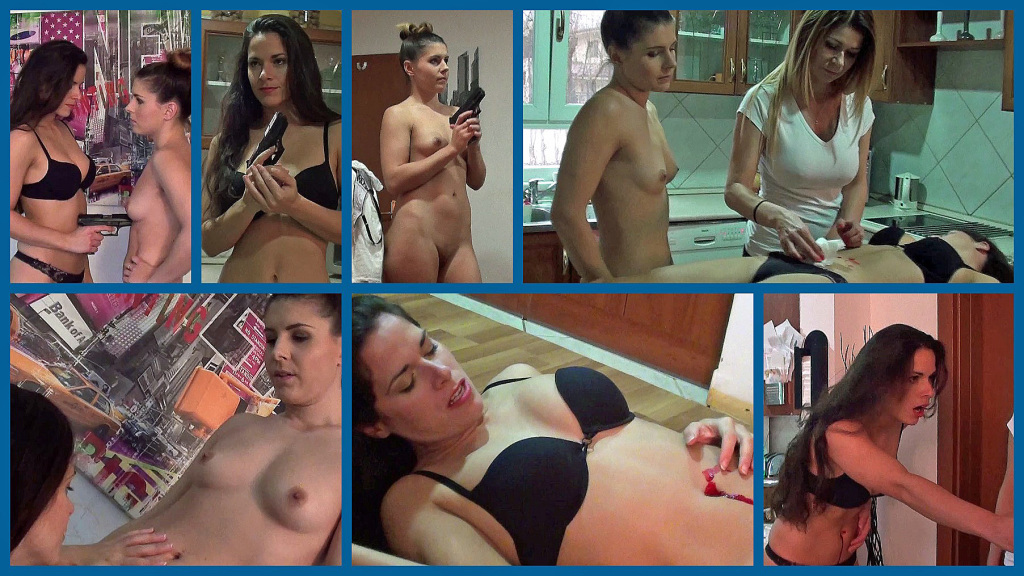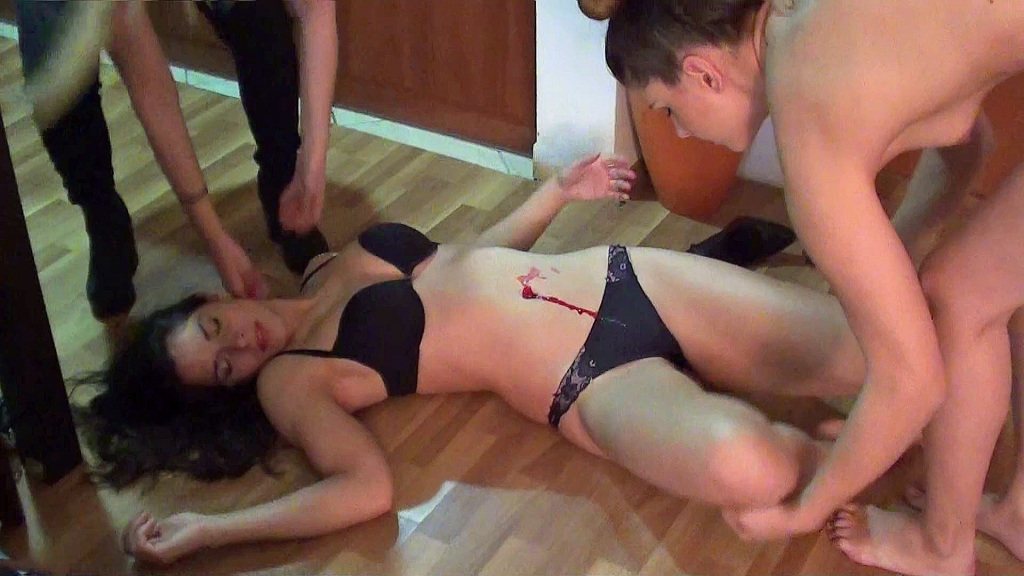 This video can be purchased at the Nicheclips store, Sophie's Fantasy Art.


http://nicheclips.com/shop.php?store_id=73
More coming soon!
JOIN
Sophie's Fantasy Art
and
ENJOY!
'Best!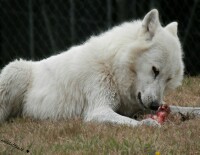 White Wolf