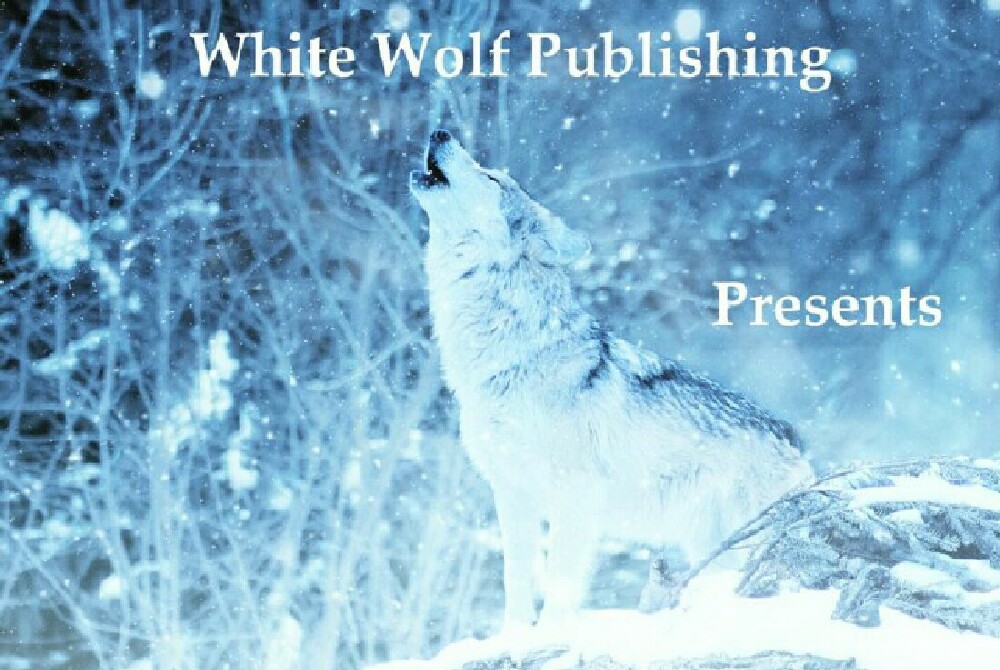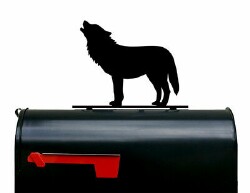 Contact While Wolf Publications
A Poor Shot 3/12/2020
Ildiko has been hired to eliminate Natalie, but her girlfriend, Gaby, provides a momentary distraction in completing the contract.
Ildiko puts a bullet in Gaby's brain then informs Natalie that she is the target that requires her services.
Ildiko shoots Natalie in the belly, and when Natalie passes out from the pain, Ildiko mistakenly assumes that Natalie is dead.
Ildiko leaves and notifies her employer that there are 2 packages that need to be picked up by the "cleaners" (Gaby and Natalie).
Natalie regains consciousness and goes after Ildiko.
She catches Ildiko in her bedroom, accuses Ildiko of being a poor shot.
Natalie then shoot Ildiko and manages to live long enough to watch Ildiko die with the same pain she has experienced.
Enjoy 3 killings; 1 headshot and 2 belly wounds.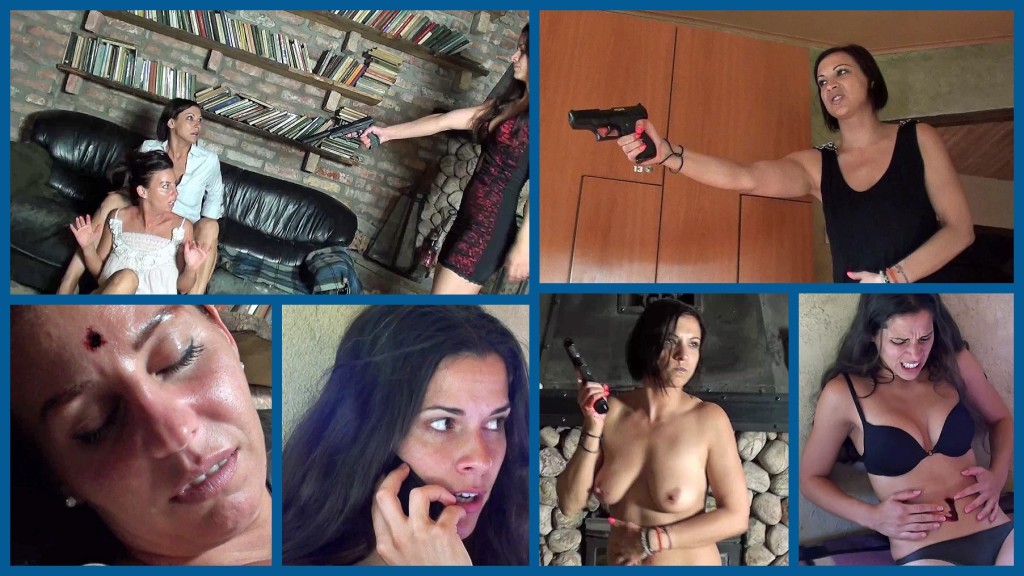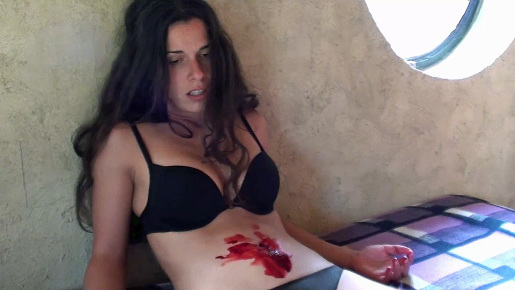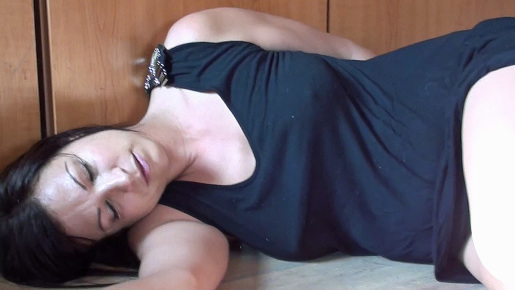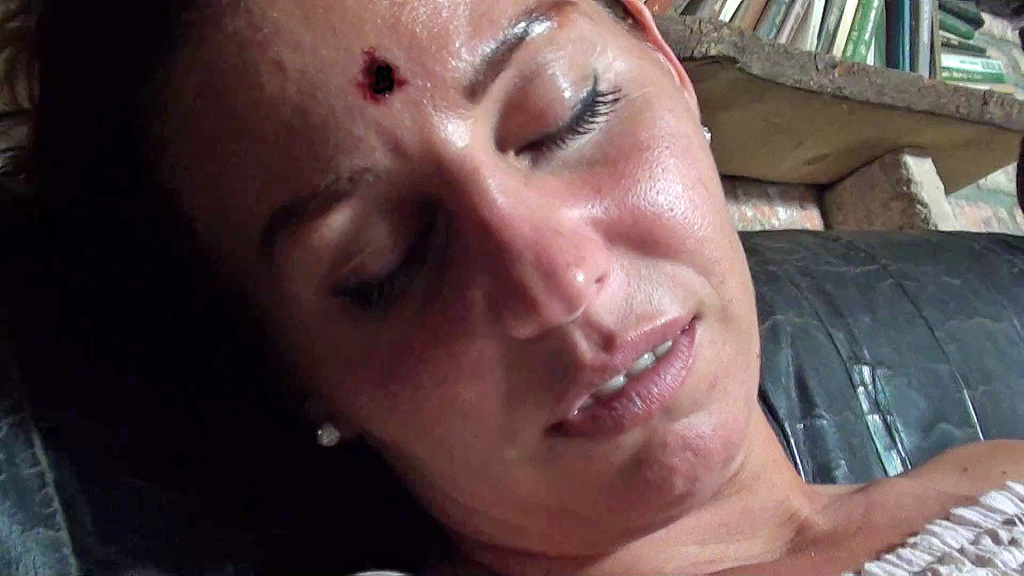 This video can be purchased at the Nicheclips store, Sophie's Fantasy Art.


http://nicheclips.com/shop.php?store_id=73
And a preview can be downloaded for free at the following: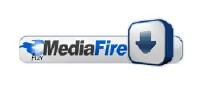 A Poor Shot
More coming soon!
JOIN
Sophie's Fantasy Art
and
ENJOY!
'Best!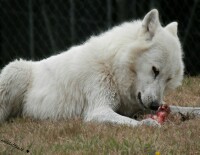 White Wolf