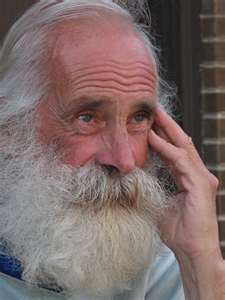 Contact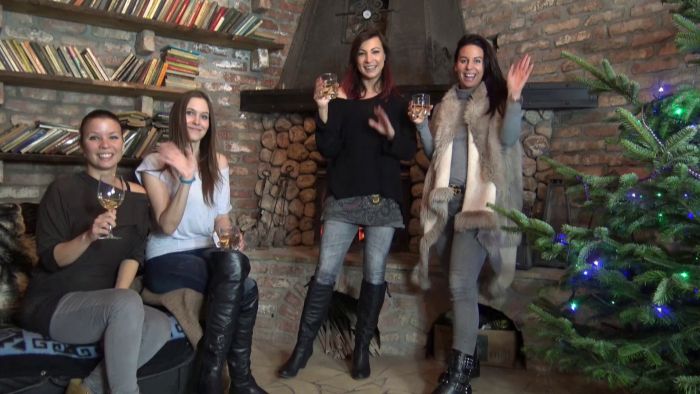 Sophie's Fantasy Art
Sophie has graciously granted me permission to post material from her site to build what I hope will become another archive here at the blog.
The videos in Sophies Fantasy Art site are basically in two groups that require separate memberships to gain access.
The GFG section is where most of the videos contains Shooting and Stabbing will be found while
the GSG section is where fans of Asphyiation in all manner of ways and means are most likely to find that which will assuage their appetite.
Now then the only way I've found to make this index work is to:
1. Locate and take note of the title(s) you'd like to download
2. Go to Sophie's site and use the Search function there
I've tried it out and it seems to work well.
---
Sophie's Fantasy Art Menu
---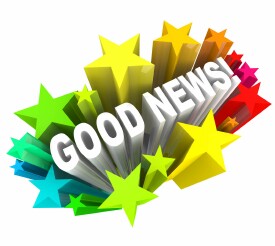 Return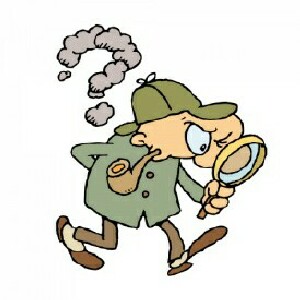 The source for this Search Function is Uncle Buck's entire site as its frame of reference ...
So please enter the name of a specific model/actress on Sophie's Fantasy Art site.
Thanks!

Return
Amazons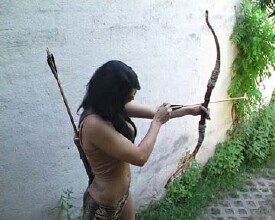 Menu
Arrows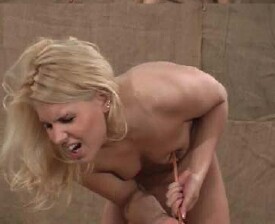 Menu
Asphyxiation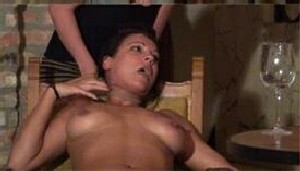 Menu
Hanging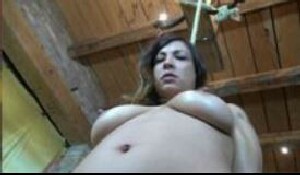 Menu
Shooting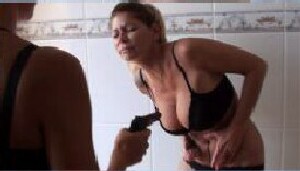 Menu
Shooting & Stabbing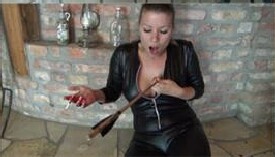 Menu
Stabbing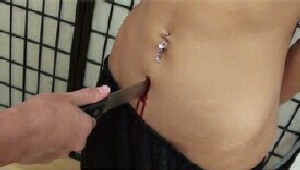 Menu
Horror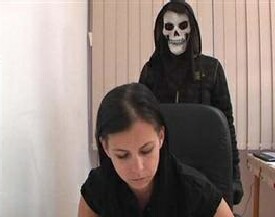 Menu
Mixed Mayhem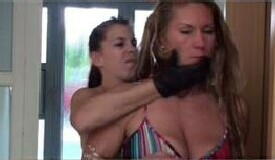 Menu
Poisoned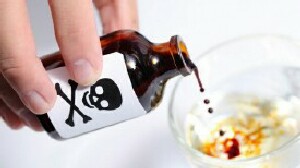 Menu
Wrestling / Kick Boxing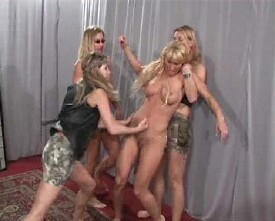 Menu
Superheroines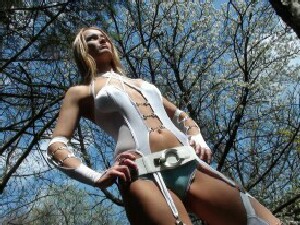 Menu
Costume / Lingerie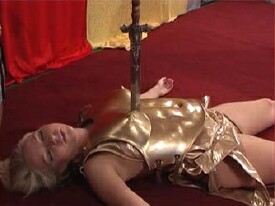 Menu
Sophie's Fantasy Art Models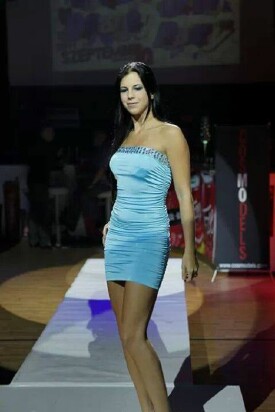 Menu
Sophie's Fantasy Art "Extras"
Menu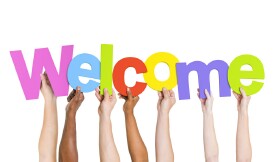 Sophie's Video Locations
http://www.sophiesfantasyart.com/
(only PPV videos)


http://nicheclips.com/shop.php?store_id=73
http://nicheclips.com/shop.php?store_id=39


http://genrevideos.com/store/sophies-fantasy-art/ (only PPV videos)


http://www.deadsexyclips.com/0001031/
http://www.deadsexyclips.com/0001036/
Enjoy Your Shopping!! Menu
---
Stormcaster's SFA Fan Page & Video Reviews
Stormcaster Video Reviews at DeadSkirts
Stormcaster Custom Review at DeadSkirts
Menu