Sophie's Fantasy Art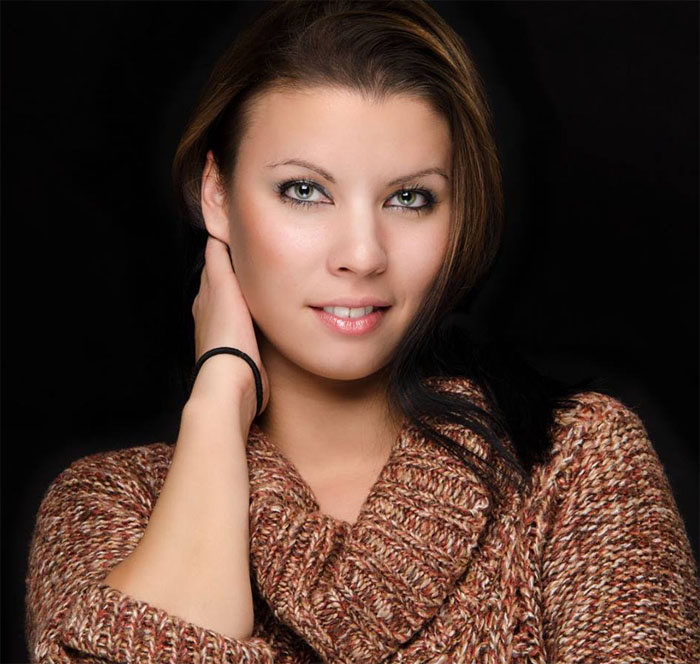 Guys, this section is for those of you who like frilly feminine outfits and ...
I think that can almost see Uncle Buck sadly shaking his head ...
And I'm sure of this because I know by the videos he's requested ...
Buck? I If you can hear me? We aim to please!
And that means having something for everyone!


Costume / Lingerie
Updated December 31,2019
~ 43 Videos ~