Sophie's Fantasy Art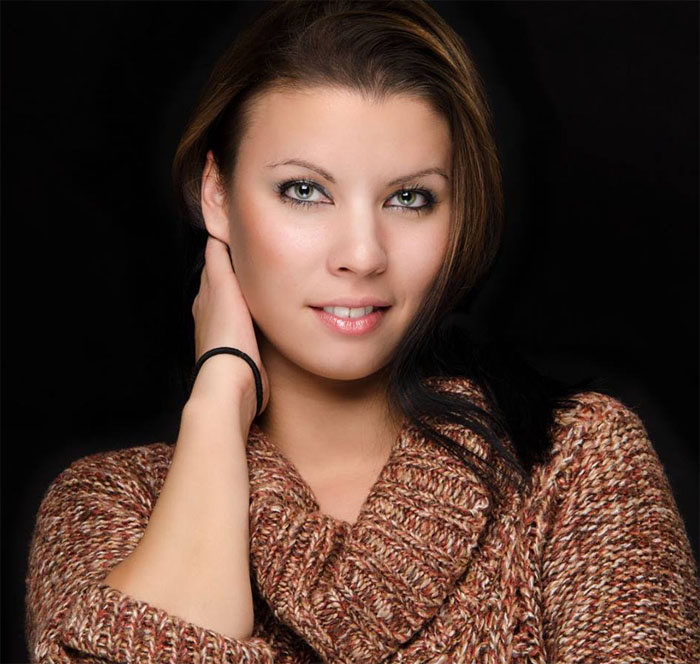 This lists all the videos on my site. It is a "Working Paper" to see that all videos are listed somewhere.
Sophie's Inventory
The girl pictured below sort of exemplifies how some of the models feel the first time they step in front of a camera.
Uncle Buck felt the same way himself when he undertook the project of establishing this alphabetic inventory.
The pictures that head up the section for each letter have been harvested from the internet and are apt to have originated almost anywhere.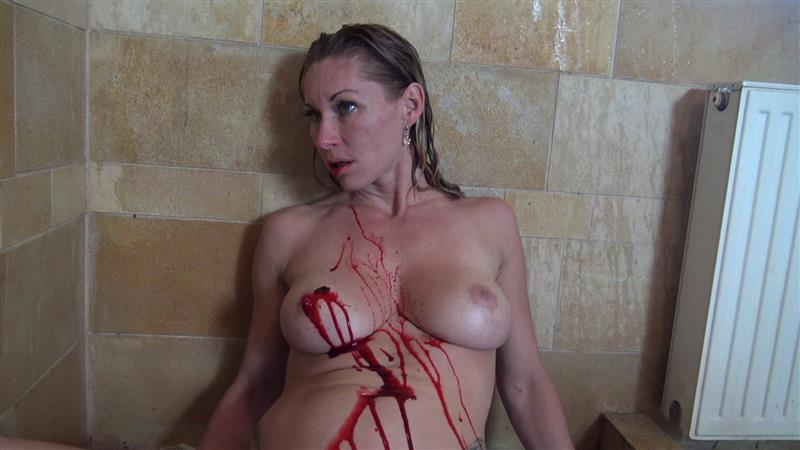 Source: "Wet Tigress Crista"

A B C D E F G H I J K L M N O P Q R S T U V W X Y Z